Gwyneth Paltrow Recalls Heartwarming Story about Her Late Father and His Memorable Gift
Popular actress Gwyneth Paltrow shared an emotional backstory about a set of jewelry she wore on the red carpet and how it turned out to be a gift from her dad.
Gwyneth Paltrow is particularly known for her outstanding fashion sense. She has shown her fashion prowess, especially during her appearances on red carpets and big events. 
In a recent video on Vogue's YouTube channel where she wore a beautiful black dress and rocked her blonde hair, the actress decided to share with the world some special and particular outfits she donned in previous events.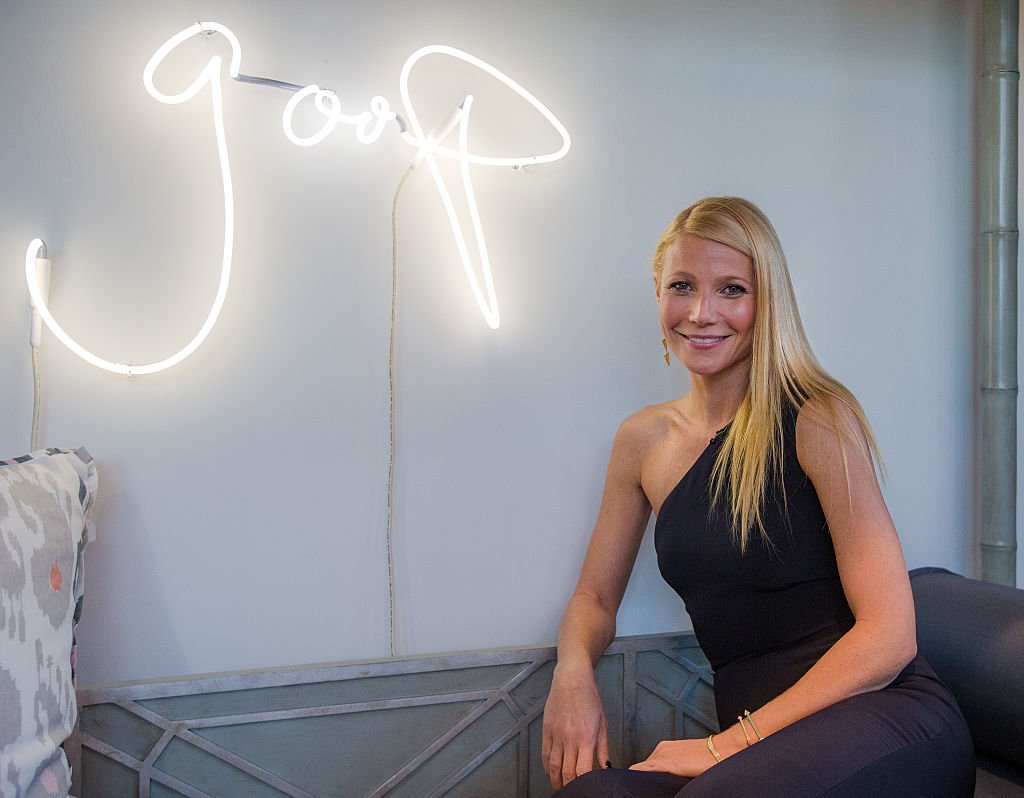 Amongst the beautiful outfits was the famous Ralph Lawren pink ball gown she wore to the Oscars in 1999. She looked very stunning in the dress which she complimented with diamond earrings and a matching necklace.
She revealed in the video that the pieces of jewelry were borrowed from Harry Winston. While explaining to the public, the 48-year-old got emotional about the circumstances surrounding the diamonds. 
Paltrow noted that after she had won the Oscar, her father surprised her with them as a present, adding that it was very sweet of him while tearing up.
The beautiful gift was a steady reminder of her father after he passed away. She said, "And I wore the earrings and necklace when I got married to Brad in homage to my dad, as a way of keeping him there with us."
They had to be delivered in armored trucks alongside a full set of bodyguards.
One would think age would have taken its turn on the star, but it didn't. In recent times, Paltrow has shown the world how much of a fashion enthusiast she is. 
Over the past 21 years, the TV host has grown from wearing outfits by famous designers like Tom Ford and wearing Gucci collections in previous times to owning her clothing line for almost four years now.
Success and wealth come from constant hard work and growth. This was the case of the fashion queen as she is often regarded as wealthy even in movies. 
In the Netflix series "The Politician," the actress's character was known to be very wealthy, donning expensive jewelry. It was reported that the pieces of jewelry were real and worth $10million.
The reporter revealed that due to how expensive the pieces were, they had to be delivered in armored trucks alongside a full set of bodyguards.
Alongside Paltrow, other actresses have made their mark as fashion enthusiasts. The likes of Janelle Monae, Renee Zellweger, Regina King, and a host of others will not be forgotten.