Daily Joke: A Man Who Spent His Whole Life in a Desert Visits His Friend
Today's joke is about a man who had lived in the desert his whole life and had his first experience with civilization, but it was not what he expected. 
A man born and bred in the desert traveled out to visit a friend. He saw some things he could never have imagined, including the railway tracks trains travel on. 
As he stood in the middle of the tracks, he heard a shrill whistle but could not tell what it was. It was a train, and it hit him, tossing him to the side of the tracks.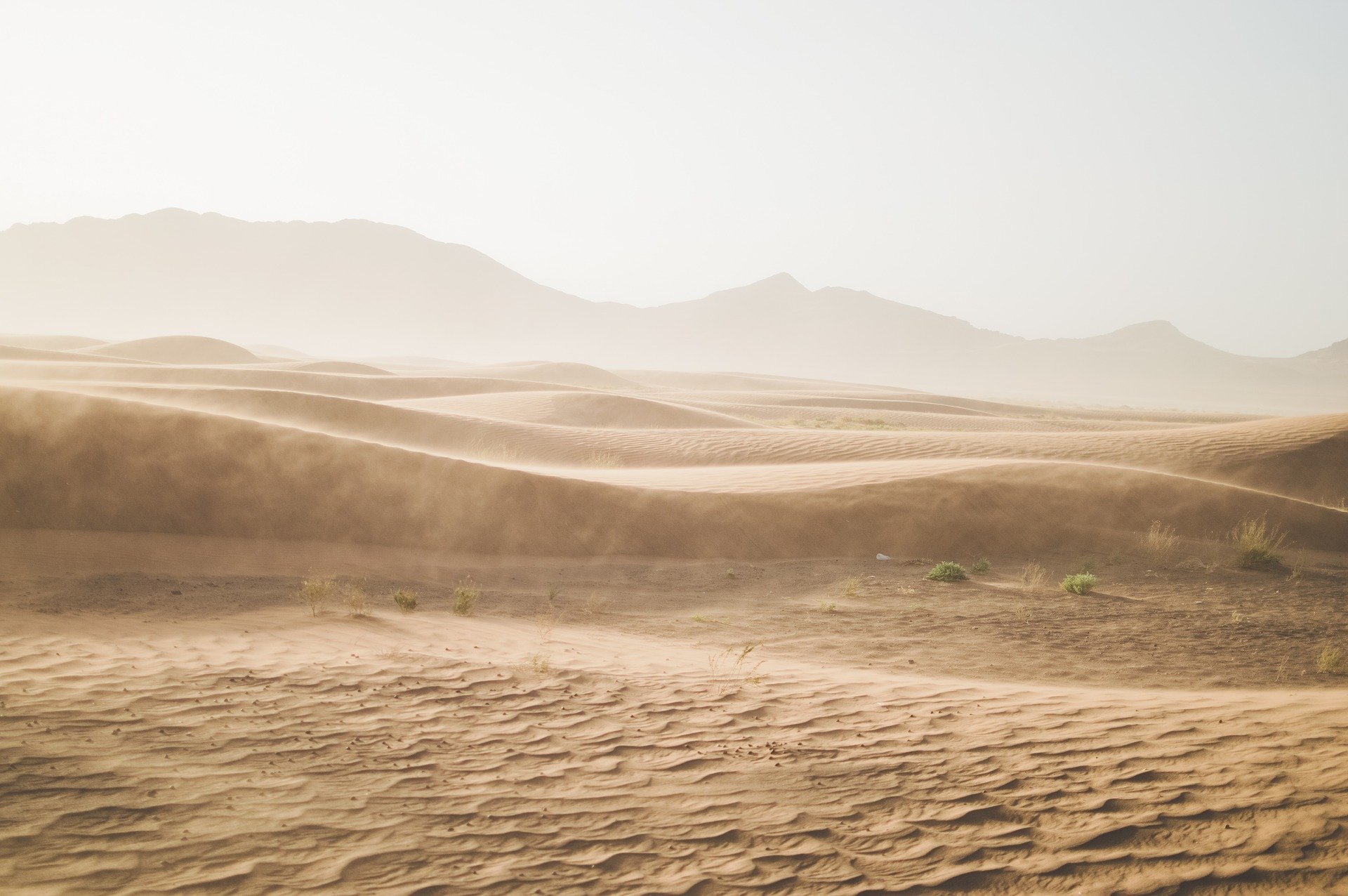 He suffered multiple injuries and spent weeks in the hospital getting better. After his recovery, he joined his friend at his home. He was in the kitchen when he suddenly heard a shrill whistle like the one he heard that landed him in the hospital. 
It was the tea kettle whistling. The man quickly grabbed a baseball bat and proceeded to bash it until it became unrecognizable.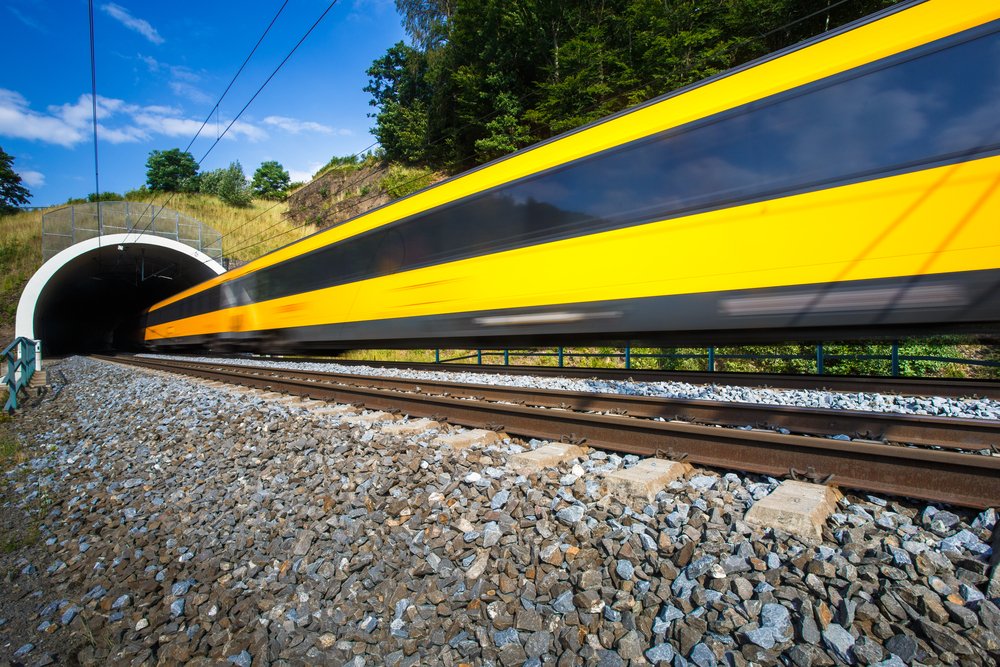 His friend heard the noise and rushed to the kitchen only to meet the destroyed kettle. He asked the man why he did that, and he answered:
"You gotta kill these things when they're small."
Here's another joke: A guy was stranded on an island alongside a Doberman and a pig. There was a lot of food and water, and the weather was quite tolerable. 
The guy did alright for some months, but he finally got lonely. So much so that the pig started to look attractive to him each passing day. He would make advances at the animal, but each time the Doberman would get enraged until he almost bit the guy.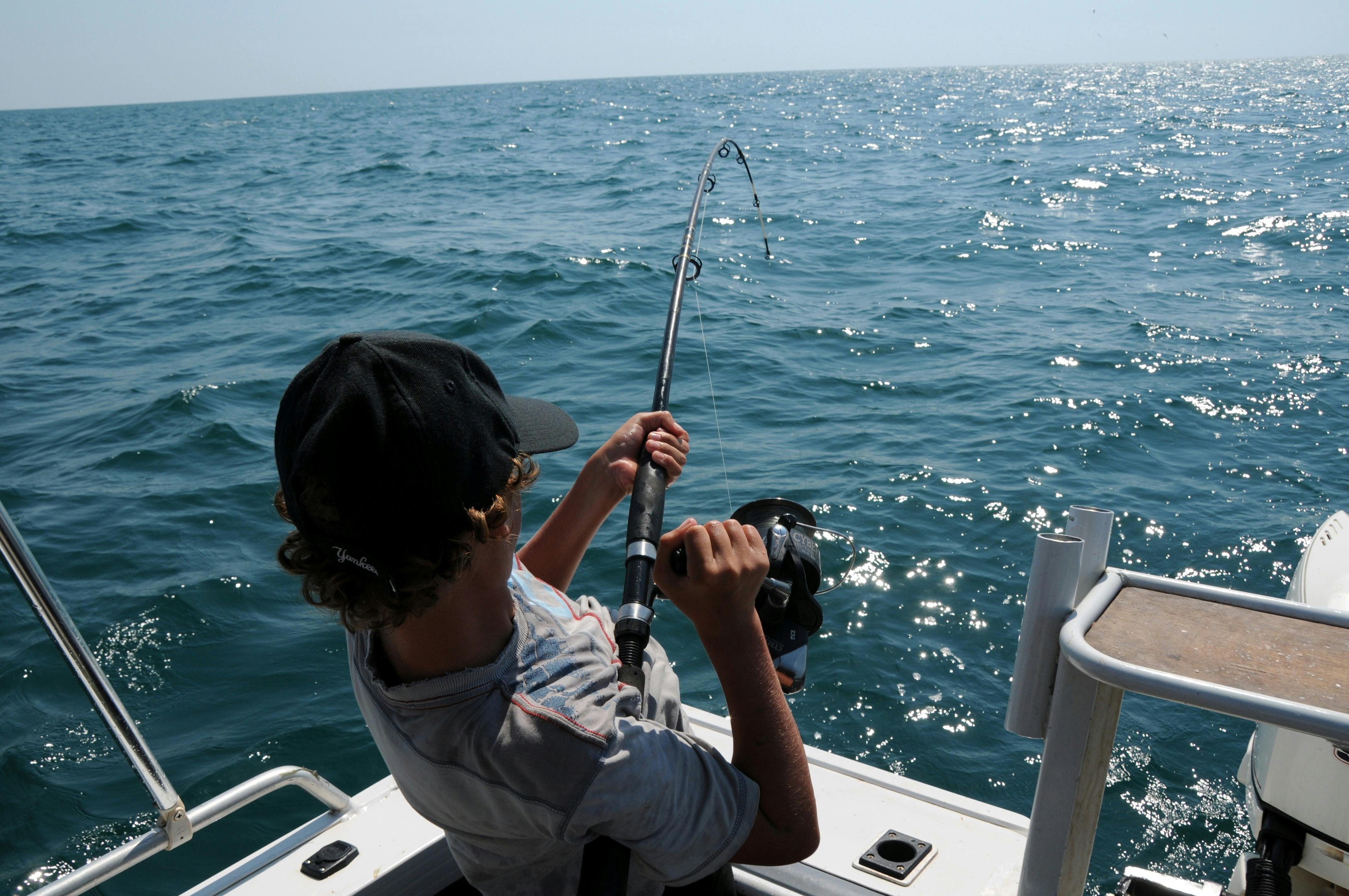 One day, the guy finds a dinghy drifting in the water, and in it was a beautiful and unconscious damsel. He rescued her and slowly nursed her back to health in his hut. 
When she was healthy enough to walk, she told him to request any favor in return for him helping her. He thought only for a moment before he asked her if she would take his dog for a walk. 
Three men were on a trek in the desert when they happened upon a wizard. The wizard stood at the top of a slide and said they could each go down the slide. He also asked them what drink they preferred to get as soon as they landed. 
The first man shouted "beerrr," and he landed with one in his hand. The next guy wanted lemonade, and that was what he got. 
The third man went down shouting ''wheeeeeeeee!!!'''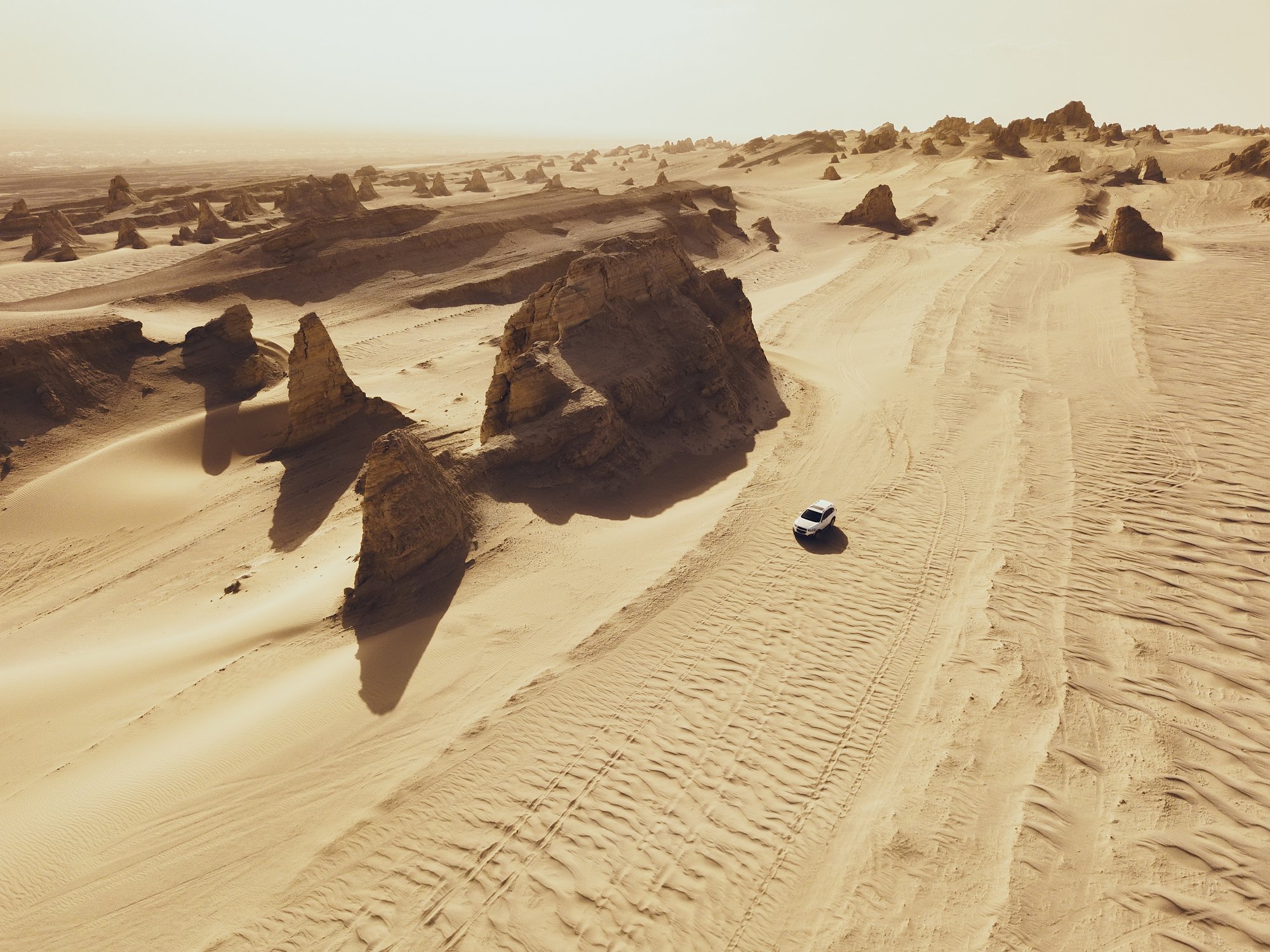 Read another funny joke here.
Sources: Jokeswarehouse, Jokeswarehouse, Jokeswarehouse