Anne Douglas, Wife of the Late Kirk Douglas, Dies Just Days after Her 102nd Birthday
Philanthropist Anne Douglas, the wife of the late actor Kirk Douglas, has reportedly died at age 102. The film publicist passed away on Thursday, April 29.
Anne Douglas died at the Beverley Hills home she once shared with her husband. Kirk Douglas, 103, died on February last year, they were married for 66 years. 
Anne worked for director John Huston as a location scout and assistant in 1952; she then became the head of protocol at the Cannes Film Festival the following year.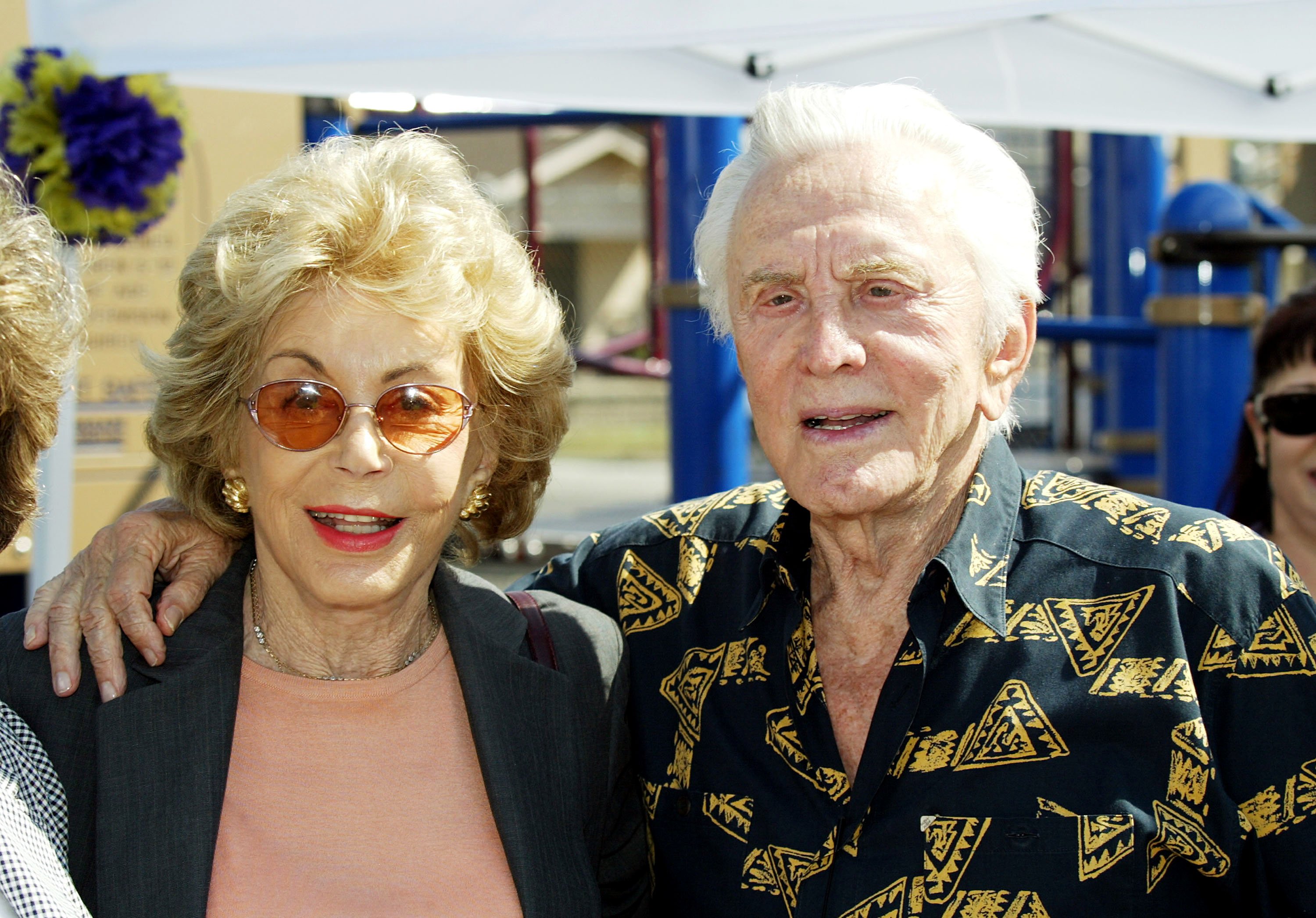 When she met her spouse, they were both involved with other people, Kirk was engaged to Pier Angeli, and Anne was married to Albert Buydens.
Kirk offered her a job as an assistant, and she instantly turned him down. In a book he co-authored with his wife, Kirk revealed that Anne agreed to work with him on a trial basis and clearly stated that their relationship would strictly be business.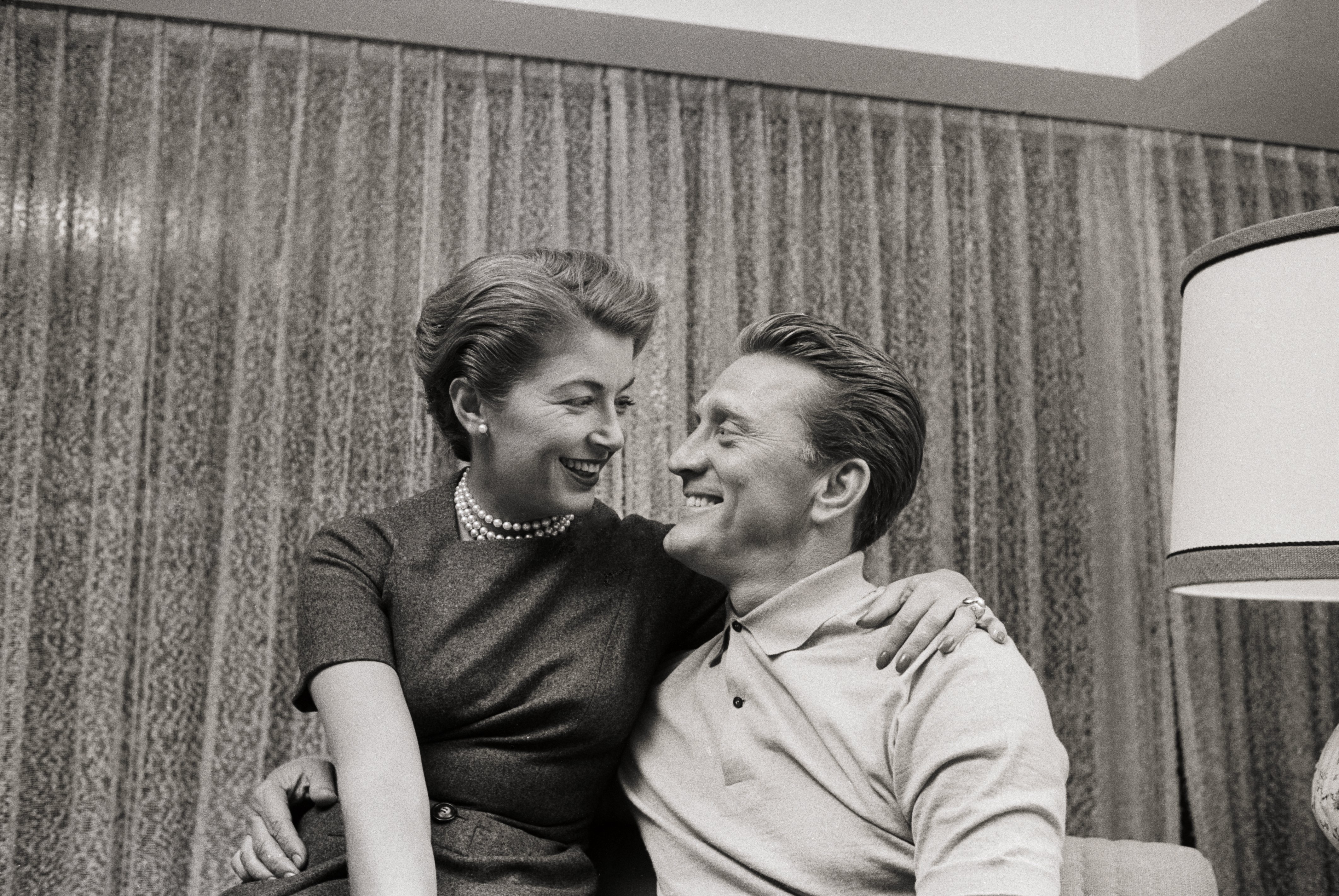 The pair eventually fell in love and built their nearly 7 decade-long romance on a foundation of love and understanding. Kirk told People in 2015 that he and his spouse solved their disagreements with a kiss.
The director shared that Anne was different from the women he had been involved with in Hollywood since his former wife Diana left him back then. 
Anne's stepson, Michael Douglas, 76, released a family statement and shared Anne brought out the best in the family, especially to their father. Michael acknowledged that his dad would have never had the career he had if it were not for his stepmother.
The legendary icon Kirk had over 92 acting credits under his belt, including 75 movies, and became a superstar before the term became coined.
His son Michael has been married for two decades to his lovely wife Catherine Zeta-Jones, who revealed that the secret to their 20-year-old marriage is having fun.