Jason Matthews, 'Red Sparrow' Author, Dies of Rare Untreatable Neurodegenerative Disease at 69
The world of literature mourns as the author of the critically acclaimed "Red Sparrow" spy novel trilogy, Jason Matthews, has died after losing the battle against a rare neurodegenerative disease.
Jason Matthews, an author famous for his thriller series "Red Sparrow" will no longer be blessing the world of literature with his captivating writing as the 69-year-old recently took his final breath.
According to the late author's publisher, Scribner, Matthews died on Wednesday, April 28, 2021, after losing the battle against a rare and untreatable neurodegenerative disease known as Corticobasal Degeneration (CBD).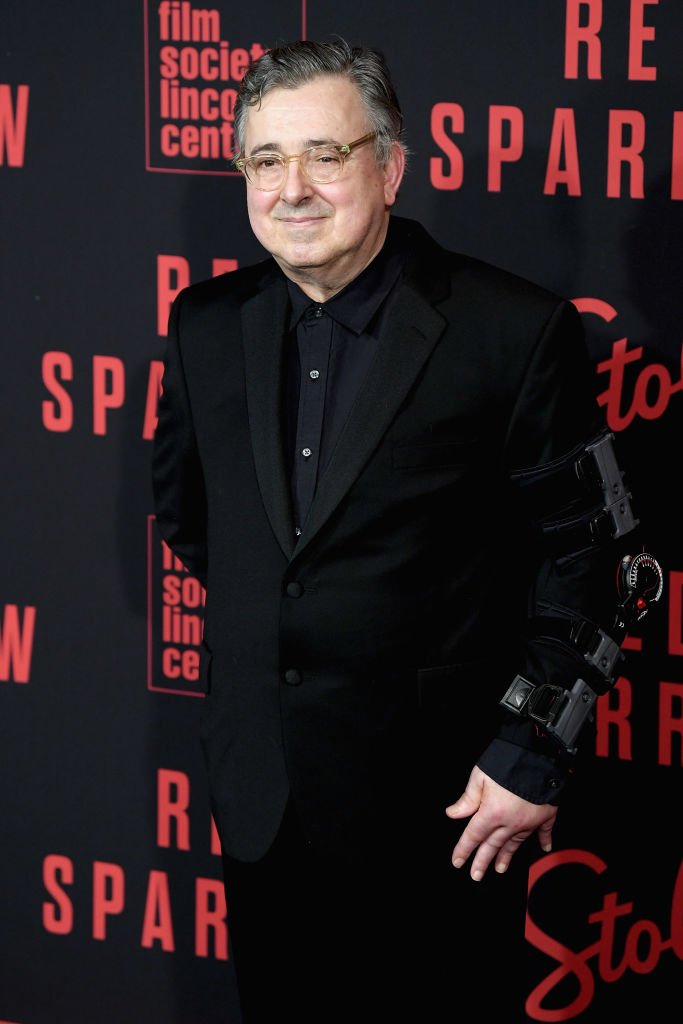 In a statement released by Colin Harrison, the author's editor at Scribner, the 69-year-old was praised for his sophisticated novels and their intriguing plots which showed the depths of human nature especially their desires.
Harrison described the late Matthews as an "astute observer of human behavior," and acknowledged his ability to speak six different languages and be an avid reader.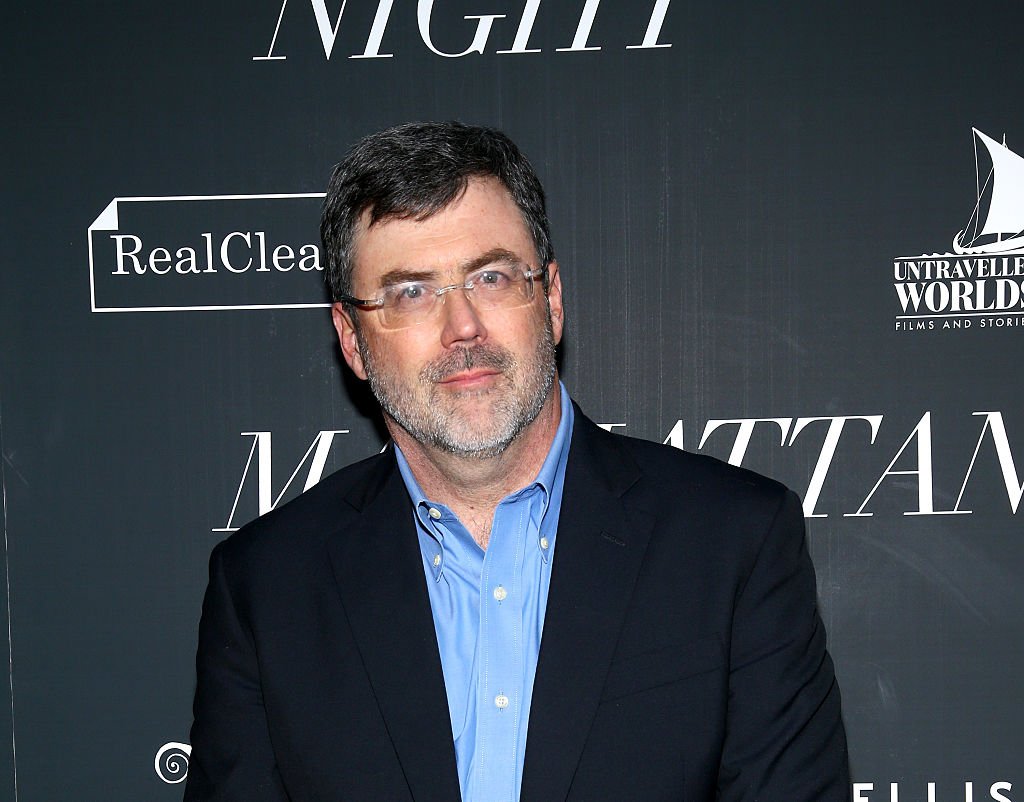 He praised the deceased's unique way of composing classified yet intriguing narratives. The official Twitter page of Scribner Books mourned the renowned author's death with a touching statement that read:
"A sad loss for readers and for us at Scribner; Jason Matthews will be very much missed."
Jason Matthews' specialty was spying behind enemy lines: "It's something not many people at the agency can do." https://t.co/Tp5JUucVzZ

— Men's Journal (@MensJournal) March 27, 2020
Without a doubt, the famous writer and his talents will surely be missed. Matthews' books have won several awards for his specialty in spy trade, which doesn't come as a surprise considering the author's previous occupation.
The "Red Sparrow" writer was once a member of the CIA's highly secretive Operations Directorate, a position he reportedly held for 33 years before he retired about a decade ago to pursue his writing passion.
A sad loss for readers and for us at Scribner; Jason Matthews will be very much missed. https://t.co/THbLT85z9Z

— Scribner (@ScribnerBooks) April 29, 2021
Just as iconic authors such as Le Carre and Charles McCarry found fame by fictionalizing their time as intelligence agents, Matthews' 2013 book won the hearts of millions.
This award-winning novel also found its way to the movie theaters in 2018 as an action-packed thriller film that featured A-list Hollywood stars such as Jennifer Lawrence, Joel Edgerton, Charlotte Rampling, Jeremy Irons, and more.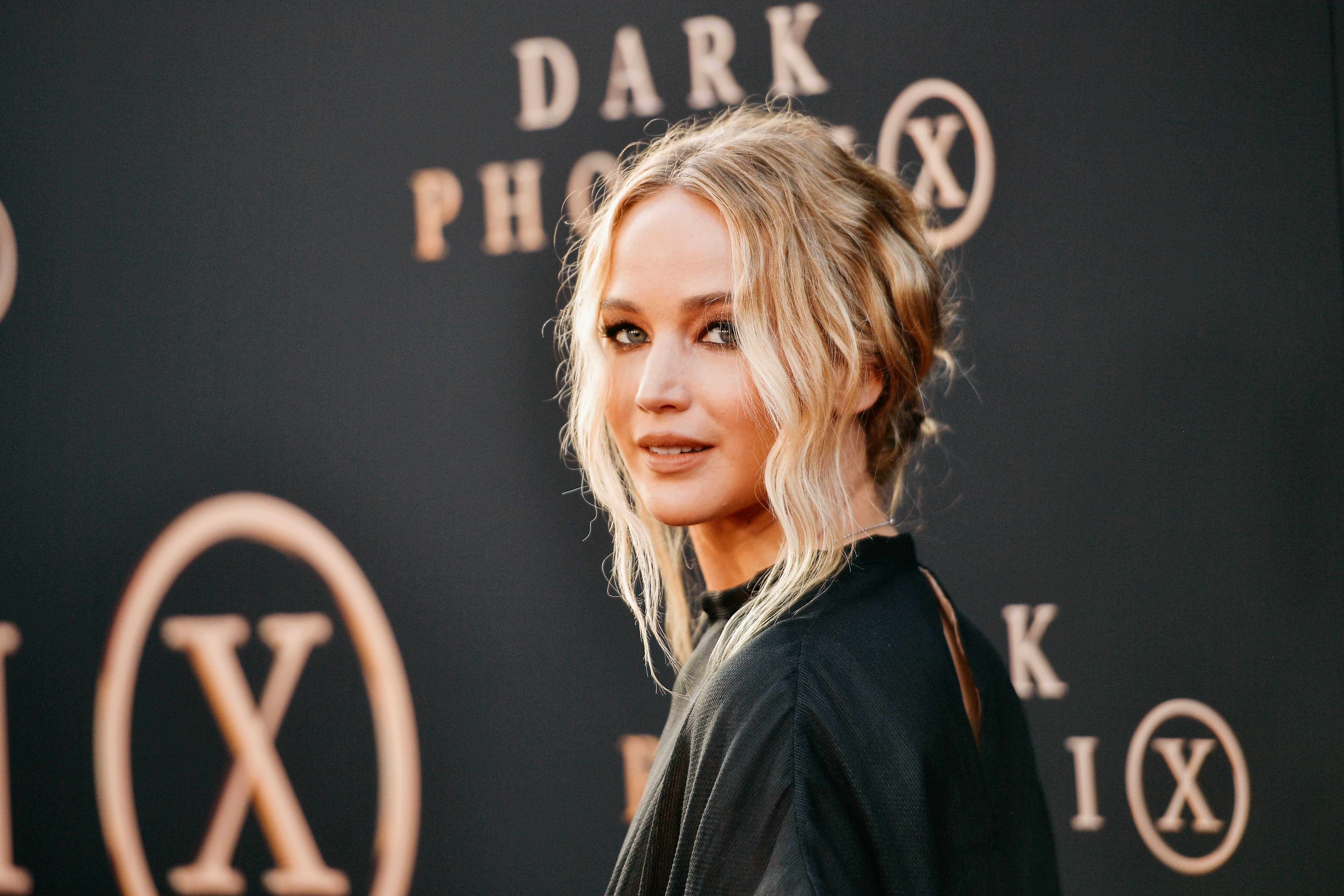 At the time, Matthews was consulted about the authenticity of "Red Sparrow's" plot and the acclaimed author revealed that the story was based on fictionalized accounts of his experiences as a CIA agent.
However, the late author was reportedly not trained to be a writer and initially found his passion for novel writing while using it as a therapy method after retiring from the CIA.
According to sources, Matthews was living in California and couldn't participate in the retiree group meetings that were mostly held in Washington, therefore limiting his choices to either fishing or writing as a coping mechanism.