Daily Mail: Comparing Prince William & Kate Middleton's Anniversary Snaps to Prince Harry and Meghan Markle's
Photographer Glenn Gratton revealed the differences in pictures released by the Cambridges and the Sussexes as he notes that others are "honest" while the other pair make "PR stunts."
Glenn Gratton analyzed the images shared by Prince William, Kate Middleton, Prince Harry, and Meghan Markle. He told FEMAIL the Cambridges' anniversary portrait was a lovely straightforward photo.
The pair shared a similar image of Prince Harry, 36, and Meghan Markle, 39, who recently shared two pictures announcing Markle's pregnancy, posing at their abode in front of a tree.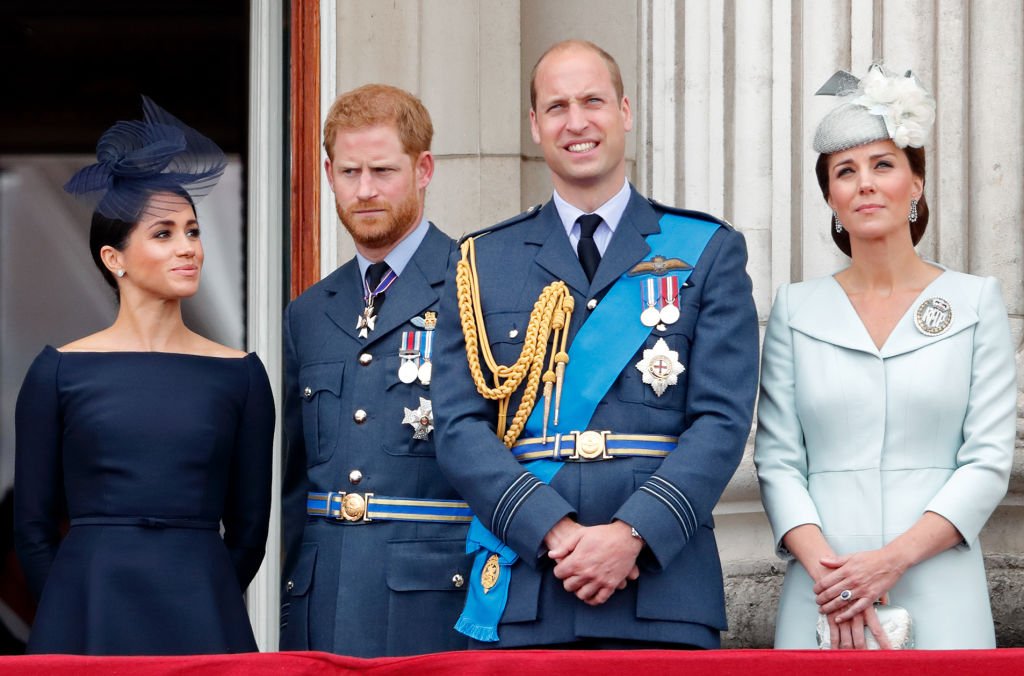 According to the Daily Mail, Gratton said the apparent differences between the two snaps in terms of poses and editing are shown in their approaches to royal life.
"It shows the two brothers are looking for different things in terms of public relations and people's perception of them as people."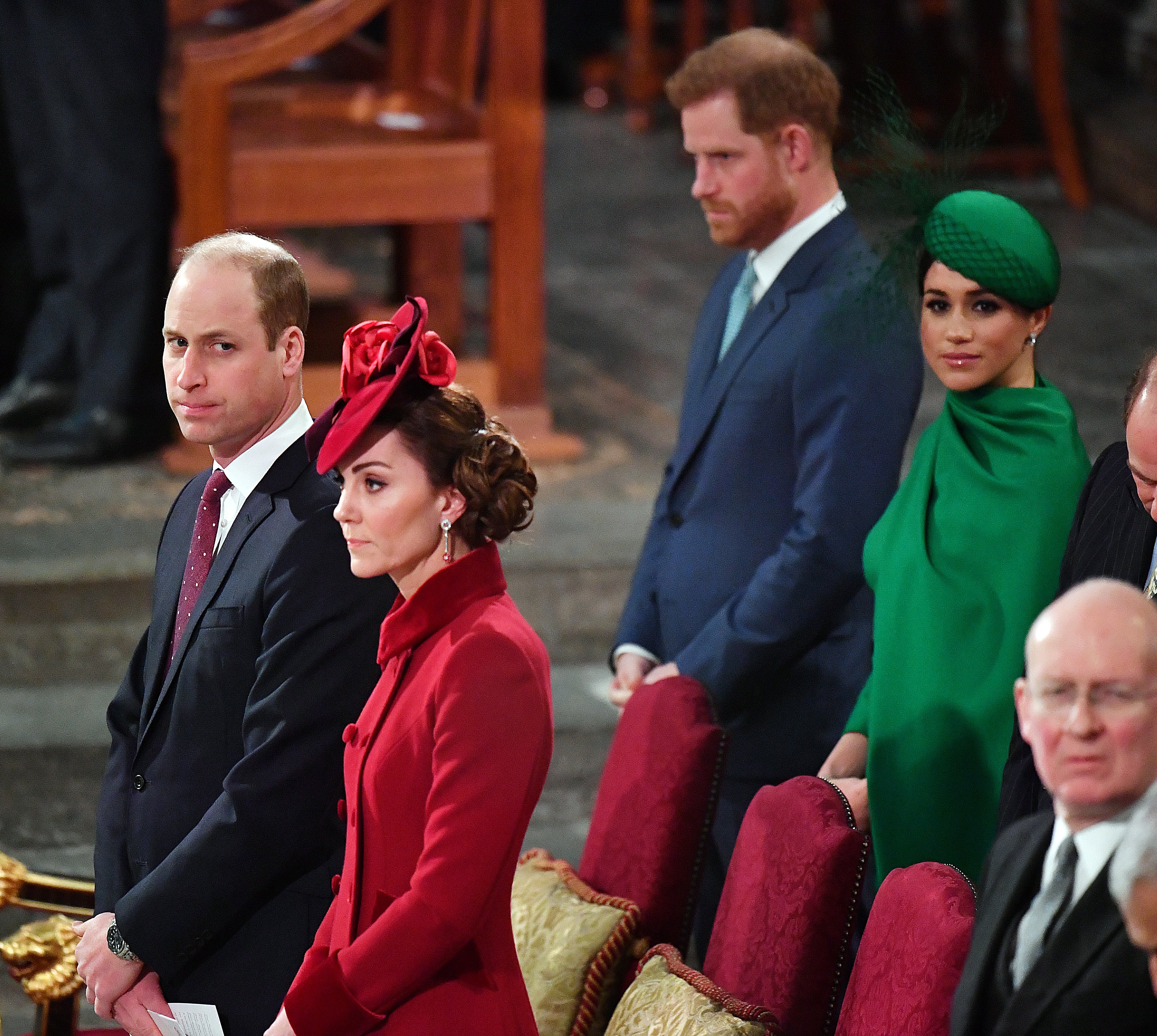 Gratton added that the Duke and Duchess of Cambridge's photographs appeared more natural, while PR conscious Prince Harry and Markle look staged.
In marking their 10th wedding anniversary Middleton, 39, and Prince William, 38, shared two portraits taken by Chris Floyd this week at Kensington Palace.
They released the images on Wednesday ahead of their celebration on Thursday. Floyd shared them on Instagram. He revealed that he had visited Cambridge for the first time, and luckily, they requested him to photograph the royal couple. 
The pair also took to Twitter and shared a video and shared they are greatly appreciative for the support they had received over the past decade.
A source close to the Sussexes revealed they privately wished Prince William and Middleton a happy anniversary. According to Harpers Bazaar, it is unclear how the pair sent their good wishes.
The Sussex and Cambridge households have had a distant relationship the past year following Prince Harry and Markle's decision to step back from their royal duties. 
In March, they revealed that they were expecting their second child on International Women's Day and shared a new family photo as a soon-to-be parent of a baby girl.
Photographer Misan Harriman shared the royal couple's maternity shoot on social media. The black and white pictures showed Markle holding their son Archie above her baby bump.