Vanessa Marcil Shares a Son with Brian Austin Green and Once Took Megan Fox's Side — Meet Her
Vanessa Marcil is the proud mom of son, Kassius, whom she shares with actor Brian Austin Green, her former fiancé. From a contentious child custody battle to two failed marriages, here's a look into the actress' life.
"Beverly Hills, 90210" star Vanessa Marcil has had quite an impressive run in Hollywood. But, even more, the actress has an exciting personal life.
Marcil is an Emmy award winner, has been married twice, and was once in a bitter child custody case with her ex-fiancé Brian Austin Green. Here's a look into her life!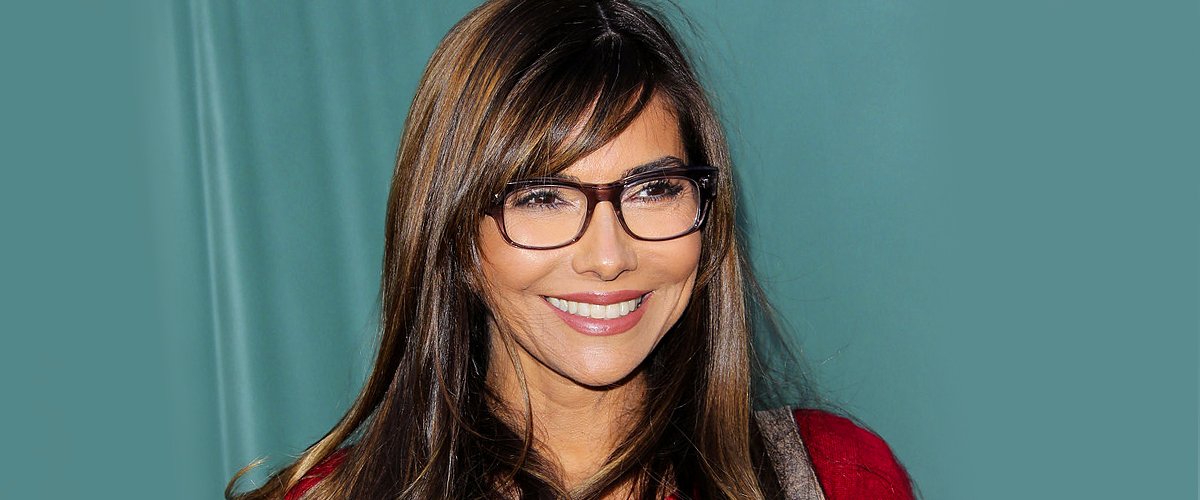 MARCIL'S CAREER
With her career spanning through decades, Marcil has made a name for herself as a brilliant actress in the movie industry.
Her first major gig was on the 1992 series "General Hospital," where she acted as Brenda Barrett. The role earned her three Daytime Emmy nominations, from which she won an award for outstanding supporting actress.
After "General Hospital," Marcil appeared on "Beverly Hills, 90210," acting as Gina Kincaid. She has also appeared on shows like "Las Vegas" and "My Stepfather's Secret."
MARCIL'S MARRIAGES 
Marcil's first marriage was to actor Corey Feldman. The pair first met as teenagers in the late '80s, and by August 1989, they tied the knot.
According to the actress, she was 18 and thought it would be exciting to elope to Las Vegas. They went through with the plan but kept it a secret from many people.
Speaking about their union in 1993, Marcil described her marriage to Feldman as a whim, revealing that she kept it away from her parents for nearly a year.
She also noted that theirs was not a conventional marriage as they never moved in together or did any of the things required of a married couple.
Things, however, went well between the two until Feldman was hospitalized for drug use. From that point, their relationship took a different turn.
Marcil and Feldman later split but remained close friends. Their divorce was finalized, and both moved on to be with other people.
Years after her divorce from Feldman, Marcil started a relationship with Carmine Giovinazzo. She and the "CSI: New York" actor got married in 2010 and were together for two years, during which they suffered two miscarriages.
While Green and Kassius now have an amazing father-son relationship, Marcil has little love left for her former fiancé. 
In August 2012, Marcil filed for divorce, citing irreconcilable differences, and by March 2013, their divorce proceedings were finalized in court.
MARCIL AND GREEN'S LOVE
While Marcil was married only twice, she has been involved with several A-list actors in Hollywood, including her "Beverly Hills, 90210" co-star Brian Austin Green. The pair met on set and started dating in the late '90s when Marcil came onboard as a cast member.
In the summer of 2001, Green got down on one knee, asking Marcil to be his wife. Expectedly, she said yes, and fans of the couple looked forward to their wedding. But it never came. Their romance came to an end in 2003.
MOTHERHOOD 
Green and Marcil welcomed their son Kassius in March 2002, only a year after their engagement and a year before their breakup. Though not together romantically, Marcil and Green maintained a cordial co-parenting relationship, sharing joint custody of their son.
Green and his son had a significantly close relationship when the little one was growing up. This was obvious in 2010 when he served as a best man during his dad's wedding to Megan Fox.
In 2018, things took a turn when Marcil revealed that Green filed papers requesting full custody of their son and asking for child support. If Green won the case, Marcil would have seen Kassius only four days a month and would have had to pay monthly child support. But he lost the case.
Green also sued Marcil, alleging he loaned her $200,000, but she refused to give him when he asked for it in November 2011. He lost this case as well.
In October 2012, The Los Angeles County Superior Court dismissed the case, ruling that the statute of limitations had run out when Green filed his lawsuit.
In her 2018 post, the actress also revealed that Green and Fox cut her son out of their lives and his younger brothers' lives after losing both cases.
According to her, the couple kept their address details away from Kassius, making him unable to see his father, stepmother, and brothers for five years.
Fox and Green share three sons, Noah Shannon, Bodhi Ransom, and Journey, making Kassius an older brother to all three of them.
Though it remains uncertain when, Green and Fox welcomed Kassius back into their lives at some point, and the 18-year-old now shares a good relationship with his father.
While Green and Kassius now have an amazing father-son relationship, Marcil has little love left for her former fiancé.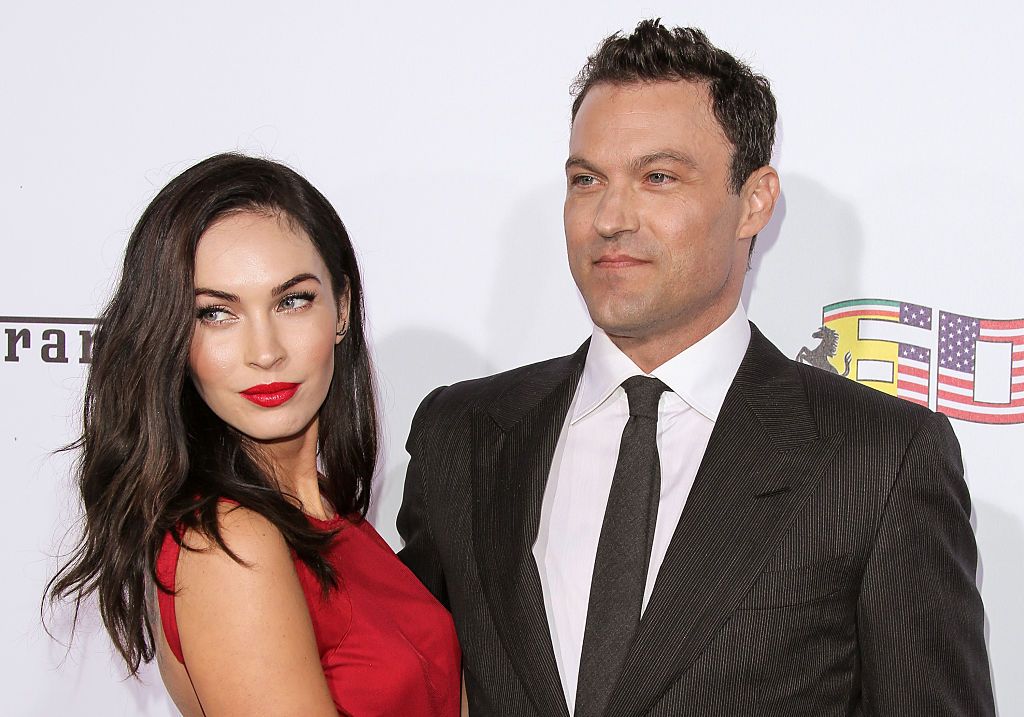 Last year, the actress made headlines after showing support for Fox amid her split from Green. Marcil admitted to having respect for Fox and her decision to keep her kids away from social media.
At the end of the day, it becomes obvious that Marcil is very committed to being a good mother and will always put her son first, regardless of her relationship with Green. Kassius is indeed more than lucky to have her!