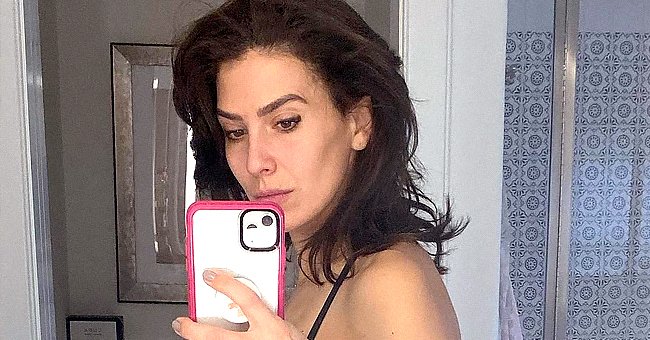 Instagram.com/hilariabaldwin
Hilaria Baldwin Gets Candid About the Heartbreaking Experience of 2 Consecutive Miscarriages
In a lengthy Instagram post she shared, Hilaria Baldwin opened up on a series of miscarriages she had, noting that she still thinks of the babies she lost every day.
Hilaria Baldwin has experienced the joy and thrills of motherhood, but like some women, she has also felt the pain of every mom who lost a child and recently took to Instagram to share her story.
In a lengthy Instagram post, Hilaria opened up about how she lost two babies in a row to miscarriages in 2019. The fitness enthusiast noted that she thinks of her babies daily.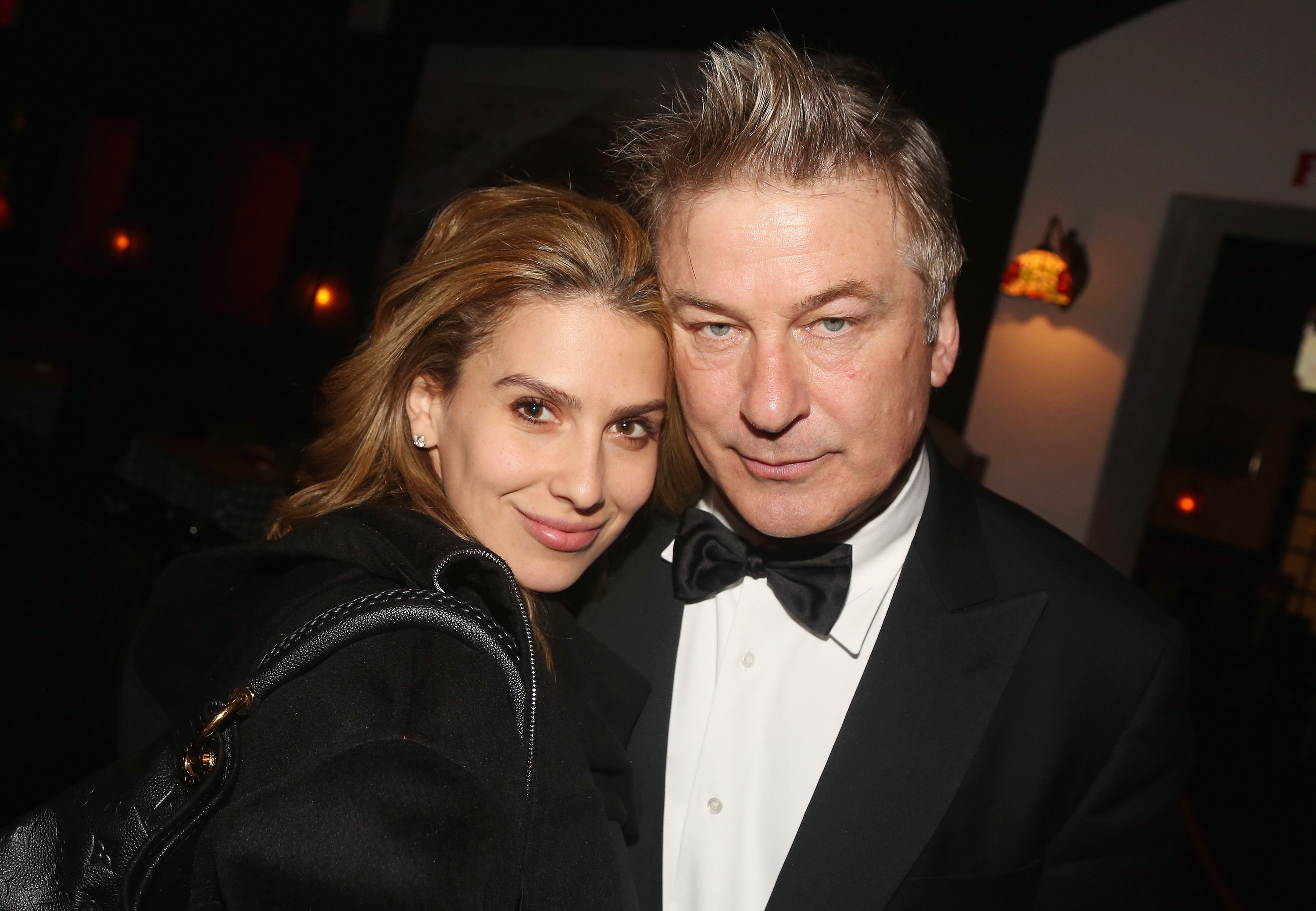 Hilaria Baldwin and Alec Baldwin at the after-party for The Roundabout Theatre Company in April 2019. | Photo: Getty Images
Hilaria, who shares six children with Alec Baldwin, revealed that she lost her two babies within seven months. The first pregnancy was in April 2019, and the second, which was lost at 16 weeks, was in November 2019.
Her post came in honor of Infertility Awareness Week, and she noted that she loves her six children and is blessed to have them, but she misses her two angels, who she lost.
Hilaria explained that bad luck was pointed to be the cause of her baby's demise. Alongside her lengthy post, the 37-year-old shared a picture of her crying with her daughter Carmen Gabriela, which she posted in November 2019 when she first announced pregnancy loss.
The sun was soon bright on the 37-year-old and her husband Alec Baldwin.
The mom of six remarked that her first baby she lost in April 2019 would have been a year old. She noted that before going for surgery to have the baby out, she decided to sleep with the baby inside of her for one more night.
After losing her unborn child, Hilaria was thrown into a period of intense grief and mourning and wondered how her body could produce so much tears to accommodate her grief.
The sun was soon bright on the 37-year-old and her husband Alec Baldwin when they welcomed their son Eduardo "Edu" Pao Lucas and daughter María Lucía Victoria, whom she welcomed via surrogate.
After her lengthy post, the proud mom assured other mothers struggling with infertility that they are not alone, noting that there are different infertility stories.
After her first miscarriage in 2019, the podcast co-host revealed that she was surrounded by love from her friends and fans, who made it easier to get through it despite the pain.
Now enjoying her family and motherhood experience, Hilaria hopes to inspire other mothers and families going through loss by providing them the mental support they would need.
Please fill in your e-mail so we can share with you our top stories!