Daily Joke: Pastor Entered His Donkey in a Race
A pastor's escapades with his donkey on the race tracks garnered widespread publicity, resulting in some mind-blowing newspaper headlines, which snagged the Bishop's attention.
A pastor decided to enter his loyal donkey in a racing competition. The animal made him proud and won the race. This impressed the pastor, leading him to enter the donkey in the race a second time.
The animal achieved flawless victory in this second race, easily proving itself the lord of the tracks. The donkey's racing prowess became the talk of the town, so much that news outlets published legendary stories about it.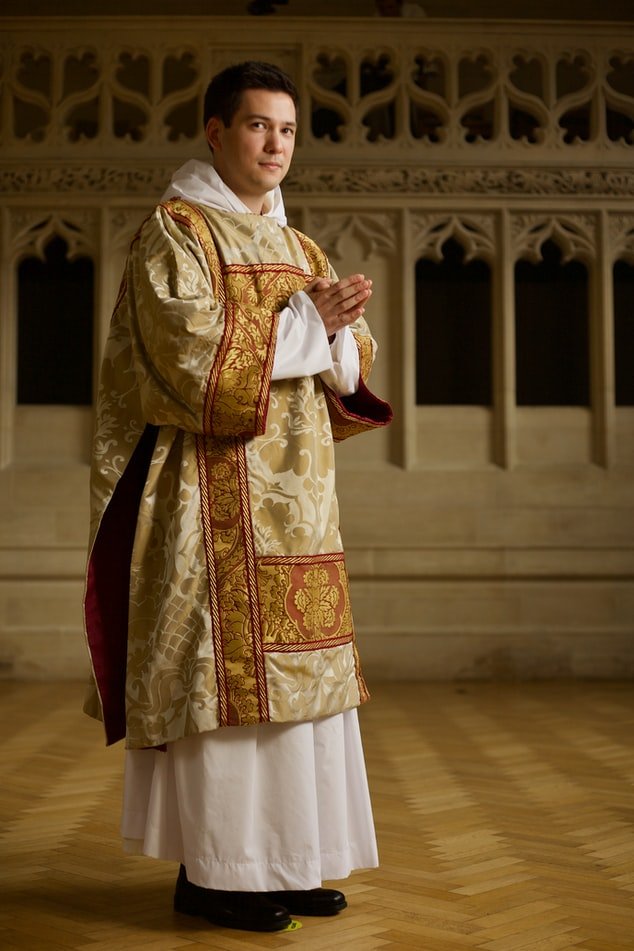 Following the donkey's next win, the local newspaper headline read: "PASTOR'S ASS OUT FRONT." The story reached the Bishop's desk, and he was displeased with the brow-raising headline.
Upset with such publicity, the Bishop ordered the pastor to refrain from entering the donkey in another race. The pastor obliged. However, the press got whiff of the clergyman's directive and published the news the next morning. This time, the headline read:
"BISHOP SCRATCHES PASTOR'S ASS."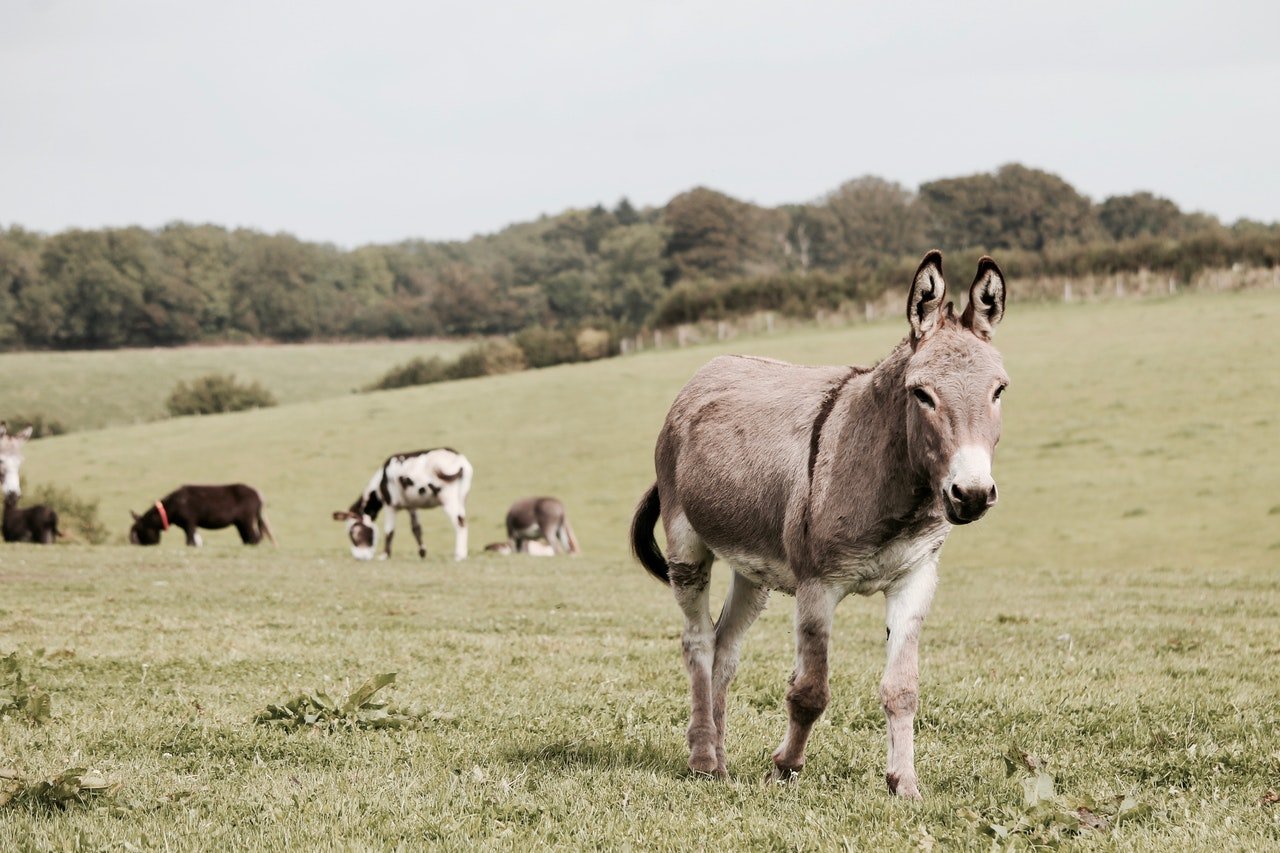 This infuriated the Bishop even more. Hence, he ordered the pastor to do away with the donkey, lest it caused further negative publicity. Mortified, the pastor decided to hand the beast over to a nun in a local convent.
Again, the local paper heard the news and published an update on the fate of the iconic donkey. The town woke up to another mind-blowing headline the next morning. It read:
"NUN HAS BEST ASS IN TOWN."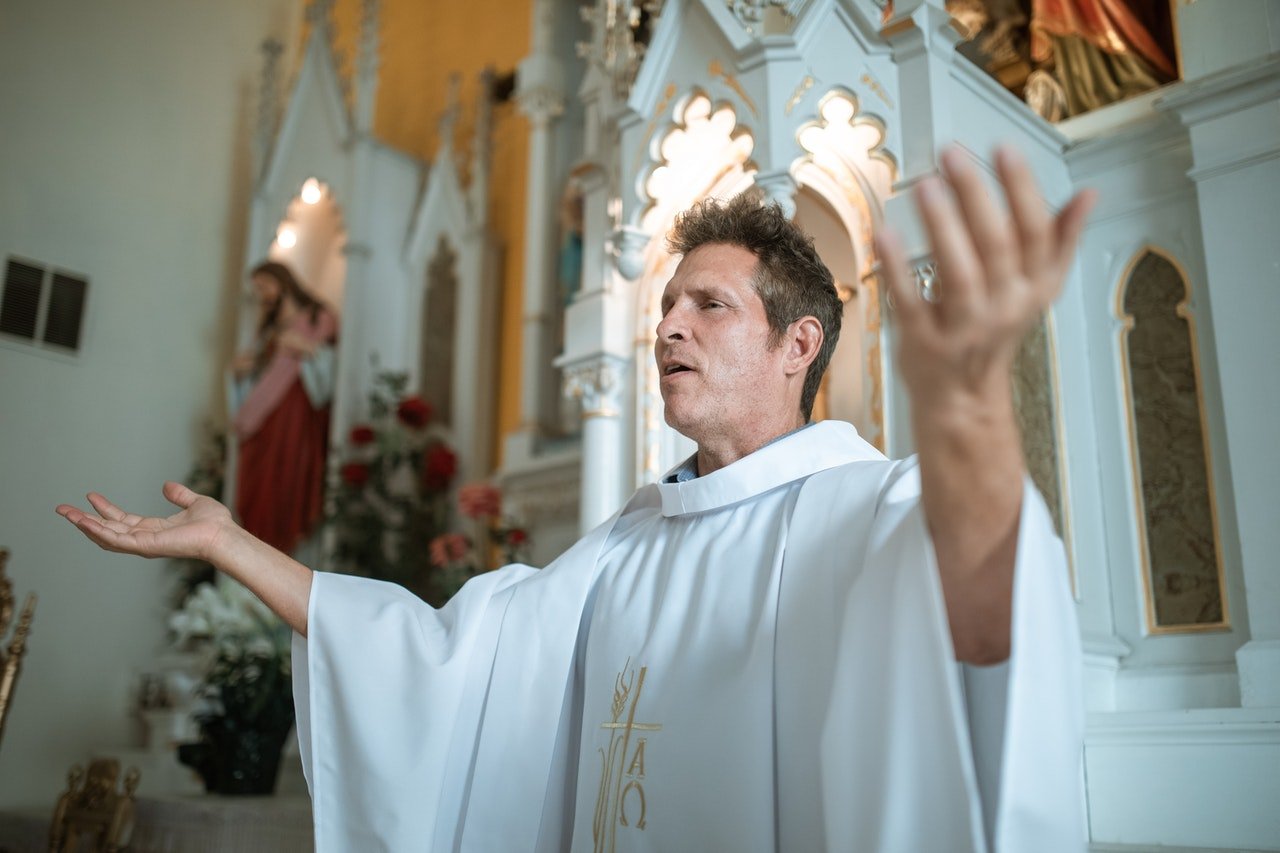 This was too much for the Bishop, and he fainted upon reading it. After regaining consciousness, the clergyman informed the nun to rid herself of the donkey at all cost.
The obedient nun sold it off to a local farmer for $10, which somehow reached the ever-attentive ears of the press. The next day, the headline read:
"NUN SELLS ASS FOR $10."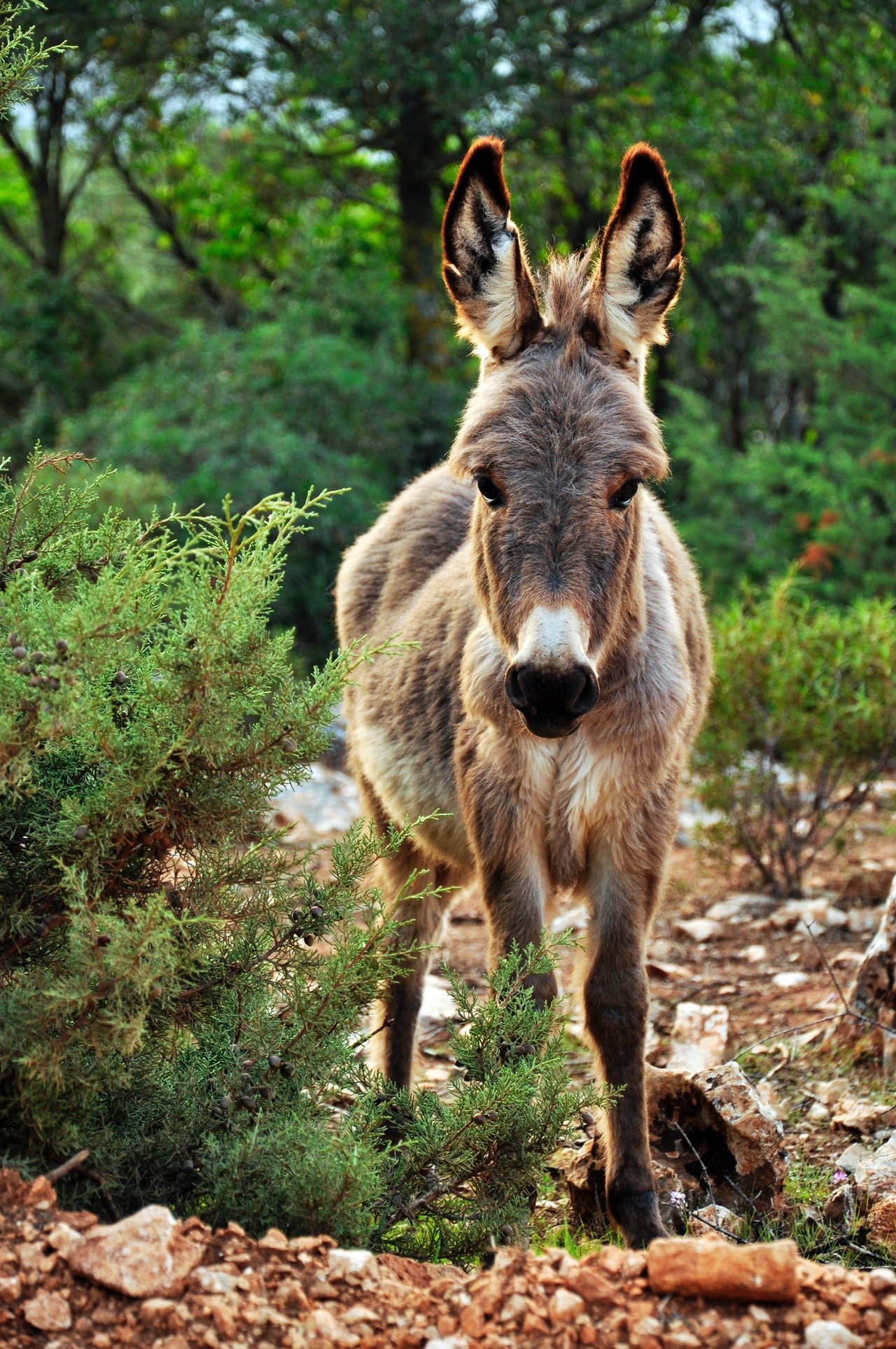 The Bishop almost had a heart attack on seeing the new headline. No way was he going to let such atrocious publicity prevail under his watch.
So he did the needful, ordering the nun to buy back the donkey and release it into the woods where it could run wild. The nun did as she was told and notified the Bishop of her successful accomplishment of his orders. By morning, the paper read:
"NUN ANNOUNCES HER ASS IS WILD AND FREE."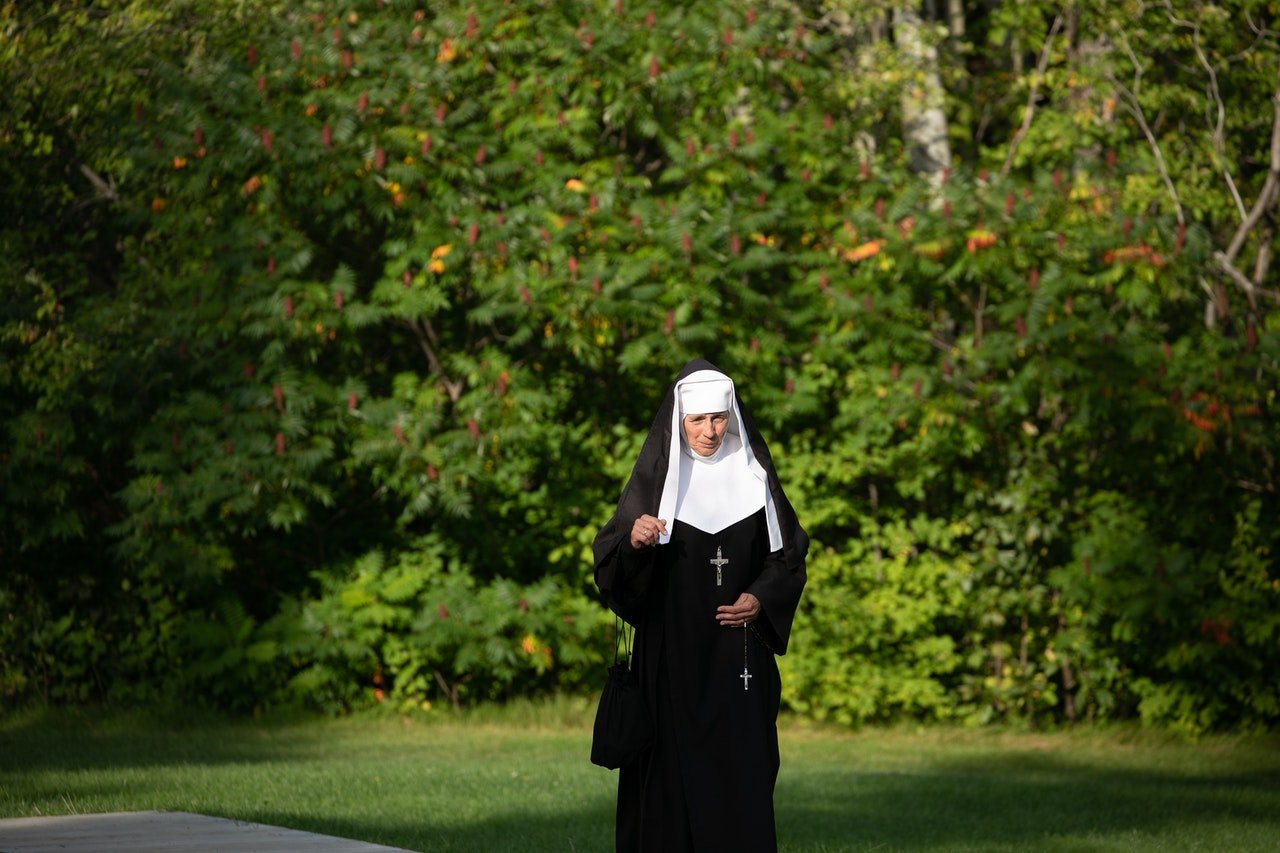 That was the last thing the Bishop ever read. Of course, the local news reporters were present the next day to cover the highlights of his funeral.
Enjoyed the joke? Here is another interesting joke.
Source: Boreddaddy