Camille Winbush of 'The Bernie Mac Show' Flaunts Her Natural Beauty in a Cozy-Looking Photo
"The Bernie Mac Show" alum, Camille Winbush, shared an adorable photo with her thousands of fans. She was seen flaunting her natural looks and youthfulness while posing on a bed with crisp white sheets and pillows.
Lovers of Black family comedy will not be quick to forget the young lady who played Vanessa Thomkins in the classic sitcom titled "The Bernie Mac show."
As a young actress, Winbush displayed professionalism when it came to acting her role. The show ran for a few years but ended following the untimely death of Bernie Mac.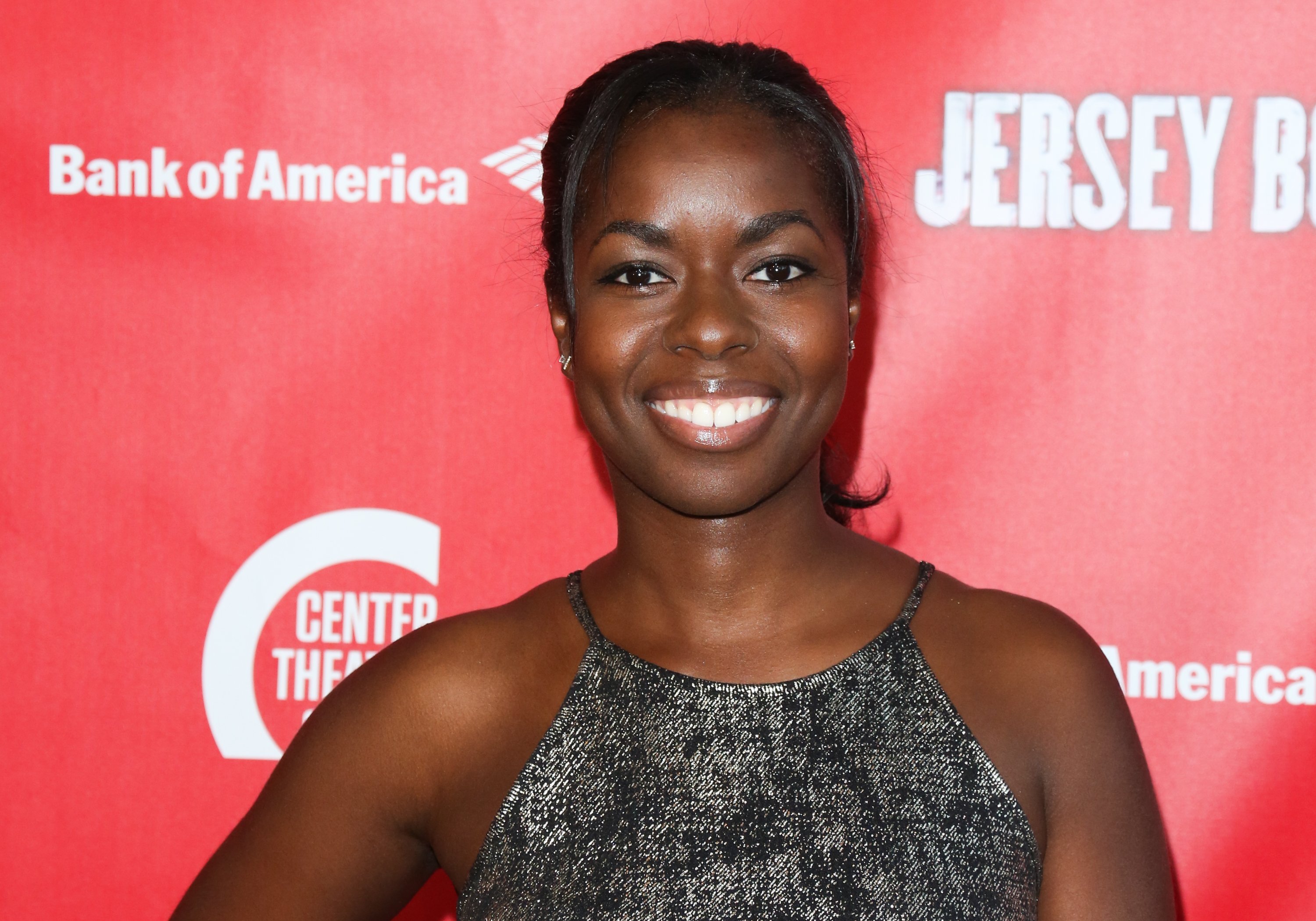 It has been more than a decade, and Winbush, 31, has continued to soar in her acting career. Like many celebrities, she runs an Instagram account where brief details of her lifestyle are shared.
Recently, the onscreen star posted a cool image showing her natural beauty in casual attire. She sported a white tank top on free blue denim jeans.
Winbush sat comfortably with both legs resting on crisp white sheets. The "The Bernie Mac Show" alum wore light makeup shades and had her straight black hair fanning her shoulders.
She firmly gripped a big white mug in one hand while extending the other to her neck. The sun's reflection through a close-by window highlighted her radiant dark skin.
In no time, Winbush addressed her critics via a lengthy statement and impressively stood her ground.
In the caption that followed, she confessed that the image was taken in the morning though posted later. Many agreed that it was a beautiful shot and further praised the actress for her natural looks. Some fans were speechless and simply used heart-melting emojis to comment. 
This is not the first time that Winbush will be attracting attention online over her posts. A few months before she turned 31, the onscreen star came under the reeks of critics after opening an OnlyFan account.
Many trolls tongue-lashed the actress for being on the platform and made meme jokes referencing her deceased co-star, Mac. Meanwhile, a legion of fans attacked the naysayers by defending the onscreen star.
In no time, Winbush addressed her critics via a lengthy statement and impressively stood her ground. She explained that her new account on the X-rated platform would feature minimal nudity and more self-care routine advice. 
The 31-year-old may not be as popular as her counterparts, but she has never slowed down in her career. After featuring on the show, she earned other roles in popular TV series like "Criminal Minds" and "NYPD: Blue," among others.