Story of the Day: Man Hires a Gigolo to Seduce His Wife
Today's #storyoftheday is about a young couple who tied the knot after four months of courtship. However, their marriage did not go as planned.
Lorenzo and Margaux were only four months into their relationship when they decided to tie the knot. For the pair so madly in love, the length of their time together did not contribute to the fact that they were sure about spending forever together.
Margaux, although of age at 27 years old, had parents who tried to sway her mind. According to her mom, Martha, her relationship was going at such a fast pace, and did not want her daughter to make hasty decisions.
Despite persuading Margaux, the wedding still pushed through and the parents had no choice but to support their daughter and see her on what should be the happiest day of her and Lorenzo's lives.
It's not that Martha and her husband, Eric, disapproved of Lorenzo; they just wanted Margaux to be a hundred percent sure before making a lifetime commitment. On the other hand, Lorenzo's parents did not meddle in his relationship at all.
They believed that their son was a grown man with his own job and house, thus, old enough to make decisions for himself. The wedding went well with both sides of the family making conversation with each other.
Shortly after the ceremony, the pair went on their honeymoon cruise, sailing across the sea. Their weeks-long vacation allowed them to enjoy each other's company and fall in love even more.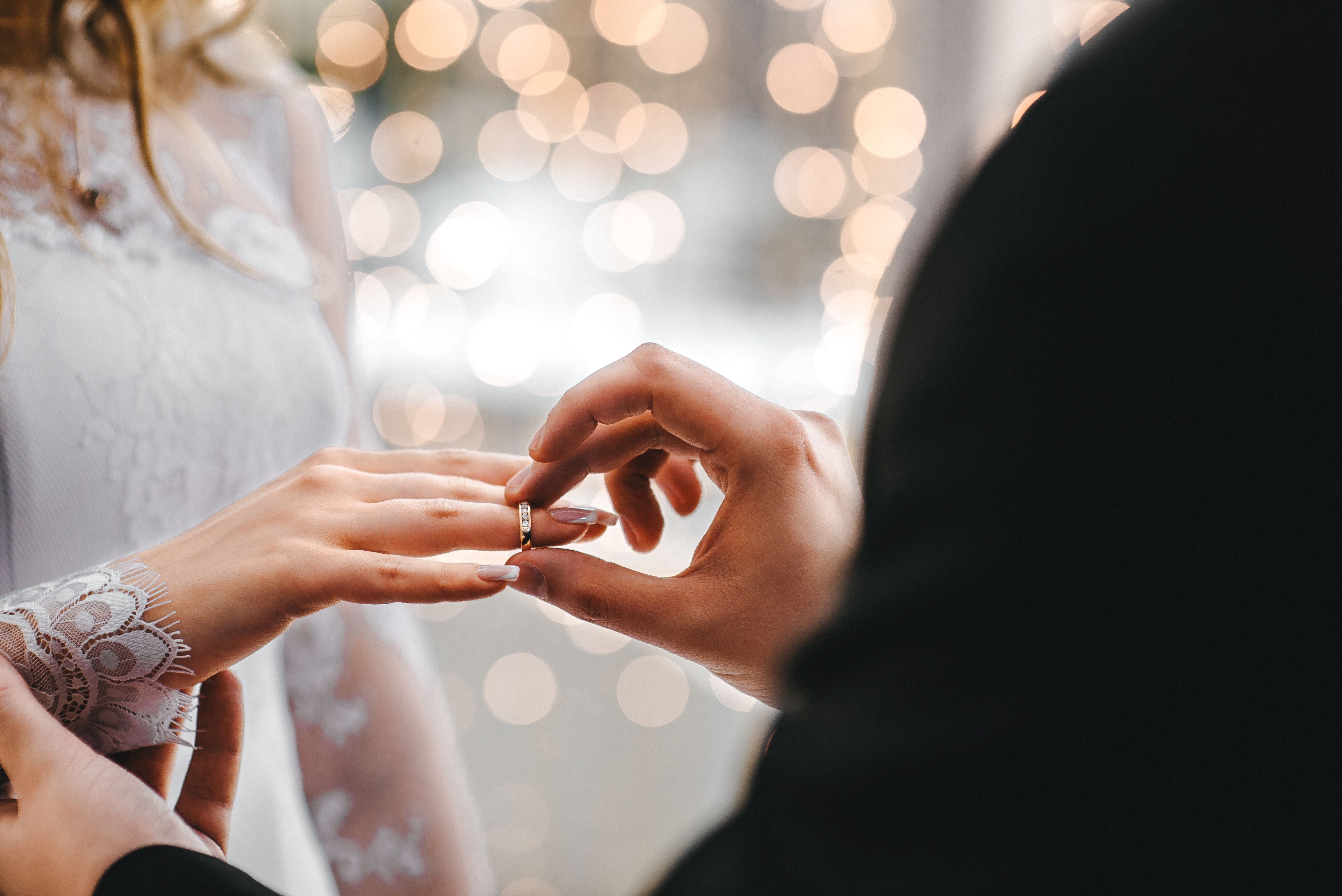 A few weeks after they returned home, Margaux found out that she was pregnant. It was not a planned pregnancy, but they did not prevent it from happening either. The newlywed saw it as a blessing and a chance to grow closer together. Lorenzo said:
"I'm so sure that this child will strengthen our bond even more. She will be the center of our universe."
Sadly, things began to change when they welcomed their daughter, Penelope. At first, Lorenzo would always stay by his wife's side and play with the baby, but as time passed, he began to feel the responsibility of having a child.
He hated having to change diapers or waking up in the wee hours of the morning as their daughter craved milk. Before Penelope turned one, Lorenzo began making all kinds of excuses to stay away from home.
Sometimes, he would say work was getting heavier as he anticipated promotion or would tell his wife that a client needs to be taken out, but in reality, he would meet friends or watch a movie alone.
As a mother and trusting wife, Margaux believed her husband and knew that he was doing it all for their family. However, as time passed, his excuses to come home late became a regular habit.
He also started hanging out in a bar more often and would go out with his officemates. When Margaux was two years old, it would happen at least once every other week, but as months passed, it became at least twice every week.
Margaux tried talking to her husband several times, asking him to spend more time with their family, but he was hell-bent on pushing that he was working all night long. Again, she believed.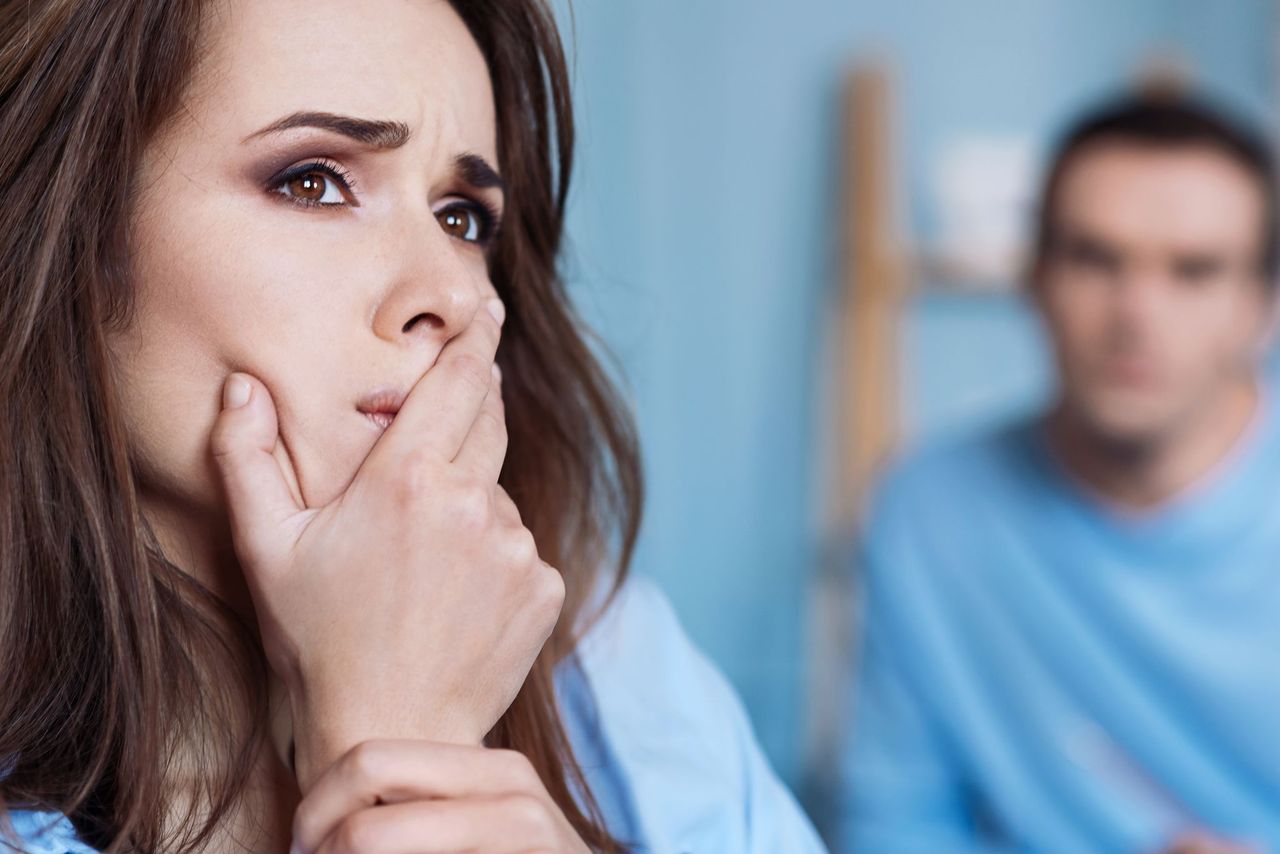 During his nights out with officemates, Lorenzo got close to one of his female colleagues, Jazz, who would end up leaving the bar late to stay with him. In less than a week, the father-of-one found himself deeply attracted to Jazz and their late nights out were only bringing them closer.
Soon they began a sexual affair that went on for over a year until Margaux had enough of her husband's late nights. Whenever he would come home, she would be upset and they would fight. Margaux said: 
"Your own daughter barely knows what you like because you are never home. If your job's more important than your own family, maybe you should just live there!"
By this time, Margaux's word did not affect Lorenzo -- he was more satisfied with Jazz and felt no responsibility with her. It came to a point where he wanted a divorce from Margaux to be with Jazz.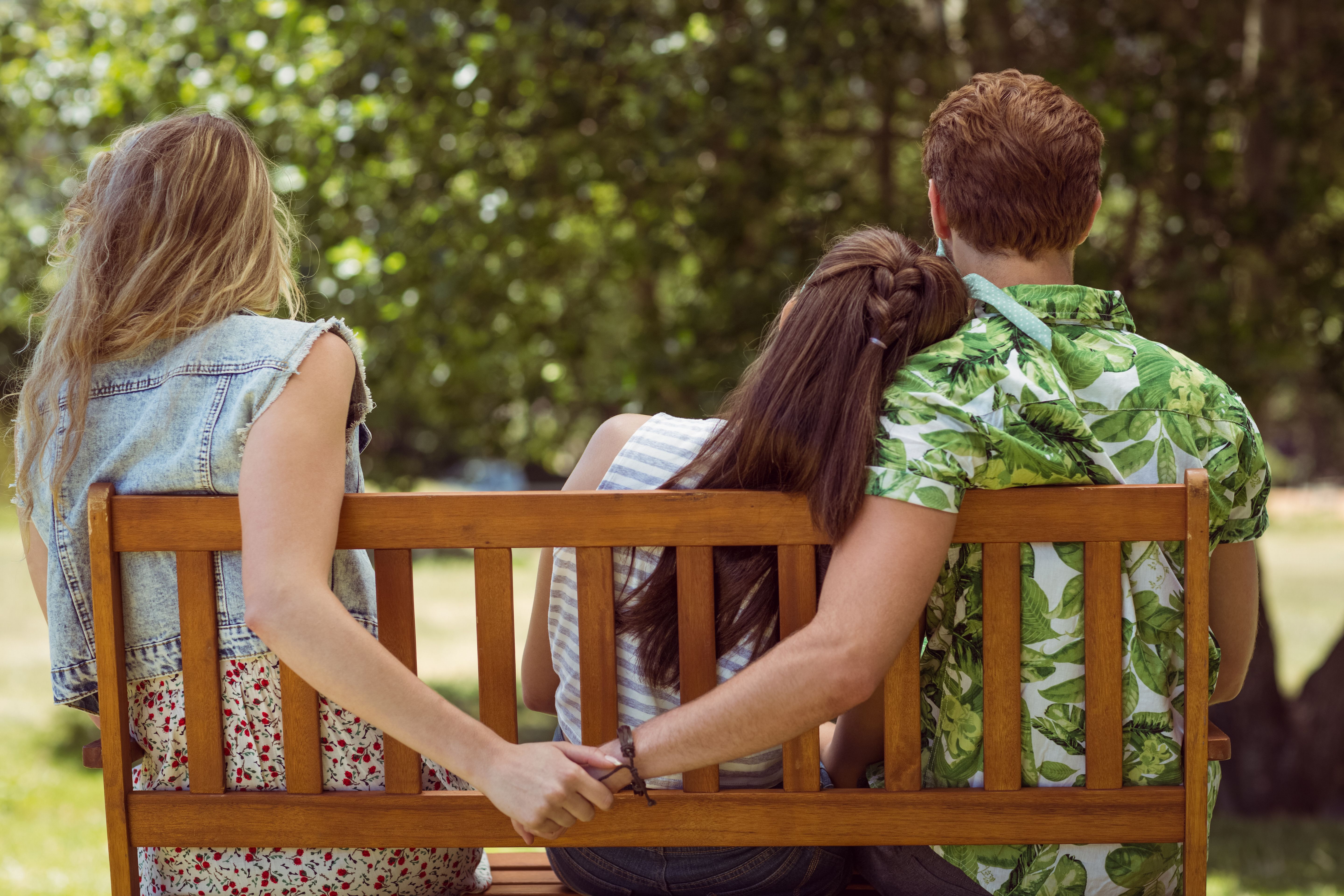 However, their prenup would mean that Lorenzo wouldn't get any money as he had another woman. As such, he devised a plan and hired a man to seduce his wife. During his conversation with Diego, he said:
"Seduce her as much as you can, even if it takes weeks to build up. Then get everything on camera -- at least enough to prove that she has an affair."
After their agreement was settled, Diego tried to meet Margaux by running in the same park she often goes jogging. As planned, they met and had casual conversations. Since Diego was fed information about Margaux, he knew exactly what to say.
The pair would randomly meet in the park and unexpectedly got along well. Diego began to see Margaux for who she was -- a loyal wife and a loving mother. At that point, he knew she did not deserve what was coming her way.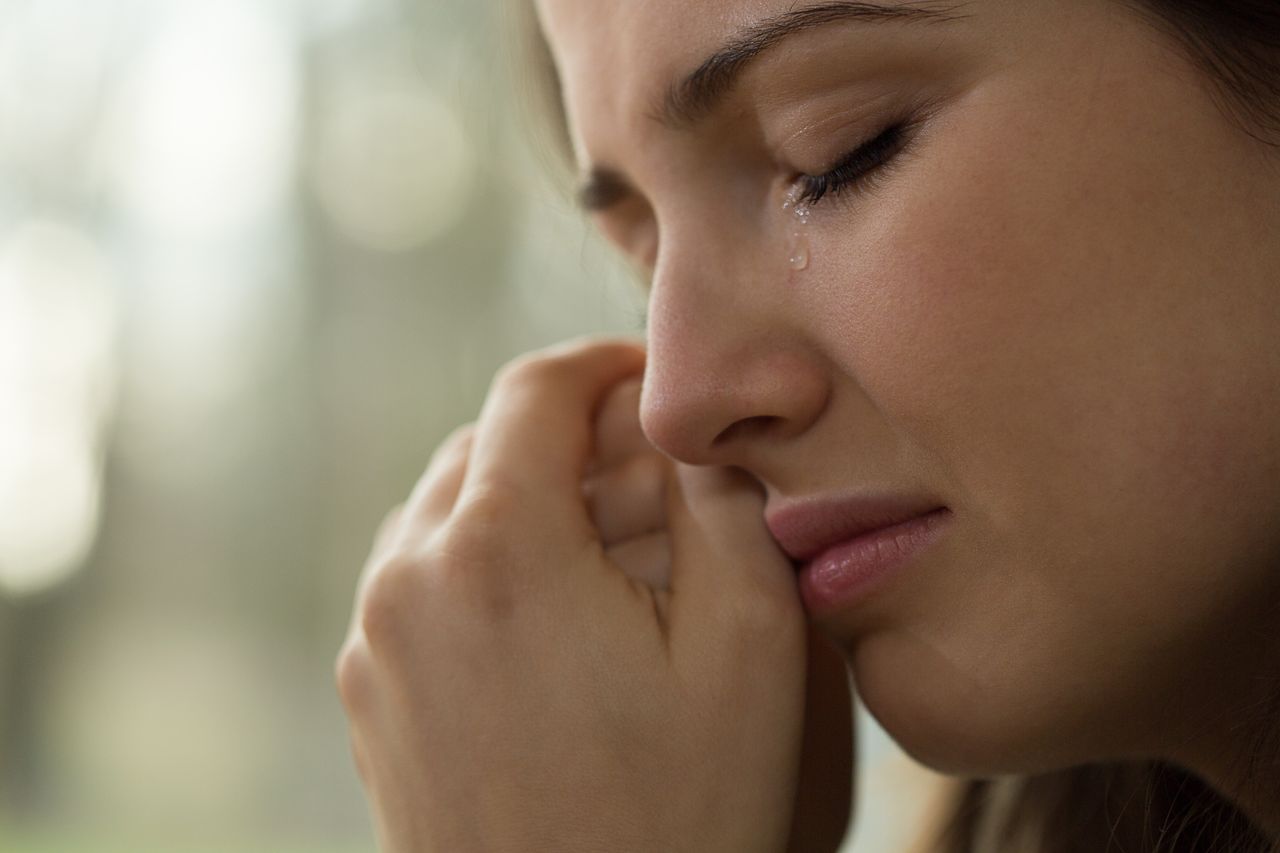 "Margaux, I need to tell you something," he began. "I don't think we will ever meet again after today, but please know that you are an amazing person who deserves to know the truth." Margaux was initially scared but also felt like she had a hint about what was to come. Diego said:
"Your husband is cheating on you with his colleague, Jazz. I'm sorry. He hired me to seduce you, but after getting to know you… You do not deserve this. I'm sorry."
Shocked, Margaux began forming tears in her eyes. She did not even need time to process things and quickly held Diego's hands, saying, "I will forgive you, but please help me and help my daughter."
Diego was a good man who was just desperately in need of money. Nevertheless, he decided to help Margaux and catch Lorenzo in action. When Diego, Lorenzo, and Jazz met again, the father-of-one asked if Diego had done his part, to which he replied, "yes."
"This is great," Lorenzo said while looking at Jazz. "Now I can get the divorce and won't be affected by the prenup since Margaux's the one caught cheating." Out of nowhere, a woman yelled, "and, cut!"
Margaux came from behind a post and looked at her husband before telling him that he did not have to file for a divorce. "I'll do it myself, with honor," she added before leaving the place with Diego.
It seems that Lorenzo was not ready for a real relationship when he met Margaux and she certainly did not deserve what had happened to her. Would you have done the same if you were in Margaux's shoes? For a similar story, find out why a woman had an affair with her colleague.