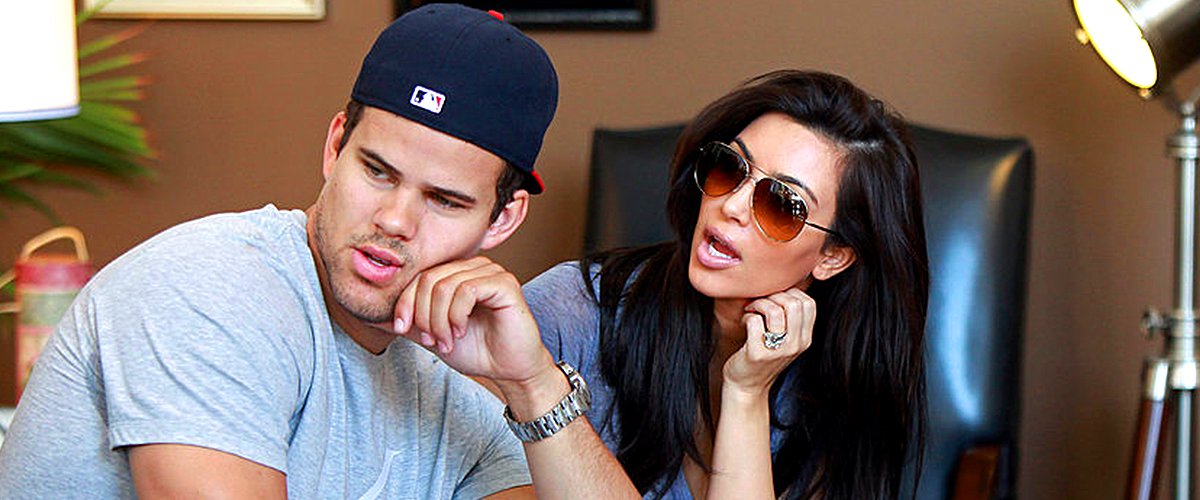 Getty Images
Glimpse into Kris Humphries and Kim Kardashian's 72-Day Marriage and Brutal Divorce
Reality TV star Kim Kardashian was married to her second husband, Kris Humphries, for only 72 days. What went down between these two? Read on to get all the details.
Former NBA star Kris Humphries made headlines when he tied the knot with reality star Kim Kardashian. But even more, the duo broke the internet when after 72 days, their marriage came to an end.
From a whirlwind romance to a fairytale wedding to a brutal divorce, here is a rundown of Kardashian and Humphries' short-lived romance.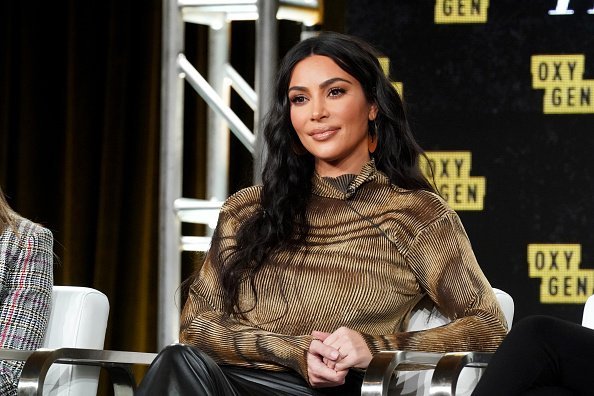 Kim Kardashian West speaking onstage during the 2020 Winter TCA Tour Day 12 on January 18, 2020. | Photo: Getty Images
HUMPHRIES AND KARDASHIAN'S LOVE STORY
Rumors of a relationship between the two first started swirling in October 2010 when Kardashian and Humphries made their first public appearance in New York.
A few months later, they were spotted together celebrating Humphries' 26th birthday party. By April, the NBA star joined the famous Kardashian-Jenner clan on a family vacation.
In May 2011, only seven months after meeting, Humphries proposed to Kardashian in her bedroom with a 20.5 carat, $2million ring.
The NBA star wrote that while a lot of things are not as they seem in showbiz, his and Kardashian's relationship was completely genuine.
The couple's quick engagement surprised many, including the reality star's famous family and loved ones. But there was no stopping the lovebirds who seemed madly in love.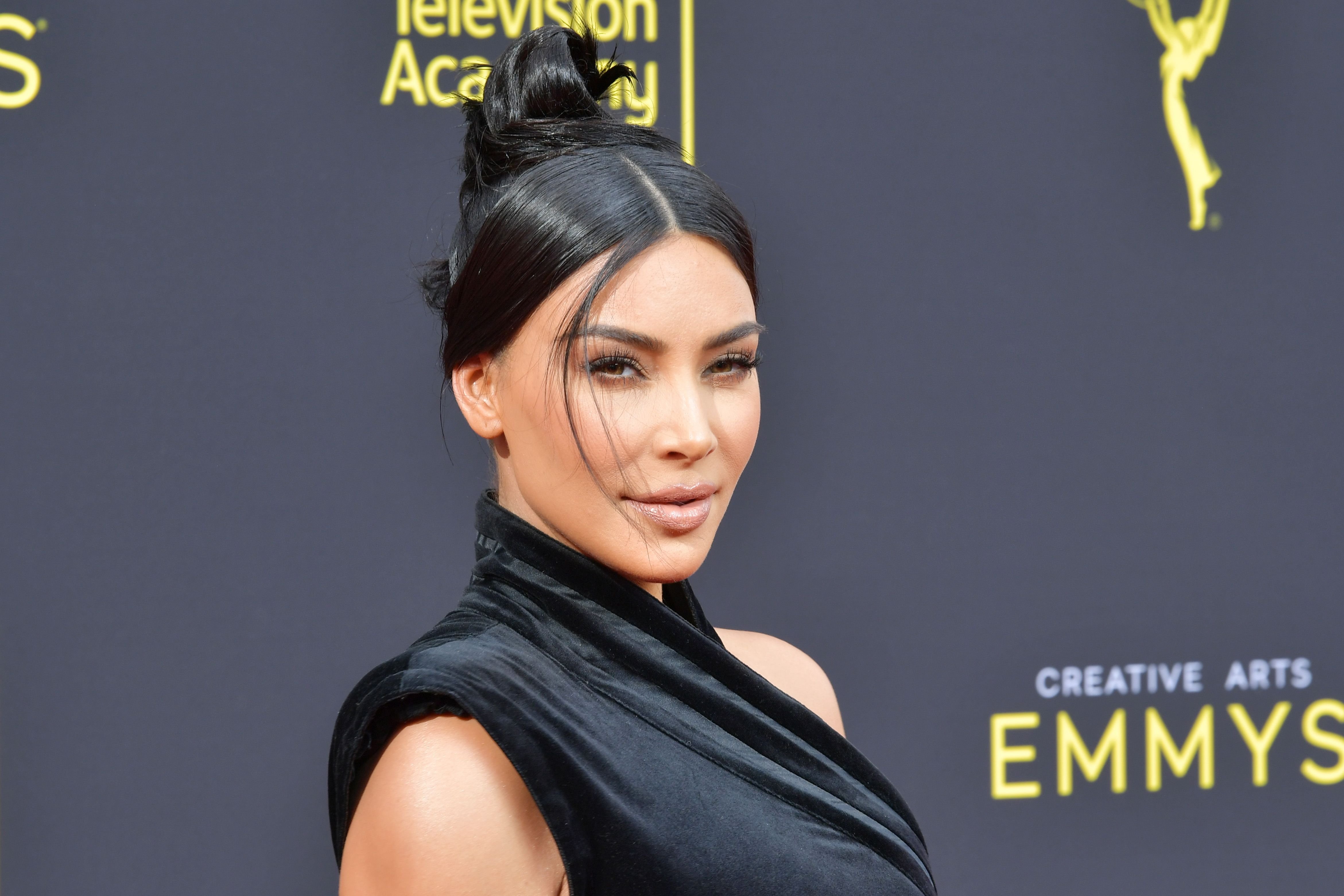 Kim Kardashian at the Creative Arts Emmy Awards in 2019, in Los Angeles, California | Source: Getty Images
Three months after their engagement, Kardashian and Humphries tied the knot in a lavish 450-guest ceremony at an estate in California.
The couple's big day had several celebrities in attendance, including Ryan Seacrest, Julianne Hough, Lindsay Lohan, Eva Longoria, and Demi Lovato.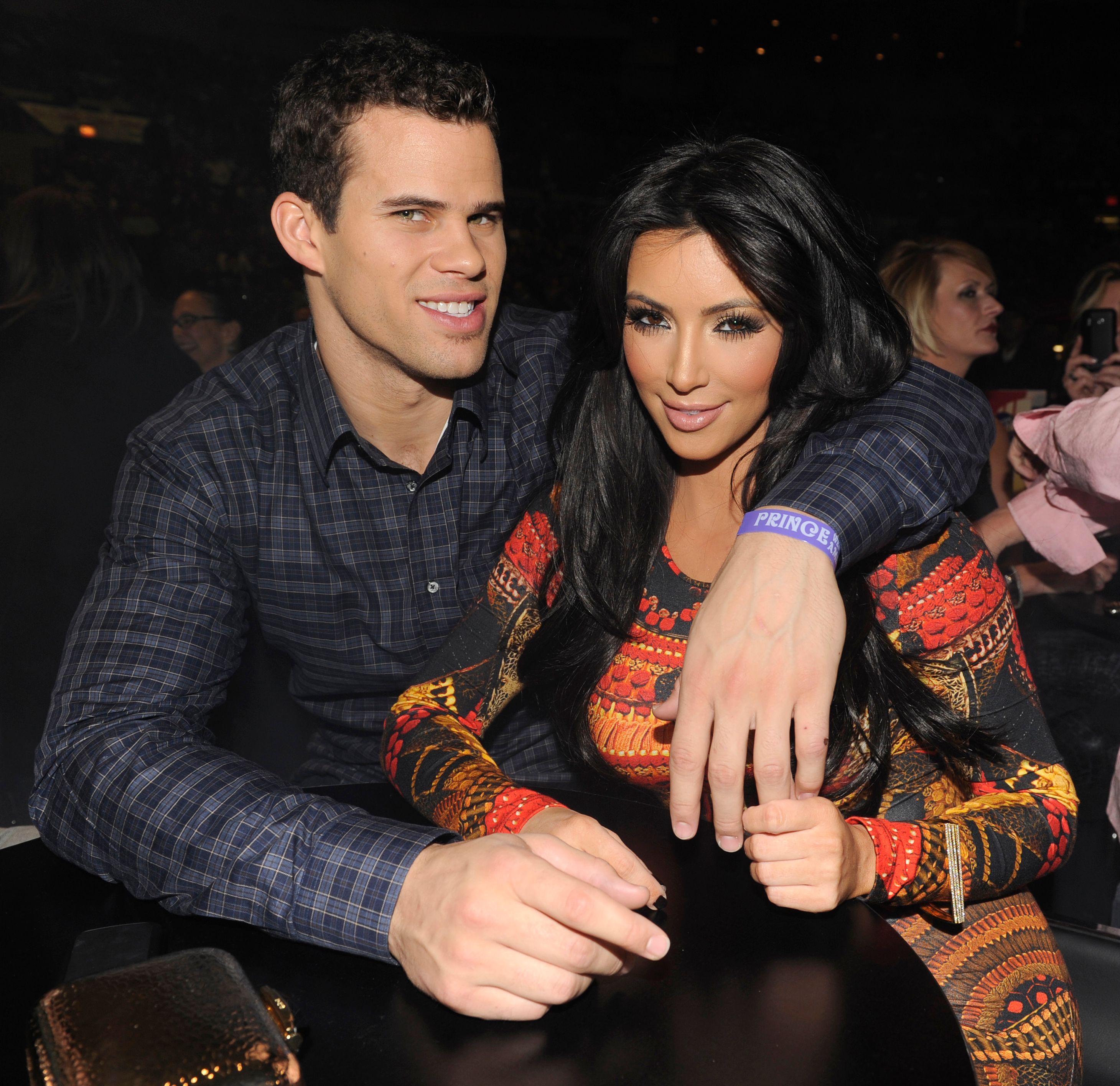 Kris Humphries and Kim Kardashian at Prince's "Welcome 2 America" performance in 2011 in New York City | Source: Getty Images
A few days later, Hough described the star-studded event as beautiful, noting the bride and her bridesmaids looked incredibly stunning in their gorgeous dresses.
After their wedding, the newlyweds headed to Italy for their honeymoon. It was, however, cut short when Kardashian returned to the US to resume work!
People who were not present at the wedding got to watch it on E! when the network aired "Kim's Fairytale Wedding: A Kardashian Event," a four-hour special spanning two nights.
From the special, fans could tell that even though Humphries and Kardashian deeply cared for each other, they had too many individual differences.
A little over two months after their wedding, speculations that Humphries and Kardashian were having marital issues started swirling. Soon enough, it became apparent that the couple was not getting along well.
With the couple's constant disagreements, it came as no surprise when, in late October, 72 days after their wedding, Kardashian filed for divorce, citing irreconcilable differences.
Talking about the split, a source close to Kardashian revealed that rushing into the marriage was a contributing factor to its demise.
The insider also added that Kardashian was left troubled and heartbroken when she realized her marriage to Humphries was no longer working. Nonetheless, it was a decision that had to be made.
It also did not help that the divorce proceedings took too long, way longer than Kardashian and Humphries' entire relationship. It was not until April 2013, nearly two years after filing for divorce, that Humphries and Kardashian legally ended their marriage.
Though he purchased it for $2million, Humphries sold it for $749,000, with part of the proceeds going to charity and non-profit organizations.
But while the divorce was not entirely a surprise to those close to the couple, Humphries was reportedly devastated by the split. In a personal essay published in 2019, the NBA star admitted to being in a dark place after his marriage to Kardashian came to an end.
According to him, his divorce from Kardashian made him popular for the wrong reasons. But even more, he found it more brutal that their split played out so publicly.
Humphries also addressed claims that their marriage was fake and only for publicity. The NBA star wrote that while a lot of things are not as they seem in showbiz, his and Kardashian's relationship was completely genuine.
After hearing about her ex's essay, sources close to the reality star told HollywoodLife that she was glad to know Humphries feels their love was real because she feels the same.
Please fill in your e-mail so we can share with you our top stories!