'Married at First Sight' Pastor Dwight Buckner Jr. On God's Call, Family Pressure, And Career
Dwight Buckner Jr., best known for "Married at First Sight," is a seventh-generation pastor who felt his family's pressure to do things their way until God changed the plan.  
Born in Minneapolis, Dwight Buckner Jr. is an author, pastor, and speaker raised in the Church of God in Christ. His father and many other family members were also pastors, so following in their steps was pretty much expected of him.
During this exclusive interview with AmoMama, Pastor Buckner opened up about receiving God's call at 16, the pressure he felt from his family into doing things their way, his time on "Married at First Sight," his family life, and more.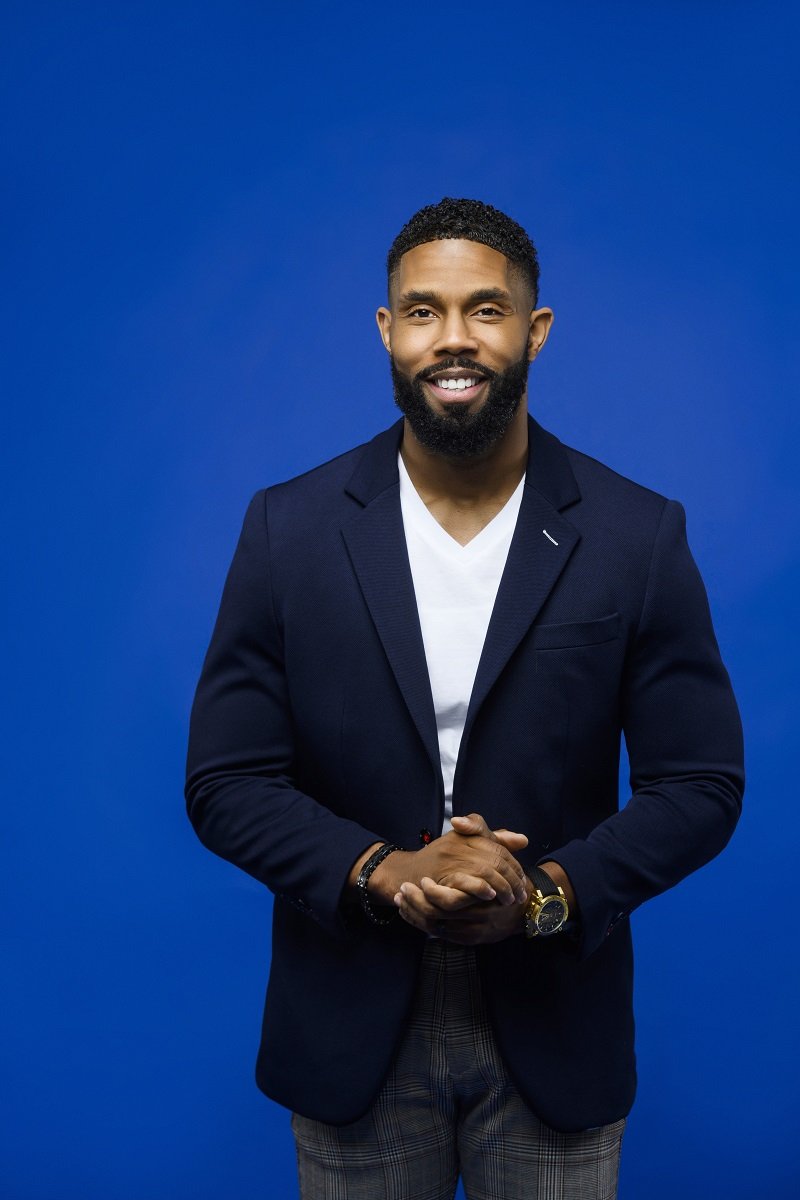 "MARRIED AT FIRST SIGHT"
"Our church has had to learn how to navigate ministry online," said Pastor Buckner about the challenges he has faced due to the pandemic, but fortunately, they found new and creative ways to reach people online.
He now does more work as a pastor virtually than in person, and despite the pandemic, many "good doors" have opened for him and his family. Things are happening so fast that they haven't had time to process it all.
One of those doors is "Married at First Sight." He told us that being part of the show was one of the best experiences of his life as he enjoyed being a spiritual advisor and helping people get through and navigate their challenges.
Pastor Buckner was initially invited as a friend, but he ended up doing some counseling sessions he never really expected. According to him, the world needs to hear biblical counseling and advice regarding love.
RECEIVING GOD'S CALL
Even though Pastor Buckner came from a Pentecostal background and grew up under the leadership of his great uncle Dr. Walter L. Battle, he only started noticing God's call at 16 years old.
God had been speaking to him about preaching His word and yielding to Him, but he waited three years to answer and two more to fully submit to it.
Pastor Buckner told us that his family pressured him to always do things their way and follow tradition, and he was headed that way until God moved him from Minnesota to Atlanta over 20 years ago. About it, he said:
"I realized that God moved me away to teach me Himself. He wanted me to be transformational, not traditional."
Once in Atlanta in 2001, he attended Morris Brown College, but the school lost its accreditation one year later, and he couldn't keep studying there. In 2004, he went to Beulah Heights Bible College and graduated with a B.A. in Leadership Administration three years later.
In December 2009, he was ordained and licensed as a Minister of the Gospel. Now, he is the senior pastor and founder of the Generation of Hope Church in Decatur, Georgia.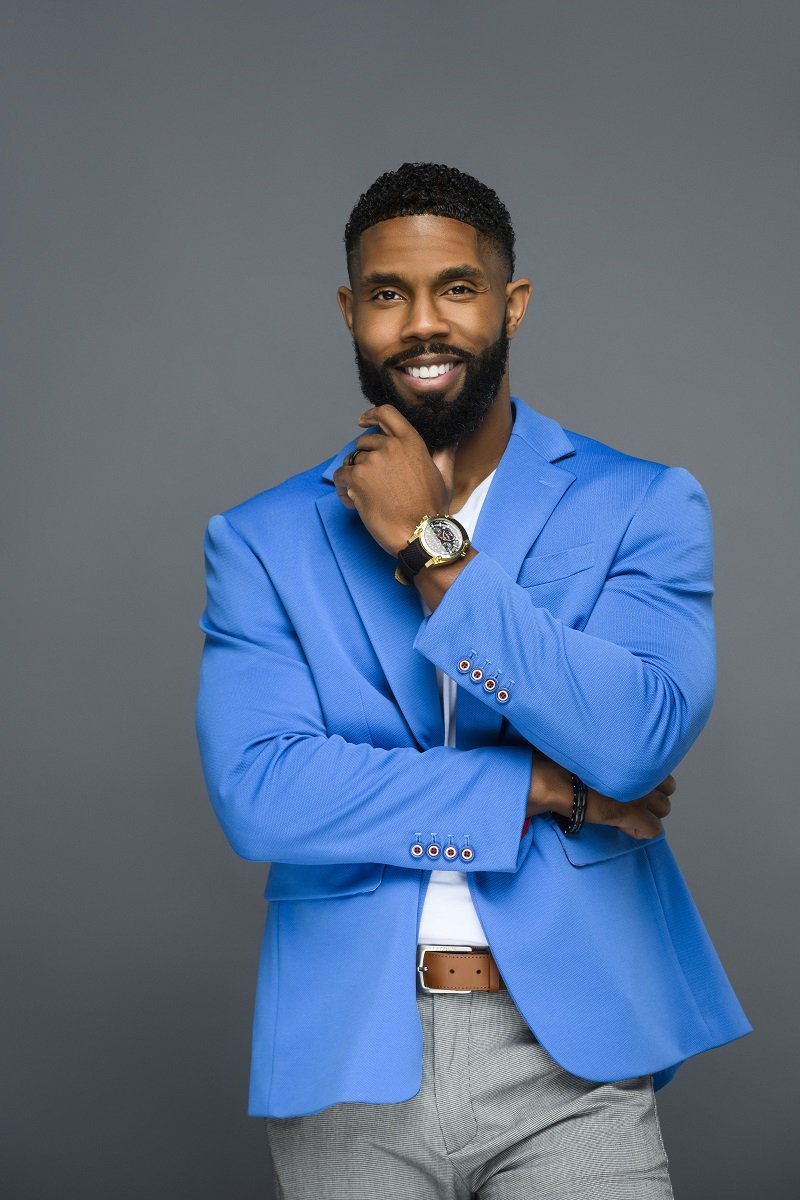 Speaking of Dr. Battle, he and Pastor Buckner had a lot in common, including that Dr. Battle moved from the south to the north to attend Bible college, and Pastor Buckner moved from the north to the south to do the same. He added:
"[Dr. Battle] died when I was sixteen. He started his church when he finished bible college, I started my church when I finished bible college. He had a barber shop. He was on TV for over 20 years doing ministry. God is now doing the same with me."
PASTOR BUCKNER'S WIFE AND CHILDREN
As per Pastor Buckner's love life, he is currently married to Elisa Bennett Buckner, and they share sons Elias Dwight and Malachi Caleb. Their love story is one of a kind.
The couple used to attend a different church years ago. Back then, he was one of the ministers, and she worked in the missions and evangelism department.
Eventually, he became a Sunday school teacher and told the Lord that if Elisa was the one, "let her be in this class." The next thing he saw was Elisa walking into the classroom.
However, things were not that simple. Elisa was initially reluctant to take the class because she thought he couldn't teach her anything. After all, he was too young. They connected on social media after a while, he then asked her out, and the rest is history.
About Elias and Malachi, Pastor Buckner said even though he would never force them to be pastors, he wants them to be God-fearing men. He added that looking at the family history, they will definitely be working for God. The pastor said:
"I believe they have strong calls on their lives, and the time will come one day where they will hear God's voice like I did, and they will have to decide to answer the call."
After having children, Dwight Buckner Jr. learned that children are blessings from God, that parents need to cherish them and pour as much as possible into them, and that being patient and long-suffering was crucial for good parenting.
PASTOR BUCKNER'S BOOKS
If being a passionate pastor and dedicated husband and father wasn't enough, Pastor Buckner is also an author. His first book, "Breaking the Cycle of Lust," came out of a personal experience.
He told us he dealt with lust for a while but eventually realized it didn't start with him. According to the pastor, if you let it, lust can be transient, become a cycle, and ruin everything in your life, so the book is about ways to break that cycle.
At the moment, he is working on different projects, including a podcast (coming out this July) and his second book, "5 Things Every Man Needs," expected to be released in June.
About "5 Things Every Man Needs," Pastor Buckner said it is centered on helping men learn the "essential things" they need to function at their best. He pointed out that the book is for both men and women, and it will be a "great read."