'Parent Trap' Star Hayley Mills Recalls Her Childhood in a Wild and Glamorous Hollywood
Hayley Mills, who starred in the 1961 film "The Parent Trap," recently recounted her childhood days as an actress and her experiences working with Walt Disney himself.
Hayley Mills recalled making her first movie at twelve in Great Britain with her father in a People interview. However, her career was launched after Walt Disney brought her to the U.S. for "Pollyanna."
Mills said that as a young English actress playing such an American icon, she could have faced a lot of disapproval, but she felt quite at home in their moviegoers once she discovered their generous nature.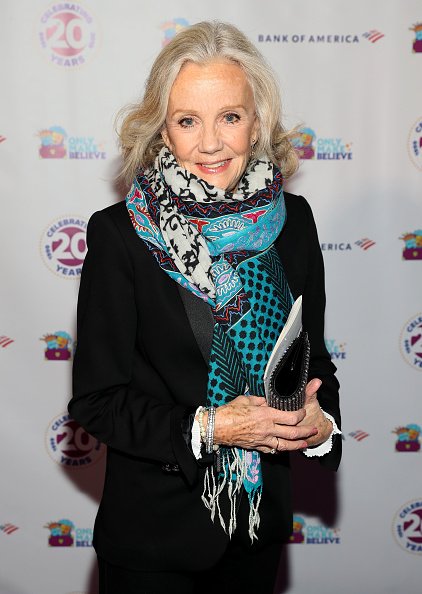 "This was the beginning of a wonderful relationship that continues to this day," the star said. "It was a very different world when I first arrived in the States, and so much has changed."
Mills also revealed to People that her memoir, "Forever Young," is coming out on September 7 from Grand Central Publishing. The reminiscences of her early days of wonder were relived in the book.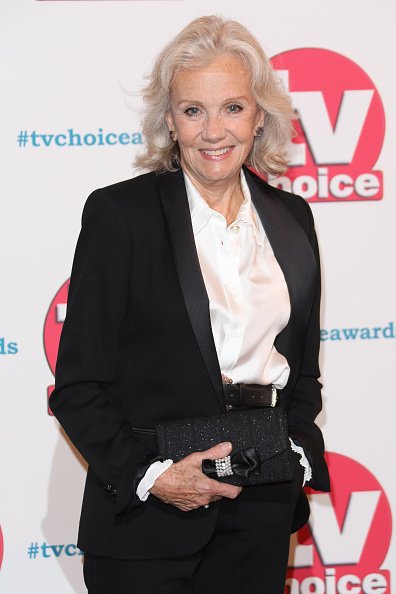 During the book's writing, she recognized all of the people she was fortunate enough to meet, and she also had to try to put into perspective all of the events that affected her family's life.
A multi-generational story, "Forever Young" includes Mills's memories of that wild and glamorous world and how her career continued to be influenced by her childhood fame.
According to her, retirement is unlikely because the need to work is constant for her.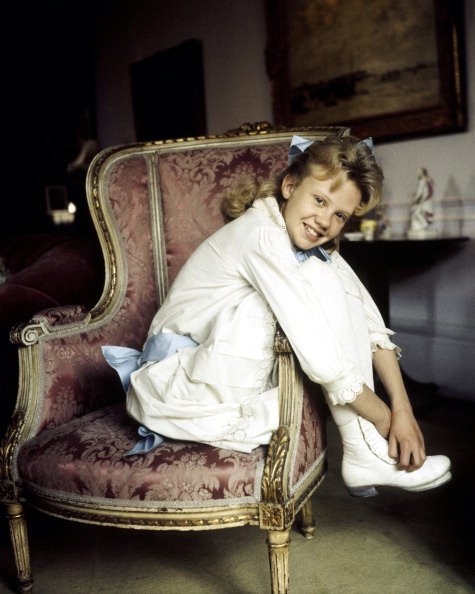 Disney once declared Mills as the most significant movie discovery in 25 years. Despite Mills's Disney credits, her most remembered performance is in the movie "The Parent Trap."
In the film, Mills played identical twins Susan and Sharon, who are split at birth. At a summer camp, the twins realize their parents are divorced. Eventually, they succeed in bringing them back together.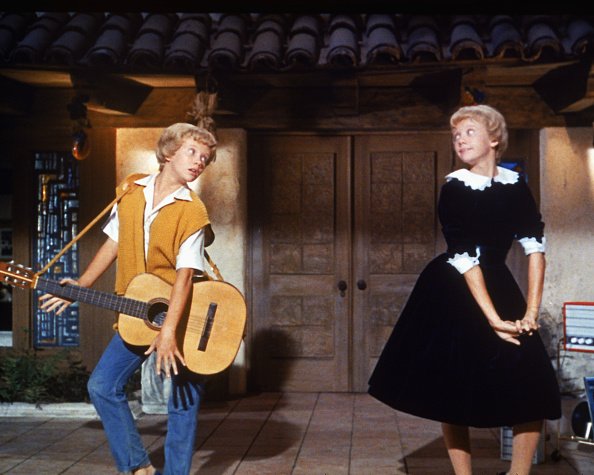 The popularity of Mills at the movies started to wane after 1966. She continued to act in British films until 1975. She did not enjoy the same critical or commercial success following her Disney debut.
Yet Mills started dabbling in theatre, making her London stage debut with "Peter Pan" in 1966. Her performances on stage were regular throughout the 1970s, 1980s, and 1990s in the United Kingdom.
Mills revealed in a 2019 interview that she enjoys working but hates being away from home for long periods of time. According to her, retirement is unlikely because the need to work is constant for her.
Mills is not the only former child star still active in the show business. Today, Elle Fanning, Macaulay Culkin, Kristen Stewart, Jodie Foster, Hilary Duff, among many others, still maintain successful careers.