Ginnifer Goodwin Opens Up about Her Role as Beth Ann Stanton & Shooting 'Why Women Kill'
Actress Ginnifer Goodwin is one of the stars of "Why Women Kill," a show by the creator of "Desperate Wives." She recently opened up about starring as a subservient wife living in the 1960s.
In "Why Women Kill," Ginnifer Goodwin portrays the role of Beth Ann Stanton. In a recent interview, she revealed what it was like to shoot the series, her reprised role, and what fans can expect from the show.
Goodwin explained how the series was focused on the stories of three different women. They all stayed in the same house; however, the plot twist was that all three women lived in different eras!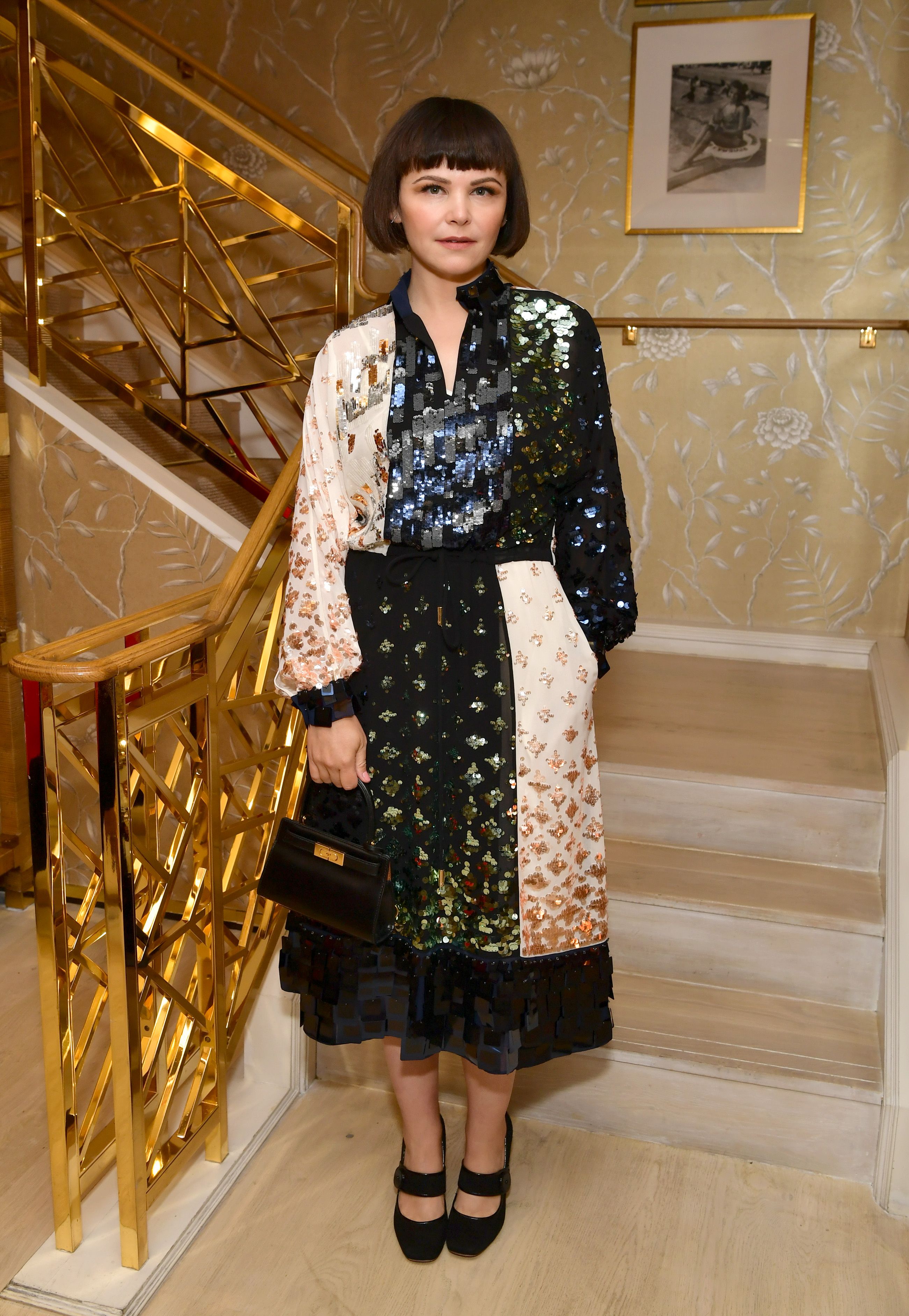 One common factor they had was facing infidelity in their marriages. The trio dealt with the cheating in unique ways that were determined by the time periods each one lived in, with Goodwin explaining her role as such:
"This has been one of the greatest creative experiences of my life."
The actress also described the show's executive producer and creator, Marc Cherry, as a genius. He was the creative mind behind the fan-favorite drama series "Desperate Housewives."
Goodwin also explained how shocked she was that Cherry could write complicated and well-developed women characters. The star said the creator understood women's ways of thinking at an unparalleled level.
Sharing a bit more about her character, Goodwin revealed that Stanton was traumatized and had her growth stunted in the 1950s. Stanton was taught that she could only get ahead by being a housewife to a rich man.
The character would have to hope her husband provides for her forever. The "Zootopia" actress's character lived at a time where her husband was her only source of income, and she was dependent on him.
Goodwin also opened up about the era she would've liked to live in. She revealed that she would've chosen the time before the 1960s; however, she preferred to live in modern times because of all the perks.
The pair starred in the series "Once Upon a Time" and hoped to reunite on Dallas's series "Manifest."
She appreciated being able to leave her character behind at the end of the day and go to a husband, Josh Dallas, who believed in equality. A home where they practice co-parenting, among other modern things.
The couple doesn't only get to co-parent together, but they also happened to work together at one point. The pair starred in the series "Once Upon a Time" and hoped to reunite on Dallas's series "Manifest."
On April 27, 2021, Paramount+ released the first teaser of "Why Women Kills'" second season. The show last aired in 2019 and was expected to return on June 3, 2021, for its sophomore season.