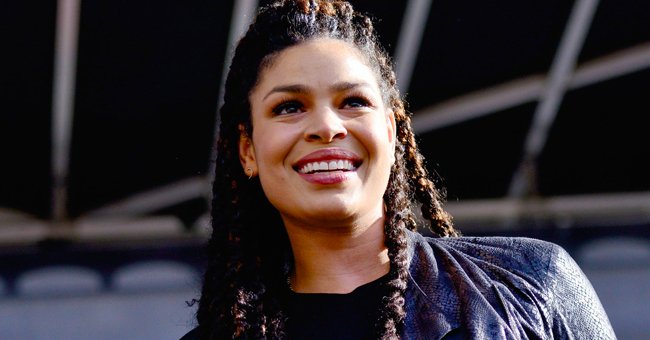 Getty Images
Us Weekly: Little-Known Facts about 'American Idol' Star Jordin Sparks
Jordin Sparks is undoubtedly an icon in the music industry with several accolades to her name. Here are a few facts about the former "American Idol" winner that many may not know.
At just 17, Jordin Sparks rose to fame when she emerged winner during season 6 of "American Idol." She was the youngest winner in history and soon became a trailblazer, with her debut album earning a Grammy nod.
More than a decade after her rise to fame, Sparks is a family woman. She has been married to her husband Dana Isaiah for three years, and they have a beautiful son, Dana Jr.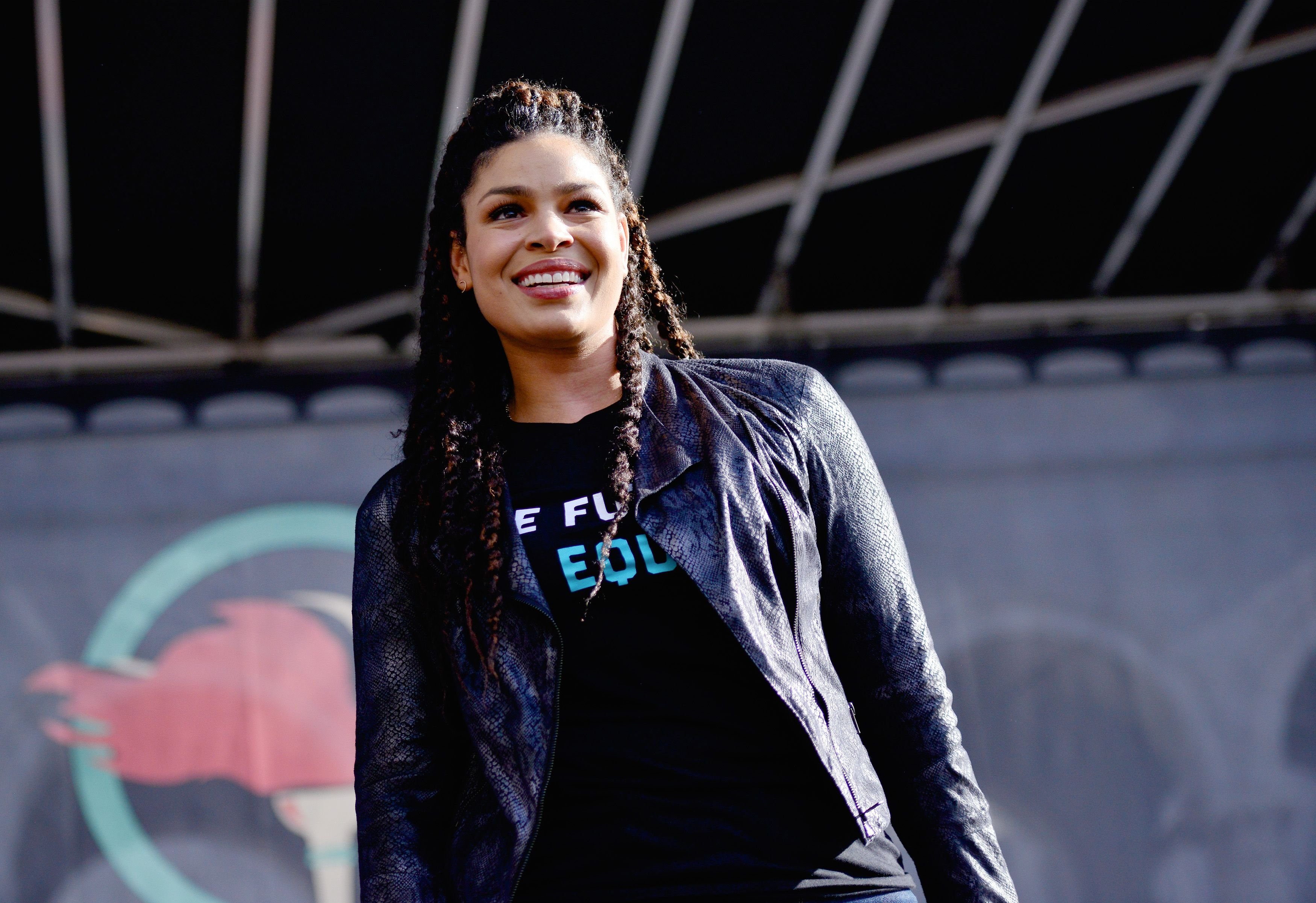 Jordin Sparks at the 4th annual Women's March LA: Women Rising at Pershing Square on January 18, 2020 | Photo: Getty Images
Despite hailing from Phoenix, Arizona, Sparks, during an interview with US Weekly, revealed that she could do an Australian accent. The "Tatto" crooner noted that she had been a vegan for almost three years thanks to watching "What The Health."
When she isn't singing, Sparks loves to bake, and she has a show, "Heart of the Batter," where she shows off he skills. The 31-year-old described herself as a thrill-seeker, sharing that she once flew with the U.S.A.F. Thunderbirds.
Sparks recalled once running an eight-hour marathon that she didn't prepare for. Although she managed to finish the race, she wasn't able to walk for two days. Like most people, Sparks has a secret fear. She is scared of dark waters.
[Sparks] once shared in an interview that she and Isaiah weren't looking to have more kids.
SPARKS AND ISAIAH'S MARRIAGE
In an interview with People Magazine about how she navigated 2020 and the pandemic, the Grammy nominee revealed that her relationship with her husband Isaiah improved amid the lockdown. She explained:
"I don't know if this is a surprising thing, but I do know in my bones it's just been total confirmation to me that he's the person I'm supposed to be with."
The talented singer described her model husband as her "partner in life." She praised Isaiah for being a wonderful father and being her best friend in the world. Sparks shared that she always knew she could do life with Isaiah.
However, the lockdown was a confirmation that they were meant to be together. The "No Air" singer and Isaiah tied the knot in 2017 after being introduced by their mothers in a group text.
A year after tying the knot, the couple welcomed their first child and son, Dana Isaiah Thomas Jr., whom they call DJ. The "Sparkle" actress once shared in an interview that she and Isaiah weren't looking to have more kids.
Sparks noted that DJ was more than enough, and she wanted to focus on him for now before sharing her attention with another child. However, she mentioned that there was no certainty about the future.
The ABC singing competition series has produced some of the biggest music stars in the industry, including Kelly Clarkson, Carrie Underwood, Ruben Studdard, and Fantasia Barrino.
Please fill in your e-mail so we can share with you our top stories!