Josh Duggar's Sisters Speak Out Following His Shocking Arkansas Arrest
Josh Duggar's sisters have made statements on social media and to tabloids after he pleaded not guilty to charges against him following his arrest. 
Josh Duggar found himself on the wrong side of the law when he was arrested on charges of receiving and possessing inappropriate images of minors. Last Friday, he pleaded not guilty to those charges. 
His sisters and family members have reacted to his arrest and not guilty plea. On Friday, Jinger Duggar and her husband Jeremy Vuolo made a joint statement, which she shared on her Instagram page.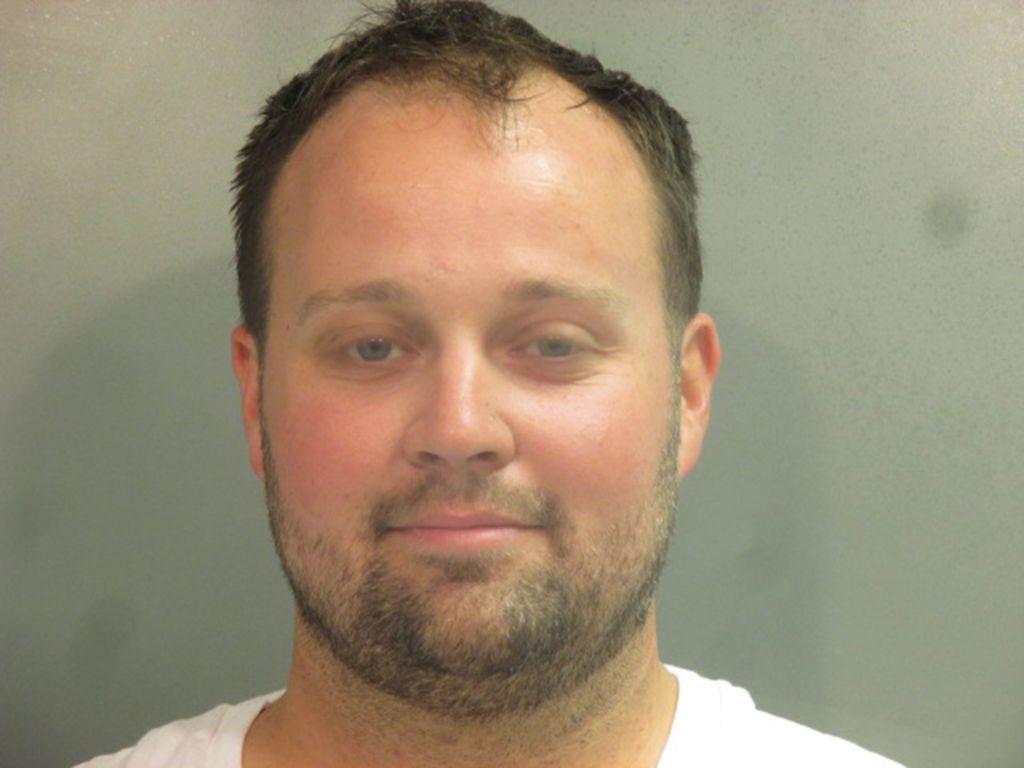 The couple said they are disturbed to hear of the charges against Josh. They added the case must go through the legal system, making it clear that they are against any form of child abuse.
The pair expressed that they support the authorities and judicial process. Meanwhile, Jill Duggar and her husband, Derick Dillard, reacted to Josh's arrest during a chat with Us Weekly on Friday. They said: 
"We just found out this information yesterday. It is very sad."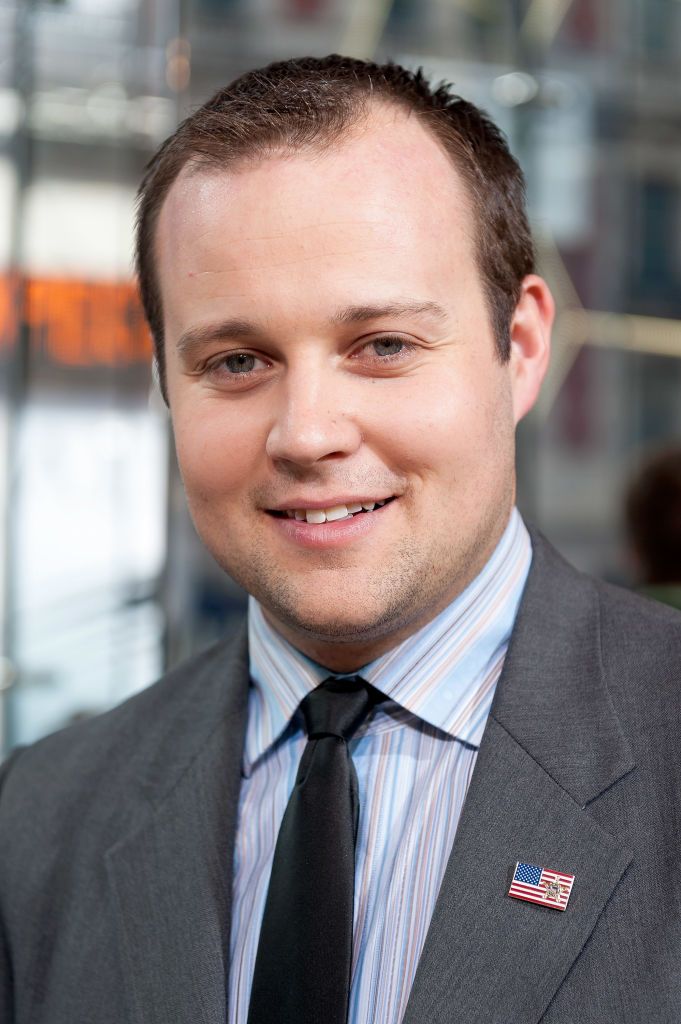 Jessa Duggar and her husband Ben Seewald also reacted to her brother's arrest. In their statement, they said they were saddened to learn of the allegations against Josh and expressed their eagerness for the truth to be exposed. 
She was in the news recently after responding to a critic who asked how she and Josh can afford seven kids.
In a statement, Josh's parents Michelle and Jim Bob Duggar also reacted to his arrest. They thanked fans for their continued prayers for their family at this time. 
Michelle and Jim also noted that the accusations against their son are very serious and prayed that the truth would come to light and the case resolved promptly. 
Josh's arrest on the charges he has denied adds to his long list of scandals. It would be recalled that his sisters, Jill and Jessa, came forward as victims of his molestation in 2015.
A source told People Jill and Jessa wanted to come forward because many false stories were in public at the time. Jill has since become estranged from her family but reunited with her sister Jessa for a fun family trip last month. 
Meanwhile, Josh's wife, Anna Duggar, is pregnant with their seventh child. She was in the news recently after responding to a critic who asked how she and Josh can afford seven kids. 
Anna told the critic that her husband is a responsible worker and a provider. She and the rest of the Duggar family and their fans will now be waiting for the outcome of Josh's case.