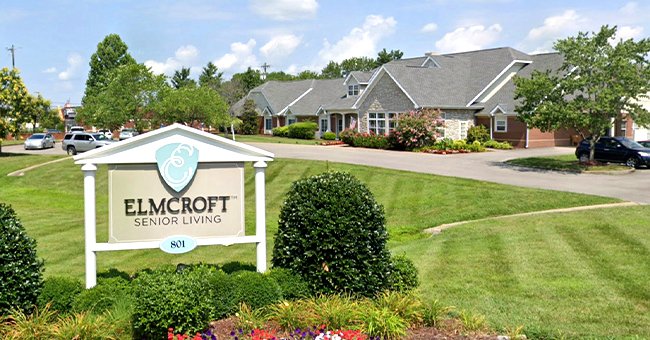 Twitter/nypost
Elderly Tennessee Couple With Dementia and Alzheimer's Use Morse Code to Escape a Nursing Home
An elderly couple has shown the state of their mental prowess after escaping from a nursing home using Morse Code despite suffering from Dementia and Alzheimer's disease.
An Elderly couple from Tennessee shocked the world after they escaped from an assisted living facility in Lebanon despite their Dementia and Alzheimer's diagnosis.
According to documents obtained from the Tennessee Department of Health, the husband and wife who were in a secure memory unit escaped using Morse Code.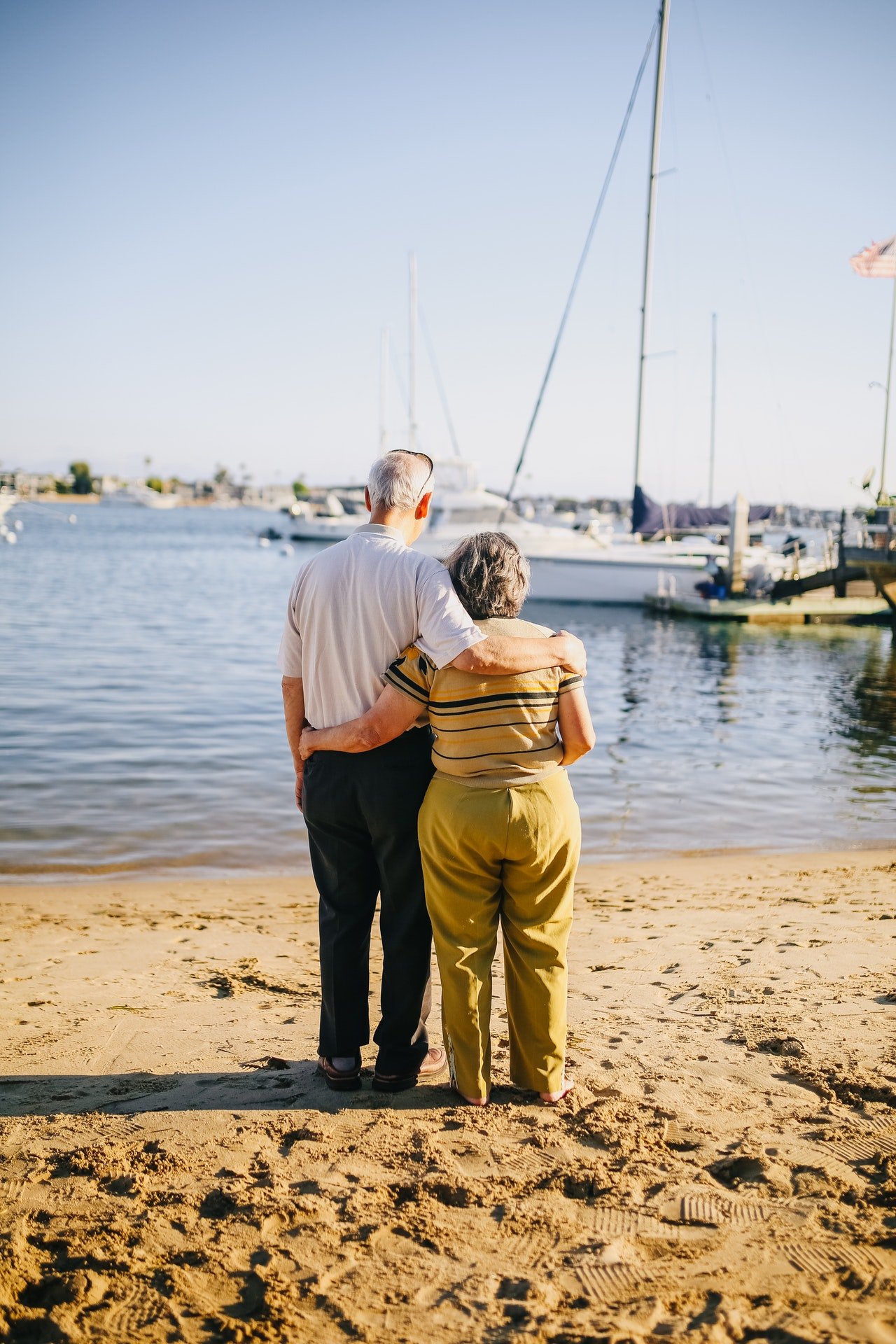 Elderly couples by the shore | Photo: Pexels
As stated in the document, the duo used military experience to memorize and decrypt the code to an electric door lock. The couple unidentified by state records had escaped on March 2.
Found by strangers down a road two blocks away from the facility after 30 minutes of their escape, the couple was returned to the Elmcroft living center in Lebanon.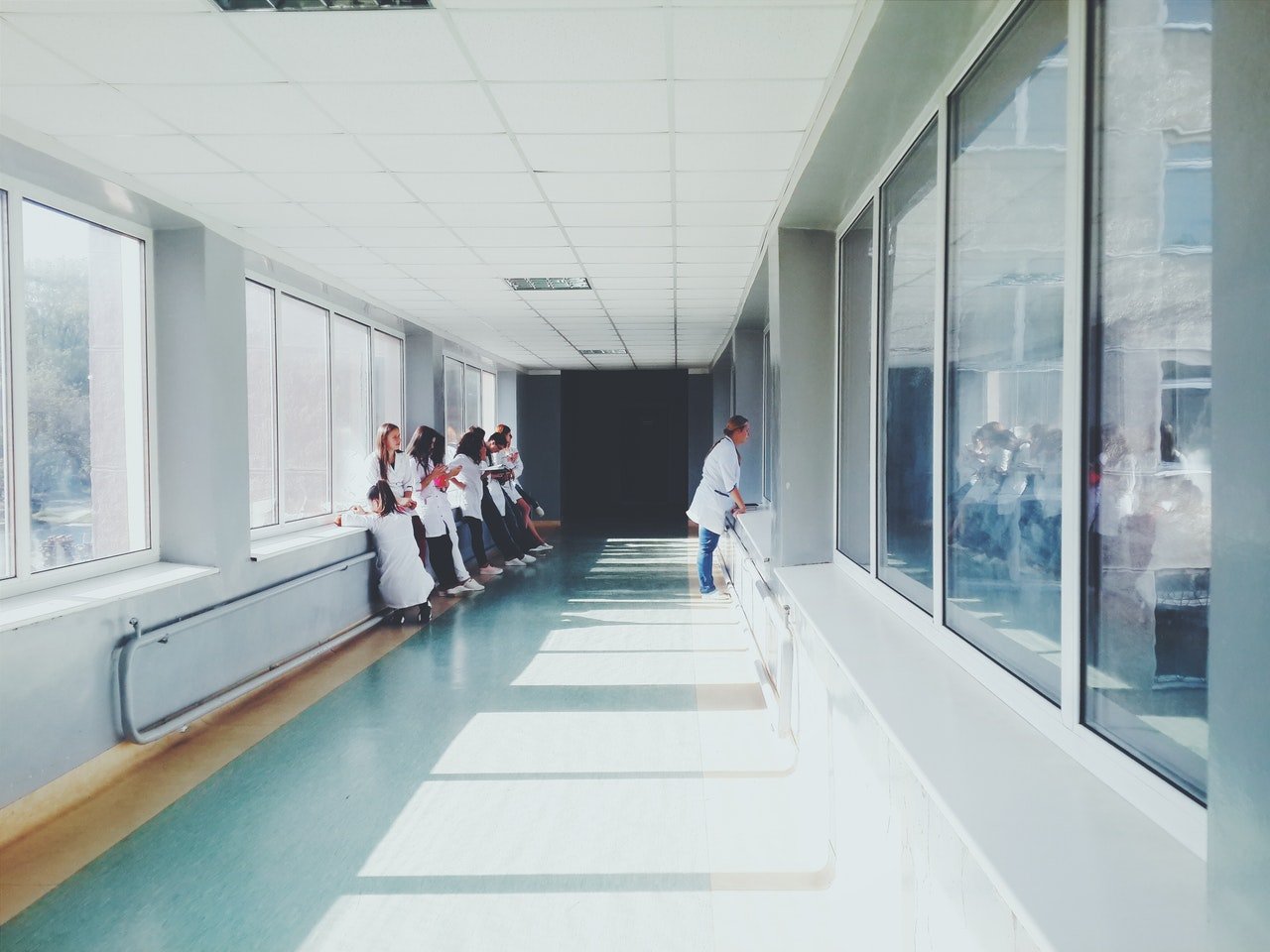 Hallway of a health facility | Photo: Getty Images
Having prior knowledge of Morse Code, the elderly husband told staff of the facility, who were eager to know about their escape, how he had previously worked with Morse Codes in the military.
As stated in the document, he explained he was able to learn the door codes by listening carefully as the staff entered the numbers into the keypad.
Two elderly men escaped from their nursing homes to attend the Wacken Open Air Heavy Metal Festival.
The state officials have fined Elmcroft a sum of $2000. However, they have assured state regulators of no further occurrences of that sort as they have changed all exit codes and are set to schedule the elderly man for walking time.
In a statement provided by the facility, they said the safety of their residents was their major priority and are thankful that the residents have been returned to the community safely.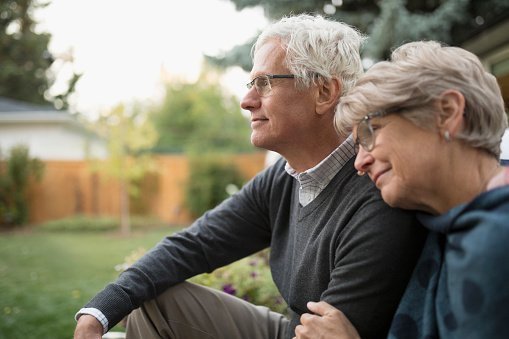 Photo of an old couple smiling.| Photo: Getty Images.
This occasion would not be the first time an elderly pair escaped from a nursing home. On August 2, 2018, two elderly men escaped from their nursing homes to attend the Wacken Open Air Heavy Metal Festival.
The Heavy Metal fans were found at 3 am at the event by the police after they were reported missing. Reluctant to leave, the duo were escorted home with a taxi and a patrol car.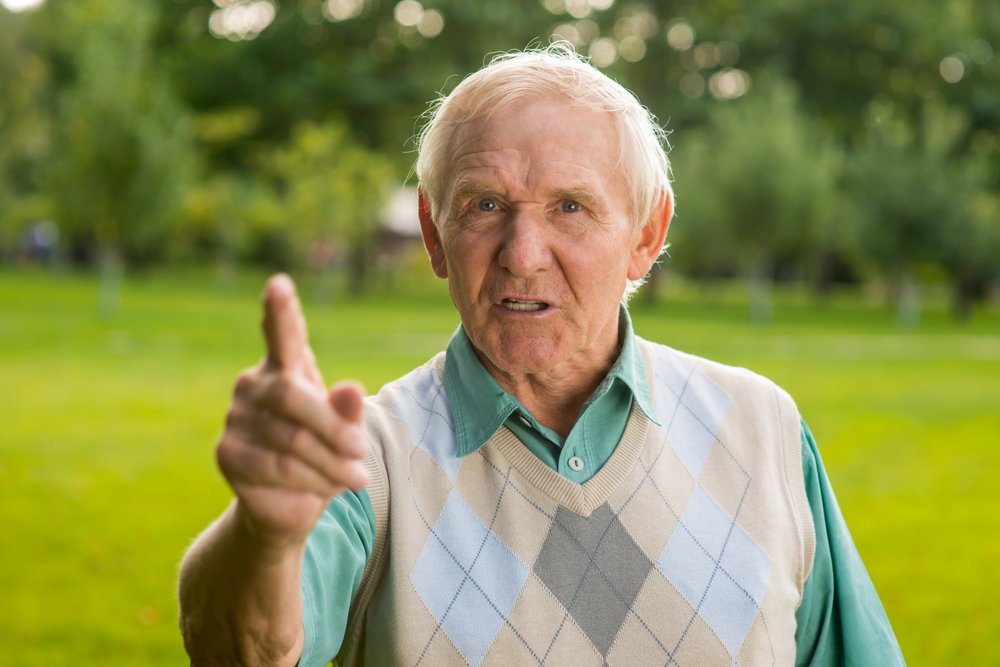 Angry grandfather threatens younger person. | Photo: Shutterstock.
While others are escaping nursing homes, an 80-year-old man, John Kline, has made it a duty to visit his 80-year-old wife battling Alzheimer's disease for 17 years, Ann Kline, at John Knox Manor nursing home.
Despite the coronavirus pandemic, John, who described the act as a love affair, spends 15 minutes a day talking to his wife through the window. He has revealed that the virus can not stop the bond they share.
Please fill in your e-mail so we can share with you our top stories!