Elderly Couple Married for 55 Years Hug Each Other for the 1st Time since the Pandemic Started
A man and his wife of 55 years finally got to hug for the first time since the pandemic began. The couple described the moment as special.
The COVID-19 pandemic took the world by storm and brought a halt to the usual way of life. Millions of people lost their lives, and countless others were laid off, but more painful is that some families became separated.
To curb the pandemic's spread, health authorities advised that physical contacts be reduced, and social distancing was put in place. Families could no longer visit each other or share a hug.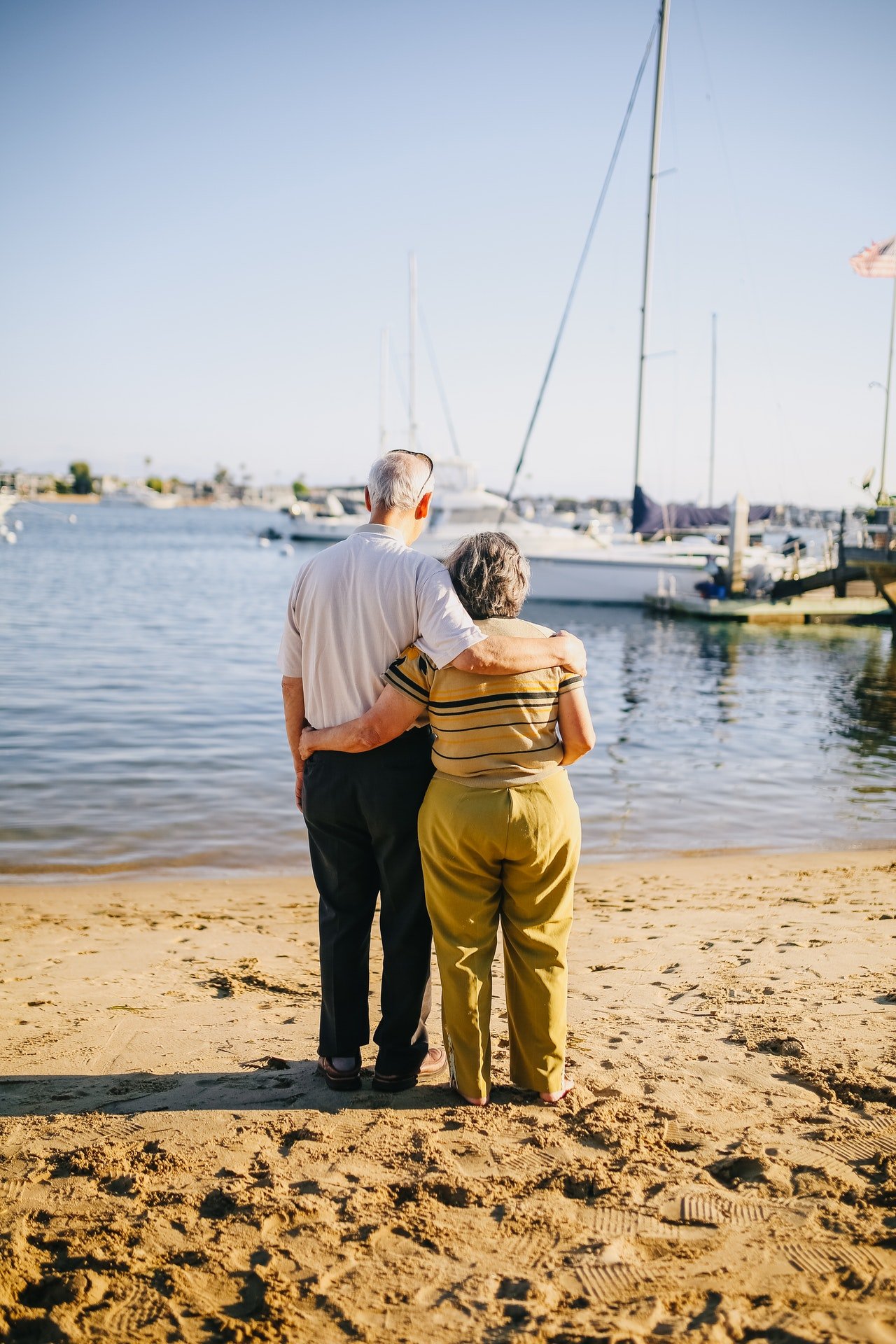 Elderly citizens were affected the most as they stood at a high risk of contracting the virus. With the vaccine out in the scene and life returning to normal, everyone is breathing a sigh of relief.
An elderly couple who have been married for 55 years were thrilled to share a hug after not being able to do so since the start of the pandemic. Karl Waitschies revealed that he had the excitement of a 7-year-old when he saw his long-term wife.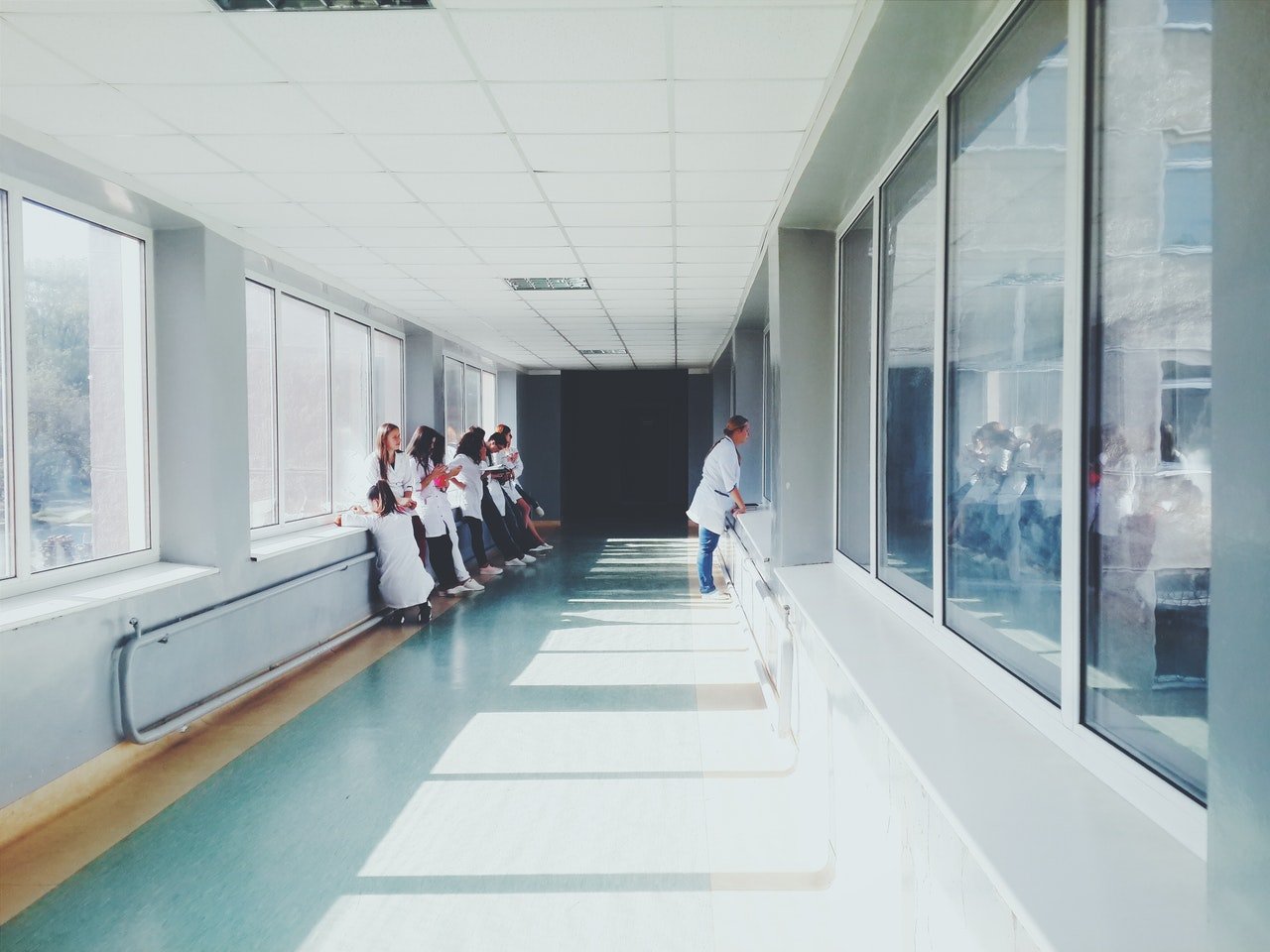 He remarked that while his state had struggled with the virus, it was even crueler for those of them who had to see their loved ones separated by windowpanes for months.
Waitschies walked into the nursing home where his wife Donna has been, and for the first time, he did something he had longed for. He generously gave her a warm hug in a highly emotional moment.
Couple married for 55 years able to hug for first time since pandemic began https://t.co/I20FbrcOg1

— 9NEWS Denver (@9NEWS) April 6, 2021
Waitschies has spent the bulk of his time being angry and sad. His wife is said to be in the latter stages of Alzheimer's and has spent the last three years living inside the Belleview Heights nursing home.
Waitschies has only been able to love his dear wife from afar. He only gets to visit her three times a week, with a window serving as their barrier. Despite the distance between them, his love for her is as strong as ever.
Waitschies was one of the first to take advantage of the announcement that health facilities would be open for visitations. While he was happy to see her, he was left saddened by how much she had deteriorated.
He explained that before this time, she could walk but now, she has been confined to a wheelchair. He also explained that she is mostly non-verbal, but their connection is still intact.
In another sweet news, a 3-year-old got to share a hug with his grandmother, whom he had not seen for months. The reunion was only possible because the COVID-19 vaccine allows older people to see loved ones physically.
The 71-year-old Jean Chvala and her 3-year old grandson, Trax, created an emotional moment that left sweet tears in the eyes of witnesses. The duo last saw in the Christmas of 2019.
COVID-19 vaccine allows boy, 3, to give grandma hug for 1st time in 15 months https://t.co/3iKcaQbPj8 pic.twitter.com/SCpcOT1ask

— Eyewitness News (@ABC7NY) March 11, 2021
Another grandmother was able to hug her granddaughter after getting a prescription from a doctor. The prescription was a gift, and it all went on to show that air hugs were not enough.