Daily Joke: An Elderly Man Thinks His Wife Has Hearing Problems So They Went to a Doctor
Caring for one another is a hallmark of a good marriage. When one has a health problem, the other should be quick to give care. An elderly man does exactly that in this joke, but the discovery at the end will make you laugh so hard.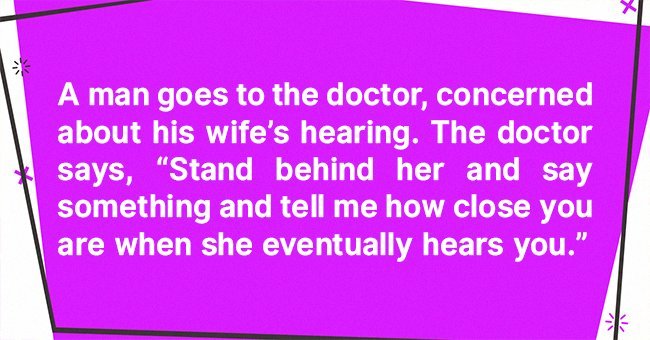 Jay and Bernadette, both 70 years old, have been married for 40 years. Both are still physically active for their age. But Jay noticed that Bernadette seems to be hard of hearing as of late.
He would find himself saying one thing thrice before his wife picks up what he said. He finds it frustrating oftentimes, but his concern for her health overshadows any feeling of annoyance on his part.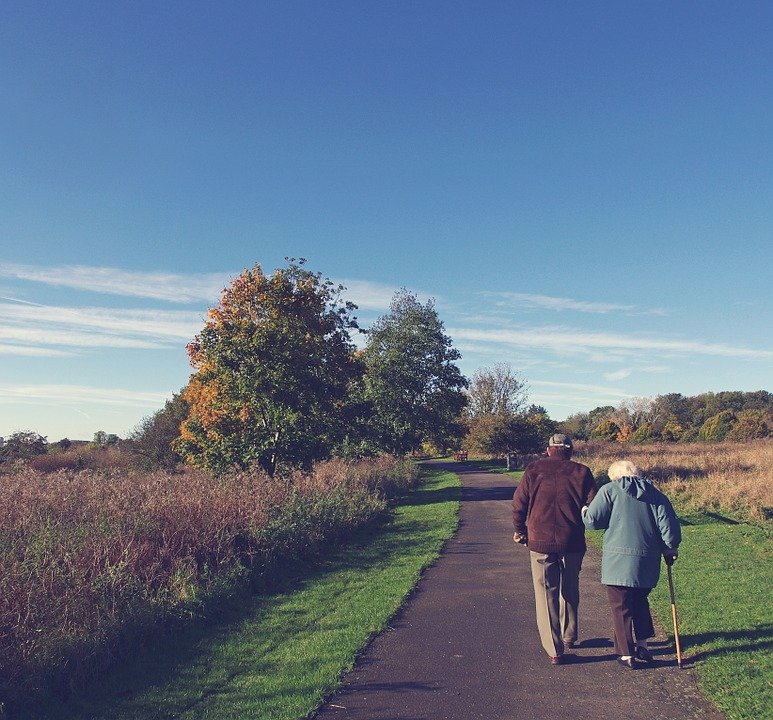 Jay knows Bernadette gets easily offended when he points out any physical shortcomings, so he hesitated to tell her to have her ears checked. He decided to do that himself.
One afternoon, while Bernadette was out with their grandchildren, Jay went to an Ear, Nose, and Throat clinic to consult a doctor. He told the doctor about his concern for his aging wife.
The doctor was surprised that Jay did not bring Bernadette along, considering she was supposed to be the patient. But he explained that his wife is stubborn and would only reprimand him if he brought up the topic.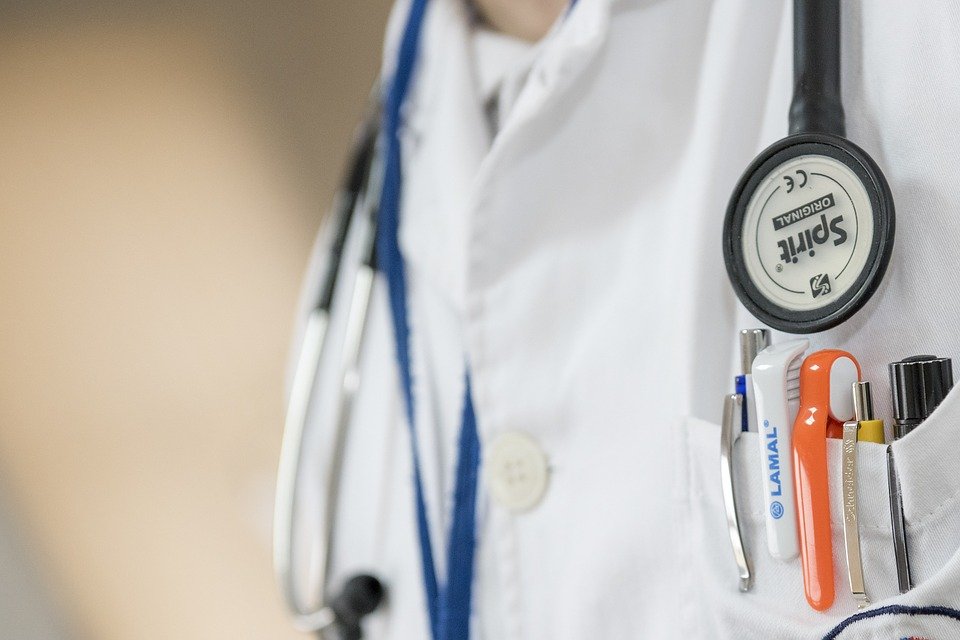 The doctor said he understood and went on to issue instructions to Jay. He told the latter to stand behind his wife and say something to her until she hears what he said. Added the doctor:
"Tell me how close you are when she finally hears you."
Jay went home feeling happy that he has taken the first step to help his wife with her potential hearing problem. When he got home, Bernadette was busy in the kitchen chopping vegetables.
At five meters, he asked her what's for dinner. No response. He came a meter closer and asked the same question. Still no response. He moved closer and repeated the question.
And then, the remnants are released when one goes to the toilet.
To his surprise, Bernadette turned around and said in an exasperated voice: "For the third time, chicken stew!" It looks like someone else has a hearing problem! Check out the next joke.
Four-year-old Melissa is a very inquisitive girl. One morning, she asked her mom, "Where does poo come from?" Her mom explained that when humans eat food, it gets digested in the stomach.
Nutrients are then taken out of the food and distributed throughout the body, her mom continued. And then, the remnants are released when one goes to the toilet. Looking confused, Melissa then asked, "How about Tigger?"
It is truly important to listen carefully to a child's question before launching a lengthy misguided response. If that made you laugh, this other joke involving another elderly lady will make you burst out laughing.
Source: Daily Joke  Daily Joke