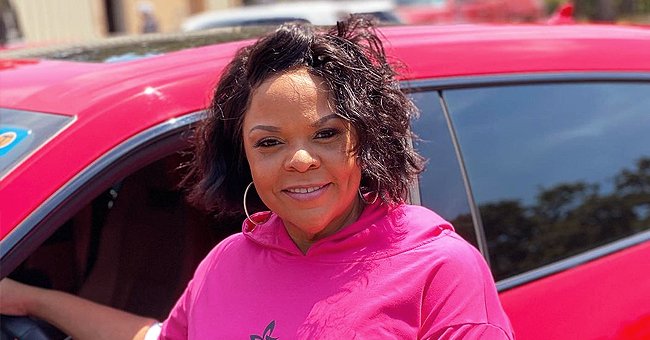 instagram.com/tamelamanncollection
Tamela Mann Catwalks Rocking Her Pink Midi-Dress at Fashion Show in New Video
After her weight loss journey, no wonder Tamela Mann feels so confident walking in her gorgeous pink dress at her own fashion show.
Recently, Tamela Mann took to her fashion line's Instagram page to post a video. In the clip, she catwalks while rocking her pink midi dress at a fashion show.
First, an announcement is heard over the intercom, and music begins playing in the background. The models then begin to walk out into the room confidently, as the audience begins to applaud.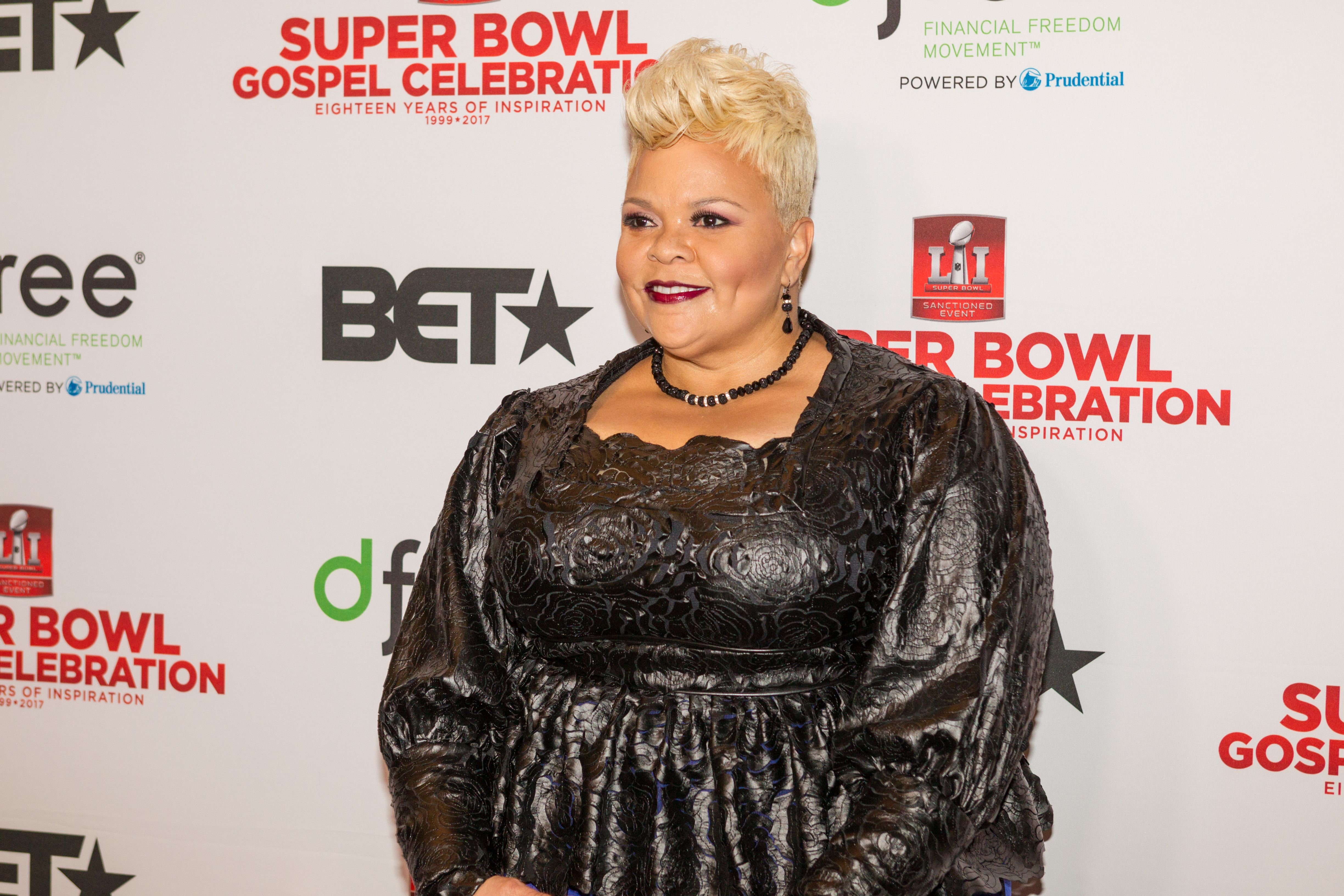 Tamela Mann at the Super Bowl Gospel Celebration in Texas on February 3, 2017. | Photo: Shutterstock
One by one, they begin to walk through the crowd, strutting their stuff, with the intercom explaining the new styles of clothing that were being advertised. The caption read:
"Previewing Tamela Mann Collection Spring Collection."
Slowly but surely, the models began to walk out of the crowd onto the catwalk, looking incredibly self-assured. One model's shirt read, "Be Free. Be Fit. Be You."
On the last walk, Mann walked behind all the models, strutting her stuff in a pink dress that hugged her curvaceous body. The audience went absolutely crazy when she entered and gave a slight curtsy.
Talking about her losing weight, Tamela claims that her husband helped her on this journey.
Beyond the audience, the online fans and followers also adored the video, with compliments flowing in from all corners of the globe. The post received a total of just over 23,000 views.
David Mann, Tamela's husband, spoke about his awkward predicament on 'Assisted Living after his wife lost a lot of weight. She plays his daughter on the show, with David expressing:
"I had to go back and think, wait a minute, I'm not supposed to [think that way], I'm not her husband right now."
However, Tamela knows how to handle her man. She would keep reminding him that they are in character and that he is her father right now.
Talking about her losing weight, Tamela claims that her husband helped her on this journey. She stated that by encouraging her and loving her as she is, her husband helped her stay on the path.
There was a time when things were difficult for the couple. Tamela said she used to have huge concerns about David's "Baby Mama" and their shared child but learned to calm down about it over time.
Earlier this year, David and Tamela celebrated their 33rd anniversary. The two aren't shy, packing on the PDA for all the world to witness.
They took to Instagram to share the sweetest picture celebrating their long and devoted marriage. In the post, the couple held each other close, not afraid to flaunt their love for one another.
Please fill in your e-mail so we can share with you our top stories!