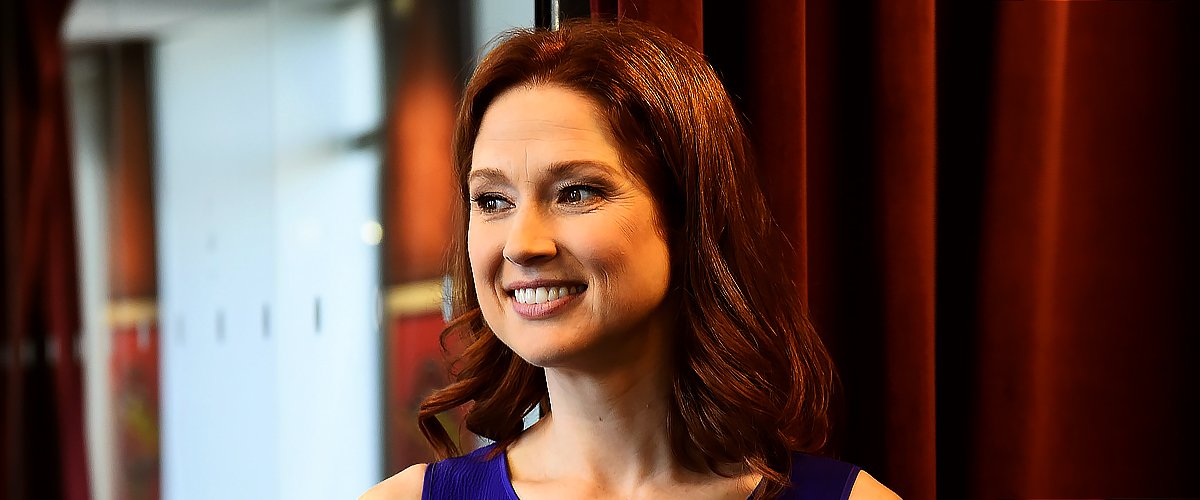 Getty Images
Inside Ellie Kemper's Family — 'The Office' Star Told Future Husband Michael Koman to Propose
"The Office" star Ellie Kemper has been married to Michael Koman for almost a decade. The Emmy-nominated actress wasn't surprised when he proposed as she asked him to do it.
Born in May 1980, Ellie Kemper is a very talented actress who comes from a privileged background as her father is a descendant of a banker and railroad magnate.
Growing up, Kemper attended Conway Elementary School, one of the most distinguished in St. Louis. Following her parents' footsteps, she headed off for an Ivy League education (Princeton University) after graduating from high school.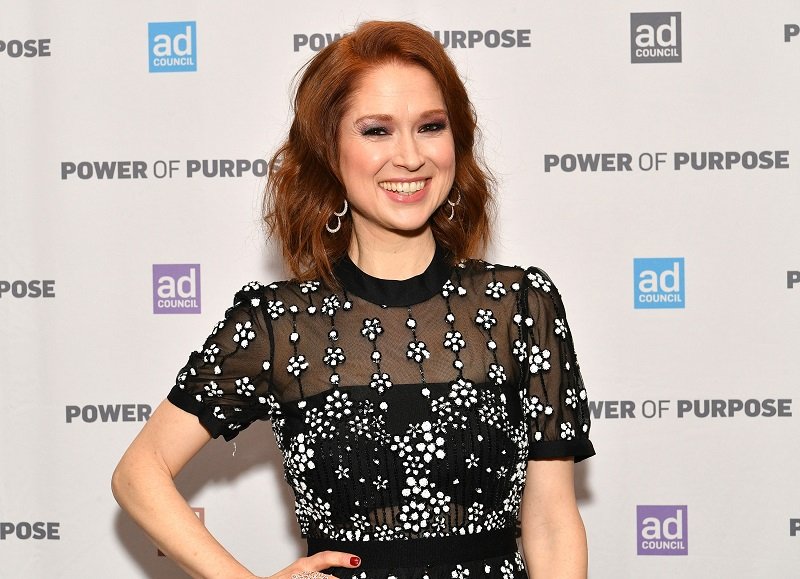 Ellie Kemper on December 05, 2019 in New York City | Photo: Getty Images
In 2002, the actress graduated with an English degree and went to Oxford University to be part of the English Studies program. However, she realized it was not what she really wanted and left school for New York.
During her first year in the Big Apple, she struggled to break into the entertainment industry, just like many other actors. Fortunately, Ellie Kemper had her parents to support her.
After going viral for "Blowjob Girl" and landing parts in "Mister Glasses" and "Mystery Team," Kemper was cast as Erin Hannon in "The Office," a role that changed her life and got her multiple SAG nominations.
After leaving "The Office" in 2013, she portrayed the title character in "Unbreakable Kimmy Schmidt." For her outstanding performance, she was nominated for two Primetime Emmy Awards.
While Ellie Kemper's career is nothing short of impressive, her love life is also quite interesting, especially because she asked her husband, Michael Koman, to propose.
The couple met in the late 2000s when she was an intern on "The Conan O'Brien Show," and Koman was already a writer. Everything was friendly initially, especially because she thought she didn't have "time for love."
She told [Koman], "you can just ask me this week."
Things got a bit complicated between the two after having a conversation about whether they should be a couple. They even stopped talking for a couple of months!
One day, Koman called in sick, and it prompted Kemper to reach out to him to make sure everything was okay. From that point on, their relationship improved, and they gave love a chance.
In December 2011, the actress announced that she and her partner were engaged. About a month later, she appeared on "The Ellen DeGeneres Show" to share hilarious details of the proposal.
Kemper admitted she was not surprised when he proposed because she actually asked him to do it. She said she initially wanted him to pop the question in New York because that's where they met and spent years together.
However, she didn't know when both of them would be in New York at the same time, so she told him, "you can just ask me this week," and he did it.
Ellie Kemper and her husband Michael Koman tied the knot on July 7, 2012, in New York City. Four years later, they welcomed their first son, James. Matthew joined the family in September 2019.
HER THOUGHTS ON MOTHERHOOD
Raising children is no easy task, and Kemper knows it first hand and has even labeled motherhood as "sink or swim." The actress pointed out that going from one kid to two "rocked her world" and made her feel like she's "half-conscious." She said:
"I'm definitely still figuring out how to do it, but maybe you never really figure it out. I don't know. I'm sort of wading through it right now."
Kemper has also opened up on parenting guilt, admitting it was hard to shake and that accepting she's not going to be everywhere at once was an "ongoing challenge."
At the moment, Ellie Kemper is raising her kids with her Emmy Award-winning comedy writer husband, Michael Koman. She's expected to appear in the "Home Alone" reboot. Way to go, Ellie!
Please fill in your e-mail so we can share with you our top stories!