Owen Family Died 60 Years Ago — Inside Plane Crash That Killed Entire US Figure Skating Team
February 14 marked exactly 60 years since the terrible news, which saw the figure skating team killed by a plane crash. It was earmarked as the worst day in US figure skating history.
The Sabena Flight 548 took the lives of the entire US figure skating team on its way to the 1961 World Champions. The team comprised of 72 members aboard, 34 being skaters.
It included coaches, officials, and relatives on the flight and ten who were Boston natives. The devastating tragedy had a significant impact on the sport in the country as the team was deemed the nation's best.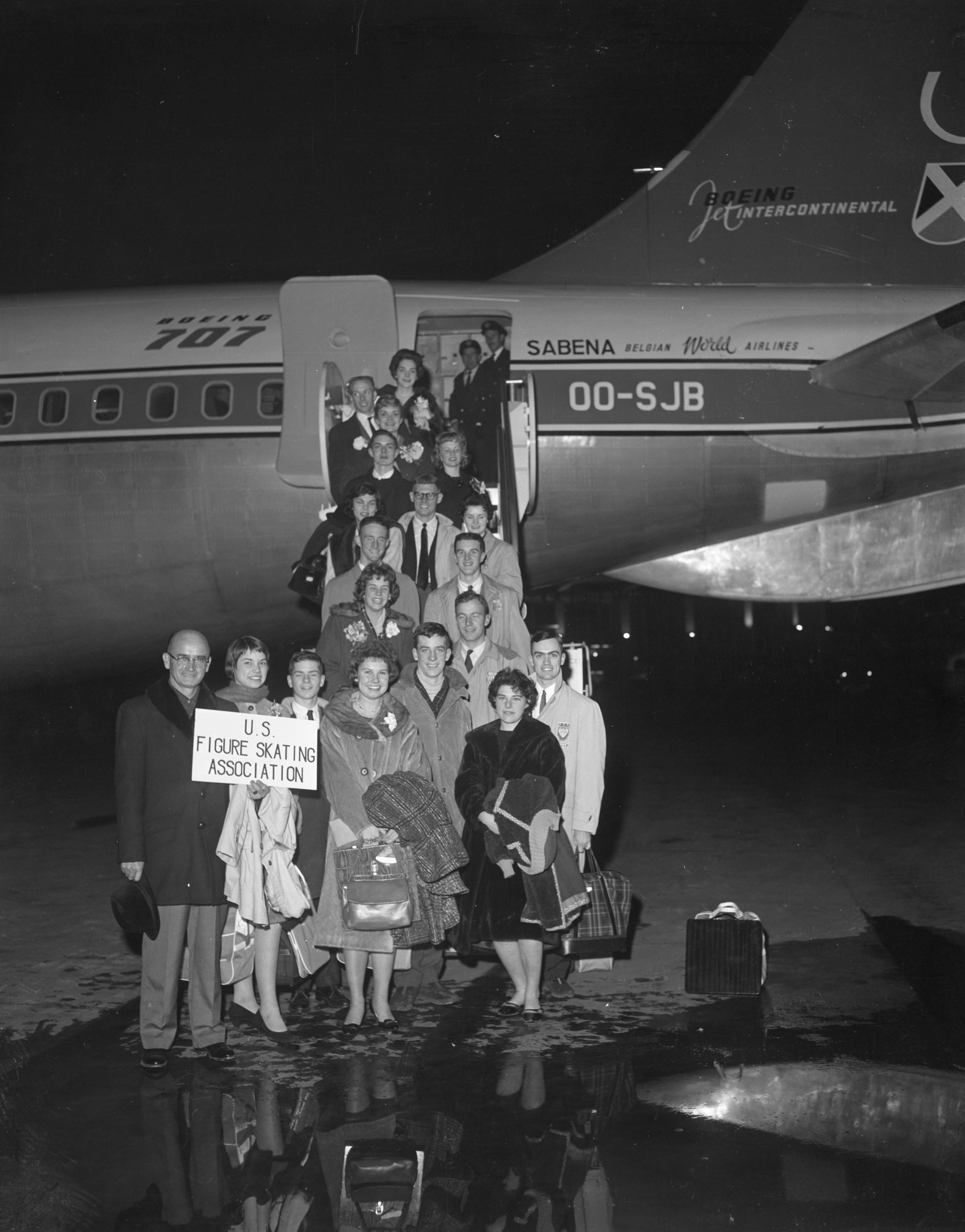 Weeks before the incident, they won five national championships. Back in the day, the Harned Trophy was awarded to the skating club with the best results.
That same year at the national championships, the Skating Club of Boston won it for the seventh time. That achievement was thwarted when the flight boarded by the team failed to land three times at the Brussels Airport.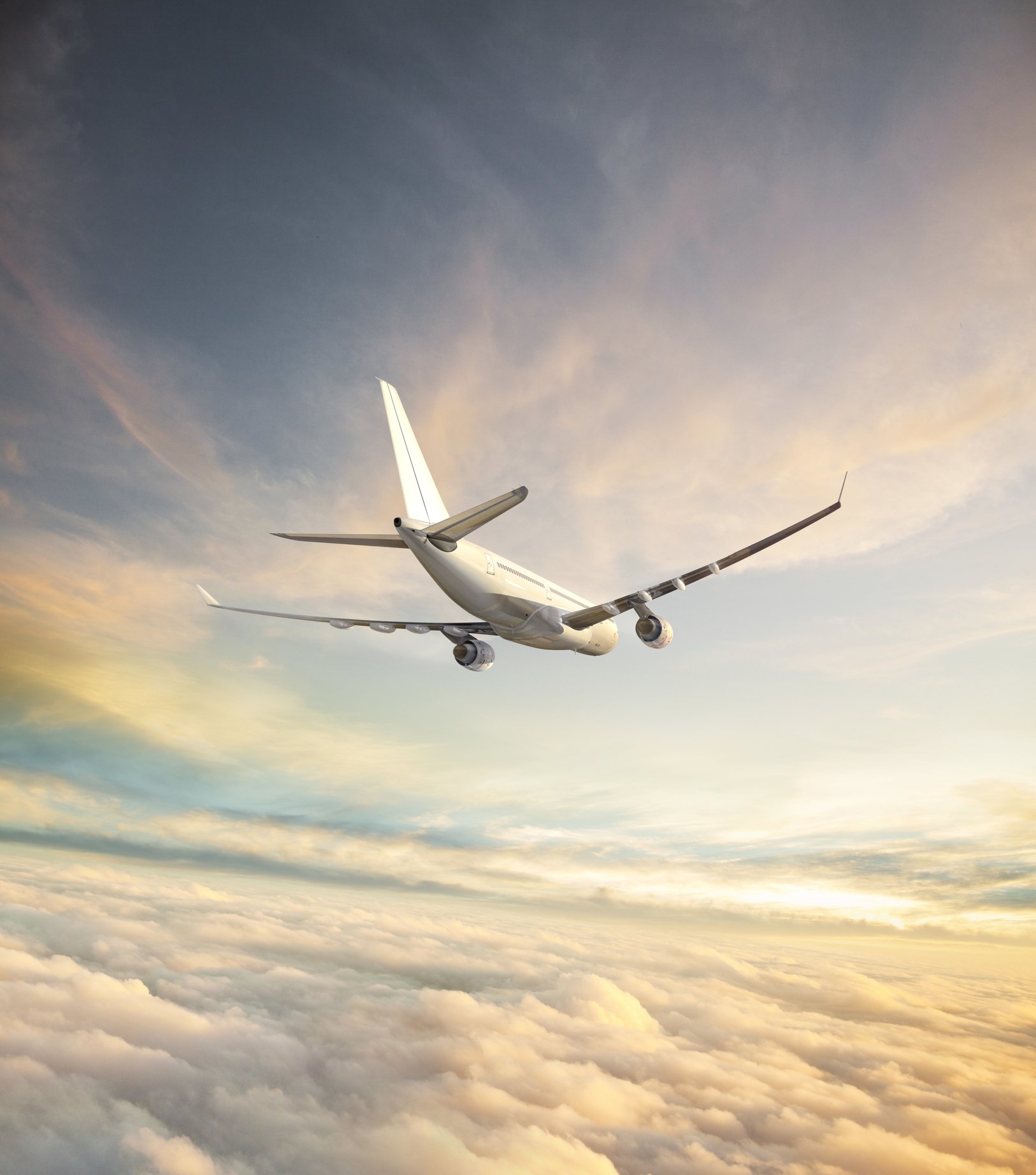 It led to the aircraft plunging to the ground and exploding upon impact. During the commemorative event earlier this year, an Olympic gold medalist, Tenley Albright, spoke from the club's trophy room and said:
"I am sitting in this trophy room, thinking of the trophies that would be here had this tragedy not happened."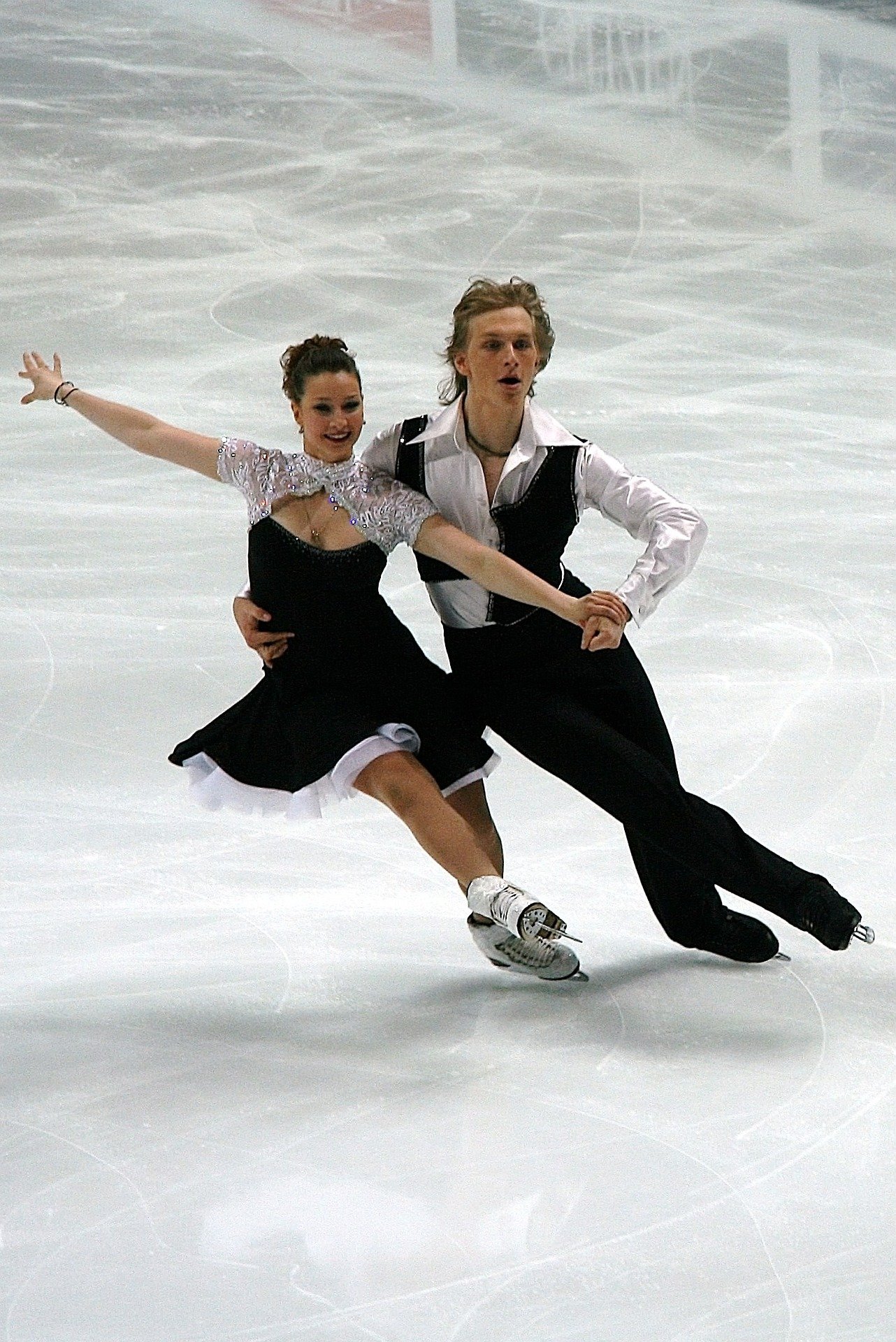 The crash victims included Maribel Owen, a senior at Boston University at the time who wanted to become a teacher. Bradley Lord, the US men's champion who had taken the year off.
Dudley Richards, a Harvard graduate and who was also Owen's skating partner. Owen's younger sister Laurence Owen was accepted by Radcliffe.
The US Figure Skating Association secretary said the team was the finest skaters in the country while predicting it would take a while for American skaters to bounce back.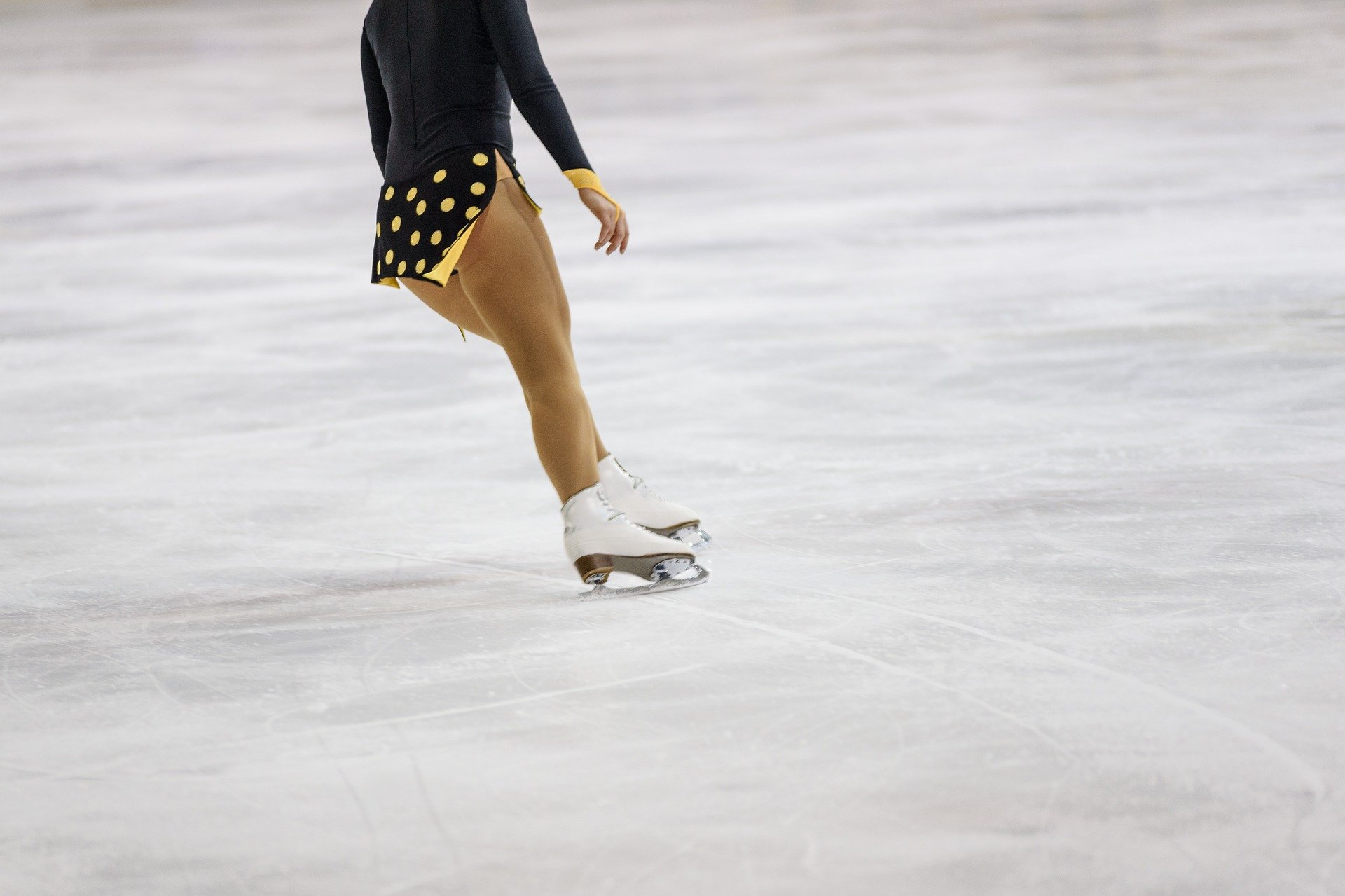 Then-Vice President of the organization F. Ritter Shumway echoed the same sentiments and predicted it would require two to four years for the US to recover its international status.
According to the Washington Post, a memorial fund was set up in honor of the victims weeks after the accident. It has distributed more than $15 million in financial relief to assist thousands of skaters.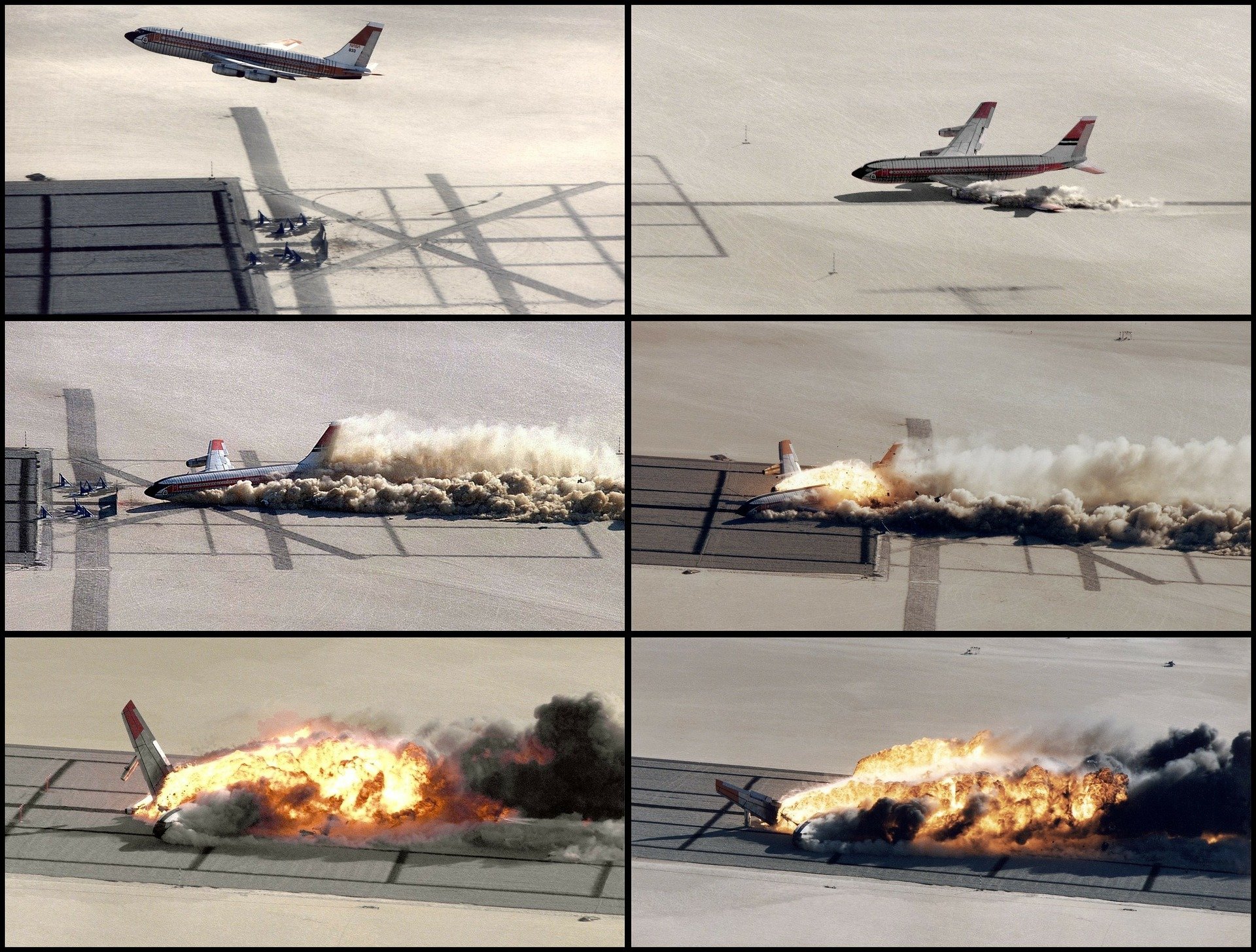 One of the victims, Maribel, was a three-time Olympian and a coach. She set a new record and became the first female sportswriter at The New York Times. 
The mystery of what was wrong with the plane began even before the airplane crashed. One theory is that another aircraft was in close range to the intended runaway.