LL Cool J's Grandson Hugs His Baby Sister in a Sweets-Printed Onesie in Adorable New Photo
LL Cool J's daughter Italia Smith shared the most adorable picture on her Instagram page showing her son King James hugging his baby sister. 
LL Cool J's daughter Italia Smith is blessed to be the mother of her two kids, son King James and her newborn daughter, whom she welcomed in September 2020. 
The picture Italia shared showed her adorable son clad in a yellow T-shirt, cuddling his baby sister who wore a pink donut and ice cream-print onesie.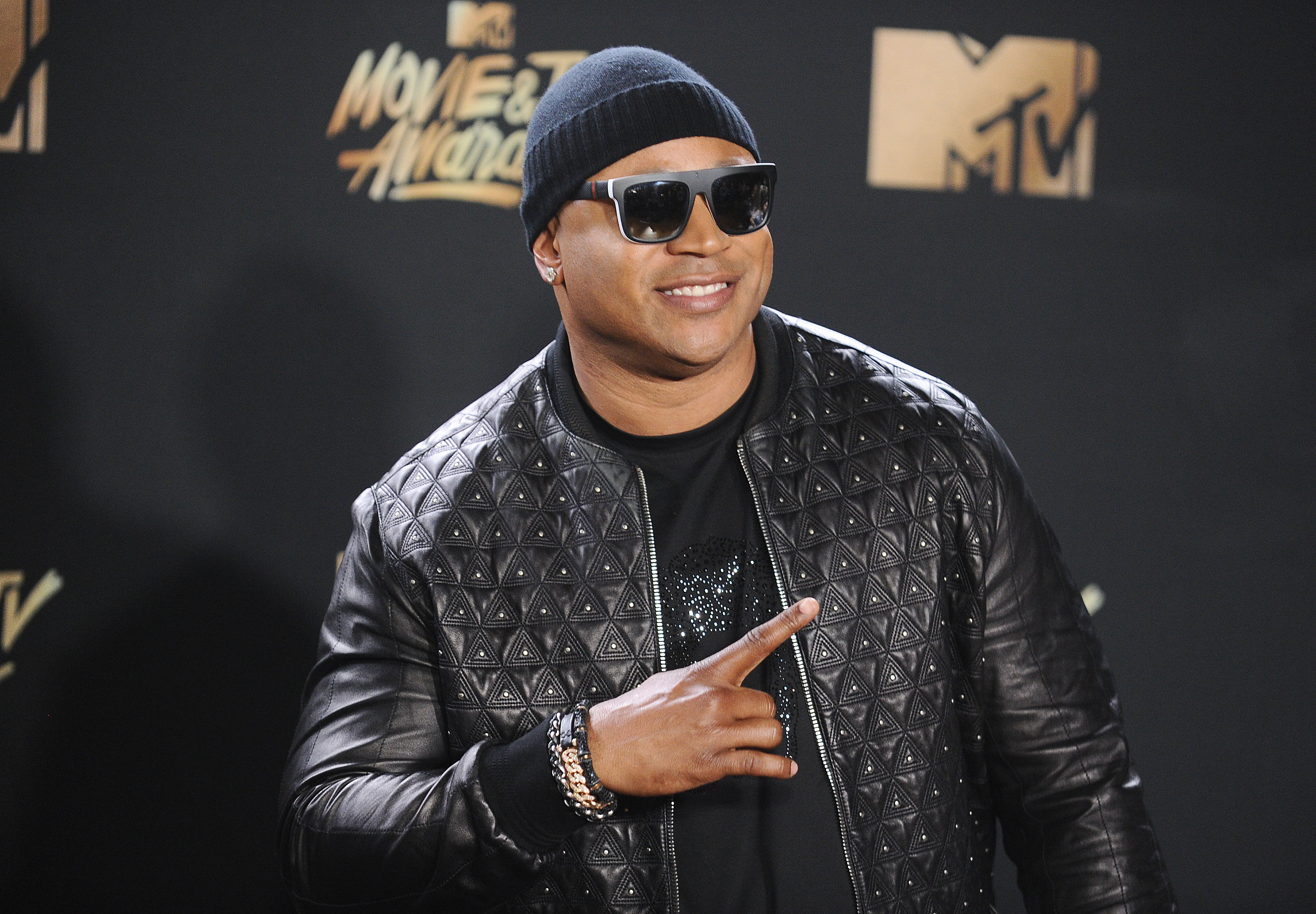 King closed his eyes as he cuddled his sister, whose face was not seen in the snapshot. In the post's caption, Italia wrote, "Blessed?♥️??."
Many of her fans gushed over the snapshot, including her mother, Simone Smith, who wrote, "MoMa's babies ??." Misa Hylton also commented with three red heart emojis. 
In the comments, one fan said they love to see a brother showing love to his sister the way King did in the snapshot. The fan said the gesture testifies to great parenting and a love-filled home. The fan further added that children live out what they learn and urged others to spread love. 
Italia welcomed her daughter in September 2020. Simone revealed Italia was having a baby girl in a post she made before the former delivered her baby. 
They also celebrated King James' arrival in 2018 with a Moroccan-themed baby shower.
The proud mom and grandma made the revelation via an Instagram post where she shared a picture of herself and Italia cuddling and kissing during the latter's baby shower. 
In the post's caption, Simone wrote that Italia was having a baby girl. She further revealed that only Italia calls her Ma among her children, adding: 
"My other babies call me mommy and my grandson King-James calls me Mo-Ma ?."
Italia shares her two kids with her husband, Lamar Cardinez. LL Cool J and his wife Simone are proud of their union and are supportive of the couple. Besides Italia's daughter's baby shower, they also celebrated King James' arrival in 2018 with a Moroccan-themed baby shower. 
Italia is one of LL Cool J and Simone's four children. Their first of their four kids is their son, Najee, a professional photographer. Italia is a licensed real estate agent and holds a degree in Business Administration from Northeastern University. 
Meanwhile, the couple's third child is daughter Samaria Leah, who owns a denim brand, while their fourth child is daughter Nina Simone, an aspiring singer following in her father's footsteps.