Francesca Eastwood's Son Is Cuteness Overload as He Clutches Belly in a Smiling Photo
As expected, Francesca Eastwood's adorable photo of her son Titan has won many fans' hearts. The picture shows the little guy seemingly enjoying himself.
Spending time with one's family promotes the growth of a stronger bond between family members, especially between mothers and their children, and Clint Eastwood's daughter knows this.
Despite her hectic schedule as an actress, model, TV personality, and socialite, Francesca Eastwood always finds time for her boyfriend Alexander Wraith and their son, Titan Wraith Eastwood.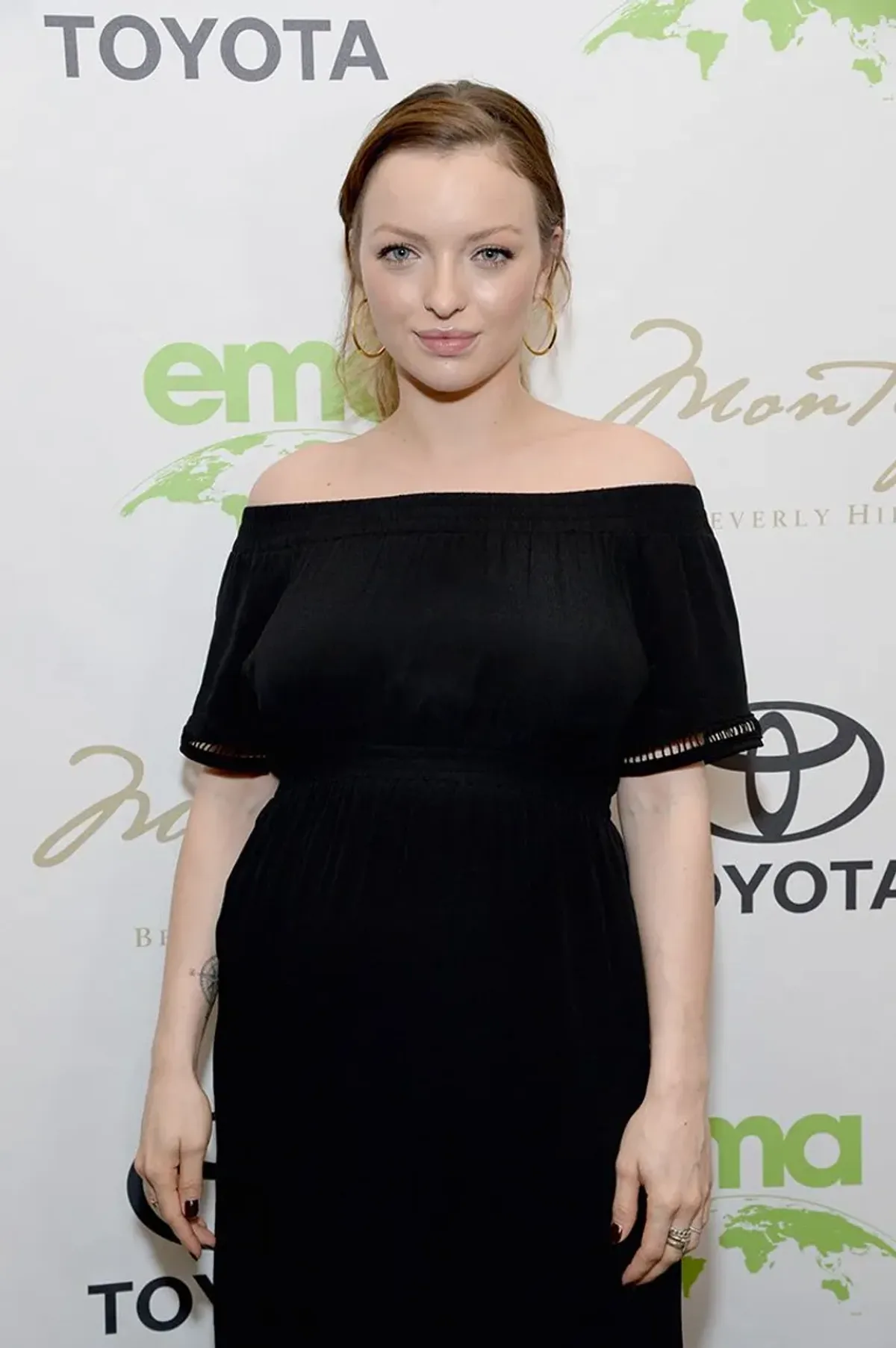 The doting mom recently had social media ablaze with admiration after uploading a photo on Instagram of her bundle of joy, who is also pulling in widespread media attention for being a celebrity kid. 
In the snap, Titan is seen clutching his belly with a big smile on his face. He looked super cute, dressed in a white shirt and what seemed to be a diaper. Eastwood captioned the post, "My everything."
The photo was immediately flooded with positive comments. Titan has been described as a precious little sweetheart by someone. Another added, "His smile is filled with love and his laughter contagious." 
Previously, Eastwood was married to Jordan Feldstein, the brother of Jonah Hill.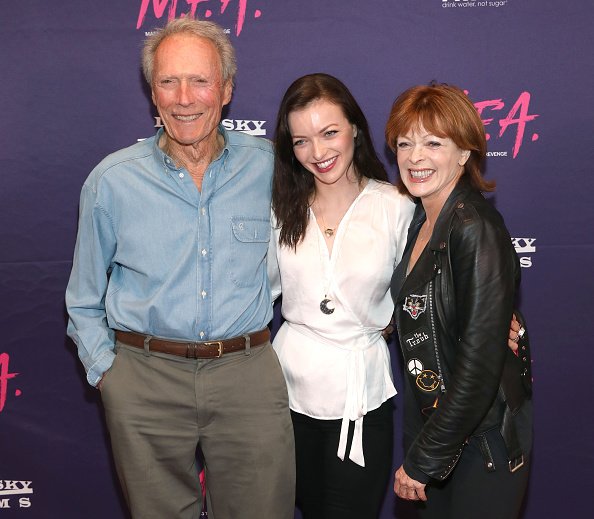 Eastwood gave birth to her first child with Wraith on September 16, 2018, based on his birth certificate. The 2018 Environmental Media Association Awards in May saw her announce that she was pregnant.
During a presentation of an award on stage accompanied by her mother, Frances Fisher, Eastwood revealed that she would be adding a new member to the family that summer with her first child.
Throughout Eastwood and Wraith's pregnancy, the latter dealt with his personal affairs. A divorce petition was filed by Wraith against his estranged wife, Lili Gaildraud, citing irreconcilable differences.
Wraith and his ex-wife married in 2010 and had a son named Trajan. A rep for Wraith told Page Six he was separated from his ex-wife, who lives in Australia, for three years.
Meanwhile, at the 2018 "The Mule" premiere, Eastwood reunited with her ex, actor Clifton Collins Jr., while hanging on the arm of Wraith. It was back in 2017 that she split from Collins Jr.
Previously, Eastwood was married to Jordan Feldstein, the brother of Jonah Hill. They tied the knot in 2013, but they got an annulment within a week of the marriage. Feldstein died in 2017.