Mexico Overpass Falls with Train on It Leaving 13 People Dead and around 70 Injured
The overpass at Olivos station in Mexico City collapsed with a train and several cars on it. Vehicles beneath the structure were crushed, leaving 13 people dead and 70 injured. 
Mexico City saw a horrific incident occur when an overpass with a train and other vehicles traveling across it buckled on Monday night. The structure collapsed, leaving the train hanging in the balance and multiple cars stuck beneath it. 
Mexico Civil Protection Authority confirmed that the overpass was part of Mexico City's metro line 12. The injured individuals were transported to local hospitals to receive urgent medical attention.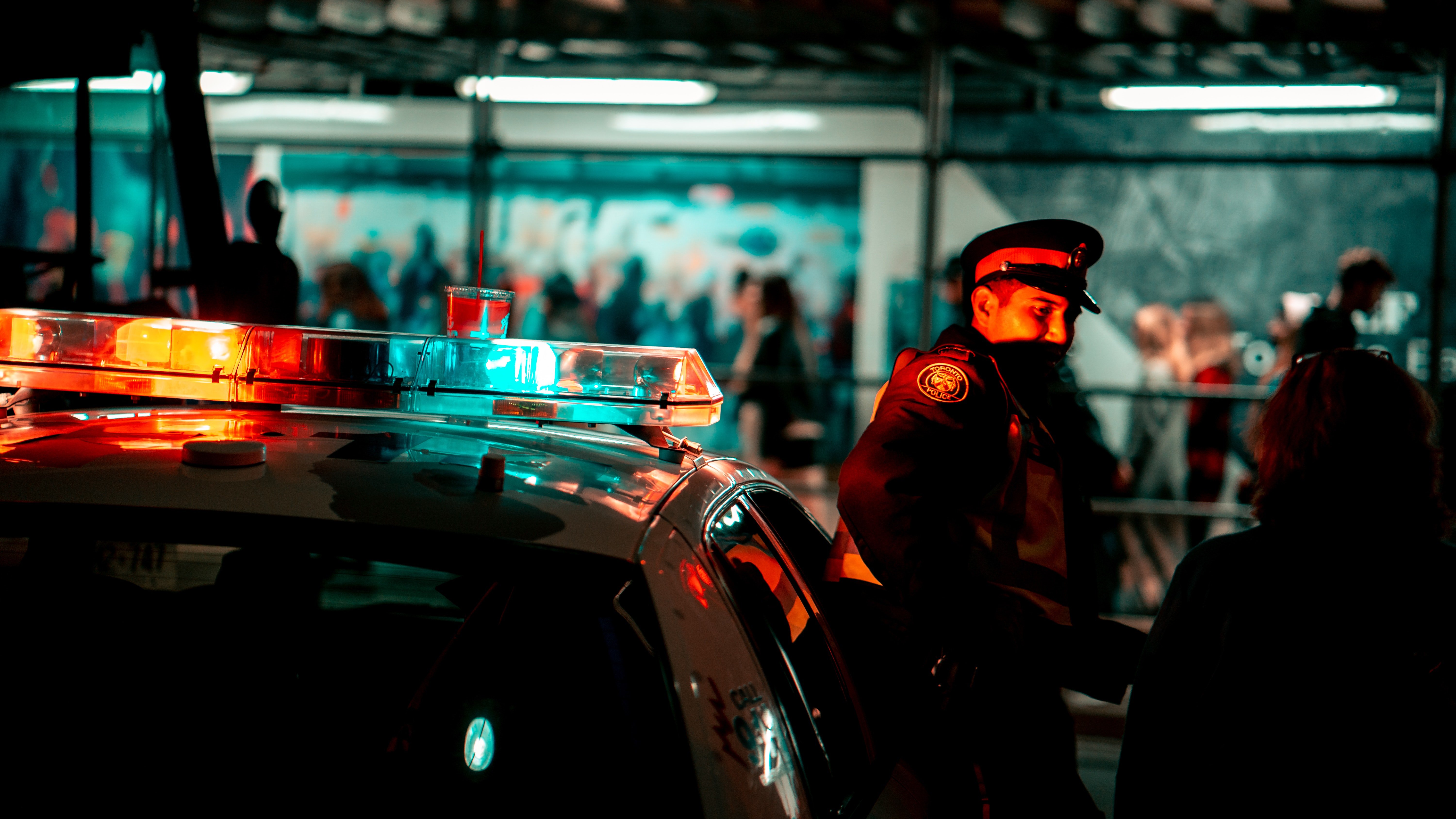 LIVES LOST
The accident was documented by bystanders who took pictures and videos as the enormous overpass tumbled down. The authorities are now working to inform the victims' families of their conditions. 
Mexico Civil Protection Authority took to Twitter to release an update on the situation. They shared the figures of those injured and those who lost their lives as they tweeted the following in Spanish: 
"Unfortunately there are 13 people who lost their lives, and about 70 injured who are being transferred to Brother Belisario Domínguez, ISSSTE, Magdalena de las Salinas, Gral. Balbuena and Xoco."
Hasta el momento, en una cifra preliminar, lamentablemente hay 13 personas que perdieron la vida, y cerca de 70 heridos que están siendo trasladados al H. Belisario Domínguez, ISSSTE, Magdalena de las Salinas, Gral. Balbuena y Xoco.

— Secretaría de Gestión Integral de Riesgos y PC (@SGIRPC_CDMX) May 4, 2021
 EMERGENCY AID
The Mexican government has been working to keep the public and those affected by the overpass collapse as informed as possible. LOCATEL, a local government office that provides aid during emergencies, also shared information on Twitter. 
Pushing, pulling, and crushing caused the death of 45 people and left countless individuals injured. 
They posted that their focus is to communicate with the families of those transported to the local hospitals to ensure that they are informed about the condition and location of their loved ones. 
Breaking News: A subway train derailed in Mexico City after an overpass partly collapsed, killing at least 13 people and injuring 70 others. https://t.co/UqxAJvwHZV

— The New York Times (@nytimes) May 4, 2021
SUPPORT BEAM 
Mexico City's mayor, Claudia Sheinbaum, took to social media to release a statement that revealed the cause of the overpass's collapse. Sheinbaum said that the structure came down after a support beam gave way. 
The mayor ensured her followers that first responders worked as efficiently as possible to get to the victims in time. Rescue efforts were paused at midnight due to the weakness of the train cars hanging, which posed a serious threat. 
DEATH DURING STAMPEDE
While Mexico City deals with the aftermath of the overpass collapse, Israel is still mourning the death of 45 people, all of whom were killed in a stampede at a religious festival. 
The masses of the ultra-orthodox religious community gathered in North Isreal to celebrate the holiday of Lag BaOmer, with their celebrations turning into the crushing and trampling of its attendees. 
A stampede at a religious festival attended by tens of thousands of ultra-Orthodox Jews in Israel killed at least 44 people and injured about 150, medical officials said. An injured man said the crush of people caused a "general bedlam." https://t.co/2gw6gxszwi

— The Associated Press (@AP) April 30, 2021
The stampede occurred around 1:00 a.m. as the festival-goers were leaving. As people pushed into a narrow passageway, a slippery ramp caused some to fall, and panic ensued. 
Pushing, pulling, and crushing caused the death of 45 people and left countless individuals injured. Prime Minister Benjamin Netanyahu announced that Sunday would be a national day of mourning.