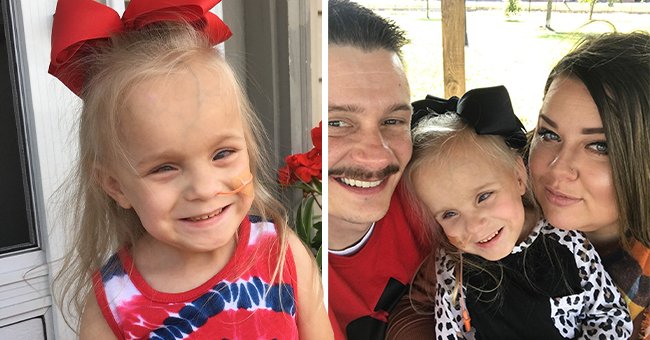 facebook.com/McDonalds1620WestUnion
Teacher Recalls Her Kidney Donation to 5-Year-Old Student Ahead of Teacher Appreciation Week
A special-needs kids teacher, Robin Mach, has made headlines after her selfless act in a bid to save her little people, who was diagnosed with a kidney defect.
Robin Mach, a special kid's education teacher, has come out with her touching and inspiring story as a way to sensitize the public on the ease that comes with donating organs for those in need.
One of Mach's little pupils, Kayleigh Kulage, who is just five years old, has had a history of medical complications, including a compromised immune system, partially impaired sight, and failing kidneys.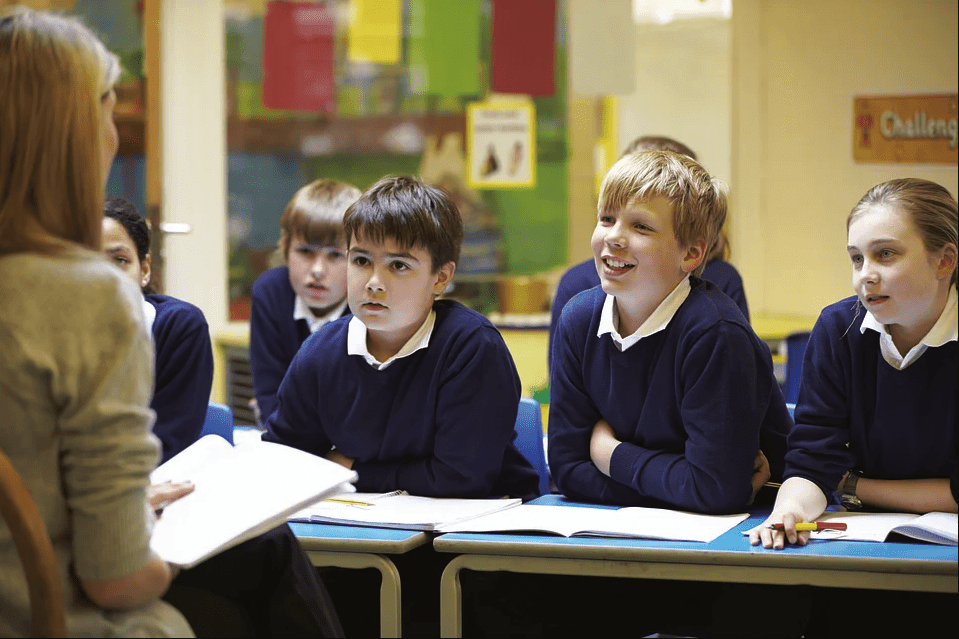 A teacher gets the full attention of her pupils in class | Photo: Pixabay
The little girl was in several dialysis sessions and doctor's appointments right from being a toddler. However, when the need for a kidney donation cropped up, Mach wasted no time.
She rose to the occasion as she contacted Kayleigh's parents, Desiree and Josh Kulage, that she would donate one of her kidneys. Mach relayed to People that she didn't think twice about her decision.
However, Kayleigh's kidney transplant required extra precaution because she was a little girl, and the kidney needed to be small. Mach, who is below 5feet tall, was later certified to donate the kidney.
Last year, musician Josh Levi beckoned on fans and the general public on behalf of his mom.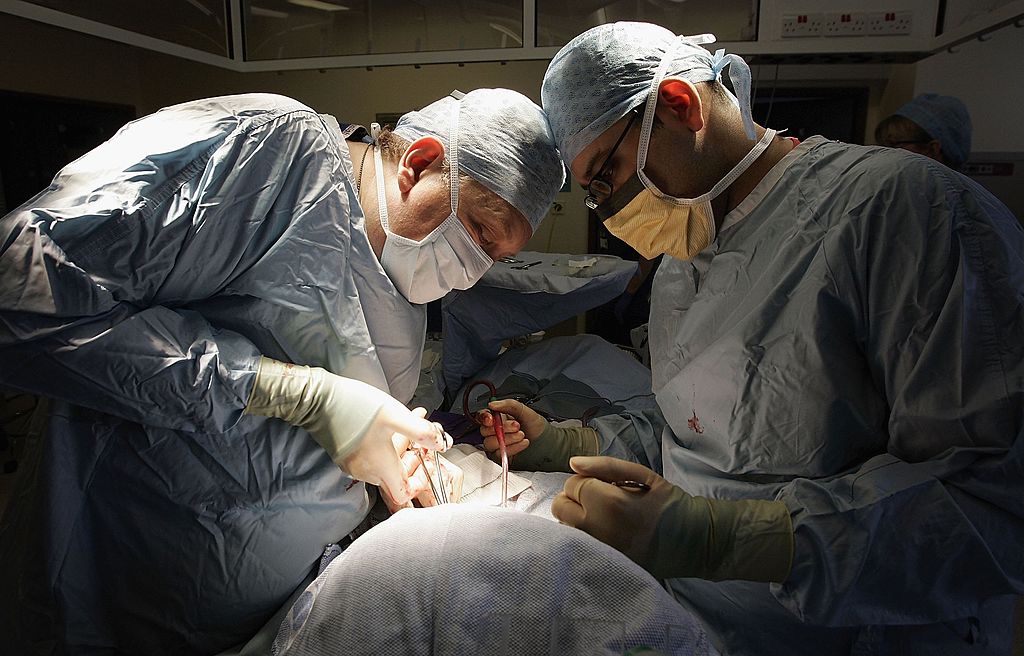 A Surgeon and his team conduct a live donor kidney transplant at The Queen Elizabeth Hospital Birmingham on June 9, 2006 | Photo: Getty Images
She shared in her interview that she was relieved and excited, knowing that Kayleigh could get the kidney. By February, the teacher and her pupil underwent a successful transplant at joint hospitals in St. Louis.
In new updates, Kayleigh's happy mom has shared that her daughter was stable and recovering. She noted that Kayleigh was no longer going for dialysis.
Another touching report tells of two friends Rosie Morgan and Zoe Richards, who have been friends since 2018. The story turned bleak after Richards was diagnosed with fast failing kidneys.
Morgan, 26, relayed that she watched her friend's health deteriorate while they kept up hope that the condition of her kidneys would improve. However, the health reports kept coming negative.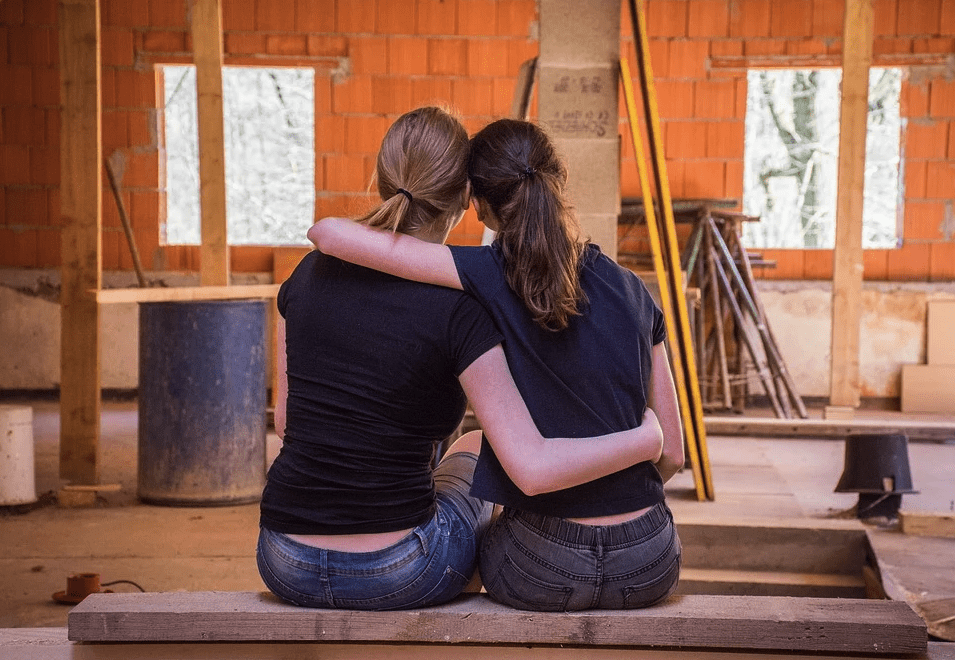 Girlfriends passionately hold each other while sitting | Photo: Pixabay
At a point, Morgan knew something had to be done fast, and being her quick-thinking self; she did not hesitate to donate one of her kidneys. Morgan mentioned how Richards' kidney failure affected her job, but she had to say strong for her ailing friend.
Last year, musician Josh Levi beckoned on fans and the general public on behalf of his mom, Arbe, who needed a kidney transplant. Levi noted that the donor was required to have an AB+ blood type.
The singer let fans know that he had been handling his mom's failing health privately for fifteen years, adding that she needed the transplant in some months' time. Stars like Normani showed support at the time.
Please fill in your e-mail so we can share with you our top stories!