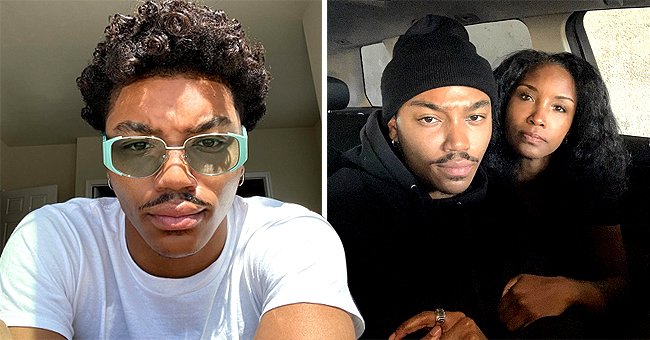 instagram.com/joshlevi
Singer Josh Levi Makes a Heartbreaking Plea for Kidney Donation to Help His Sick Mother
"X Factor" Alum Josh Levi recently revealed his mother's dire kidney condition on Instagram with a heartfelt post and he implored fans to help with the search for donors.
Josh Levi is a singer and actor best known for his appearances on "Friday Night Lights." The 22-year-old disclosed his mother's medical condition on Instagram with an emotional post that touched the hearts of fans.
The singer uploaded a series of pictures and the first showed him posing with his mother, Arbie. The 22-year-old was dressed in a black hoodie with a black beanie, while his mother wore a black top and had her arm around him.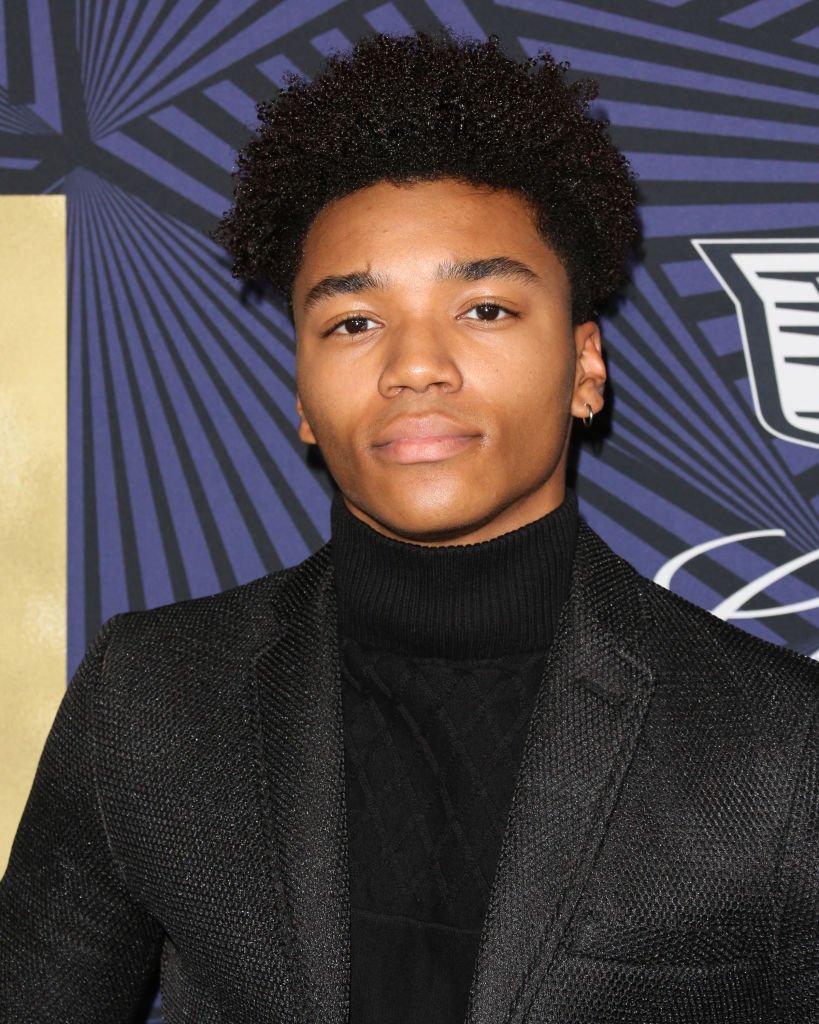 Singer Josh Levi at the BET's 2017 American Black Film Festival Honors Awards at The Beverly Hilton Hotel on February 17, 2017 in Beverly Hills, California | Photo: Getty Images
The next slide was an image containing details about kidney donations while the third slide showed a worn-out Arbie resting on a hospital bed. Levi captioned the post with a lengthy message about his mother's health.
In his cover-story for "Wonderland" magazine, [Levi] stated that the world as of today required one to "get close" to what they wished to achieve as "each day is not promised."
The "X Factor" Alum revealed that he has been concerned for the "past 15 years" and Arbie needed a donor within the "next two months." He asked fans to help with the situation by writing:
"Please share. Let's find her a donor, I owe it to her. Let's please show Black women that we have their back."
The singer also shared information about kidney donations with a series of pictures on his Instagram story. The details stated that people only needed one kidney to live and they could return to their "normal activities within "2-4 weeks" after the surgery.
Levi assured fans that the procedure would be done at the "best hospital" and all bills would be paid by his "insurance benefits." Normani, a fellow singer also supported his cause by re-uploading his post on her Instagram story.
The 22-year-old made his acting debut in "Days Of Our Lives, Royal Crush" and "Friday Night Lights." He participated in "X Factor" and even collaborated with Rebecca Black. He also released an EP, "Disc One."
According to Levi, the EP's lead single "If The World" questions what the most important thing to people would be if the world suddenly changed. For the singer, the answer is "Love."
The seven-track EP is a diverse mix of pop, rock, R&B, and more. The 22-year-old believes life isn't one thing, which is why he pursued a degree in business and finance while he was building his music career. In 2019, he earned his degree from Full Sail University.
Please fill in your e-mail so we can share with you our top stories!