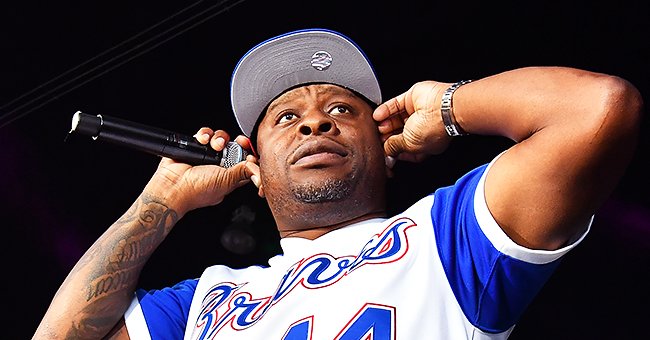 GettyImages
Rapper Scarface Reveals He Is Searching for Kidney Donor Following a Long Battle with COVID-19
Houston Rapper Brad Terrence Jordan, popularly known as Scarface called out for help on social media as he revealed he needs a kidney donor after a long battle with COVID-19.
Rapper Scarface has come out to say he is searching for a kidney donor about eight months after his COVID-19 diagnosis. On Wednesday, October 7, the rapper who was born, Brad Terrence Jordan, took to Twitter to reveal that he was in need of a kidney donor with a B+ blood type.
The tweet was liked over 5,000 times and retweeted more than 5,5000 times, and many of his fans offered to help him out as gratitude for his amazing and impactful music.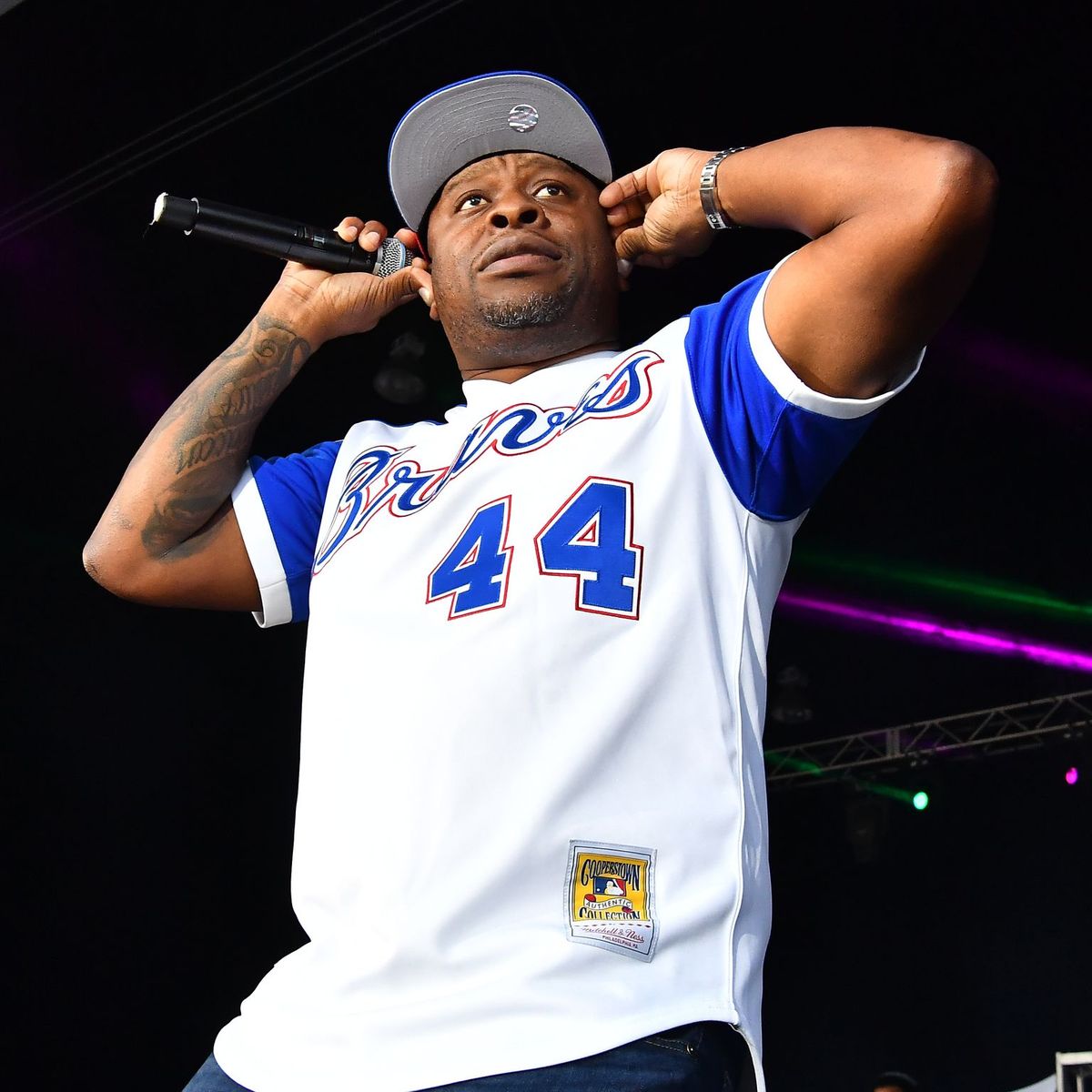 Rapper Scarface onstage during "The Legends of Hip-Hop" concert at Wolf Creek Amphitheater on July 28, 2018 in Atlanta, Georgia | Photo: Getty Images
According to reports, the "Now I See Ya" crooner's plea for a kidney donor comes months after his arduous battle with the novel coronavirus, which he contracted in March, left him with permanent organ damage.
[Scarface] broke out into the spotlight as a member of the Geto Boys in the 1980s before starting his solo career about a decade later.
Scarface revealed that he first started noticing his symptoms on March 7 and began feeling worse by March 15. The 49-year-old who is asthmatic and has battled several health issues in the past disclosed that he spent over three weeks in the hospital.
According to him, he battled double bilateral pneumonia, both lungs and kidney failure during his hospitalization. However, although his lungs have recovered, the reverse is the case for his kidneys. Speaking about his health status two months after his diagnosis, the "Smile" rapper said:
"COVID attacked my lungs first, and then it attacked my kidneys and knocked them out. I got full lung recovery, but my kidneys never came back. I'm still a little weak."
During a discussion with his former Geto Boys member, Willie D, the rapper mentioned that his kidney issue has him going for dialysis four times a week. He also noted that he finds it hard to breathe and likened the pain he feels to an elephant sitting on his chest.
The hip-hop icon broke out into the spotlight as a member of the Geto Boys in the 1980s before starting his solo career about a decade later with hit tracks like "I Seen A Man Die" and Smile."
The latter, which he sang with later rapper 2Pac, garnered critical acclaim and reportedly made music icon Stevie Wonder cry because it was recorded shortly before 2Pac's demise.
Much more than writing powerful lyrics, Scarface is an author of a biography titled "Diary of a Mad Man," which he released in 2015. The memoir details his memorable childhood and his journey in the music industry.
Please fill in your e-mail so we can share with you our top stories!