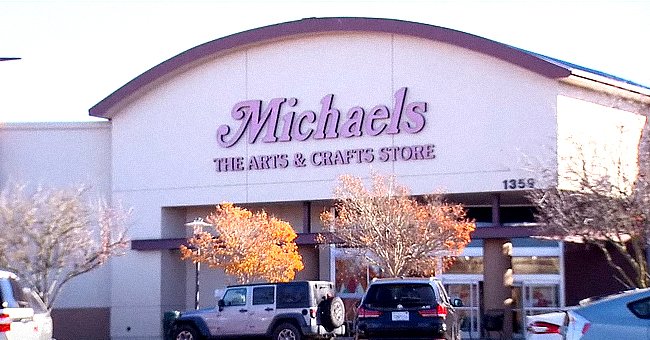 youtube.com/KTVUFox2
Mom Influencer Accused of Lying about Her Children Being Kidnapped
An Instagram influencer's story that her children were almost kidnapped is now unraveling as the case is investigated by the police. She's since been charged with falsifying information.
On December 7, 2020, Instagram influencer Katie Sorensen went to the police to report that a woman and man had followed her into a store. The two alleged suspects then followed her around Michael's craft store.
According to a report from the Petaluma Police Department, the suspects also commented about Sorensen's two children's appearances as the influencer shopped. The pair even followed her to her car.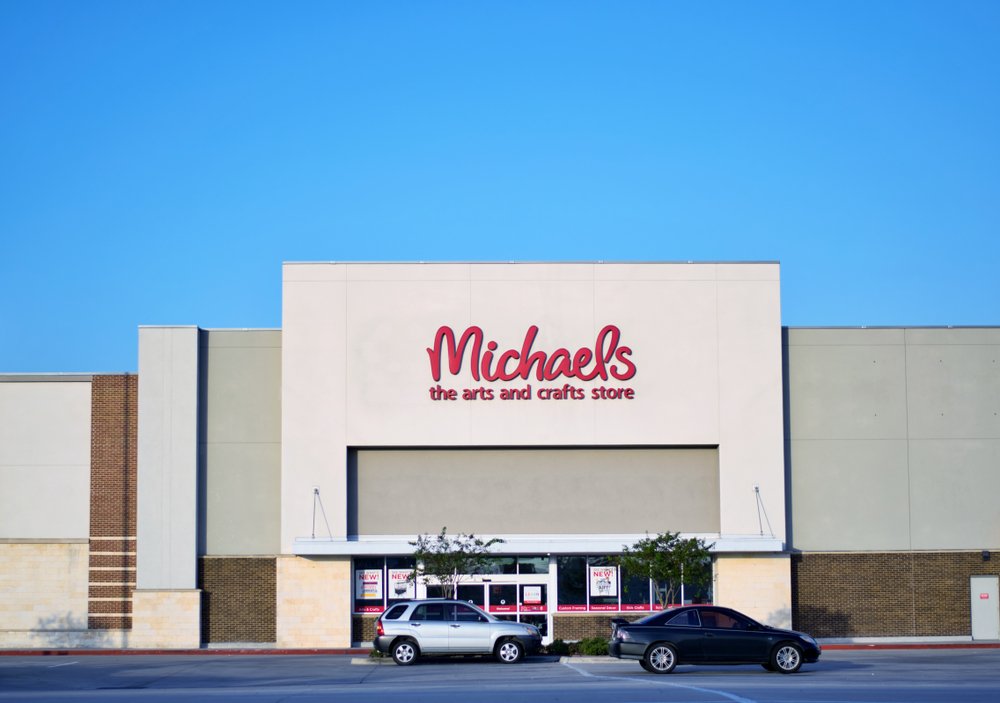 A Michael's arts and crafts storefront in Humble, Texas with a clear blue sky in the background on August 2, 2019 | Photo: Shutterstock/Brett Hondow
The police department also noted how Sorensen said the suspects "loitered suspiciously" before leaving when someone nearby noticed them. A week after her police report, the influencer took to Instagram with her story.
A week later, she told her followers that she'd foiled a kidnapping on her children. She posted two videos about the alleged incident and gained more than four million views, said a local news publication, "Petaluma 360."
Some people who saw the clips went to report the information to the police. That's when authorities discovered that Sorensen had given her followers a different version of the incident.
Sorensen has since deleted her Instagram account called MotherhoodEssentials along with the videos. No one else has corroborated her claims of an attempted kidnapping plot against her children.
She even left out some key information to the police on the day of her report. The police department noted how one of the new claims was that the male suspect actually approached her child's stroller and tried taking it.
Katie Sorensen was said to have given false information to a police officer and to a police dispatcher.
The new information was what led the police to investigate further "due to its potentially serious nature and concern for community safety." The police reviewed the store's security video.
The alleged suspects, Sadie Vega-Martinez and her husband Eddie Martinez, admitted shopping at Michael's but denied attempting to kidnap Sorensen's children. They've since appeared in various local news.
The investigation was considered closed last December, but last Thursday, the Sonoma County District Attorney's Office made a shocking announcement. It said they were filing charges against the aspiring influencer.
She was said to have given false information to a police officer and a police dispatcher. Sorensen is now facing two charges of a misdemeanor for accused the Latino couple of attempting to kidnap her children.
Please fill in your e-mail so we can share with you our top stories!