Singer Halsey Is Pregnant After Miscarriage Struggles — Meet Her BF & Baby's Dad Alev Aydin
After she revealed her pregnancy on social media, singer-songwriter Halsey has piqued her fans' curiosity about Alev Aydin, her boyfriend and the father of her unborn child. Check out some interesting facts about him. 
"Bad at Love" singer Halsey and her boyfriend, Alev Aydin, have been friends for a while. Their low-key relationship was under the radar until they were linked together in October 2020.
Halsey and Aydin were first spotted shopping for art supplies at an art store in  Los Angeles. At the time, the 26-year-old acclaimed singer-songwriter addressed him as "pal."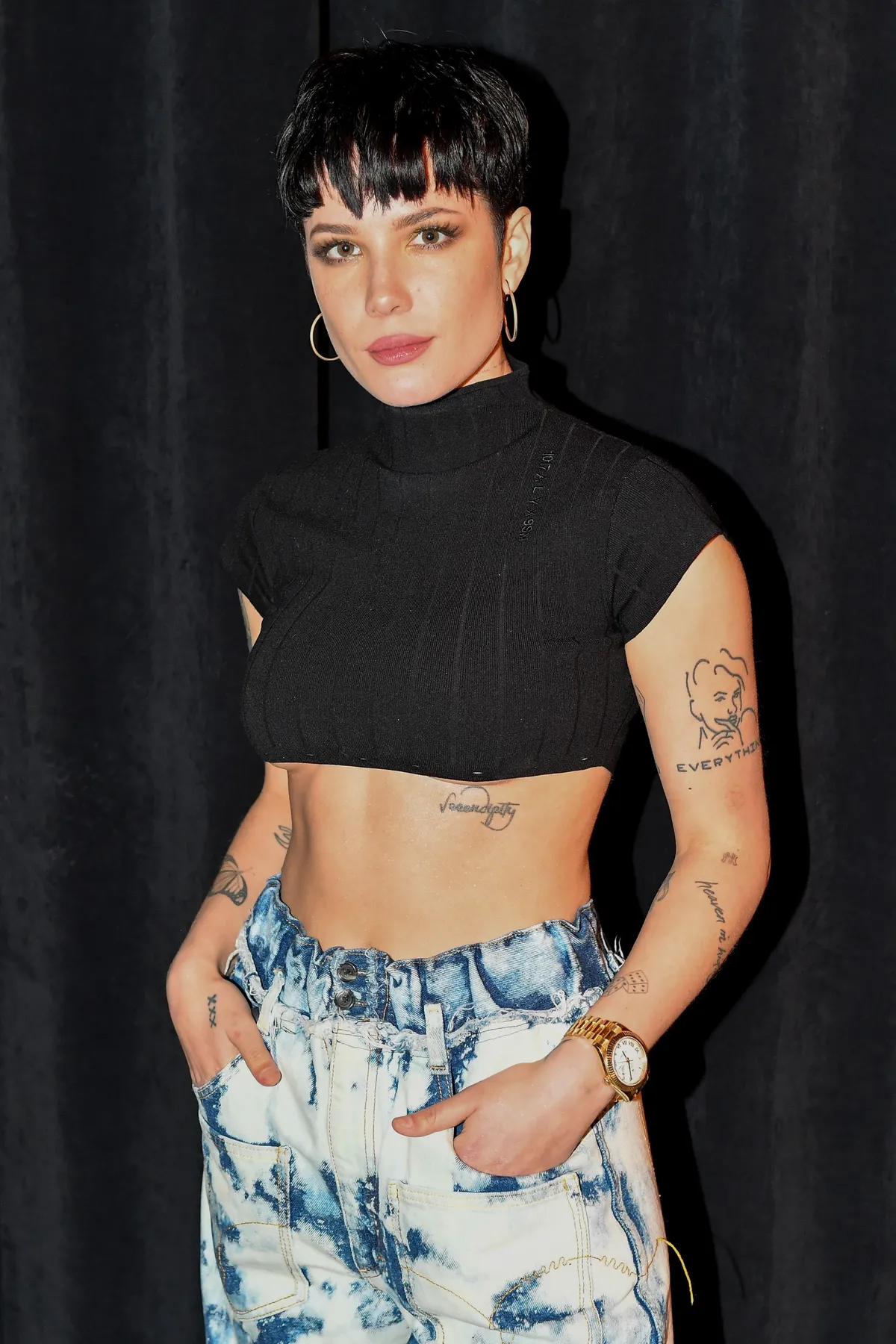 THEIR FRIENDSHIP AND SHARED MILESTONE
According to a source, they started dating several months ago and spent a lot of time hanging out at Halsey's house. The singer, the source added, was happy having Aydin around. 
While their relationship timeline remains unclear, the couple marked their milestone by getting matching tattoos in June 2020. The couple inked the word "seeds" on their feet. 
PASSION FOR THE ARTS
Besides their matching tattoos, Halsey and Aydin seem to be a perfect match because of their mutual passion for the arts. Halsey is drawn to music, while her boyfriend is passionate about filmmaking. 
In 2017, Aydin created and produced the series "Small Shots." He also wrote and directed a short film titled "HipMen: Los Angeles." Besides filming, Aydin had acting credits, too.
The multi-hyphenated star appeared in a few episodes on ABC's daytime drama series, "General Hospital." He also had his film debut titled "Lonely Boy" in 2013. 
TAKING ON A NEW ROLE
Both Aydin and Halsey will soon embark on a new journey - as parents. Halsey earlier surprised her fans with a picture of herself showing her baby bump.
The "Closer" hitmaker revealed that her pregnancy was 100% planned and called her unborn child "rainbow baby" in reference to her painful miscarriage a few years ago.
HALSEY'S PAST STRUGGLES
Halsey has been honest about her challenges with reproductive health. She revealed that she was pregnant a year before her music career took off. Unfortunately, she miscarried ahead of a scheduled show. 
Despite her miscarriage, Halsey went on to perform on the show. She noted she was at her angriest state at the time because she wanted to become a mother rather than a pop star.
In 2019, the "Without Me" singer expressed interest in freezing her eggs as she was worried that her struggles with endometriosis would affect her chances of conceiving.
Halsey never thought about having a family, but when Aydin and their baby came into the picture, the Grammy-nominated singer has never been more excited to have a family of her own.