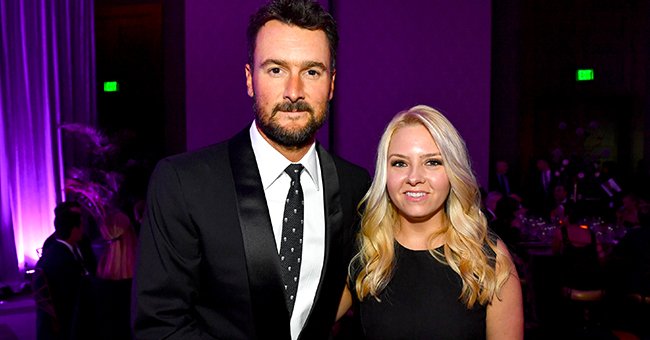 Getty Images
Meet Eric Church's Wife Katherine Blasingame, Who Is the Country Star's Biggest Inspiration
Country musician Eric Church has been married to the love of his love since 2008! His wife happens to be the singer's musical inspiration behind many of his love songs.
Eric Church and Katherine Blasingame dated for a while before deciding to get married in January 2008. The happy couple tied the knot in Blowing Rock, North Carolina, at the Westglow Spa & Resort.
The duo fell in love with the place after staying there a year before their wedding. The "Stick That in Your Country Song" singer shared how they thought the place was ideal to marry with family present.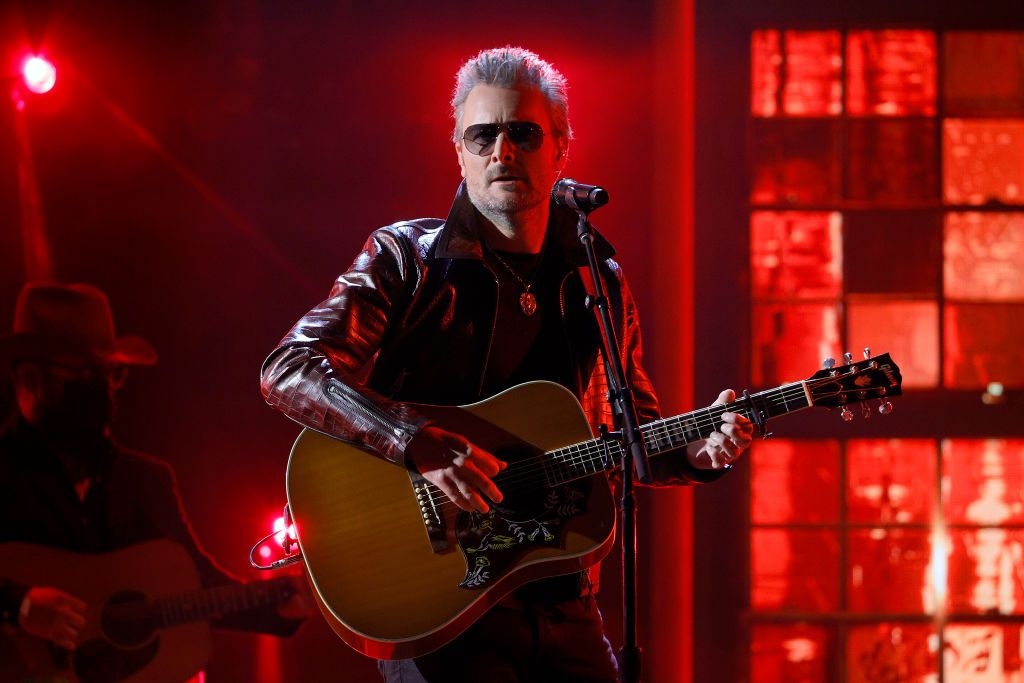 Eric Church performs onstage at the 56th Academy of Country Music Awards at the Ryman Auditorium on April 18, 2021, in Nashville, Tennessee | Photo: Jason Kempin/Getty Images
Church's wife has since become the inspiration for many of his songs after meeting at a Nashville bar. They actually met to discuss business as Blasingame worked as a music publisher.
The couple took their time before getting pregnant with their first child on October 3, 2011. It took a couple more years before Boone McCoy Church was joined by Tennessee Hawkins Church on February 15, 2015.
Besides being a wife, a mother, and a music publisher, Church's wife, is also a philanthropist. In 2013, she and her husband founded the nonprofit The Chief Cares Fund, which she is the head of.
The organization works on fundraising for "underprivileged families and children," according to its website. The nonprofit works in the Tennessee area, North Carolina, and around the globe.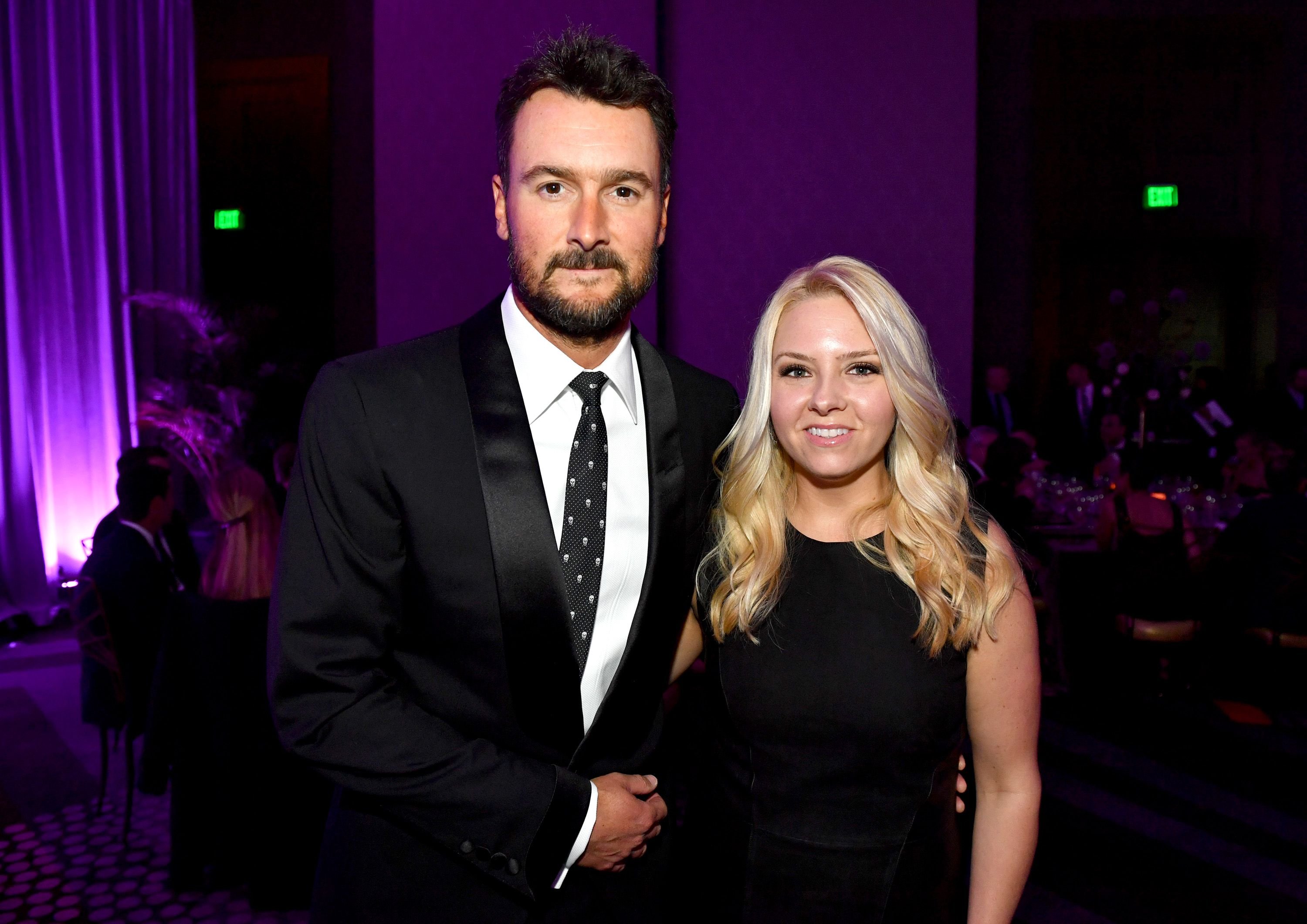 Eric Church and Katherine Blasingame Church at Best Cellars Wine Dinner on April 24, 2017, in Nashville, Tennessee | Photo: Jason Davis/Getty Images
Even though it seems Blasingame has a lot on her plate, she still makes time for one of her hobbies. The country musician's wife is a lover of horse riding, unlike Church, who isn't much of a fan.
Despite not being keen on the sport, the singer does dabble in the sport once in a while. He once confessed to "Rolling Stone" that he did ride with her for a little while sometimes just to make her happy.
Having a husband who is a musician has its perks as Church, who has had duets with artists like Jazmine Sullivan, wrote the song "You Make It Look So Easy" as a surprise for Blasingame for their wedding day.
He ended up releasing it on his album "Carolina," which came out in 2009. The wedding day was the first time his wife heard the full song and couldn't help but cry; Church said he was baring his soul to her in it.
Besides the wedding song he wrote for his wife, Church has also been inspired by her on some other tracks. In 2012 he released a brand new record called "She Loves Me Like Jesus Does."
Even though the country musician didn't write the track, it's one of his wife's favorite tracks. Blasingame actually discovered the song first before playing it for her husband, who also loved it.
Please fill in your e-mail so we can share with you our top stories!