Parents Do Not Give Up Hope in Search of Their Daughter Who Disappeared 18 Years Ago
LeeAnna Warner, a 5-year-old Chisholm girl, went missing in 2003, and since then, her parents have been searching for her. Many years later, the Warner family still has their hope up. 
Kaelin and Chris Warner's family was thrown into a tragic situation in 2003, after their little daughter, LeeAnna, went missing. And to date, the family still wonders what happened as they keep their hopes up. 
According to reports, it was on a Saturday, a day before Father's Day, when LeeAnna, her older sibling, Karlee, and their mom, Kaelin, enjoyed a fun mom-children hangout.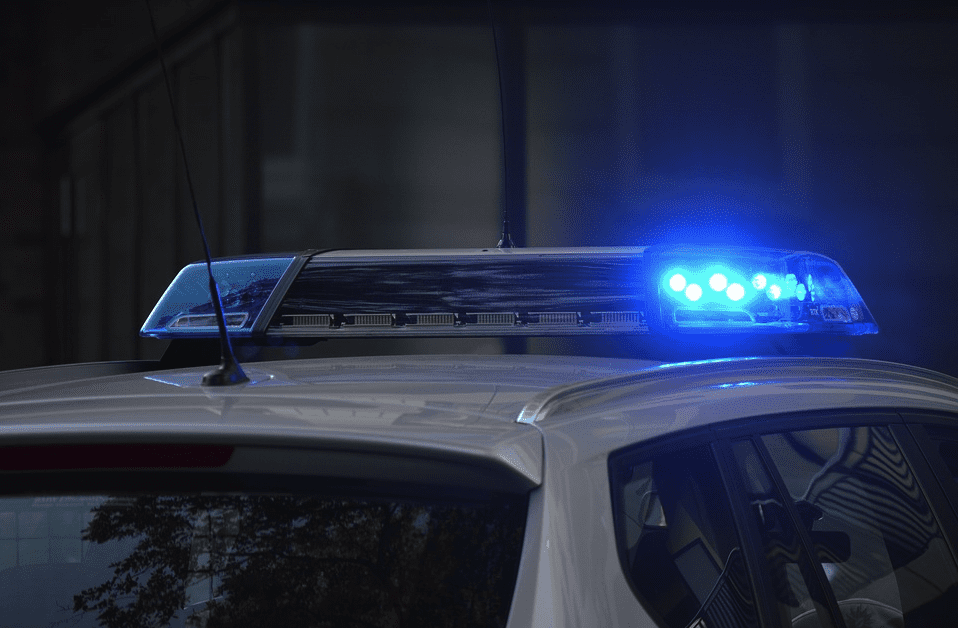 The family got back home around 5 pm, and LeeAnna got out of the car, informing her mom that she wanted to greet her friend who lived around the corner before going to bed. Kaelin remembers giving her little daughter five minutes to visit her friend.
This would later turn into hours, and the last time she would ever see her daughter. LeeAnna was gone for some minutes before her mom sent Karlee to go and check on her. Karlee returned and informed their mom that she could not find her sister.
The mom went to LeeAnna's friend's house, found her daughter's footwear on the doorstep, and discovered that the family was not home. The search began there, and there has been no lead ever since.
LeeAnna's footprints found at the lake area were said to have been from another day.
Police Believe 'Somebody Knows Something' About LeeAnna Warner, Who Vanished at Age 5 in 2003​ https://t.co/g7waNClDOV

— People (@people) April 23, 2021
Some neighbors attested to seeing LeeAnna go up the front porch and knock on the door. They, however, noted that she went around the corner, but much attention was not paid to her actions. 
Months morphed into years, and authorities kept searching for her. There were volunteer search groups all combing the area during the early searches, and search dogs also caught her scent.
Anyone with tips on the LeeAnna Warner case is asked to call the Chisholm Police Department at (218) 254-7915. https://t.co/ZYpp3c8dQn pic.twitter.com/LoF7udMn5E

— KARE 11 (@kare11) May 11, 2018
The scent search led to the city lake. Authorities even drained some water out of the stream to search for LeeAnna, but there was no pointer about what could have possibly happened to her. 
LeeAnna's footprints found at the lake area were said to have been from another day, as opposed to when she went missing. The best lead that the police ever got was connected to a resident, Matthew Curtis.
"Beaner, come home."

Words from Chris and Kaelin Warner nearly 15 years ago. Their daughter, LeeAnna Warner, is still missing. @LouRaguse revisits the case tonight on the KARE 11 News at 10. pic.twitter.com/dS27JJuVzO

— KARE 11 (@kare11) May 11, 2018
At the time, Curtis was arrested for his involvement in inappropriate content connected to children. However, much could not be gotten from the questioning, and Curtis later committed suicide. 
Despite all that has transpired in the
search
for LeeAnna, the police still believe that there could be
a lead
 because the conclusion summed up as a kidnapping case.