Fantasia Shows off Her Huge Baby Bump in a Floral Dress & Shares Pregnancy Updates
Fantasia Barrino recently gave her fans pregnancy updates as she took to social media to share an image that flaunted her baby bump in a floral dress.
Fantasia Barrino is having fun being pregnant! The expecting mother recently took to her Instagram story with a picture that saw her dressed in a floral dress.
The outfit clung to her bulging tummy, and Barrino had something to say about it. She subtitled the shot with a text that read, "OMG!! Who's your daddy, @Salute1st [her husband] says she will be a 9 to 10 pounder."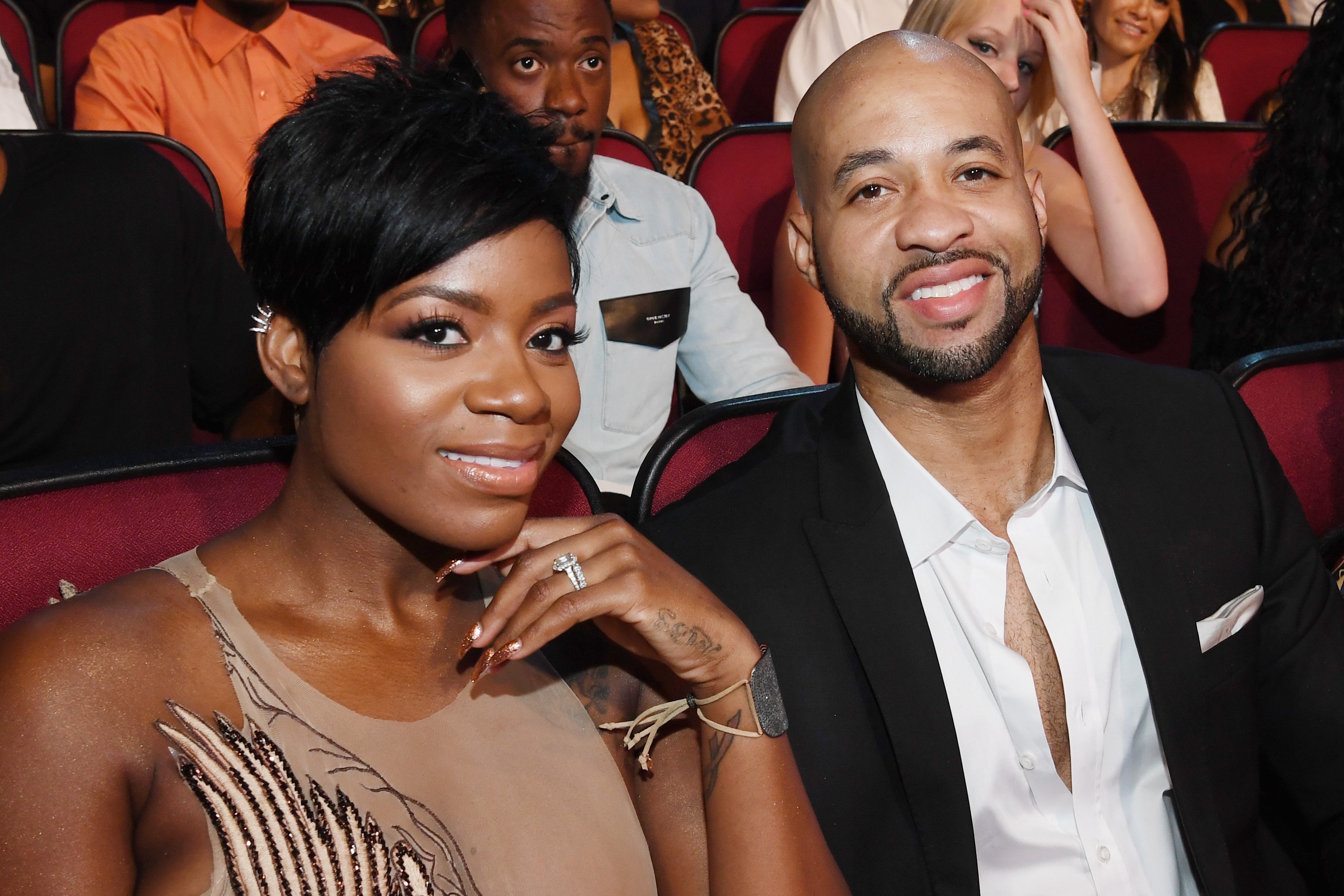 Another image of Barrino in the same floral outfit was shared via her yet-to-be-born daughter's Instagram page, one that boasts more than 17,000 followers already.
The proud mother, who revealed her baby's name as Keziah earlier this year, posted the photo via her daughter's Instagram stories. She added a caption that indicated that the doctor does not want her doing much— a verdict that got her unborn child "pissed."
Thankfully, Keziah is not pissed enough to want out yet. About four weeks ago, she made some attempts, thinking there is a lot she is missing out here.
She apparently saw the "King in him" while he worshipped the "Queen" in her.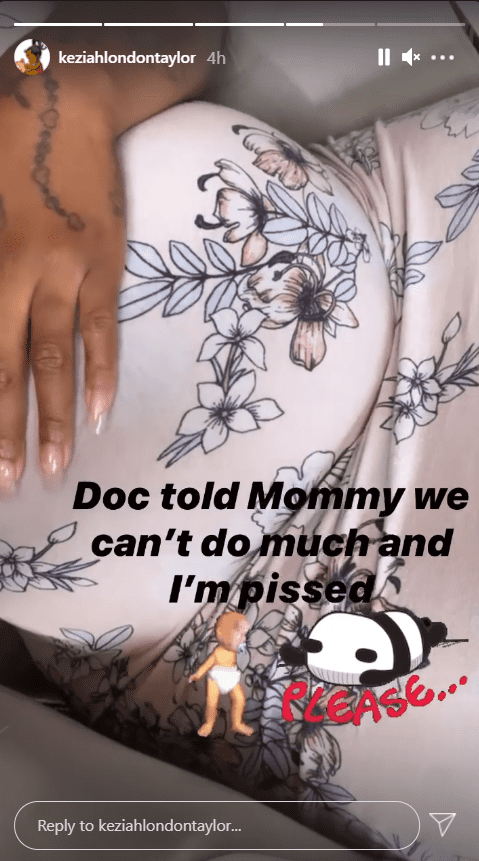 Barrino and her husband Kendall Taylor ended up going to the hospital after she started experiencing contractions. She shared the updates with her fans on social media, revealing that her body "is just tired."
When Keziah arrives, she will join Barrino's beautiful family; the singer has two kids, Dallas and Zion, from past relationships, while her husband is father to a boy named Treyshaun.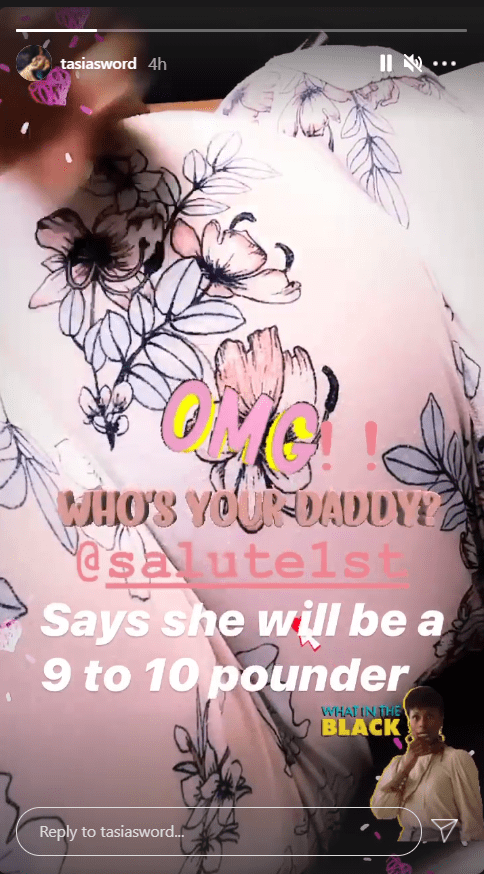 The couple announced news of Keziah's conception in November 2020. At the same time, they opened up about the struggles they faced on their journey to childbirth.
According to Barrino, doctors had informed her that her chances of getting pregnant were slim because her fallopian tubes were closed. She chose to forget about it and leave it all to God— he did not fail her, and her third child will be arriving in a bit.
The "Bittersweet" crooner and Taylor tied the knot in July 2015— three weeks after they met. She apparently saw the "King in him" while he worshipped the "Queen" in her. Hopefully, their relationship will go the distance; the two have been through too much to have it otherwise.