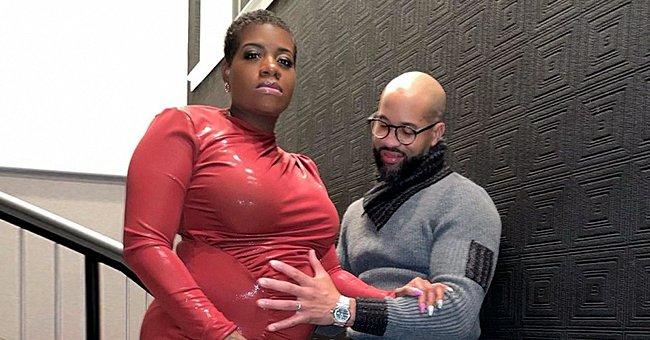 instagram.com/tasiasword
'American Idol' Alum Fantasia Barrino Hospitalized Due to Complications at 6 Months Pregnant
"American Idol" star and R&B singer Fantasia Barrino, who is currently six months pregnant, was recently rushed to the hospital due to contractions.
Six months into her pregnancy, Fantasia Barrino was hospitalized after suffering from early contractions. She voiced her experiences on her Instagram Stories, as shared by The Shade Room.
Based on her stories, Barrino informed her fans that she is confined at the hospital. She felt that her unborn child wanted to come out earlier than her due date.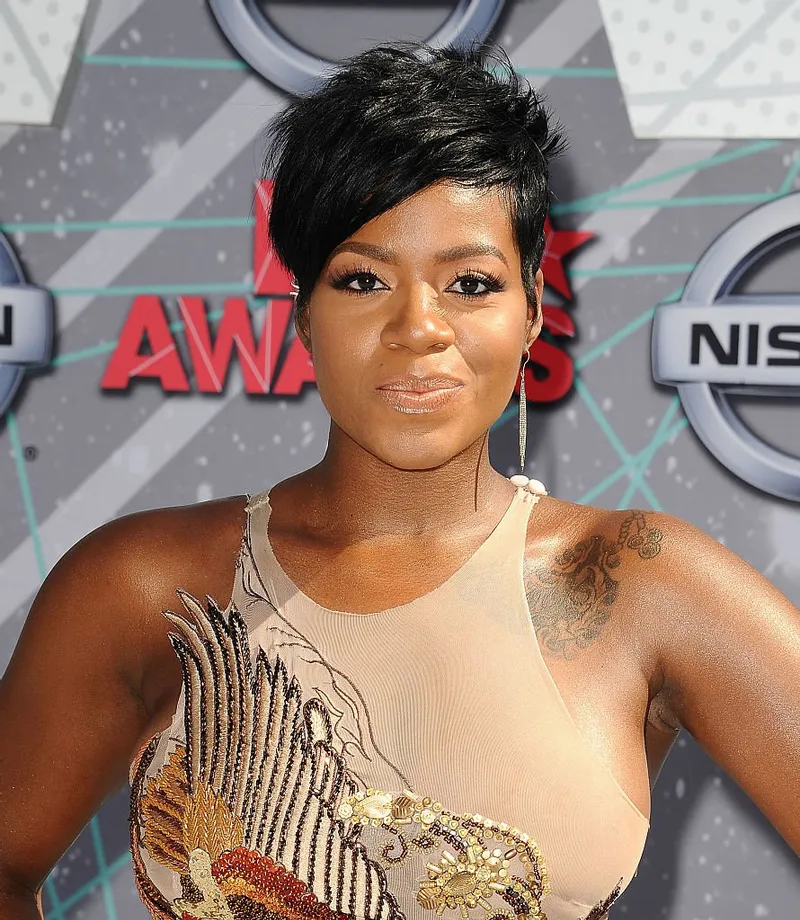 Fantasia Barrino attends the 2016 BET Awards in Los Angeles, California | Photo: Getty Images
Barrino also thanked her husband Kendall Taylor for being attentive to her needs throughout the entire ordeal. The 36-year-old R&B singer said in the post:
"He's over there knocked out, poor thing! He's been riding in there with me."
Later, Barrino gave another update about her condition, saying that her contractions had started to lessen. Although she felt tired in the process, the couple stayed hopeful amid the situation.
Following Barrino's update, The Shade Room and its followers sent the "Lose to Win" singer some love and positive energy. Other fans offered prayers and well-wishes in the comment section. Some followers posted hearts and praying hand emojis.
In the past, Barrino has been known for her strong commitment to health and fitness.
In November, the couple announced that they were expecting their first child together after many failed attempts to conceive. Barrino revealed she struggled with fertility issues for three years.
Barrino sought medical help before becoming pregnant, but a doctor informed her that one of her fallopian tubes had closed. She turned to the Bible for spiritual guidance after seeking help from her physician.
After the announcement of her pregnancy, Barrino happily revealed the baby's gender - a girl. Their baby is the latest addition to their blended family.
Barrino, who married Taylor in July 2015, gave her fans a glimpse of her family's gender-reveal party. The joyful occasion showed her family members cheering after pink fireworks burst out across the sky.
The "Soul Kittens Cabaret" star is already a mother to eight-year-old son Dallas Xavier and Zion Quari, 19, from previous relationships. Taylor also has a son named Treyshaun.
In the past, Barrino has been known for her strong commitment to health and fitness. The Grammy Award-winning artist dropped 20 pounds as a result of her diet and exercise in 2016.
Besides taking the healthy route, Barrino has also adopted a vegan lifestyle since last October. The switch came several years after she was hospitalized due to an overdose of aspirin and sleeping pills.
Please fill in your e-mail so we can share with you our top stories!