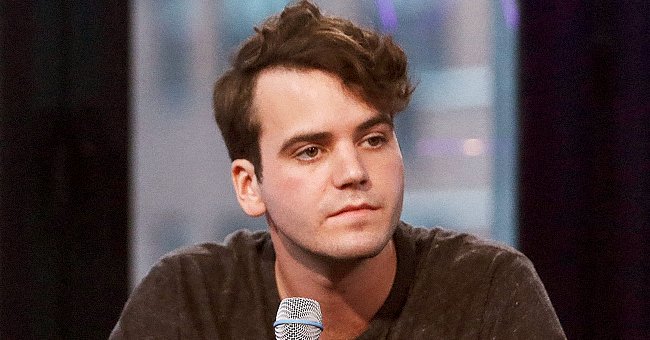 Getty Images
EDM Producer Pierce Fulton Has Passed Away after Struggling with His Mental Health
Dance producer Pierce Fulton has died at 28 following a tragic struggle with his mental health. His older brother, Griff Fulton, announced his demise via a lengthy emotional post on social media.
Electronic dance music producer Pierce Fulton is dead. Fulton died aged 28 after struggling with his mental health. The deceased's older brother, Griff Fulton, posted a lengthy message on Twitter, announcing his death.
Griff expressed heartbreak over his brother's demise in the post, revealing Pierce died last Thursday evening after a tragic struggle with his mental health.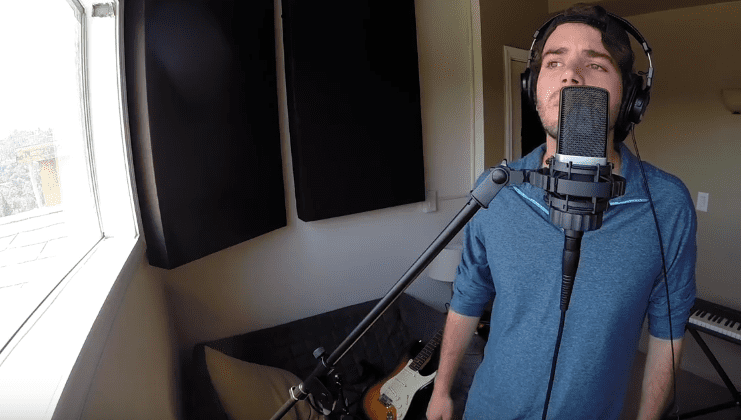 Photo of Pierce Fulton performing a song | Photo: Youtube / Pierce Fulton
He described Pierce as incredibly full of life, love, and unimaginable creativity, adding that he was kind, caring, thoughtful, silly, and sweet. Griff also said his late brother was the most magical person they were all blessed to know, hear, and see.
After listing more of Pierce's virtues, Griff revealed Pierce loved his fans so much and wanted to give them everything he had, and he had so much to offer. Griff also noted that the year has been incredibly difficult for everyone, adding:
"If you or anyone you know has been struggling, please take your intuition seriously, speak up about your feelings, and reach out for help[...]"
Griff asked everyone to focus their energy on the future, making a difference through love and compassion, learning and understanding more about what many people are going through, which are often hidden beneath many layers.
He further urged people to be kind to themselves so that they can be kind to others. After more admonishments, Griff stressed that life is full of endless possibilities and that no matter how difficult things may feel, a brighter day is around the corner.
Griff stated that his brother's memory would live forever through everyone and his music.
He thanked everyone who listened to Pierce's songs and those who bought his show tickets and danced with him. He also appreciated those who were lucky enough to cross paths with the deceased in his lifetime and made him feel loved.
Griff thanked his extended family and friends for all the support, prayers, positive thoughts, messages, food, flowers, and love.
He further appreciated the first responders and everyone in St. Vincent's ICU, describing them as some of the most extraordinary people his family had ever met. He also thanked David Rowe, who he described as their guardian angel.
Griff stated that his brother's memory would live forever through everyone and his music and dropped a link for people to share their condolences, pictures, or videos with Pierce, etc., over the years.
He expressed his family's desire to start an organization in Pierce's memory, which will focus on real and lasting positive change. He concluded his message by writing:
"Take care of yourselves, all of you. If anyone out there ever feels alone & doesn't know where to look for help, you are not alone. We will all get through it together."
Pierce is survived by his wife, Anastasia, his parents and siblings. He became famous in the dance music scene in the early and mid-2010s through house and progressive house productions released by various labels.
Pierce adds to the growing list of stars the world has lost in 2021. That list already contains actress Olympia Dukakis, legendary rappers DMX and Shock G, actress Helen McCrory, and many others.
Please fill in your e-mail so we can share with you our top stories!