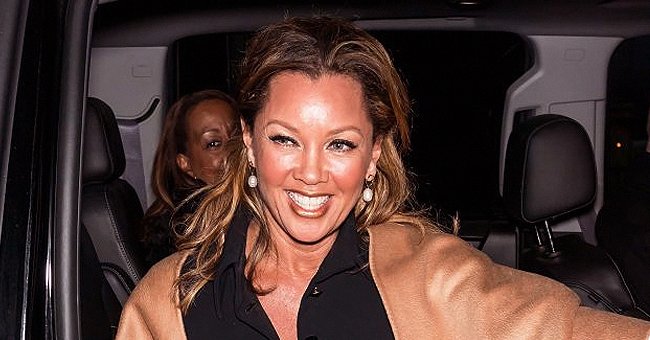 Getty Images
Jillian Hervey Models Her One-Piece Frida Kahlo-Printed Swimsuit in a New Video on Instagram
Jillian Hervey put her curvy body on display in a new media upload as she showed off her one-piece Frida Kahlo graphic swimsuit.
Jillian Hervey's new Instagram upload showed her paying tribute to an icon with her fashion choice. In a clip, the star rocked a chic outfit dedicated to the late painter, Frida Kahlo.
Hervey's look had her basking in springtime as well as preparing for summer in a form-fitting one-piece swimwear that outlined the generous curves of her body.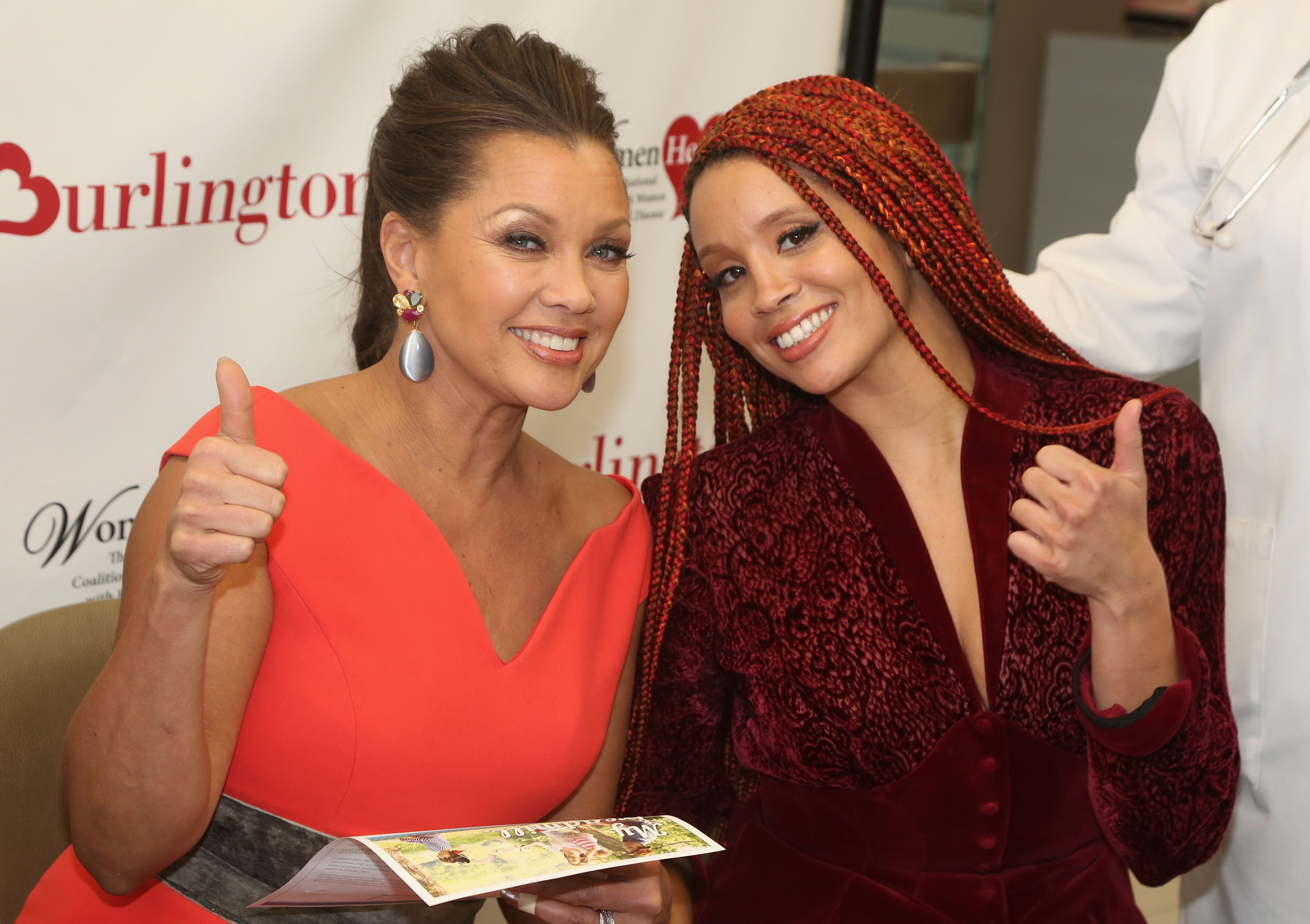 Vanessa Williams and daughter Jillian Hervey at the 7th Annual #KnockOutHeartDisease campaign launch in 2018 in New York City | Photo: Getty Images
The blue floral-patterned piece featured a low-cut bodice showing parts of her cleavage and a generous amount of her back. The outfit bore a vibrant image of Kahlo around the torso.
The Lion Babe member accentuated the golden hue of her skin with the sun-kissed view while her waist-length braids came down her back. She enjoyed her beauty hour, sashaying and whining through the clip. She captioned:
"Spring Behavior [rainbow emoji] #FridaKahlo #LIONBABE #Sunkissed #selflove."
Hervey, 31, is the second daughter of singer and actress Vanessa Williams and Ramon Hervey II. She followed her mom's footsteps when it comes to music, but she takes pride in not being known as Williams' daughter.
The star once shared with Page Six that she just wanted to come out and be recognized for her music. She considered the knowledge about her celebrity parents as a "fun fact."
During one of their relaxations, Williams and Hervey were spotted at the beach, sunbathing and giving body goals.
The young lady relayed that many people had no idea that her mom is a celebrity, and that to her was the "main thing." She mentioned that she and Williams had different music choices, but she still wanted to honor the Hollywood icon.
In a 2017 interview, Hervey and the "Save the Best for Last" crooner had a mother-daughter moment where they graced the front cover of Essence.
Williams recalled the famous setback that almost scarred her career for life, as well as being able to move past it and reemerge as a successful vocalist and an actress.
The former Miss America mentioned that, above all, motherhood was her topmost priority, and she took pride in being an inspiration to her children. Hervey also talked about overcoming insecurity regarding her hair, which now symbolizes freedom.
When the mother-daughter duo is not busy with their thriving careers, they make sure to take time off for leisure. During one of their relaxations, they were spotted at the beach, sunbathing and giving body goals.
Please fill in your e-mail so we can share with you our top stories!