Daily Joke: A Man Has a Conversation with a Talking Dog
Mike is an explorer who loves anything that fascinates him. One day, he took a walk in a new city that he had paid a visit to. He was mesmerized by the beauty of the architecture.
Mike walked around with his camera to capture the beauty of the place and add it to his memory box. As he took a tour around the city, he came across a poster outside a store that read: "Talking Dog for Sale."
He laughed off the idea at that moment, but instead of walking away, he became curious to find out if the dog does talk, and so he went into the store and rang the bell on the desk as the owner was nowhere to be found.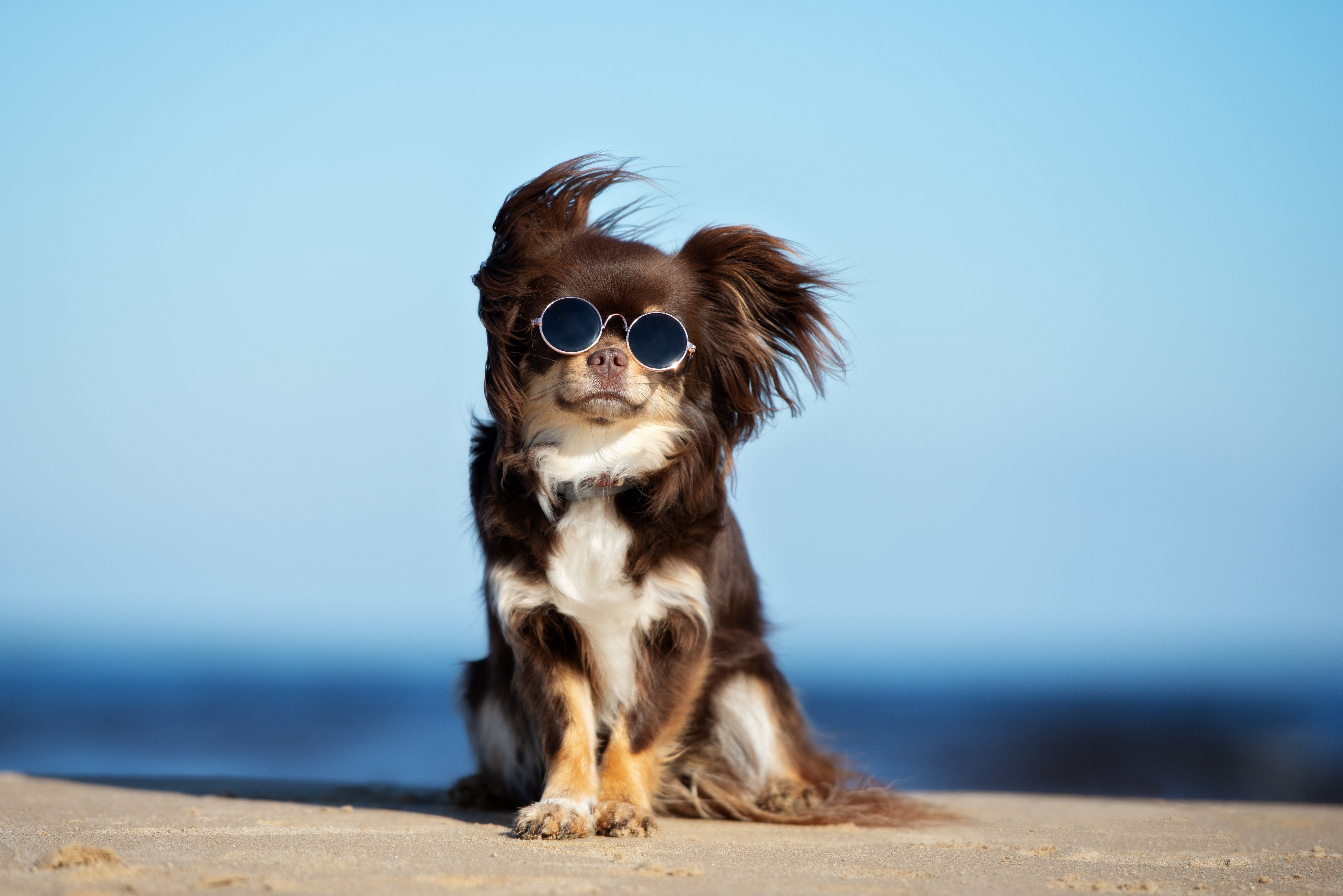 Luckily, he was standing in one of the aisles and was able to hear him. The owner approached Mike and asked him how he could assist. Knowing his real intentions of entering the store, he first asked where to find a park in the surrounding areas.
The store owner gave him directions, and as he was still busy trying to explain to him, Mike interjected him with a baffled facial expression while sharing a subtle laugh.
"Sorry, but I saw a poster right outside that stated that a talking dog is up for sale. Does it really talk, or is it just a marketing strategy? With a smile on his face, the owner reassured him that it does speak.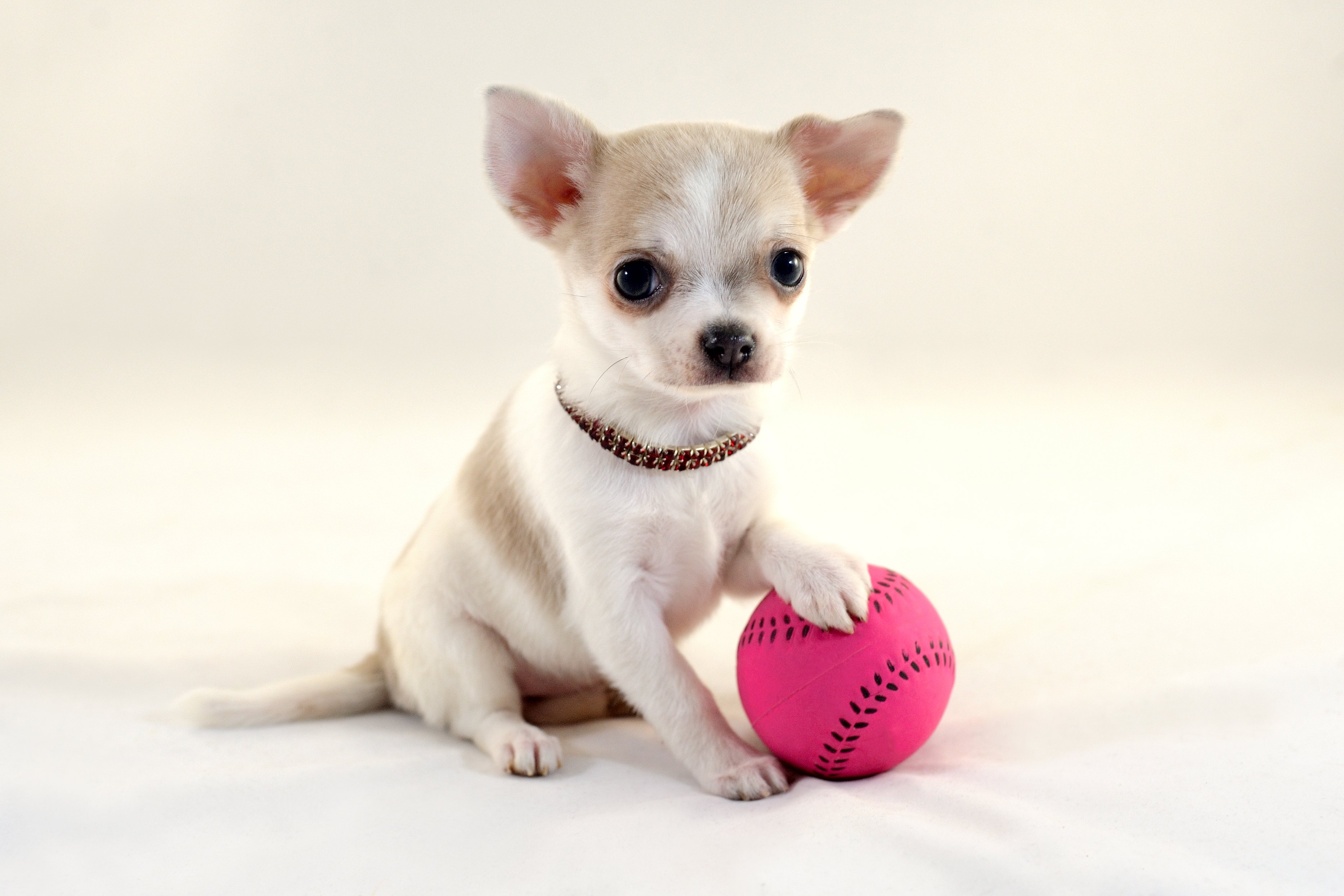 The dog owner directed Mike outback where he found the Chihuahua. Mike started a conversation with the pooch, and abruptly, the puppy said:
 "Sir, I am having a horrible day, and I am not in the mood for a chit-chat.
With a very shocked facial expression on his face, Mike stepped back and said, "I can't believe this. You do talk," and the dog said, "Who? Me?" Oh no, mister, I'm in deep meditation right now," the animal said with its eyes closed. Of course, I'm talking, you idiot!"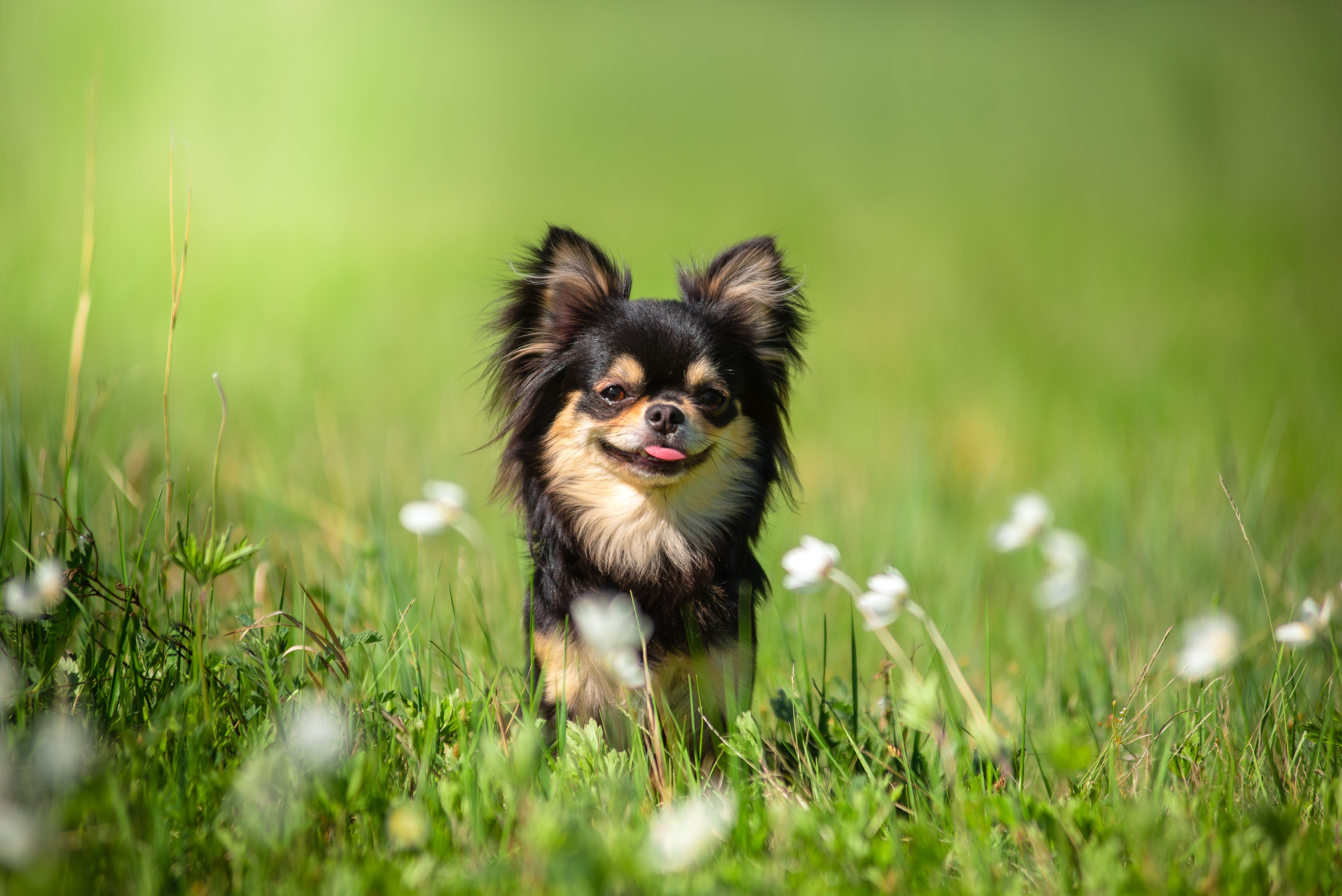 Mike was astonished and could not believe his ears. Not only was the dog talking back to him, but it gave him attitude too. He was no longer laughing at the idea of a talking dog but now became scared all of a sudden and thought he was losing his mind.
"How did you learn how to do that?" he asked the dog. "The same way you learned how to talk when you were just a tiny human being, mister," said the pup.
It became too much for Mike as he stormed out of the building running as if he saw a ghost. When he got home, he looked in the mirror and said to himself, "Okay, none of that happened. Maybe I got too carried away in the fantasy of finding marvelous things, but the dog was not real."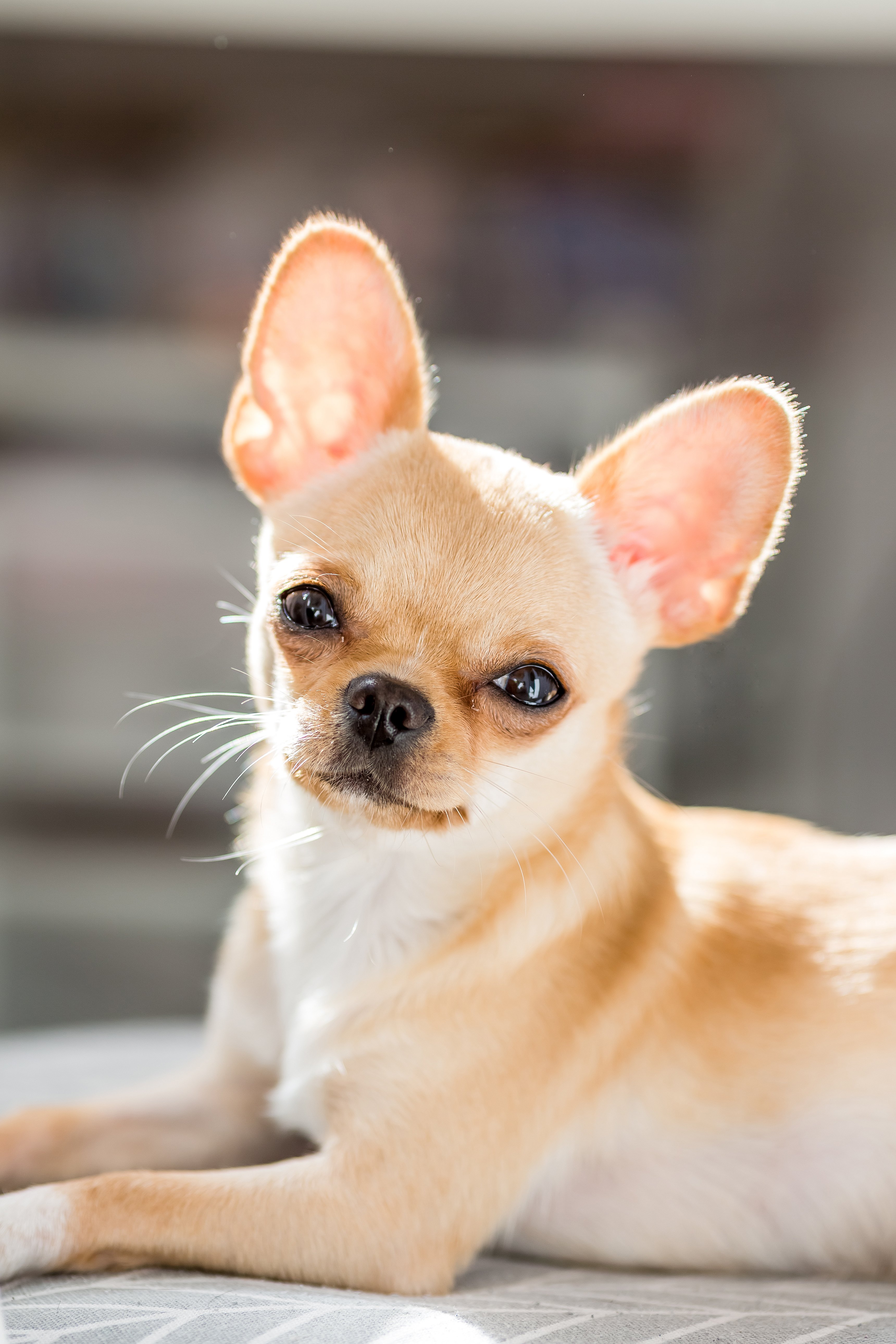 He took a moment to calm himself down and thought that he could not tell the story to anyone else because he did not believe the message on the poster, to begin with. So he kept it to himself until he saw the owner and the dog walking down the street the next day.
He started acting up once again, remembering the conversation with the canine, but he kept his cool as the man approached him with the dog.
"Hey there, you left in a hurry yesterday that you didn't say goodbye. Did you find the park?" asked the man. No, but I found out your dog can talk," he replied. The dog chimed in and said, "Oh, here we go again, mister unbeliever. Can we get out of here? I can't stand this guy."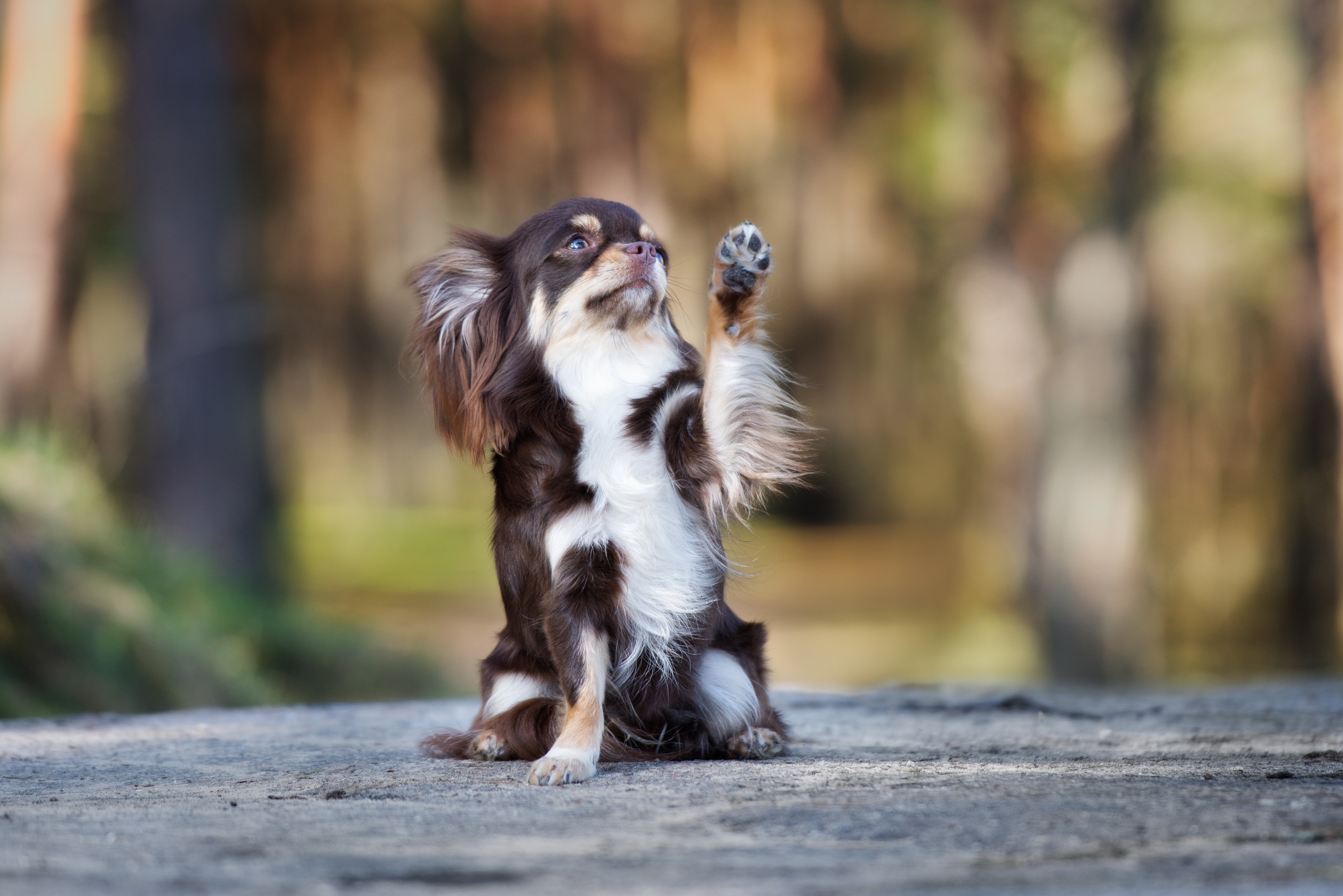 Another dog owner walked into a bar one time and tried to convince the bartender that his dog talked. However, he was also in disbelief, just like Mike.
The dog made it a point to prove his owner right and said, "Look, man, my partner and I are here to get drunk, so fill the glasses up, will you? We don't have all day," said the dog. The barman fainted
If you enjoyed these jokes read up on another story about a dog that confidently walked up into an office to apply for a job as he was bored without his owner.