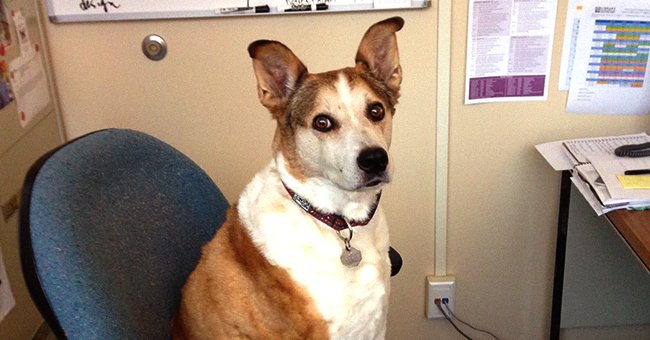 Wikimedia Commons/Kdichter/CC BY-SA 4.0
Daily Joke: A Dog Walks into an Office to Apply for a Job
A dog confidently walked into an office to apply for the post of IT officer. He showed off a lot of skills that made him seem qualified for the job.
Einstein was a dog that had received special training in the CIA. He could do many things that his human owner, Brad, could do.
He had recently been separated from Brad, who was on a secret mission to Baghdad. Having waited for more than seventy hours to hear from his owner, the dog felt bored and needed some form of engagement.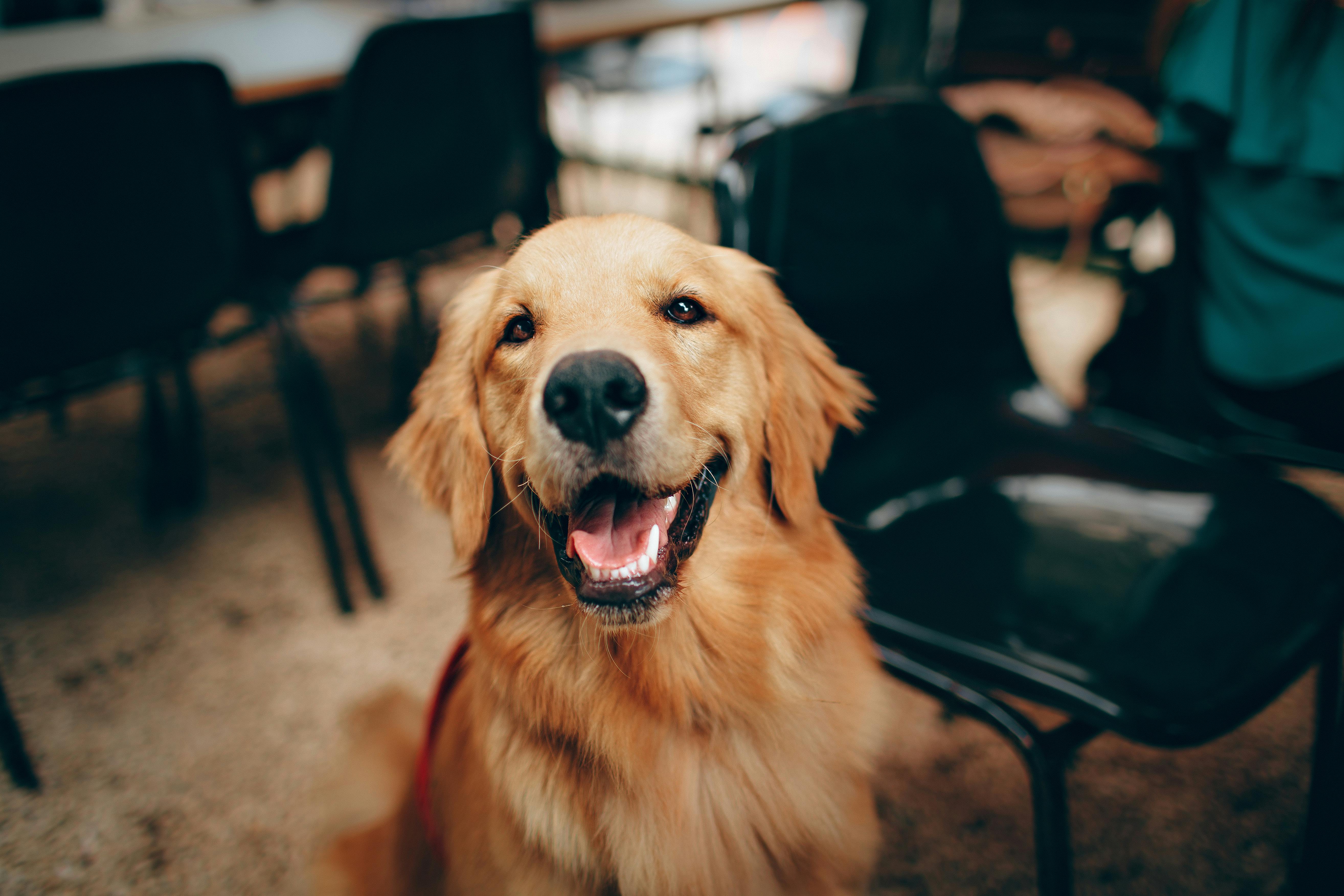 A potrait photo of a dog barking. | Photo: Pexels
So he looked up job vacancies in the newspapers. He searched and searched and as Einstein thought about giving up, a surprise happened; he ran into the job of his dreams—a vacancy for an IT worker at a top firm.
The company's requirements included a list of things. First, the applicant must be a keyboard wiz that can type speedily. The person must also be tech-savvy and should be able to speak more than one language.
Brad's dog showed up at the firm the next morning. The manager, Peter, was overwhelmed by a dog's presence, but since the application had been up for more than a month with no suitable applicant, he decided to give Einstein a try.
However, he mentioned that there was no way the dog could fulfill all the requirements, especially with his "chubby" paws.
After getting the go-ahead, Brad's pet jumped on a chair and began typing speedily. To prove his tech-savvy nature, he hacked into the firm's system and shut down the security cameras.
Peter's mouth opened wide. He was surprised to see such but was desperate to find out if the dog would pass the entire test. So he said: "I'm sorry but the final requirement is that you have to be bilingual." Einstein stared at the manager and gently blurted:
"Meow."
Check out another office playout to help make your day: Adams recently moved into his office. As a sole-proprietor new to the big city, having a well-decorated workspace was a big deal.
On his first day at the office, he was still admiring his progress when a man strolled in. The businessman wanted to toot his horn, so he engaged in fake phone calls and pretended to close big deals.
This went on for twenty minutes until he finally stopped and asked the visitor what he wanted. The man smiled and said: "I've come to activate your phone lines."
Here is another joke with an office scenery: For the past two weeks, a junior executive has been complaining to his fiancée about his recurring backache. They tried to research the possible causes of the pains but failed to detect any.
A week later, the junior executive came home with a happy face and announced to his lover that he recently found out the cause of his misery. He said:
"We got some ultra-modern office furniture two weeks ago, and I just learned today that I've been sitting in the wastebasket!"
Enjoyed these jokes? Click here to read another joke about a man posting love letters.
Sources: Startsat60, Startsat60, Startsat60
Please fill in your e-mail so we can share with you our top stories!