Prince Harry and Meghan Markle's Only Son in Pictures — Little Archie Turns Two!
Although Meghan Markle and Prince Harry's son is only turning two years old, a lot has happened in his life already. He has even said his first words in public.
Duchess Meghan and Prince Harry have been making headlines ever since they started dating. Their May 2018 wedding, for example, was all over the Internet, especially because of all the drama that surrounded it.
That October, and after several rumors about Meghan's possible pregnancy, Kensington Palace announced that she was indeed expecting her and Harry's first child.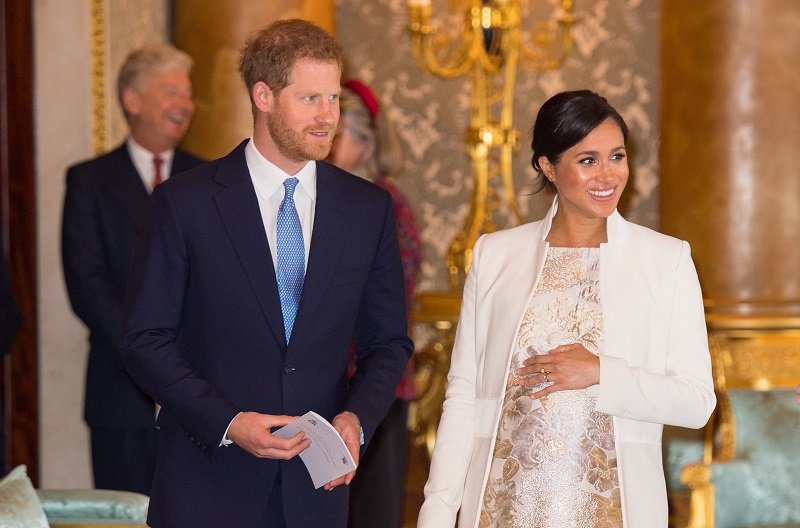 ARCHIE'S BIRTH
On May 6, 2019, baby Archie Mountbatten-Windsor was born weighing seven pounds, three ounces. He became seventh in line to the British throne. Harry was by Meghan's side during the birth.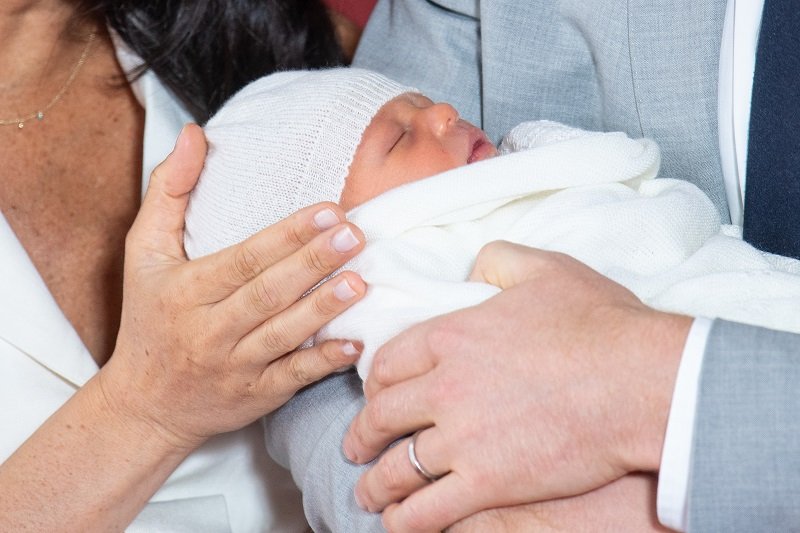 Shortly after Archie's birth, Harry admitted it was his first time witnessing a delivery, and "it was amazing." He also said he was proud of his wife and that his son gave him a new focus and goal.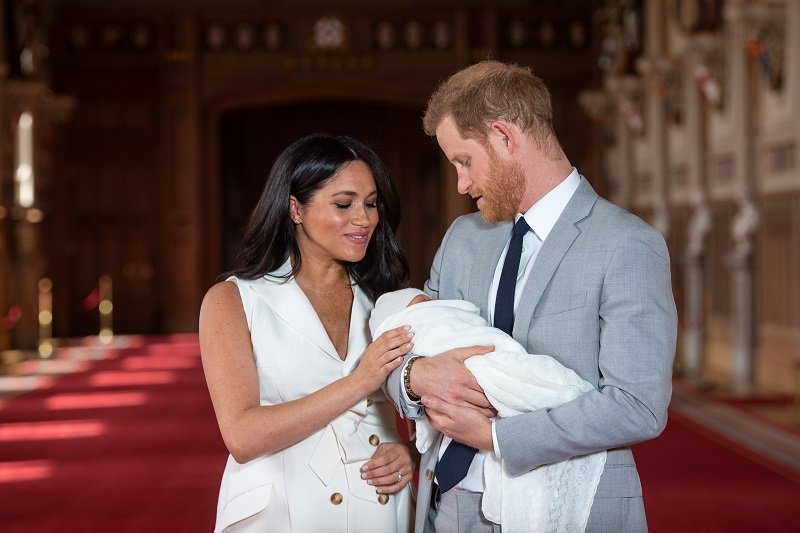 Queen Elizabeth and her late husband Philip, Duke of Edinburgh, met the boy, their eighth great-grandkid, two days later at Windsor Castle. Meghan's mother, Doria Ragland, was also present.
HARRY ON FATHERHOOD
Ever since Archie was born, Prince Harry has been very open about parenting. In July 2019, he admitted his son made him more aware of the importance of being a positive influence and setting a good example for him.
Months before Archie's birth, Harry said he and everyone else were responsible for making people more accountable and the world more resilient for the next generation.
Meghan Markle's husband even shed some tears during the WellChild Awards – a ceremony for children with severe illnesses, their families, and their caregivers – in October 2019.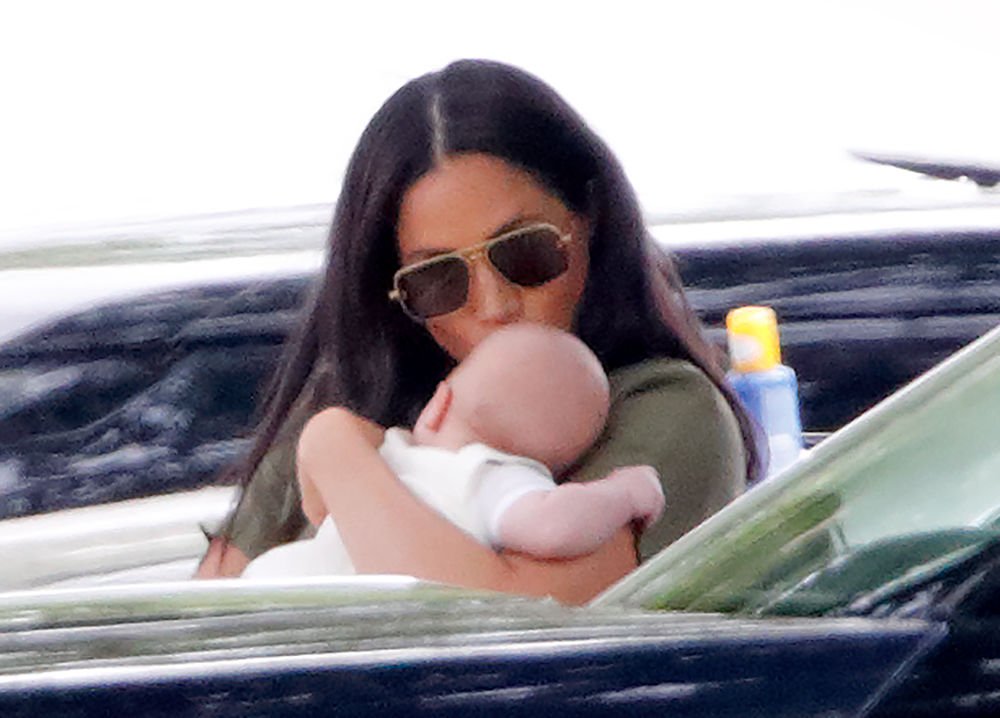 He explained his feelings about the event changed after attending the 2018 ceremony as he already knew Meghan was pregnant. Harry told his wife at that time:
"What it would be like to do everything we could to protect and help our child should they be born with immediate challenges or become unwell over time."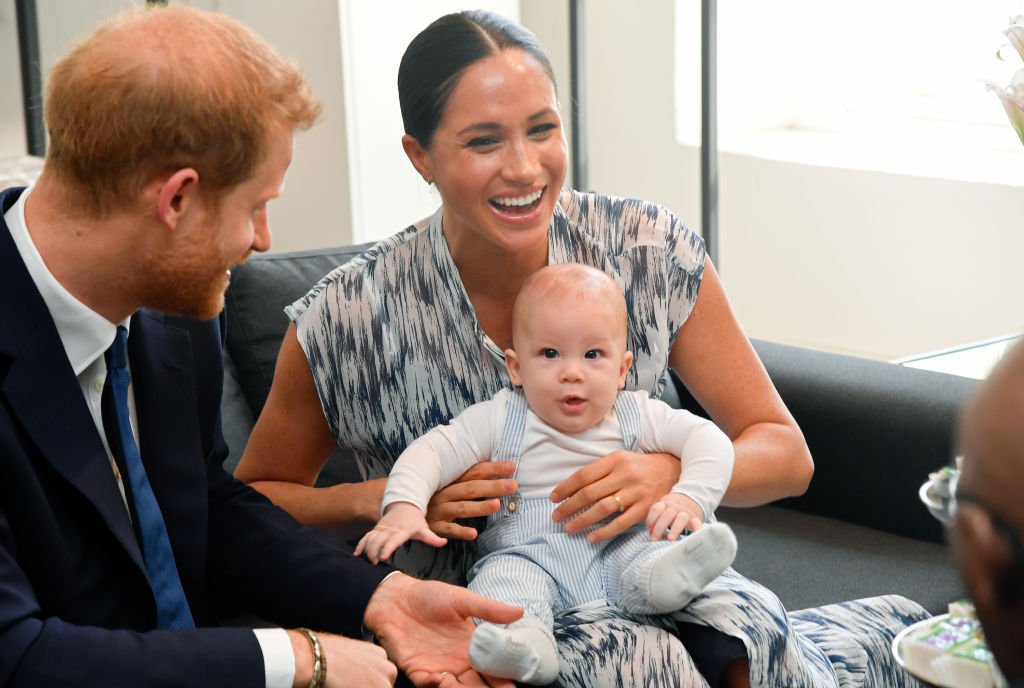 SOUTHERN AFRICA TOUR
In September 2019, Prince Harry's son traveled with his parents to Southern Africa. They had a meeting with Archbishop Desmond Tutu during that time, and Meghan confessed her kid had an "old soul."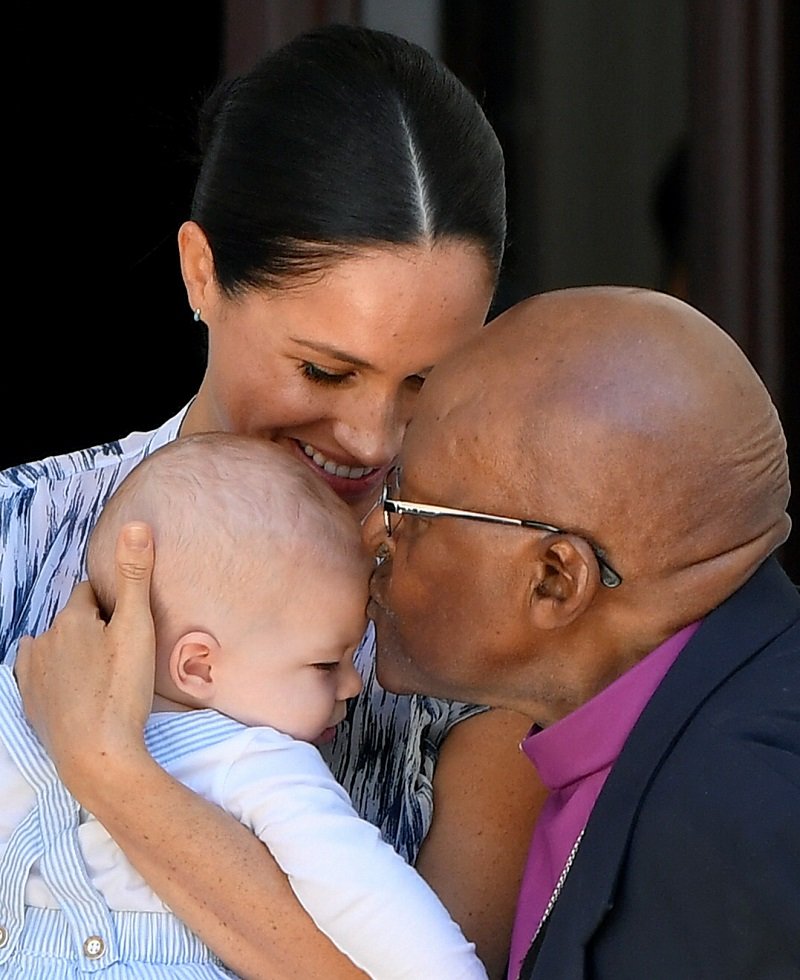 Harry also said his son was constantly trying to stand even though he was only four months old. The Prince proudly pointed out that Archie seemed to be admiring the local landmarks.
Baby Archie taking centre stage in Prince Harry and Meghan Markle's Christmas card this year. Cutieeeee 🥰🥰🥰 pic.twitter.com/nS8gHIWDkL

— Nola Thee Journalist (@NolaMarianna) December 23, 2019
Speaking of standing up, Archie took his first steps in early-2020, and Prince Harry and Meghan Markle were in the room to witness it. Meghan confessed they felt fortunate for having enough time to watch their son grow.
[Archie] wished everyone a "happy new year."
Meghan Markle and Prince Harry buy 100 hats in Archie's name for charity https://t.co/nYsZa4YyzF pic.twitter.com/jvn6g0KRno

— Page Six (@PageSix) December 29, 2020
MEGHAN MARKLE ON MOTHERHOOD
Prince Harry's wife has also been quite open about motherhood. She once admitted that being a working parent and traveling with her baby was "a lot," but seeing the impact she has on people made it all rewarding.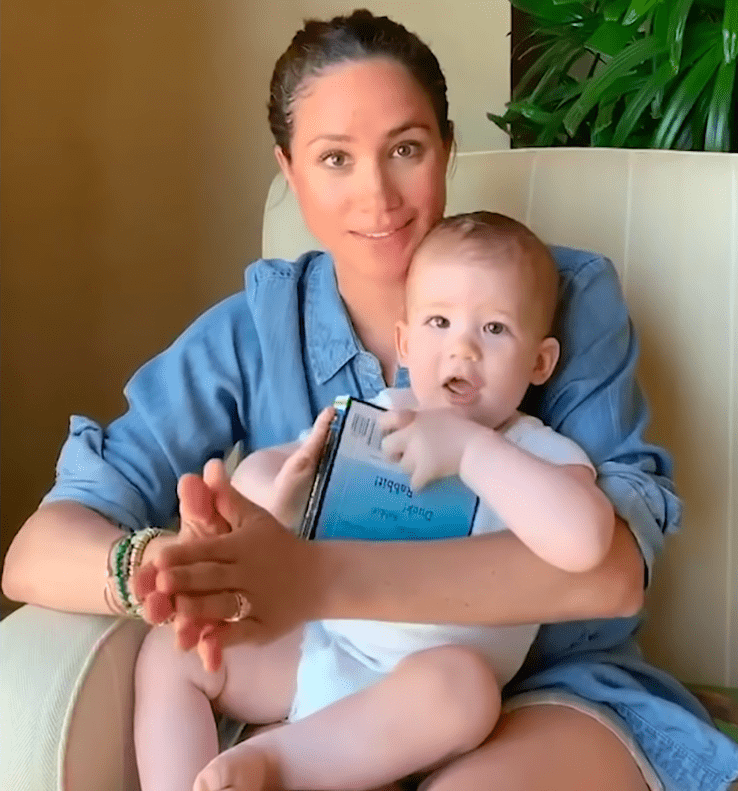 Apart from that, she admitted to feeling vulnerable while being pregnant and after giving birth. All the media attention she attracted at the time made being a new mom and a newlywed more challenging.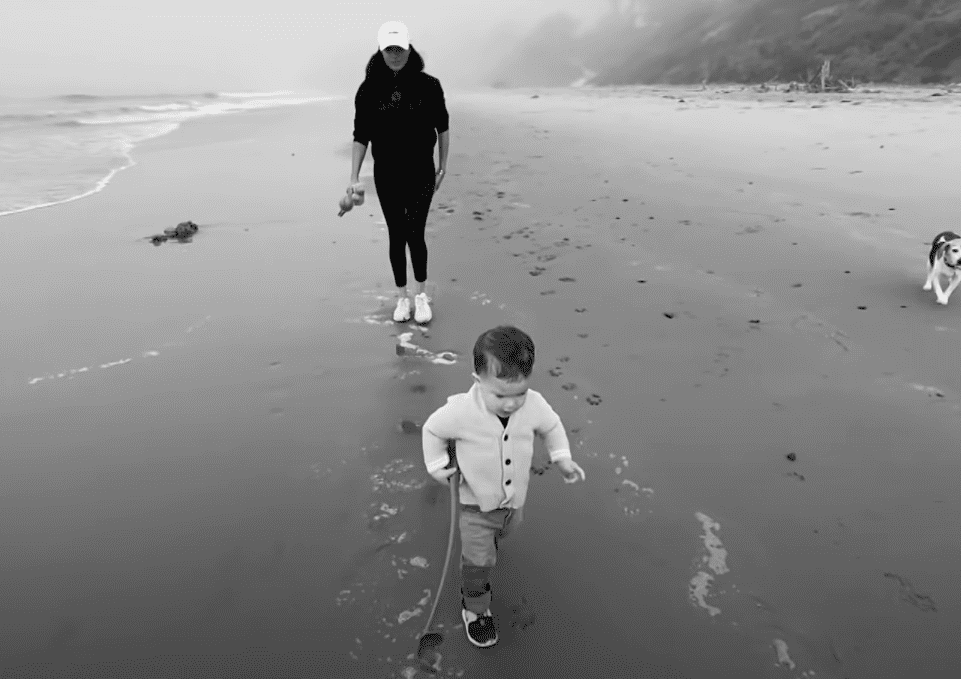 In February 2021, Prince Harry appeared in an episode of "The Late Late Show" with James Corden and revealed that Archie's first word was "Crocodile." Harry added that the boy could already put three or four words together and even sing songs.
Pregnant Meghan Markle, Archie seen for first time since Harry's US return https://t.co/elKNwHjw5b pic.twitter.com/6pQ4D4poqY

— Page Six (@PageSix) April 22, 2021
Only months before, the world listened to Archie's first public words. On Meghan and Harry's "Archewell" podcast, the then-18-month-old toddler wished everyone a "happy new year."
Prince Harry's son is about to become a big brother as Meghan Markle is pregnant! The upcoming baby is definitely a relief for the couple, especially because Meghan suffered a miscarriage in July 2020.