Julianne Phillips Is Bruce Springsteen's 1st Wife — Facts about Her and Their Failed Marriage
Julianne Phillips is known for her modeling career. However, she was first famous for her marriage to music star Bruce Springsteen. Here is a look into their marriage. 
Julianne Phillips is a model and an actress, but she first plunged into the spotlight for her marriage to singer and songwriter Bruce Springsteen. The pair got married in 1984.
As man and wife, Phillips and Springsteen lived their lives in the spotlight. Here is a look through their old-time romance that led to a dramatic wedding ceremony.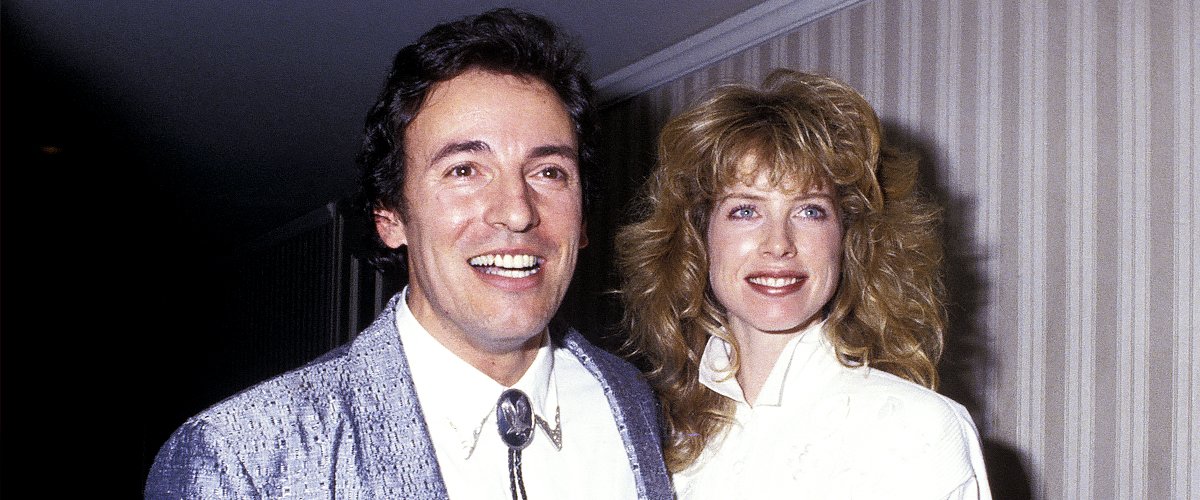 WHO IS JULIANNE PHILLIPS?
This was the question many wondered about when fans got wind of the then-impending wedding ceremony of model Julianne Phillips and music star Bruce Springsteen. But a little backtracking shows she is a native of Illinois, raised in Lake Oswego.
Phillips studied marketing advertising at Brooks College in Long Beach. She also took an acting course which helped her discover her love for acting. After college, she returned home and started her modeling career. 
She later moved to New York and joined Elite Agency. However, Phillips' dad helped heightened her interest in acting, and after a while, she auditioned for a television series. Phillips starred in NBC-TV's "His Mistress" and "Summer Fantasy."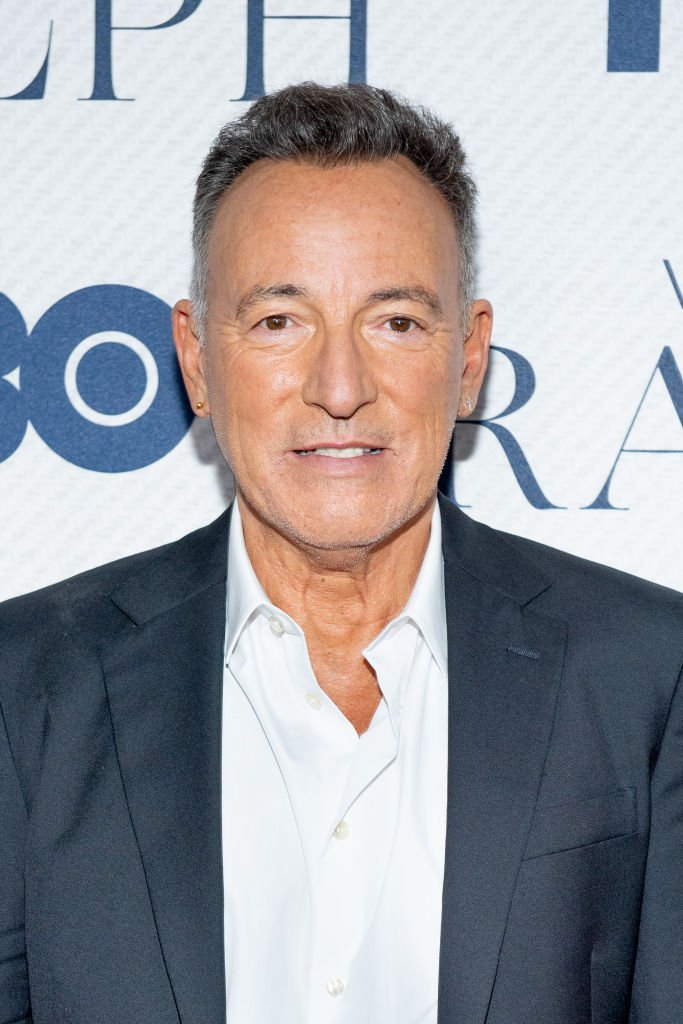 PHILLIPS' RELATIONSHIP WITH SPRINGSTEEN
During one of Springsteen's music tours, his tour agent, Barry Bell, introduced him to Phillips. Bell once shared that he felt Phillips' personality was a great match for the singer.
His intuition turned out right as the pair struck it off right from the start. They bonded over their love for working out and rock and roll. At the time, Springsteen seemed to have a brewing romance with E Street Backup vocalist Patti Scialfa.
However, this died down as he and Phillips started dating. Their relationship was fast-paced, and in a short while, the lovestruck Springsteen took her home to meet his family in New Jersey.
DYNAMICS OF THEIR MARRIAGE
The couple tied the knot in 1985, but this did not come without its fair share of paparazzi interference. Springsteen and Phillips had wanted a private ceremony in her little town in Lake Oswego, but things didn't go as planned.
Scialfa and her husband have stood by each other through their rocky moments.
After a radio got tipped by a florist about their wedding plans, many fans and media houses got wind of the news. The press moved en masse to Lake Oswego, seeking details of the upcoming wedding.
Although Springsteen's management denied any knowledge about their wedding, Phillips' parents eventually gave in to the paparazzi as they confirmed that their daughter was indeed marrying the revered singer. 
The couple later moved the date of their wedding, opting for a quiet occasion on May 13 instead of the publicized May 15. At midnight, the couple arrived at Our Lady of the Lake Catholic Church for their nuptials. 
INSIDE PHILLIPS' ONLY MARRIAGE
Springsteen once attested to being a "prisoner of love" during one of his stage performances, and at the time, he was married to Phillips. However, three years into their union, things went south.
It got worse during his three-month Tunnel of Love Express Tour. While Phillips stayed at home, he and Scialfa collaborated to do the tour, but their professional relationship once again turned personal. 
Many of Springsteen's pals noticed that he slipped away from his wife emotionally as he was often spotted with Scialfa. An iconic moment captured by the paparazzi showed the star singer photographed in his underwear, nuzzling Scialfa on the balcony of a hotel. 
THEY ENDED THEIR MARRIAGE 
By 1989, the pair's marriage was over. In his biography, "Bruce," Springsteen explained that he did not know how to be a husband to Phillips. He noted that he did not protect her. 
Springsteen relayed that his ex-wife was a "terrific" person, but he did not know how to handle things, and he felt terrible about how the public found out about the end of his marriage. 
On the other hand, Phillips continued her life, keeping details of her divorce private and bagging more acting roles. In 1991, she gained fame for her role in NBC's "Sisters."
By 1997, Phillips left show business, but in recent years she has made headlines in connection to "Real Housewives of Beverly Hills" star Lisa Rinna. Phillips was said to have had an affair with Rinna's husband, Harry Hamlin, but she squashed the rumor in due time. 
SPRINGSTEEN'S SECOND MARRIAGE 
Springsteen and Scialfa became man and wife in 1991 and went on to have kids. The pair are parents to Jessica Rae, Evan James, and Sam Ryan. Their love story might have caused some drama in the past, but the couple keeps going on strong.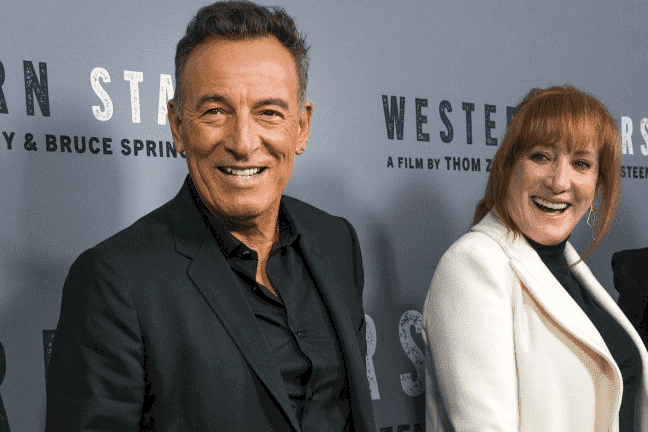 Scialfa and her husband have stood by each other through their rocky moments. One such time was in Springsteen's 60s when he experienced what he referred to as agitated depression. His wife helped him pull through the tumultuous time.