Grace Kelly's Tragic Car Accident in 1982 Still Raises Questions — Mystery Surrounding Her Death
Grace Kelly's death in 1982 from a horrific car crash that also involved her daughter Princess Stephanie of Monaco led to some conspiracy theories and rumors as to how she died.
Grace Kelly encapsulated Hollywood glamour and brought that into everyday life when she married royalty. The title Princess Grace of Monaco was bestowed on the former acclaimed actress.
On September 13, 1982, Kelly's car tumbled off a cliff in Monaco. She was pronounced dead the next day at 52. Her tragic loss devastated her husband, Prince Rainier of Monaco, and her children.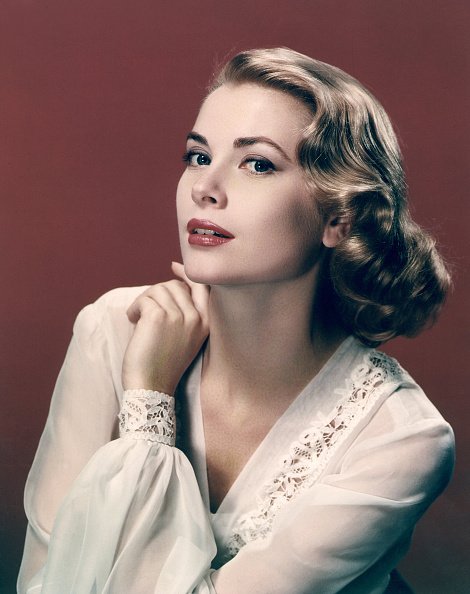 SENT SHOCKWAVES
The severity of Kelly's injuries did not appear life-threatening at the outset of her tragic accident, so the announcement of her death on September 14 sent shockwaves reverberating around the globe.
Kelly was supposed to help her daughter, Princess Stephanie, settle into her school in Paris at the time. She was instead mourned at the Monaco Cathedral on September 18, at her funeral service.
Kelly's death was officially attributed to two massive strokes. The family decided that she should be removed from life support since she had already been declared brain dead.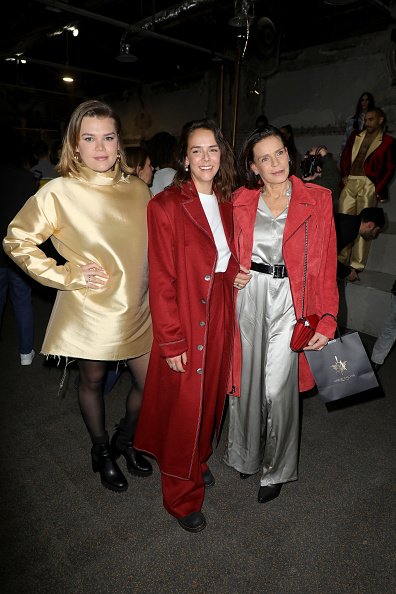 CONSPIRACY THEORIES
A flurry of conspiracy theories and rumors emerged over the next few months about how Kelly actually died and what actually happened when her car crashed and fell off a cliff.
One of the mysteries surrounding Kelly's death centers on who was driving the car. Kelly hated driving, yet she drove the car on that fateful day, something many conspiracy theorists hold onto.
Immediately following the crash, Kelly received treatment at the Monaco Hospital.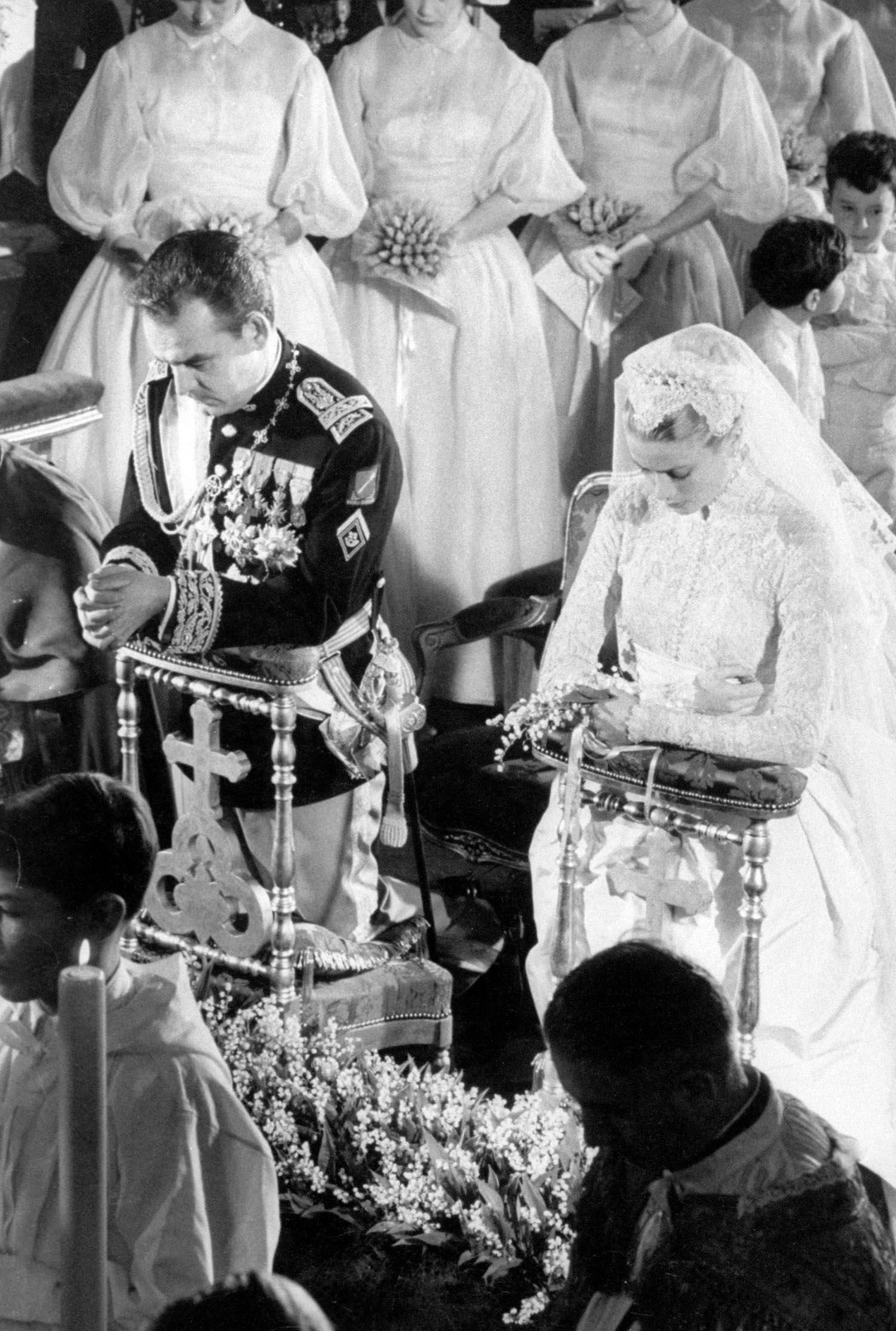 A chauffeur normally drove the princess. Unfortunately, that day the car, a Rover 3500, was packed with boxes and dresses, leaving no space for passengers in the back.
PERSON BEHIND THE WHEEL
Several people have questioned whether Grace's driving was a factor in the crash. However, some had suggested that someone else was behind the wheel when the accident occurred.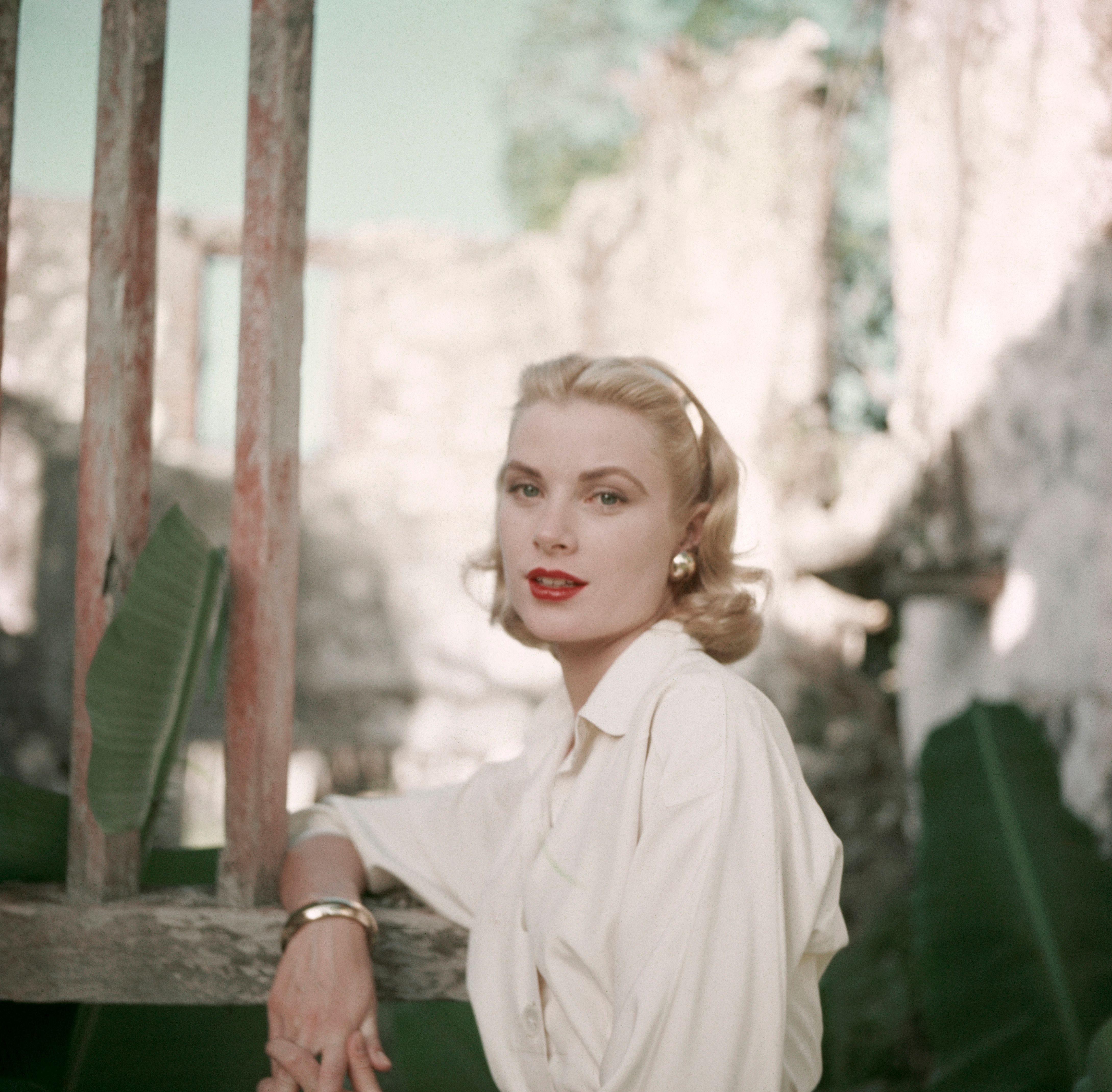 Stephanie, who survived the crash, was the candidate for that theory after a local man claimed he had seen an unlicensed teen driving the car. However, eyewitnesses refuted this theory.
A stroke caused Grace to lose control of the vehicle as she drove, causing it to crash into the cliff. However, other people believed she was distracted on the road by an argument with her daughter.
Stephanie and Kelly were rumored to be disagreeing about Stephanie's desire to get married to her boyfriend. Stephanie, on the other hand, has remained tight-lipped about it.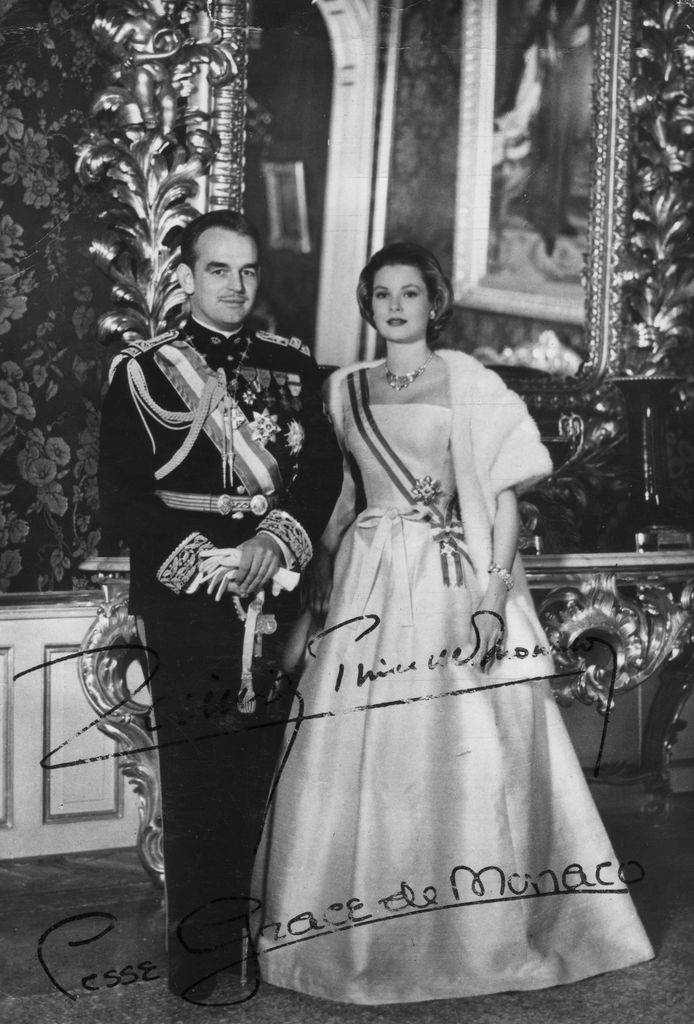 ROYALS KEEP THINGS QUIET
Immediately following the crash, Kelly received treatment at the Monaco Hospital. Royal family members and hospital staff guarded what information the public received about her condition.
The lack of details about Kelly's condition has been speculated to be linked to ill motives. Others have argued this is because it was in her family's best interest to keep the details confidential.
KELLY'S ROYAL MARRIAGE
Kelly and Prince Rainier of Monaco had a love affair that captivated the world. An actress in love with a playboy prince of a small European principality was the stuff of newspapers and magazines worldwide.
The wedding of Kelly continues to be considered one of the most beautiful in history. Meanwhile, Kate Middleton reportedly pulled inspiration for her wedding dress from Kelly's.
Following her prominent role in "High Noon," Kelly became a household name as a leading Hollywood actress. She gave a notable performance in "To Catch a Thief" after "The Country Girl."