Woody Harrelson Is a Doting Dad to Three Daughters — Meet the Actor's Beautiful Kids
Actor Woody Harrelson dated his personal assistant for years, and they had three kids before getting married. We hardly hear about them, and in this article, we get to know them a little more.
Woody Harrelson was initially married to his first wife, Nancy Simon, in 1985, but they only managed to stay together for a year. Then in 1987, he met Laura Louie while she was working as his personal assistant.
The "Zombieland" actor and the Yoganics cofounder ended up dating the following year in 1988. A few years later, the pair started having children together without getting married first.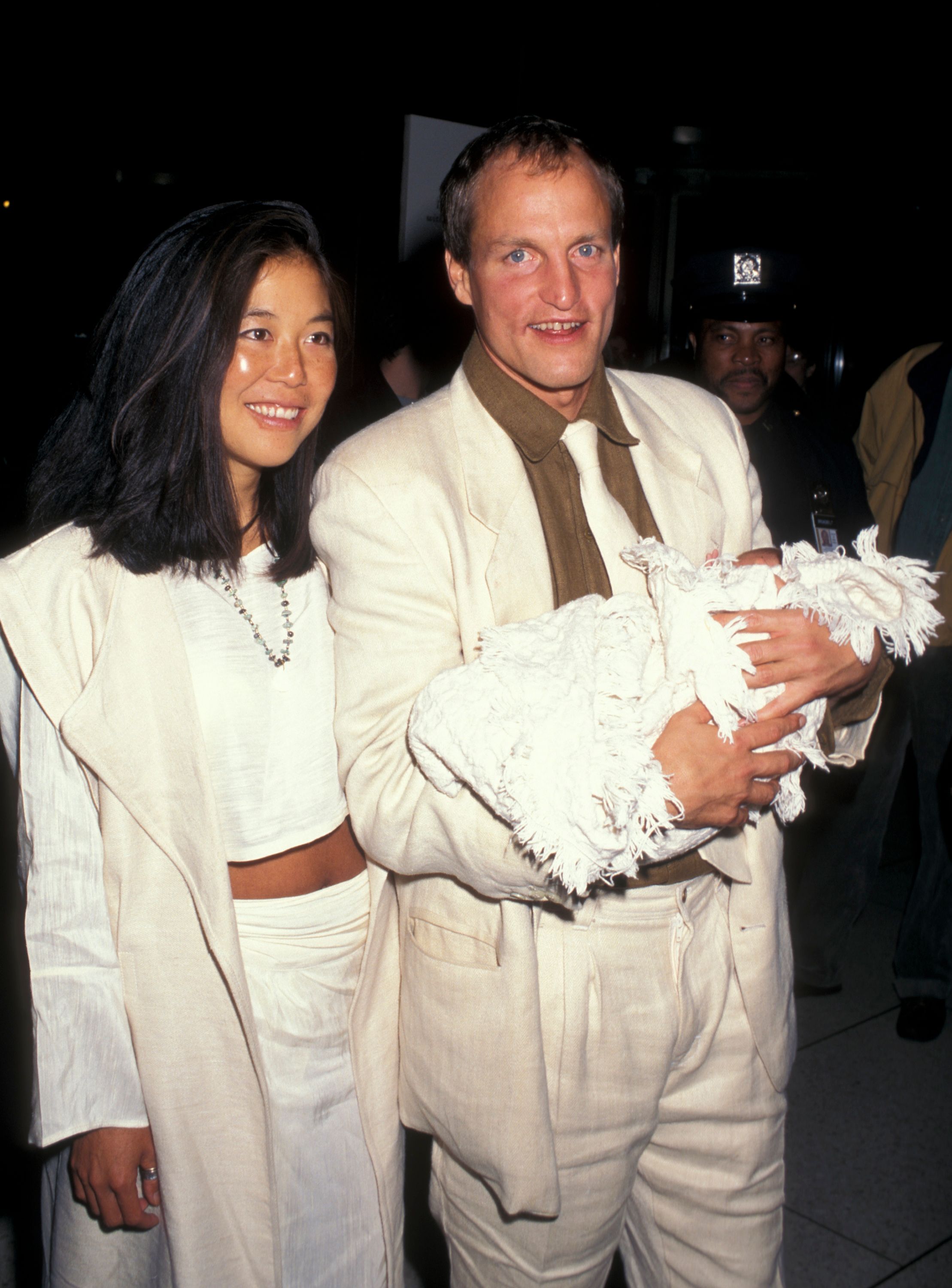 In 1993, the duo welcomed their first child Deni and their second daughter, Zoe, joined the family in 1996. A decade later, the couple completed their family of five by welcoming their youngest daughter, Makani, in 2006.
The reason why Harrelson was reluctant to get married to Louie was because of his failed first marriage. During a 2017 interview with "The Hollywood Reporter," said he "never believed" in the institution of marriage.
However, the "Now You See Me" actor couldn't fight the connection he had with Louie. He confessed that he hadn't wanted to admit that he was very attracted to his personal assistant.
Eventually, in 2008, Harrelson tied the knot with his longtime partner. Besides being a loving husband, the star is a doting father to his three daughters that make him feel like the luckiest man in the world.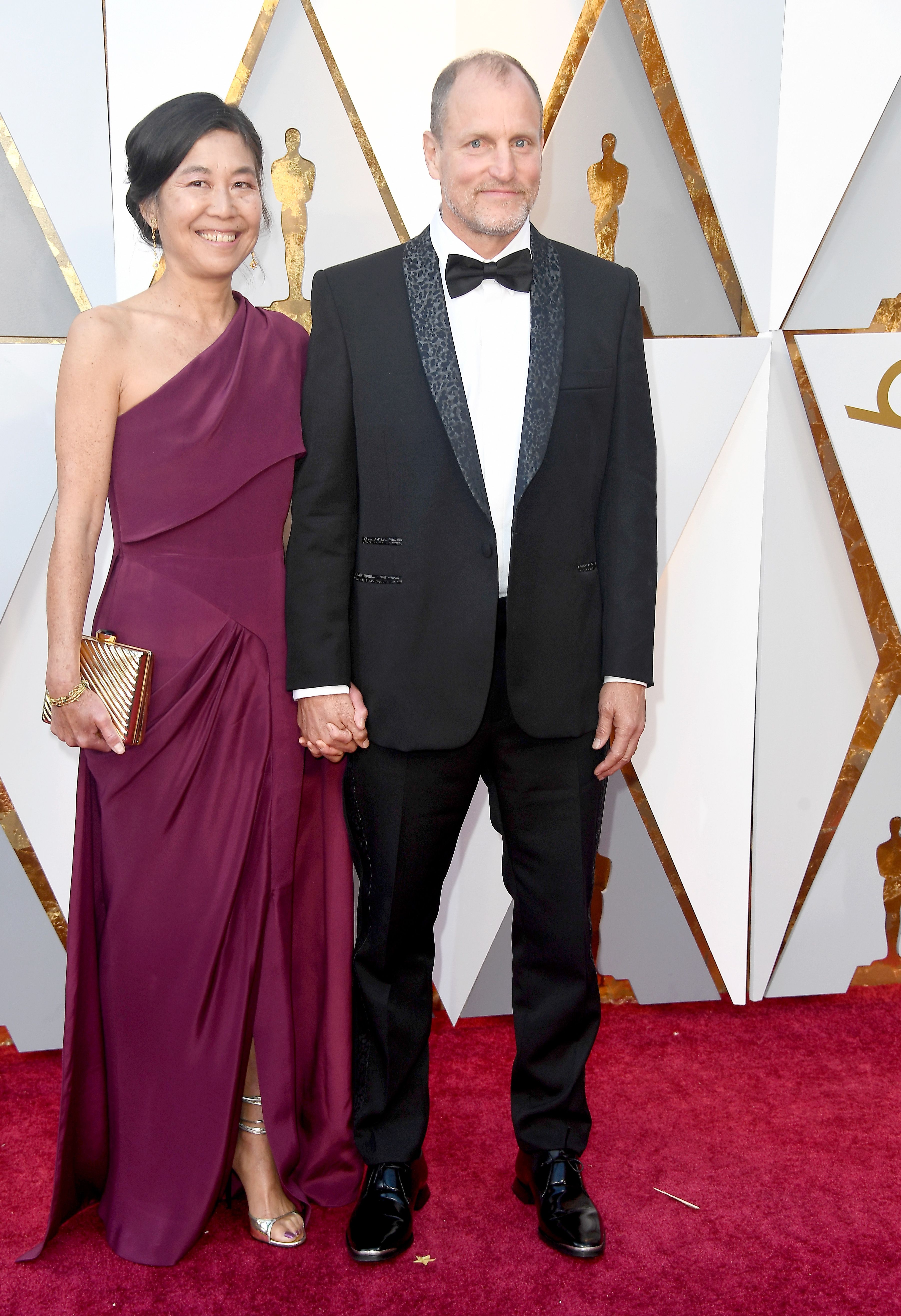 DENI MONTANA HARRELSON
According to IMDb, Deni was born on March 5, 1994; however other reports claim she was welcomed on February 28. Just like her mother, Harrelson's firstborn tends to stay out of the spotlight.
Her father has described her and her younger sisters as "strong and tough in previous interviews." During her early years, she was homeschooled, but she eventually started attending public school.
ZOE GIORDANO HARRELSON
Zoe was welcomed into the family on September 22, 1996. She, too, never frequented the Hollywood spotlight and was homeschooled in her early years, just like her older sibling.
However, in 2015, she starred alongside her father in the short film "U2: Song for Someone," according to "The Huffington Post." In May 2015, she gave a Ted Talk at her high school about "[disconnecting] from phones."
WATCH: Woody Harrelson and his daughter Zoe star in a short film together http://t.co/ueKvSQOSCN via @hpcaparents pic.twitter.com/C8hUmJeTGJ

— HuffPost Canada (@HuffPostCanada) July 12, 2015
MAKANI RAVELLO HARRELSON
The baby of the family was born on June 3, 2006. "The Hunger Games" actor's youngest daughter seems set to be following in her father's footsteps as in 2016 she starred in her first film in "LBJ."
The following year she had a small feature in "Lost in London," as per IMDb. Maybe she might be the only Harrelson daughter to take the spotlight as she's also featured on her father's Instagram.