Michael Jackson's Mom Katherine Celebrates Her 91st B-Day with Tributes from Her Offsprings
Michael Jackson's mother has led an interesting life, from contracting polio to leaving an abusive relationship. Of course, she is also the mom to one of the most legendary music stars in history. 
Michael Jackson's mom Katherine Jackson recently celebrated her 91st birthday. Her many talented offsprings made their way to the online world to pen some heartfelt tributes. 
Janet Jackson, La Toya Jackson, and the "Jackson 5's" Jackie Jackson and Tito Jackson all posted sweet captions on Instagram. Austin Brown, nephew of MJ, as well as his daughter Paris, also did so.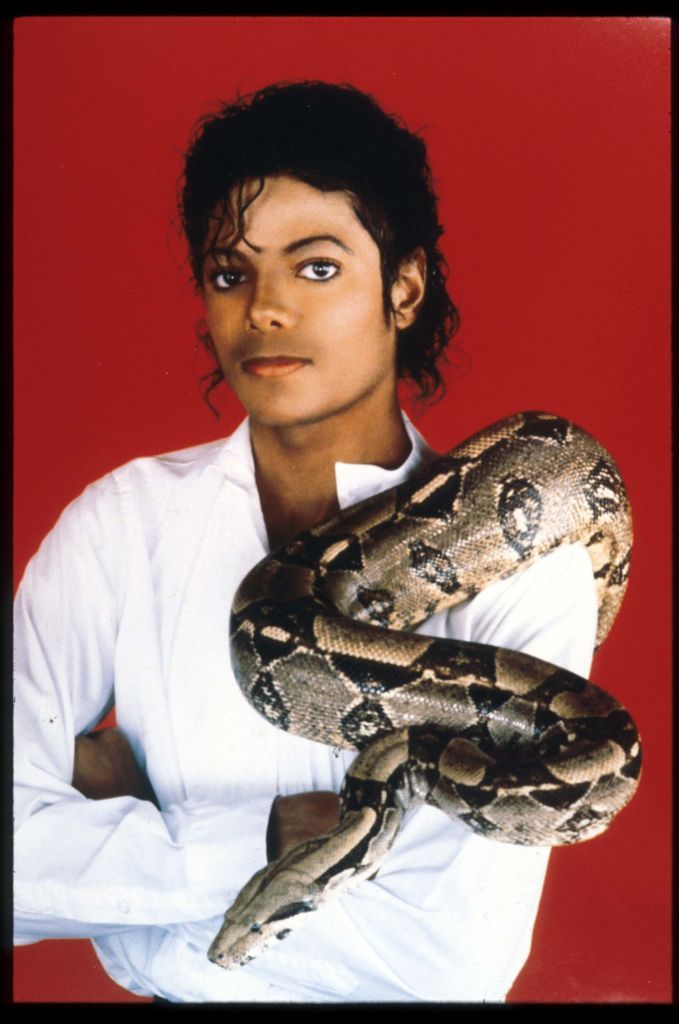 JANET REMINISCING 
Janet posted an almost unobtainable and nostalgic black and white snapshot of her and her mother when she was just a little girl. Taking to the caption, the singer-songwriter wrote:
"Sending so much luv to my beautiful mother today ??? 91 years strong. ??"
The young Janet lay against her mother, both Katherine and her young daughter thoroughly content in each other's warm presence. They smiled sleepily as Janet looked blissfully into the lens. 
JACKSON LOVE
La Toya's photo was of her as a teenager sneaking some food as Katherine cooked. Meanwhile, Jackie, whose birthday lands on the same day as his mom, wrote that he loves the fact that they share the special day.
His daughter Paris Jackson claims that he was quite a strict father.
Michael's nephew Austin shared an Instagram story, including a picture of Katherine when she was much younger.  He pasted words on the picture, expressing that he feels lucky to have her around.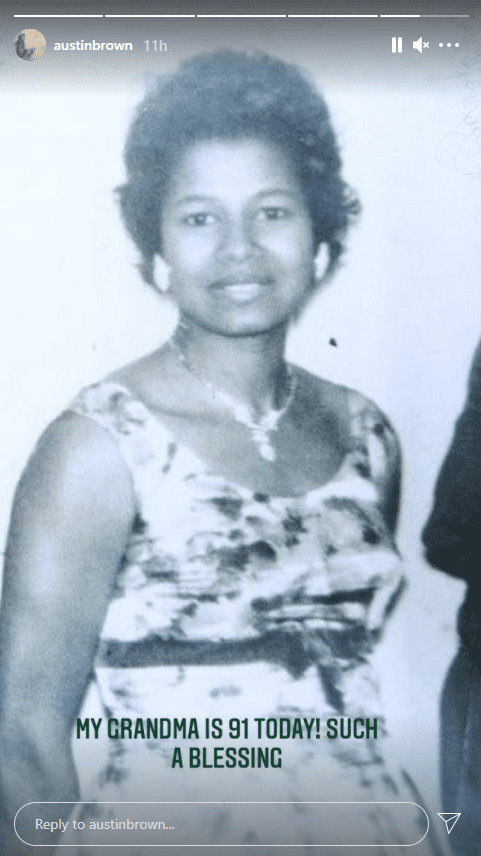 A FAMILY AFFAIR
Besides Jackie, Tito was the only one of the Jacksons to post a recent color photograph that included himself, Katherine, and Jackie. The caption read: 
"May God bless my beautiful Mother and dear big brother with love, peace, happiness."
In the picture, both Jackie and Tito exuded a sense of cool, wearing black sunglasses while inside. Tito emphasized this ambiance by wearing a stylish black hat.  
A DIVORCE BREWING
Katherine grew up with two younger sisters and contracted polio at a young age, leaving her limp. When older, she became the mother of a whopping ten children. 
In 2010, she divorced her children's father, Joe Jackson, claiming that he accused her of Michael's death. Before his passing, Michael alleged that his father abused him when younger. 
When it comes to Michael's parenting style, his daughter Paris Jackson claims that he was quite a strict father. She said that she and her brothers were taught the value of education and humility. 
Her father used to make them read novels, she said, and after answering questions about the stories, they would receive rewards. Paris was only 11 years old when her father passed away.