Closer Weekly: Hollywood Sex Symbol Jayne Mansfield Cared a Great Deal About Being a Good Mom
The iconic Hollywood film and theater actress Jayne Mansfield may have had a thriving career, but being a mother was her priority, and she remained a doting mom to her five kids.
Jayne Mansfield treasured motherhood so much that she did not allow her career to interfere with her parenting. Mansfield began her career in showbiz as a sex symbol in the 1950s and early 1960s.
The Pennslyvania native's youngest son Tony Cimber exclusively told Closer Weekly that she was a good mom behind the scenes who cared deeply about her children.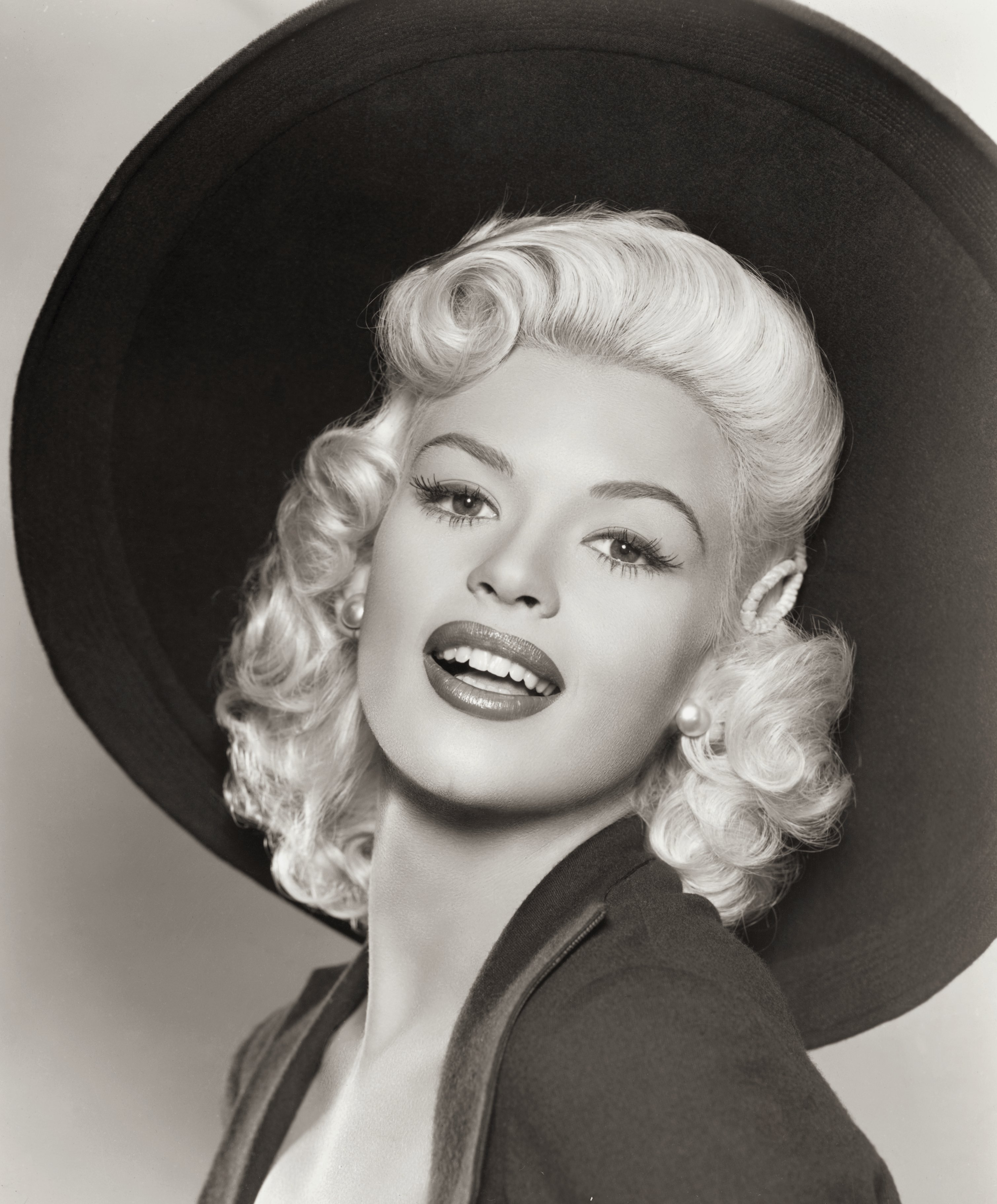 REMEMBERING MOM
When Mansfield was not raising her brood, she performed at night clubs, was a cover girl for "Playboy Playmate," and competed with fellow star Marilyn Monroe.
Although she was once snubbed by Monroe, who also happened to be her idol, Mansfield excelled in many different aspects of her life, including her acting career and as a nightclub singer.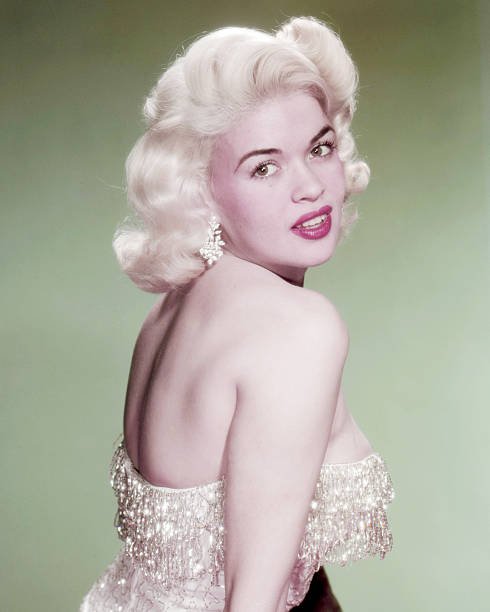 The late superstar had an IQ of 163 as well as a genius knack for generating publicity. Mansfield's son shared that she loved being the center of attention.
He also emphasized her work was not the only thing that set her apart. "She also cared so much about being a good mother," said Cimber of his late parent.
The 57-year-old lost her mom when she was three years old. Hargitay divulged that losing her helped shape the woman that she is today.
His big sister, TV star Mariska Hargitay also supported his memories of their mom. In the People magazine issue back in 2018, the actress shared that her mom was an inspiring individual who was ahead of her time:
"She had this appetite for life, and I think I share that with her."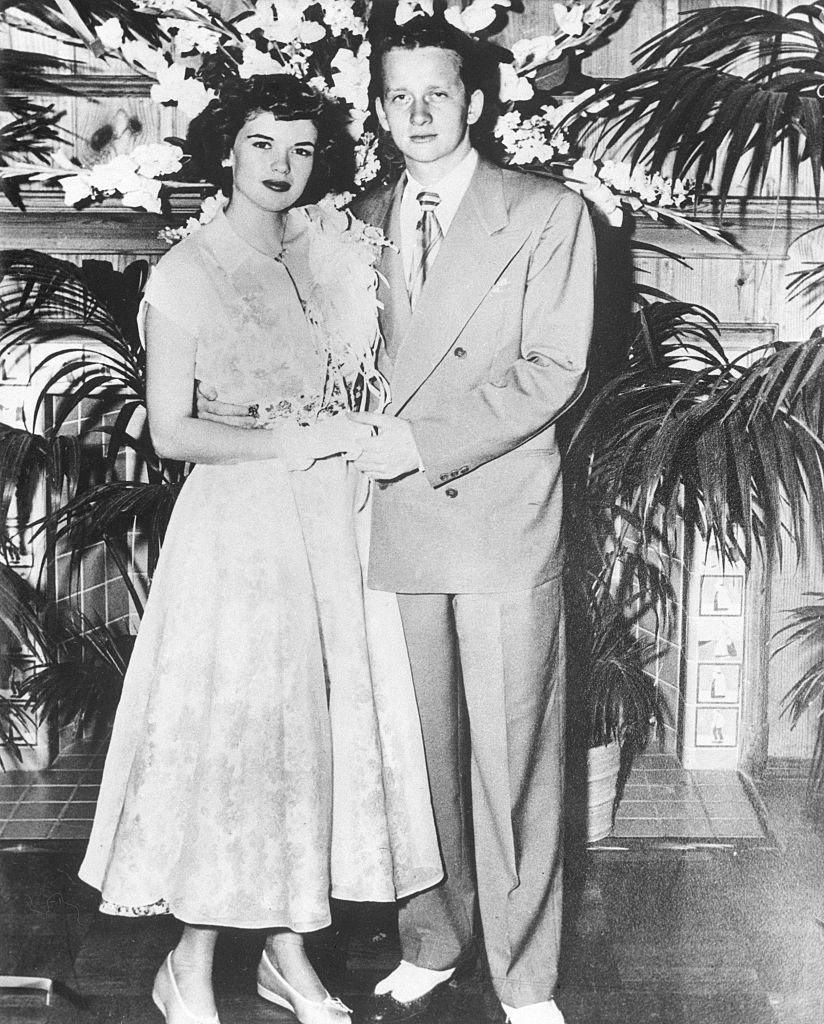 MANSFIELD'S DEATH
Mansfield was 34 years old when she tragically died in a car crash in 1967 with little Hargitay in the backseat who got off unharmed at the time.
April 2020 marked exactly 50 years since her death. The classic blonde bombshell was born Vera Jayne Palmer in 1933, who eloped with her love Paul Mansfield in 1950, just before she graduated from high school.
A year later, she and her spouse moved to Los Angeles and enrolled at the University of Texas in Austin, where she began her theater productions. She went on to pursue modeling jobs in 1954.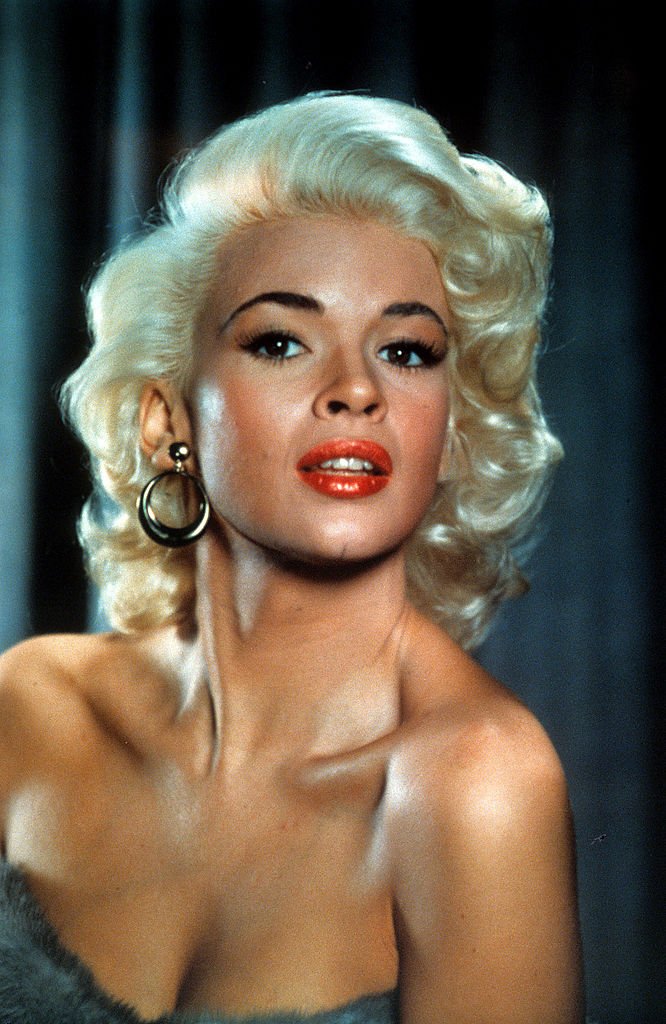 GETTING SIDE-EYED
Being a model, she turned heads with her appearance and got side-eyed in the process by fellow actress Sophia Loren. An image taken in 1957 saw Loren staring daggers in the direction of Mansfield's cleavage.
Since then, the captured moment was deemed one of the most iconic images in Hollywood history. It was featured in People's 100 Best Celebrity Photos back in 2017.