Jennifer Garner and John Miller – Glimpse inside the Couple's Love Story
Jennifer Garner knows the ups and downs of relationships, especially after her divorce from Ben Affleck in 2015, but the actress seems to be giving love another go with her latest beau. 
Jennifer Garner, 49, has had her fair share of love and heartbreak, but the "Yes Day" star is back on the path to long-lasting love with her boyfriend John Miller following their brief breakup. 
Garner and Miller have been together since 2018. Although there were talks of marriage, the two decided to take a hiatus for seven months before reconciling and getting back together, hopefully for good this time.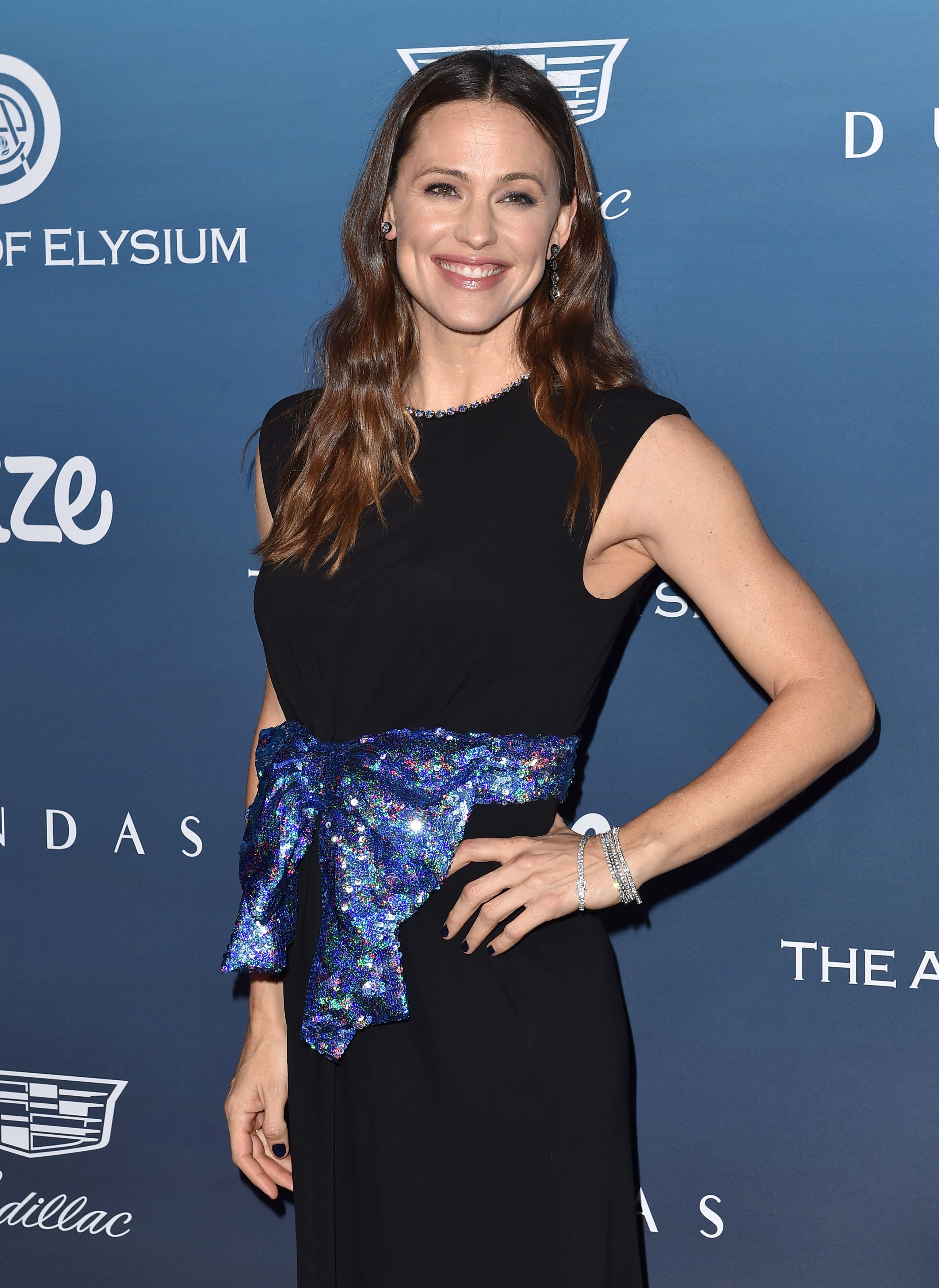 WHERE IT ALL STARTED
Garner gave herself a few years to find her feet after divorcing Ben Afleck in 2015 before she jumped back into the dating pool. By October 2018, news broke that the "Peppermint" actress and Miller were already together for six months. 
The mother of three didn't have time for messing around or toxic relationships; hence her new beau was a good fit for her. An inside source revealed that the two were good for each other, saying: 
"Jen brings out the best in John, and he is the happiest he has probably ever been. It's a loving, healthy relationship."
PAIR OF DIVORCEES
Garner and Miller share a deep understanding of what it is like to navigate a divorce and share children with their exes. Garner shares three kids with Affleck while Miller is the father of two children he shares with his ex-wife. 
[Miller and Garner] rekindled their romance and are now doing life together once again. 
Miller, the CaliGroup CEO, and Caroline Campbell were still legally married when he started seeing his famous girlfriend. Still, the two made their split official shortly after Miller and Garner started dating. 
THE SPLIT
In August 2020, the sad news of Garner and Miller calling it quits hit the news circuit. They cordially went their separate ways, so there was always hope that they would find their way back together. 
An inside source cited differences concerning marriage as the reason Garner and Miller decided to break up, saying that one was ready while the other was hesitant. The source revealed: 
"He was ready for marriage and she just couldn't commit. They parted on very amicable terms."
BACK TOGETHER
Seven months down the life, Garner and Miller found their way back into each other's lives. They rekindled their romance and are now doing life together once again. 
With the mother of three living her best life with her children and boyfriend, it is understandable that her ex-husband would seek the same companionship, and it seems he has found it with newly single Jennifer Lopez. 
Affleck, who is known to struggle with substance abuse, has been seen dropping by the "Hustlers" star's house in Los Angeles and spending a few hours with her before returning home. 
What is Garner's reaction to Affleck's social escapades? An insider says she isn't bothered with who he hangs out with as long as he is happy and he remains a good father to their children.