Get to Know 'Them' Star Deborah Ayorinde's Life and Career
Deborah Ayorinde, the actress from "Them," wowed fans in her performance on the show. However, her career is much larger than that. 
Actress Deborah Ayorinde starred in "Them," which was released on Amazon Prime Video on Friday, April 9, 2021. It is a 10 part series and follows the life of a black family moving into an all-white neighborhood during the 1950s. 
Ayorinde plays Livia "Lucky" Emory, alongside Ashley Thomas, who plays her character's husband, Henry Emory. The show tackles themes of racial discrimination while being infused with horror elements.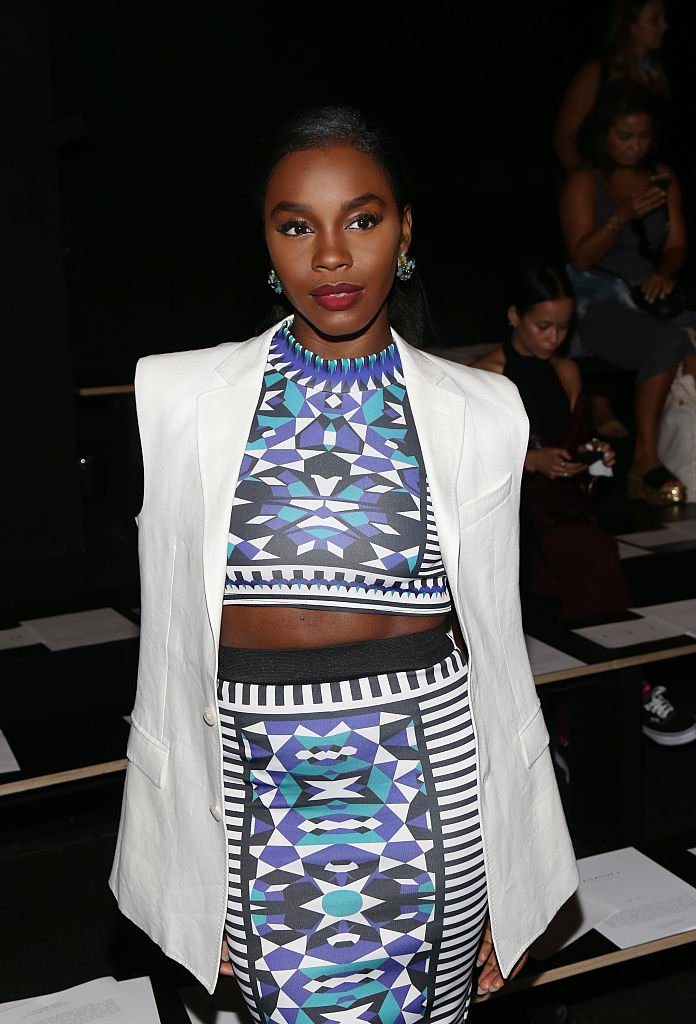 The talented actress has gained deserving praise for her role. However, during her career, she has had a few other note-worthy performances including, her first major role in Netflix's "Luke Cage." 
In "Luke Cage," she worked alongside renowned actor Mahershala Ali. Ayorinde had only lovely things to say about him when she discussed her co-star during an interview with Nylon as she said:
"He's just so genuine, and he has such a big heart. And you can just tell on set everyone just really truly enjoys working with him."
The actress had worked with other famous stars including, Regina Hall, Jada Pinkett-Smith, and Queen Latifah when she played Simone in the 2017 movie "Girls Trip."
Her first-ever appearance was in "Meet The Browns," in a 2010 episode where she played a character named Chloe. Her TV appearances continued, and she landed roles in other amazing TV series. 
Before her successful career in the entertainment industry started, she was a young girl from England.
She played Becca Hays in "True Detective." She was cast in "The Village," NBC's new NYC-based feel-good drama, as a character named Dana. She also had roles in "The Affair," "Sleepy Hollow," and "Game of Silence."
Movie lovers might remember her in movies such as "Always and Forever," where she played Sommer, or as Marquita in "Barbershop: The Next Cut," or her character Rachel Ross in "Harriet."  
In "Harriet," Ayorinde played an important role in retelling the story of the slave, abolitionist, and revolutionary Harriet Tubman. A role she was afforded as she purposely made career decisions that never put her in a box.
Before her successful career in the entertainment industry started, she was a young girl from England born to Nigerian parents. Her family moved to the US, and she started taking piano and acting classes. 
She actually has a musical background as Ayorinde has admitted that she can sing but gets stage fright. Her sister is actually a singer and songwriter. Perhaps the two can collaborate on a song one day. 
Ayorinde had studied at Howard University but was so serious about becoming a performer she found an agent in New York before completing her degree. Her persistence definitely paid off.