Daily Joke: Man Is Amazed by Funeral Procession Led by a Male Holding a Doberman
A married man let his curiosity get the better of him when he caught sight of an unusual funeral procession led solely by a tall man holding a large dog. 
A man named Hank was out on a stroll one day when he came across the strangest thing. He beheld a funeral procession marching down the main street. 
On second glance, he noticed that the line only consisted of men, and they were led by another man holding the leash to a mean-looking Doberman.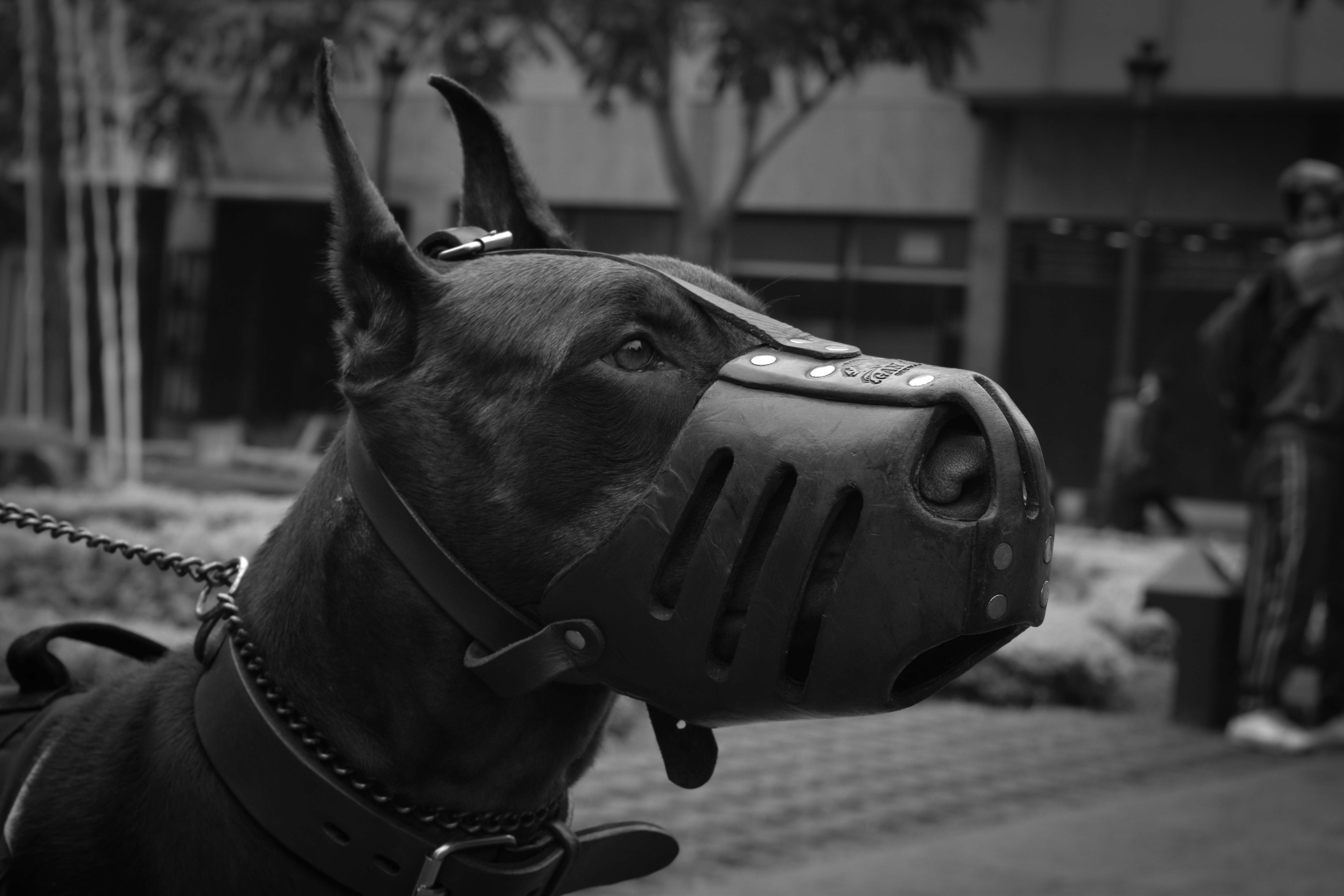 Unable to resist his curiosity, Hank walked up to the man at the head of the line and engaged him in conversation. First, he apologized for interrupting the man's mourning then asked if he could know who the long procession was for. 
The man answered that the gathering was initiated in honor of his "mother–in–law" who unfortunately met her demise between the jaws of the Doberman.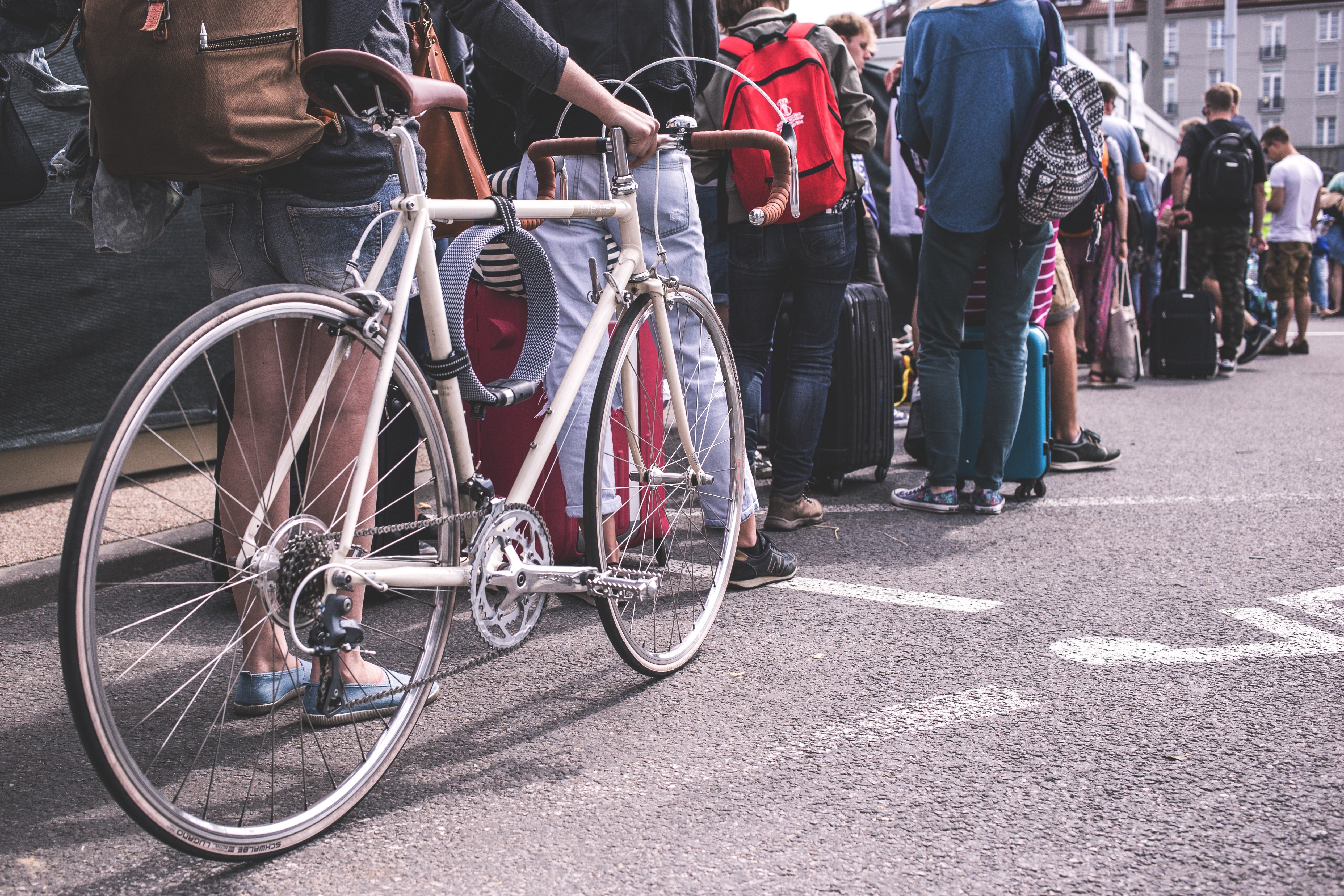 Hank commiserated with the mourner and then asked if he could borrow the Doberman for a few days, but the bereaved man pointed his thumb over his shoulder and told him to "get in line!"
Another joke: Harry went on vacation to the Middle East with his wife, kids, and mother-in-law. During one visit to Jerusalem, the older woman suddenly died.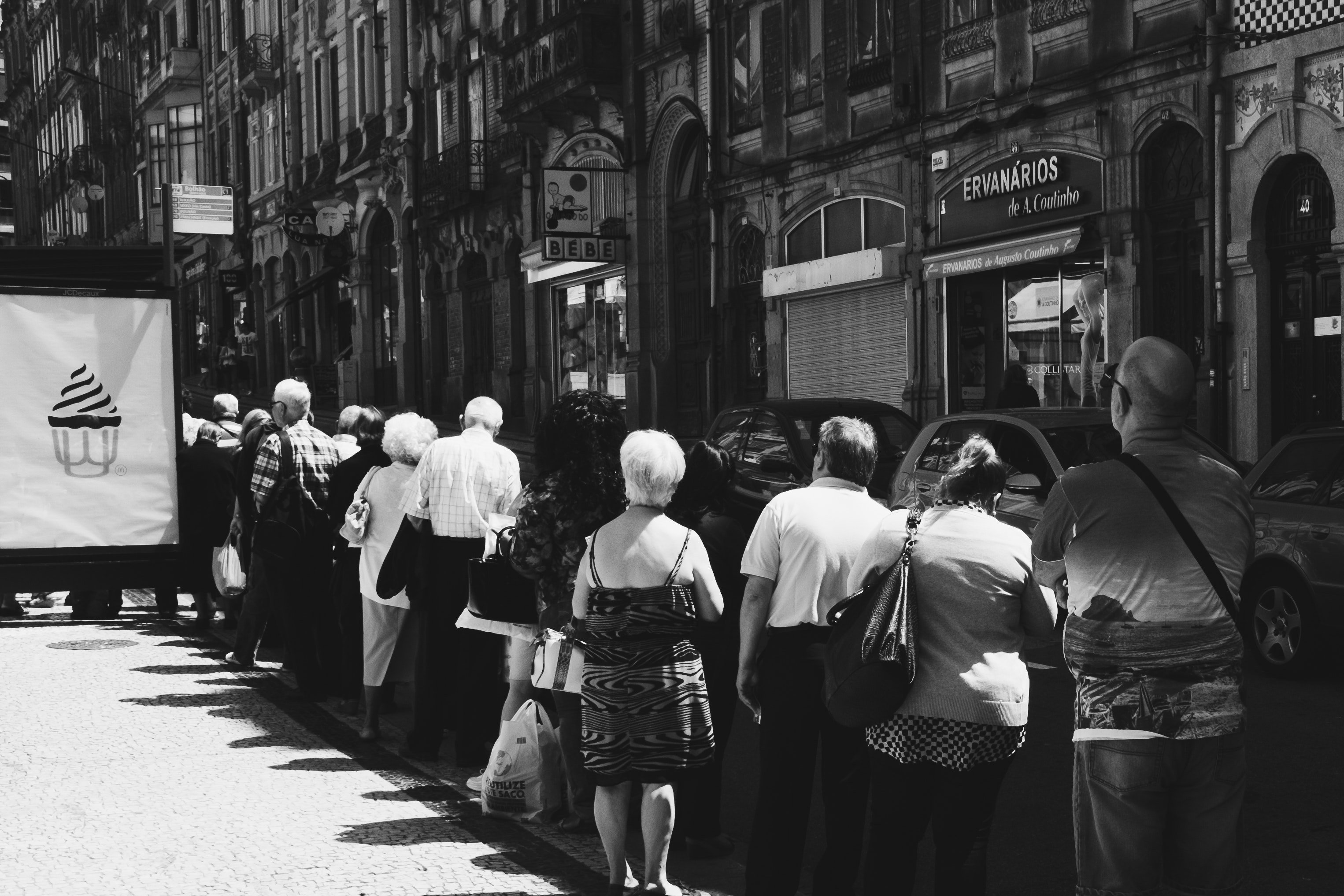 Harry started making arrangements to get her body flown home to be given a proper burial. The director of funeral services informed him over the phone that it was possible to get her body home; however, it would be expensive. 
The director rounded up the sum needed to $50,000. Harry was in a dilemma; his only other option was to bury his mother-in-law's corpse in Jerusalem at a small fee of $100.
He took minutes of thoughtful silence before he concluded on what he had to do. He informed the director he just needed to get his mother-in-law's body back home. 
The dedication touched the funeral director, so he pointed out how much Harry must have adored the now-deceased woman. Harry was quick to clear up the director's misconception.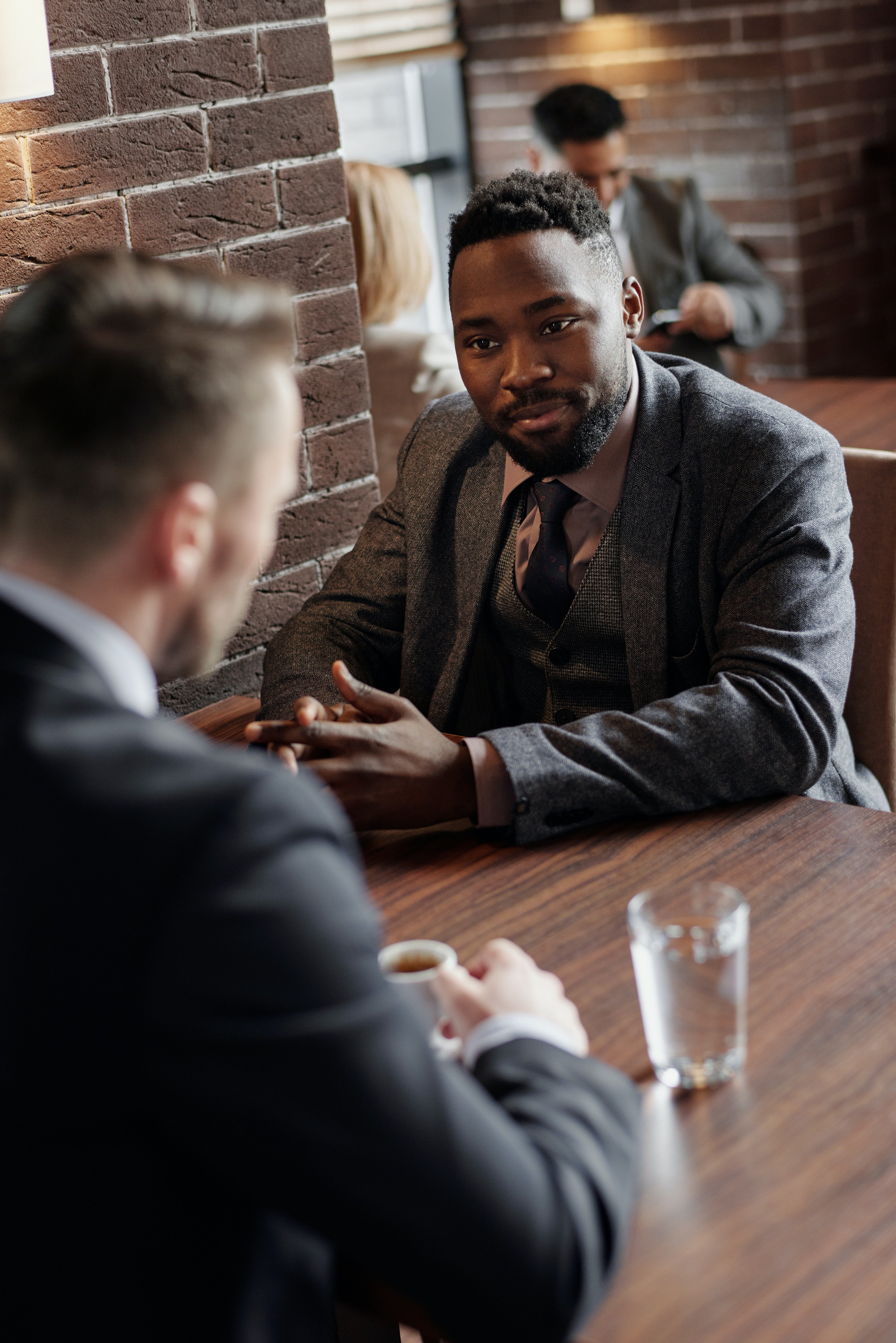 He said, "You see, I know a case many years ago of a man who was buried in Jerusalem. On the third day, he arose from the dead. I can't take that chance with my mother-in-law."
Source: Jokeswarehouse, Startsat60