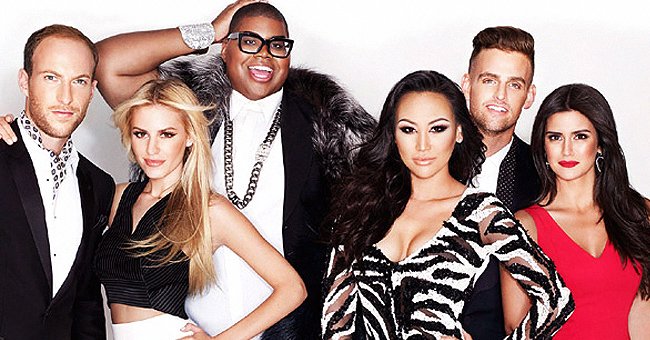 facebook.com/RichKidsOfBH
How the Lives of 'Rich Kids of Beverly Hills' Stars Have Changed through the Years
In 2014, E! introduced fans to the drama-filled lives of young, beautiful, and affluent Beverly Hill kids. It's been almost five years since "Rich Kids of Beverly Hills" wrapped. Here's how much the stars have changed.
E!'s "Rich Kids of Beverly Hills," which aired from January 2014 to June 2016, brought a group of twenty-something millionaires and billionaires into the limelight, showcasing how the young and wealthy 90210 residents lived their lives.
During the show's four seasons, fans witnessed Dorothy Wang, Morgan Stewart, EJ Johnson, Brendan Fitzpatrick, Jonny Drubel, Roxy Sowlaty, Taylor-Ann Hasselhoff, and Bianca Espada navigate through career, friendships, and relationships.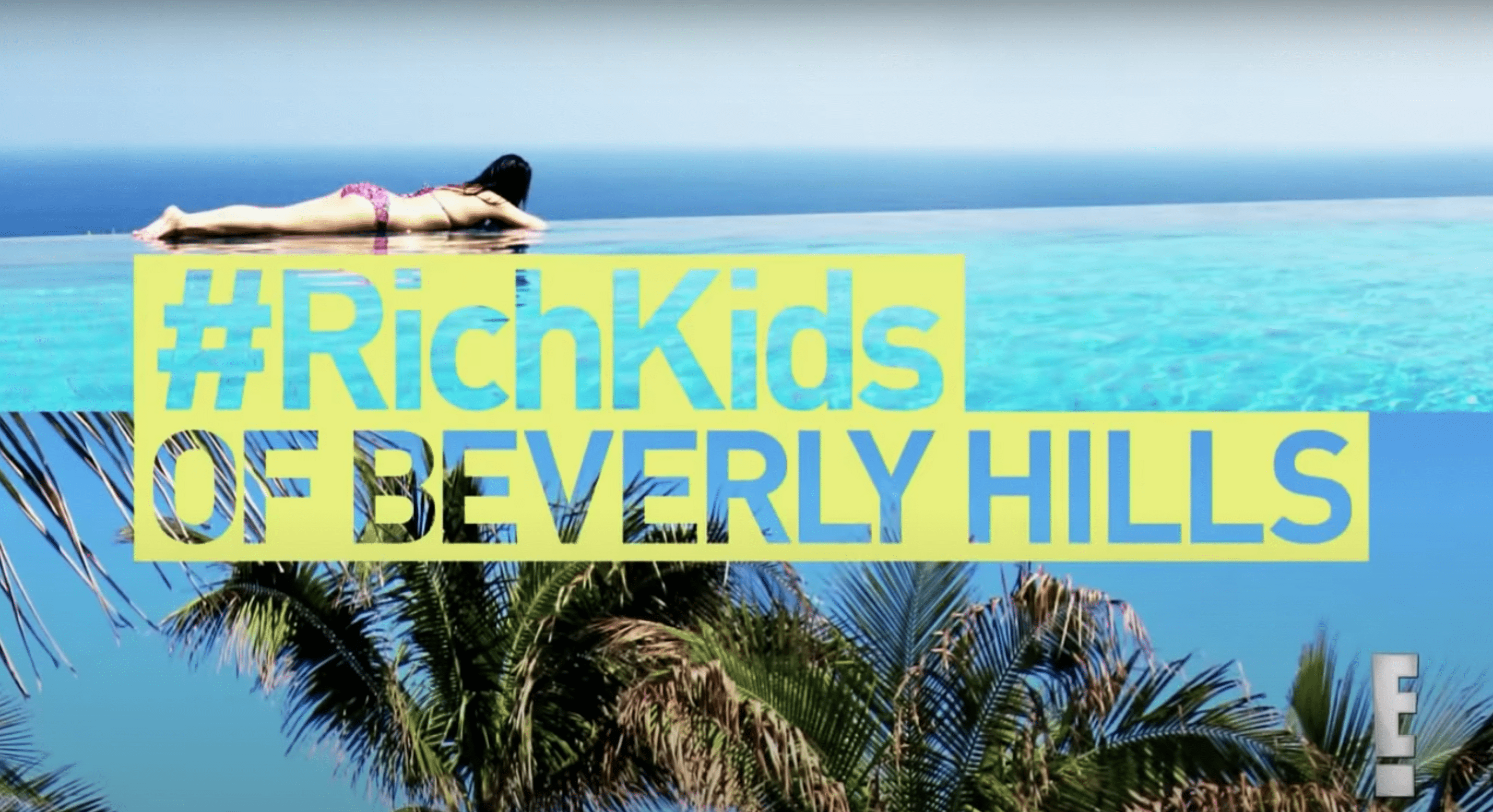 Screenshot of title image for E!'s "Rich Kids of Beverly Hills." | Source: Youtube/E! Entertainment
It's been almost five years since "Rich Kids of Beverly Hills" camera's stopped rolling, and while the "rich kids" are still fabulous and wealthy, they're no longer considered kids.
The show's cast members have embraced adulthood and made many significant changes in all aspects of their lives. Here's a look at how each star has changed over the years.
Known as the "queen bee" of the "Rich Kids" gang, Dorothy Wang, the daughter of Chinese property mogul Roger Wang, was the life of the party. During the show, she was pursuing a career in real estate and got her license in 2015.
After the show ended, Wang pursued different entrepreneurial ventures, including launching her own champagne, "Rich & Bubbly," and a jewelry line. According to The Things, her personal net worth stands at an impressive $10 million.
A close friend of Wang's, Morgan Stewart was the outspoken member of the crew. At the time, she was working on her blog, BoobsAndLoubs.com. Today, she is still in the spotlight while working in entertainment and journalism at E!
The "Nightly Pop" co-host's personal life has also seen some positive changes. After divorcing her former "Rich Kids" costar Brendan Fitzpatrick, she married Jordan McGraw in 2020, and the pair welcomed their first child in February 2021.
Earvin Jr. Johnson, the son of NBA Hall of Famer Magic Johnson, was already a known socialite by the time he joined the cast of the reality show. Since the show ended, he went on to star in his own E! reality show, "EJNYC."
Johnson's celebrity status has only risen since and he uses his voice to speak for the LGBTQ+ community. Along his journey, he also lost over 100 pounds through gastric sleeve surgery, which has given him the confidence to rock his bold fashion styles.
JONNY DRUBEL AND BRENDAN FITZPATRICK
Johnny Drubel and Brendan Fitzpatrick stood out from their cast members because they each had a unique storyline. Unlike their co-stars, Drubel was not a Beverly Hills native, while Fitzpatrick was the only cast member with a full-time job.
According to E!, Drubel now works as a travel agent. Fitzpatrick, who was the cast's go-to guy for career advice, went on to start his own business, the Brendan Fitzpatrick Group.
Roxy Sowlaty's storyline on "Rich Kids" took a turn when she revealed that her wealthy parents cut her off financially. Through much of the show, she attempted to secure her own future through her freelance interior design business.
Over the years, the Persian-American beauty solidified her career as an interior designer. Her love life also blossomed after meeting Nicolas Bijan, whom she got engaged to in 2018 and later married.
TAYLOR-ANN HASSELHOFF AND BIANCA ESPADA
Taylor-Ann Hasselhoff and Bianca Espada may have been latecomers to the reality show, but the fierce ladies definitely upped the ante with their sharp tongues and flare for drama.
Nowadays, the beauties spend their time out of the spotlight. Hasselhoff, daughter of the actor, David Hasselhoff runs a real-estate business while Espada keeps busy with her self-titled blog.
Please fill in your e-mail so we can share with you our top stories!