Kelly Osbourne Reveals She and Big Sister Aimee Do Not Talk
Fashion designer and actress Kelly Osbourne got candid about her relationship with her older sister Aimee and revealed why they are not on speaking terms.
Kelly Osbourne appeared on Dax Shepard's "Armchair Expert" podcast on Monday and dished on her life's experiences, career, battle with addiction, and the family dynamics, including that of her sibling, Aimee. 
While on the podcast, Shepard mentioned the family's reality show "The Osbournes," and asked the singer whether the money made from the series was divided.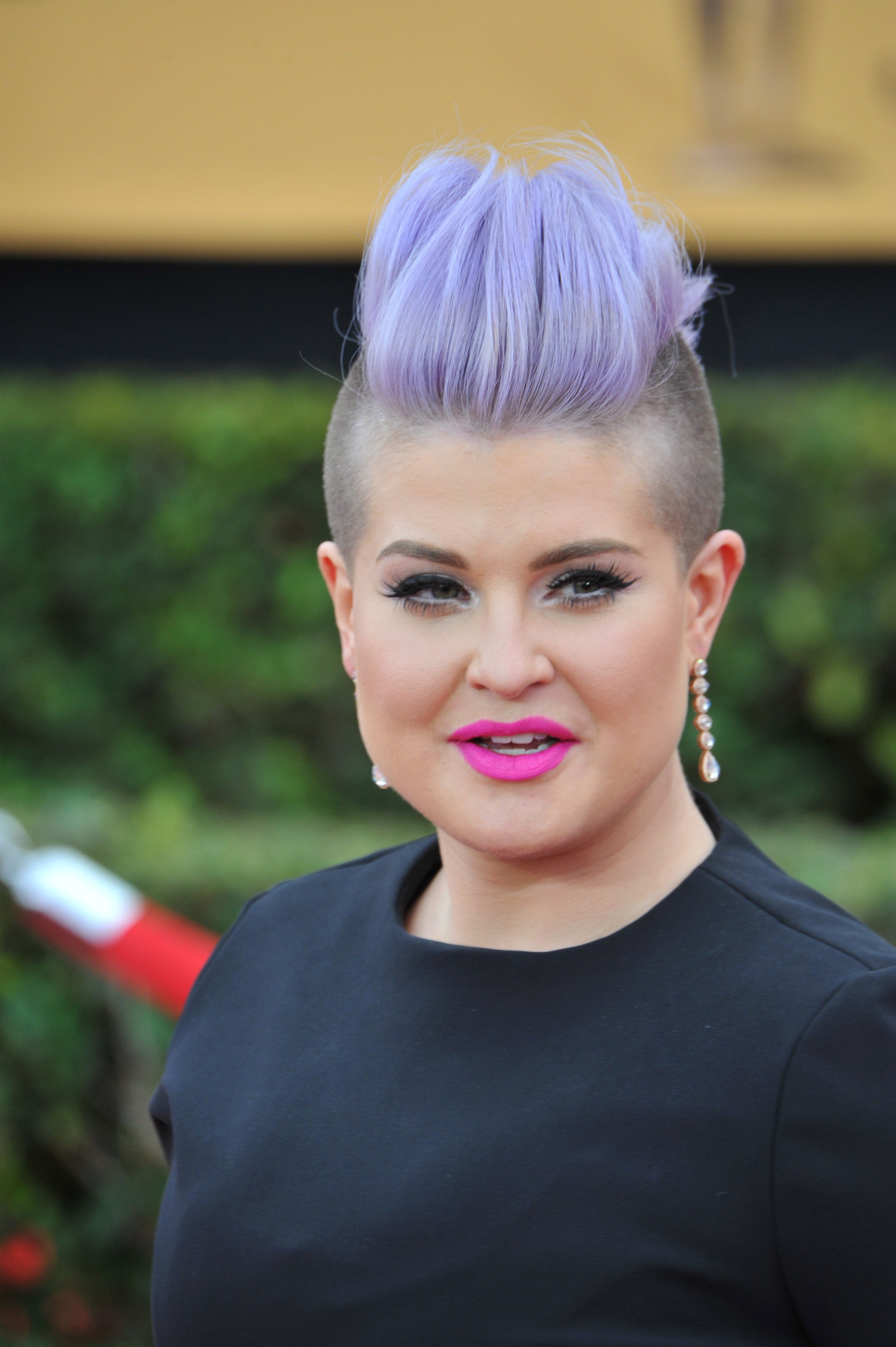 KELLY & AIMEE
Kelly shared the money was split four ways equally. However, she disclosed that initially, it would not be the case, but her parents realized that the show would not have been the show if it weren't for the four of them, she, her parents and her brother Jack.
The model then emphasized that anything to do with the Osbournes includes the four of them. Shepard talked about her sister, who was not part of the show at the time, and asked if they communicate.
"We don't talk. We're just really different. She doesn't understand me; I don't understand her," the English native said of her estranged sister, AImee.
37-year-old Aimee has also opened about the dynamics with her family over the years, especially the relationship she has with her siblings.
AIMEE & HER SIBLINGS
"I wouldn't say there is an ease between us, but there is an acceptance. Do we socialize? No," she revealed to the Independent back in 2015.
The actress and has also previously talked about why she chose to snub the family show. In August 2020, she said appearing on the series was something that did not feature in her future. 
MOVING OUT
Not only did Aimee not appear on the hit series, but she also moved out of the family home when she was 16 years old. Being Sharon and Ozzy's eldest daughter, Aimee decided to lead a private life.
She explained that she already had a famous father growing up and so valued her privacy within the family. Aimee shared she wanted to develop into a human being as opposed to being remembered as a teenager.
FINDING HER WAY
However, she still followed in their footsteps in showbiz as she found her love for music and became an accomplished singer. In contrast to her dad, her genre is synthensiser pop.
Despite leaving the nest at that point in her life, and finding her own two feet in the entertainment world, Aimee remains close with her family, and her parents could not be prouder of her.
CELEBRITIES ESTRANGED FROM PARENTS
Aimee is not the only star who stepped away from her family as fellow celebrities such as actors Jennifer Aniston, Matthew McConaughey, Drew Barrymore, and Meghan Markle have all had their fair share of family drama.
Aniston and McConaughey had issues with their mothers, while Barrymore had a very toxic relationship with both her parents and the Duchess with her father. What these public figures have in common is that they cut their parents out of their lives.