Hannah Selleck and Nic Roldan Are Dating – Meet Top Polo Player Who Captained Prince Harry's Team
Hannah Selleck is in a relationship with polo player Nic Roldan. Some may know him as the captain of Prince Harry's team. Here's everything you need to know about him.
Nic Roldan has dedicated his life to putting horses first. Participating in countless events, he has promoted his vision for celebrating horses and bringing the polo sport to a broader audience.
The captain of the American Polo Team is currently dating Tom Selleck's daughter, Hannah Selleck. Last month, they graced the Miami Beach Polo tournament, looking perfect together.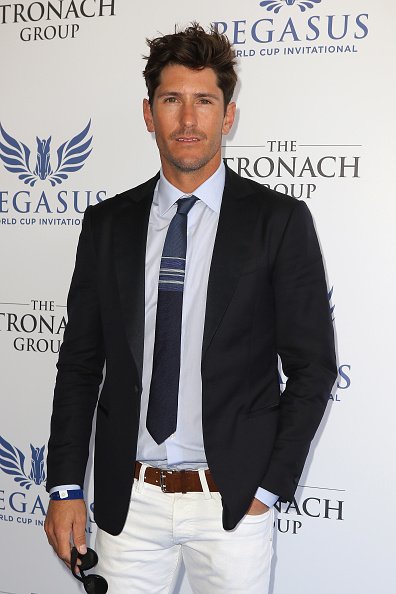 Similar to her boyfriend, Selleck is an accomplished horse rider, having taken up the sport from an early age. Through the years, her passion for horseback riding developed into an equestrian career.
PRAISED FOR HIS APPEARANCE
During the 2010 Veuve Clicquot Polo Classic on Governors Island, Roldan captained Prince Harry's charity team, Sentebale. Besides his impressive abilities on the field, Roldan was also praised for his star-like looks.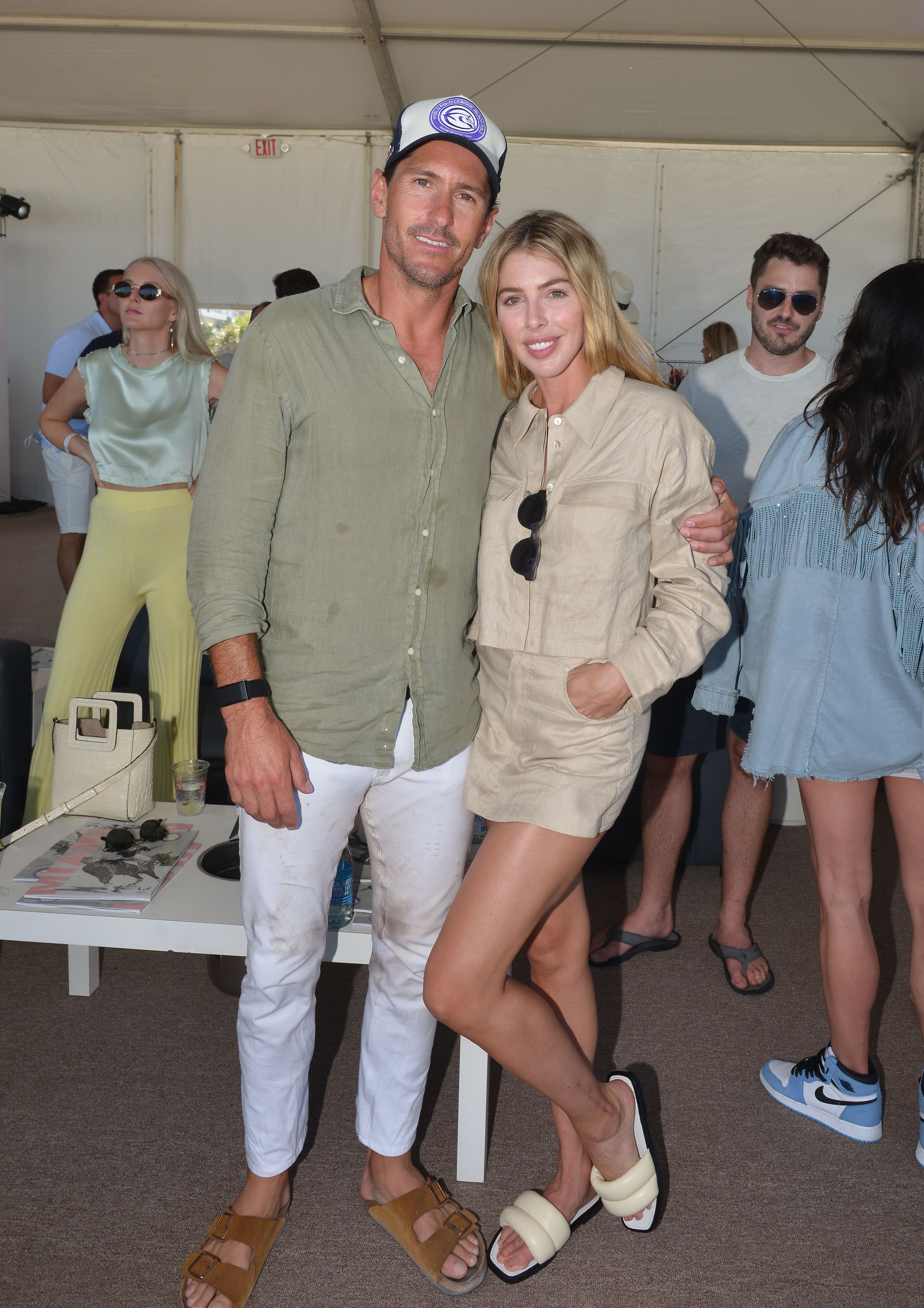 His captivating looks made him one of Vanity Fair's 10 Hottest Horsemen. Roldan also appeared on the show "Kourtney and Khloe Take Miami," where he gave two of the Kardashian sisters a polo lesson.
For ESPN Magazine's Body Issue, Roldan played Polo shirtless for a photoshoot. He also landed himself a modeling contract with Wilhemina and spreads in GQ and Vanity Fair, as well as being the face of Piaget.
Roldan had begun playing Polo professionally by the age of 14.
HIS OTHER ACTIVITIES
Roldan told The Palm Beach Post in 2011 that he plays golf and tennis when he is not playing Polo and that he likes to surf off Palm Beach. But he noted that he spends more time with his horses in the barn.
Asked about the best part of being a polo player, Roldan said being able to ride horses all the time and traveling. He went on to explain that Polo is a person's passport to the world. 
When interviewed by Town&Country in 2016, Roldan stated that Polo is one of the most challenging careers. He added that he is thankful to his parents, who have always supported him through this process.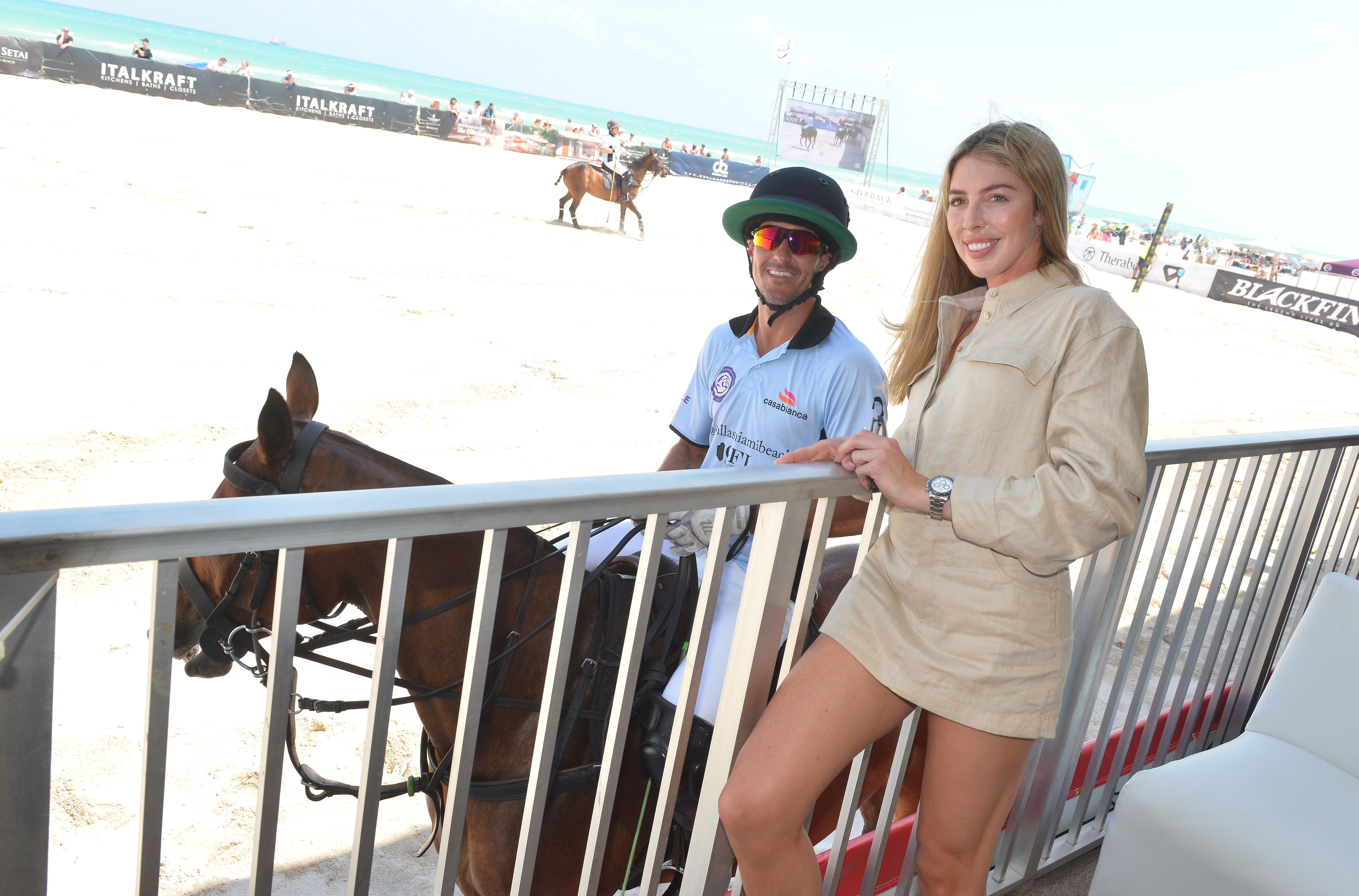 HIS HUMBLE BEGINNINGS
In his family, Roldan is a fourth-generation polo player. He was born in Buenos Aires to an Argentinian father and a German mother, and he spent his childhood in Wellington, Florida, the center of American Polo.
The father of Roldan played a game for the Sultan of Brunei; his mother is an interior designer. Roldan excelled in sports outside the classroom, like swimming, golf, American football, and Polo. 
Roldan had begun playing Polo professionally by the age of 14. When he was fifteen, he was on a team that won the US Polo Championship. After that, he decided to quit school completely to play Polo full time.
Before Selleck, Roldan dated Jessica Springsteen, the daughter of Bruce Springsteen. She is a showjumping champion rider and has represented the United States Equestrian Team in an international competition.